H-1B Visa Employers to Get 'Random and Unannounced' Visits From USCIS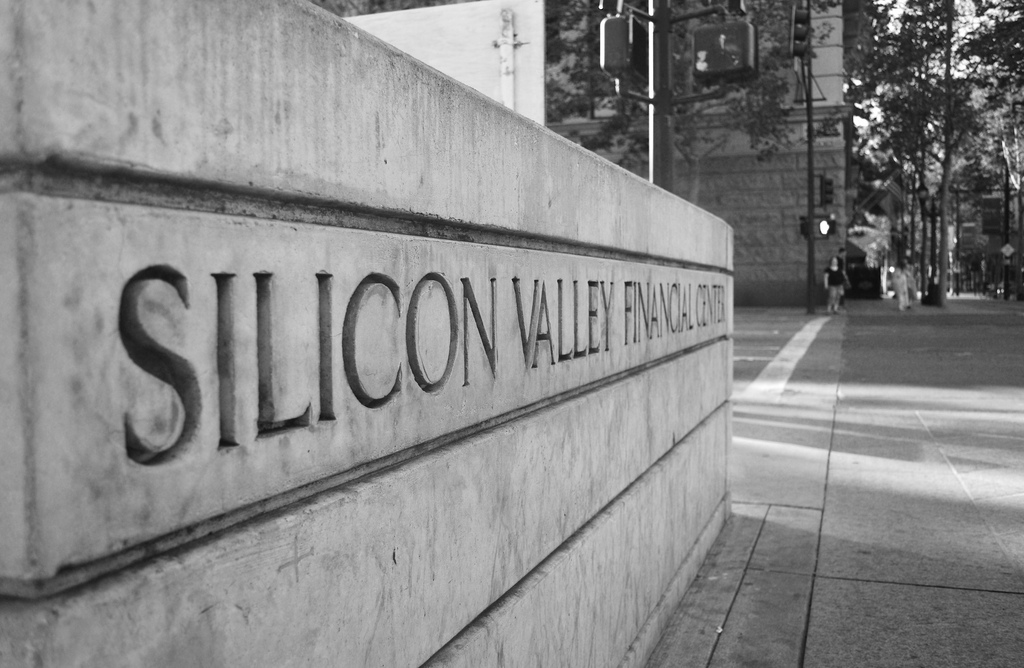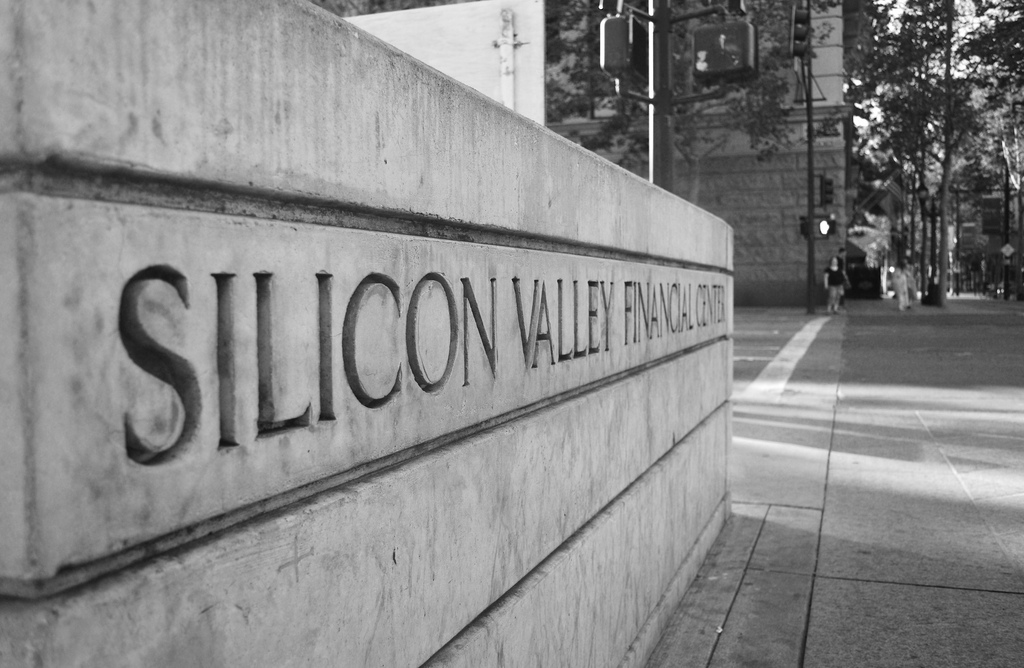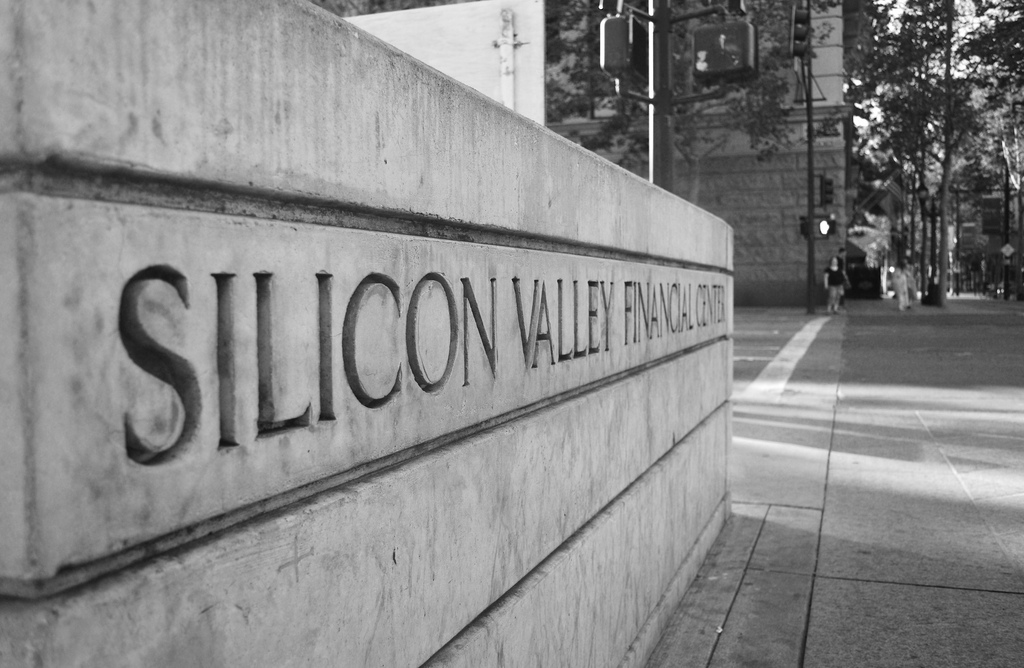 U.S. Citizenship and Immigration Services on Monday said it will initiate "random and unannounced" site visits of U.S. businesses that employ or seek to employ foreign workers through the H-1B visa program, part of an effort to crack down on fraud and abuse.
USCIS said it will focus on cases where the federal government can't validate an employer's basic business information through commercially available data. The agency, which is a component of the Department of Homeland Security, will scrutinize employers who have a high percentage of H-1B workers and companies that are petitioning for workers to be stationed offsite. USCIS also set up an email address for individuals to report suspected fraud and abuse.
H-1B visas are awarded to high-skilled workers, who in turn are granted temporary employment in the United States. Recipients must have a bachelor's degree or their country's equivalent and qualify as practitioners of a "specialty occupation" in their area of expertise, making them a prized commodity for many U.S. tech firms.
Applications for the program's next fiscal year opened today.
The Trump administration's stance on immigration raised concerns among pro-immigration advocates that there could be a crackdown on the H-1B program, something White House press secretary Sean Spicer alluded to on Jan. 30. But there have been no significant changes to the visa program since Trump took office.
The Justice Department on Monday issued a separate warning to U.S. companies: "The Justice Department will not tolerate employers misusing the H-1B visa process to  discriminate against U.S. workers," Acting Assistant Attorney General Tom Wheeler of the Civil Rights Division said in a Monday statement.
Neither USCIS nor the Justice Department cited any statistics or examples of fraud or discrimination in their statements. USCIS did not immediately respond to a request for comment.
On Friday, the immigration agency issued guidelines that will make it harder for companies to hire foreign workers for computer programming jobs; recipients will now require more advanced knowledge and experience.
Immigration reform group FWD.us, whose co-founders include Facebook Inc. CEO Mark Zuckerberg and Microsoft founder Bill Gates, issued a statement Monday before the USCIS announcement.
"Highly skilled immigrants create new American jobs, raise wages for native-born workers, and contribute enormously to growing our economy," FWD.us President Todd Schutte said. "We need to expand the number of H-1B visas offered while reforming the visa to crack down on bad actors, eliminate the green card backlog to help high-skilled immigrants become citizens, and create a startup visa in order to make our country more competitive in the modern global economy."