HHS to Continue Obamacare Payments to Insurers With Lawsuit Pending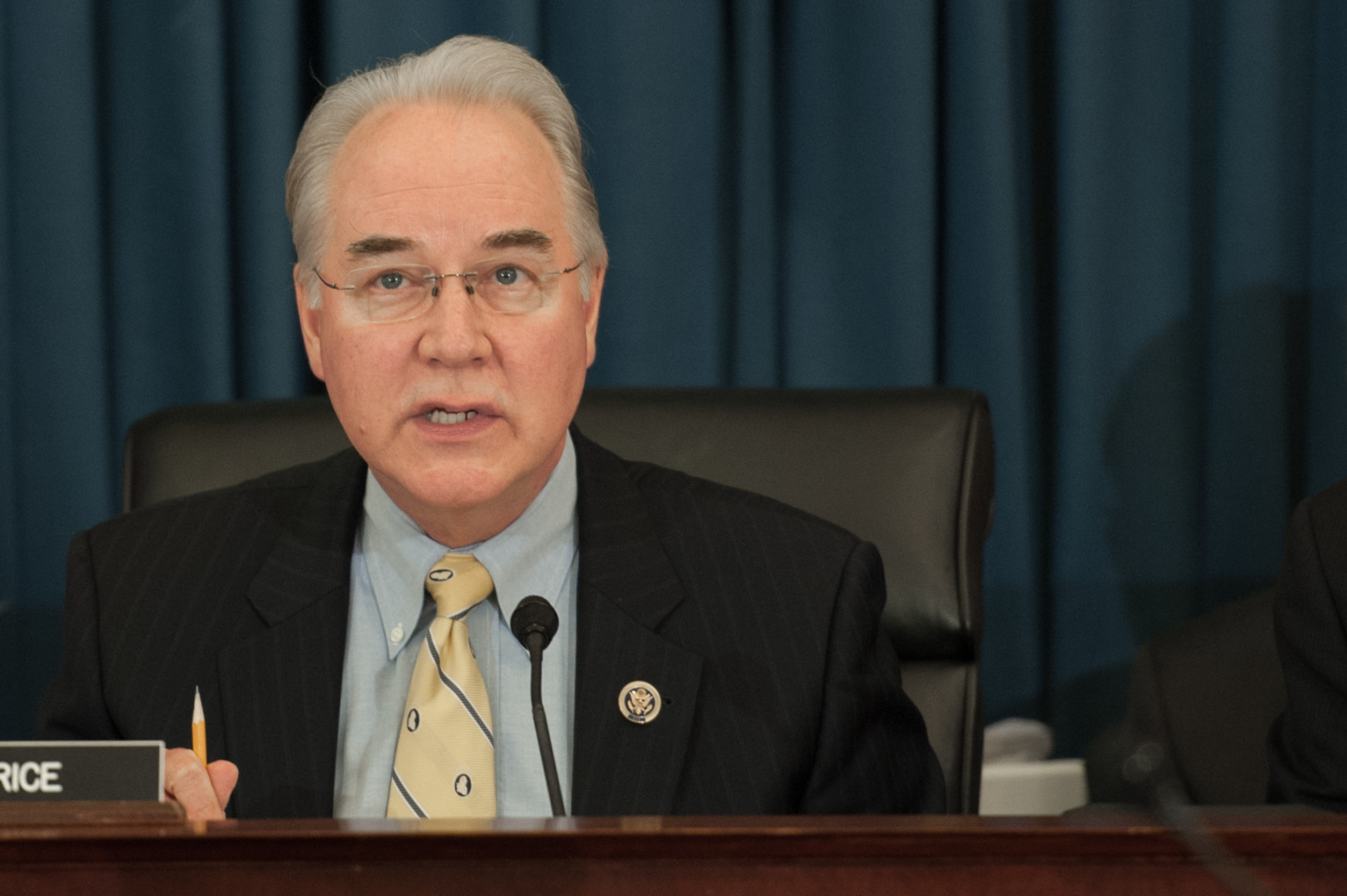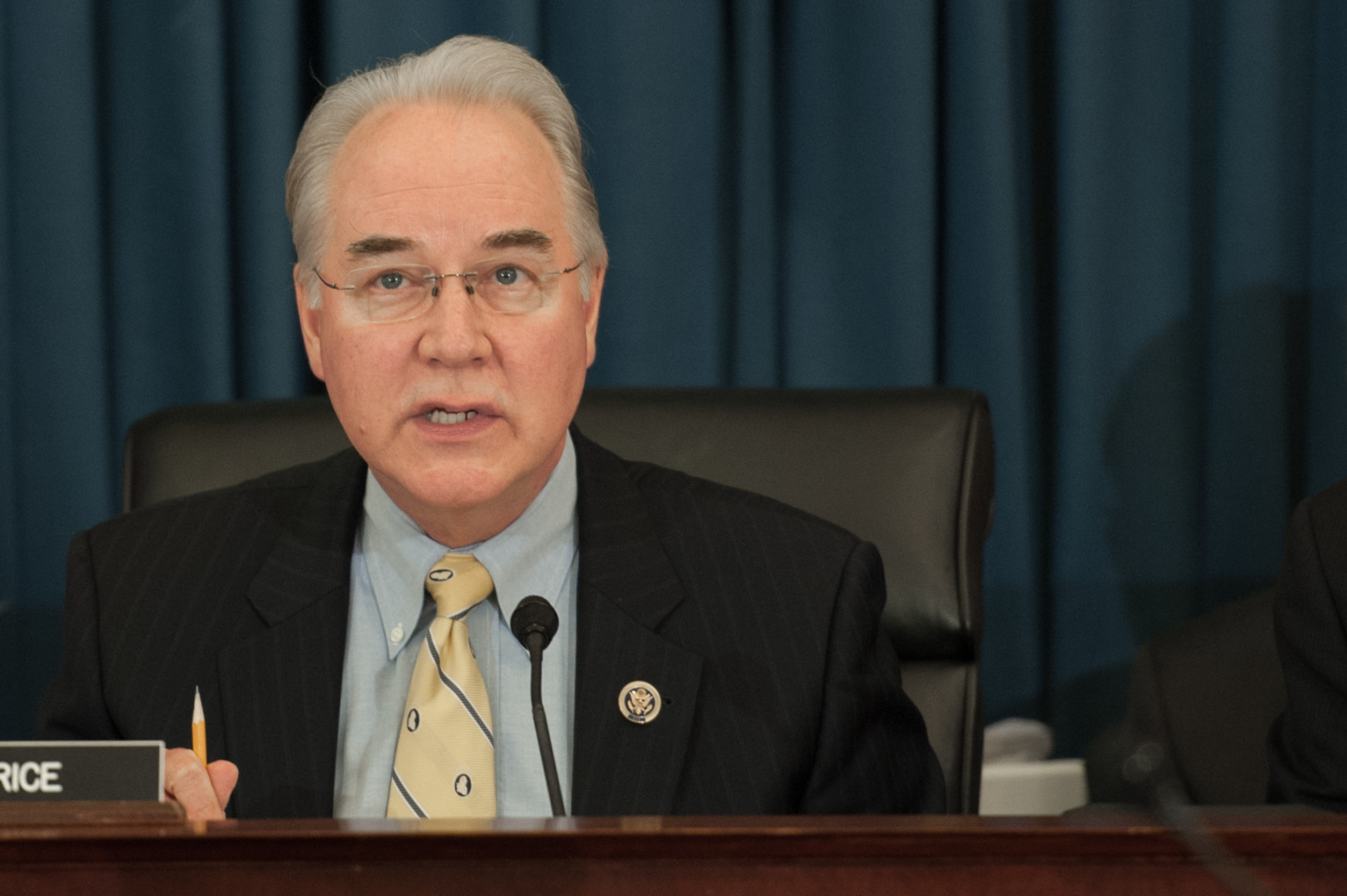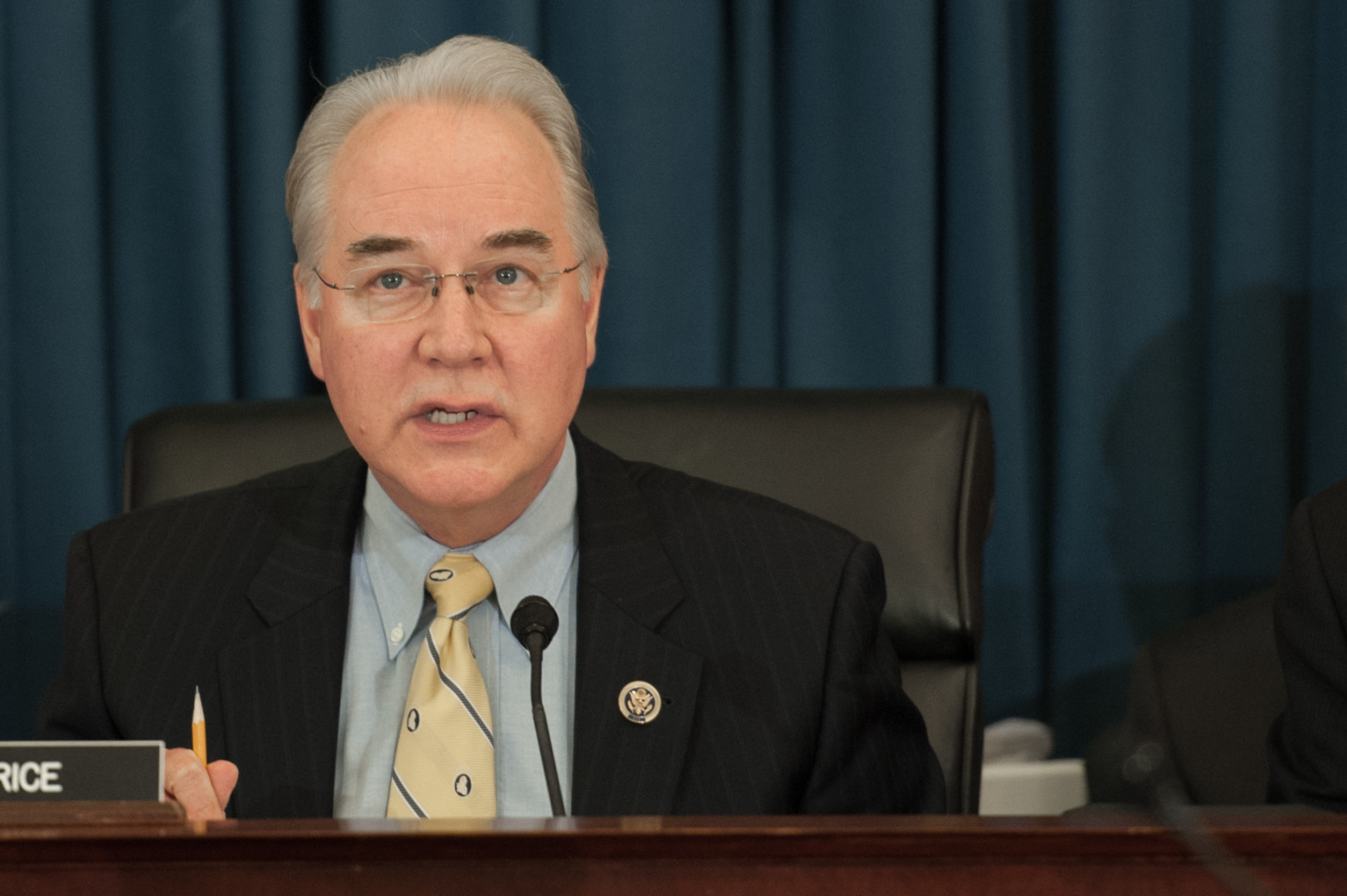 The Trump administration indicated that it plans to continue the Affordable Care Act's cost-sharing subsidies while they are part of ongoing litigation, one administration official said Monday, in what may be the clearest statement on the issue so far.
The precedent that the cost-sharing subdues would be funded while the lawsuit is being litigated remains the policy of the current administration, according to the official, who spoke on conditions of anonymity.
The statement could provide some clarity for insurers as they decide whether to offer plans next year on the Obamacare exchanges.
The official's comments follow a similar remark last week by House Speaker Paul Ryan, who said the issue lied with the administration but that he expected the Department of Health and Human Services to continue funding the subsidies while the lawsuit was still moving through the courts. HHS does not comment on pending litigation.
Health insurance officials told Axios last week that Ryan's statement on the payments was not enough, and they were looking for a clearer answer from the administration. But HHS Secretary Tom Price would not tell a congressional panel last week whether the administration would continue making the payments, citing the ongoing litigation.
As they are planning their participation on exchanges, insurers are concerned about the fate of the ACA's cost-sharing subsidies, which help subsidize out-of-pocket payments for lower-income enrollees. The subsidies are at the center of a lawsuit brought by the U.S. House of Representatives against the Obama administration, which the Trump administration must deal with now.
A judge last year ruled in favor of House Republicans, who argued the Obama administration had illegally made the payments because there was not a specific allocation for them made by Congress. The Obama administration appealed the decision, and the Trump administration took over the case after President Donald Trump's inauguration.
The lawsuit remains on hold, with both sides set to give a status update next month. Insurers meanwhile are in the process of setting their monthly premium rate requests and deciding which Obamacare markets they will participate in next year.
Ryan said last week the House would not drop the lawsuit, citing the separation of powers issue.