CEOs Call for Changing Dodd-Frank as Trump Pledges to Shear 2010 Law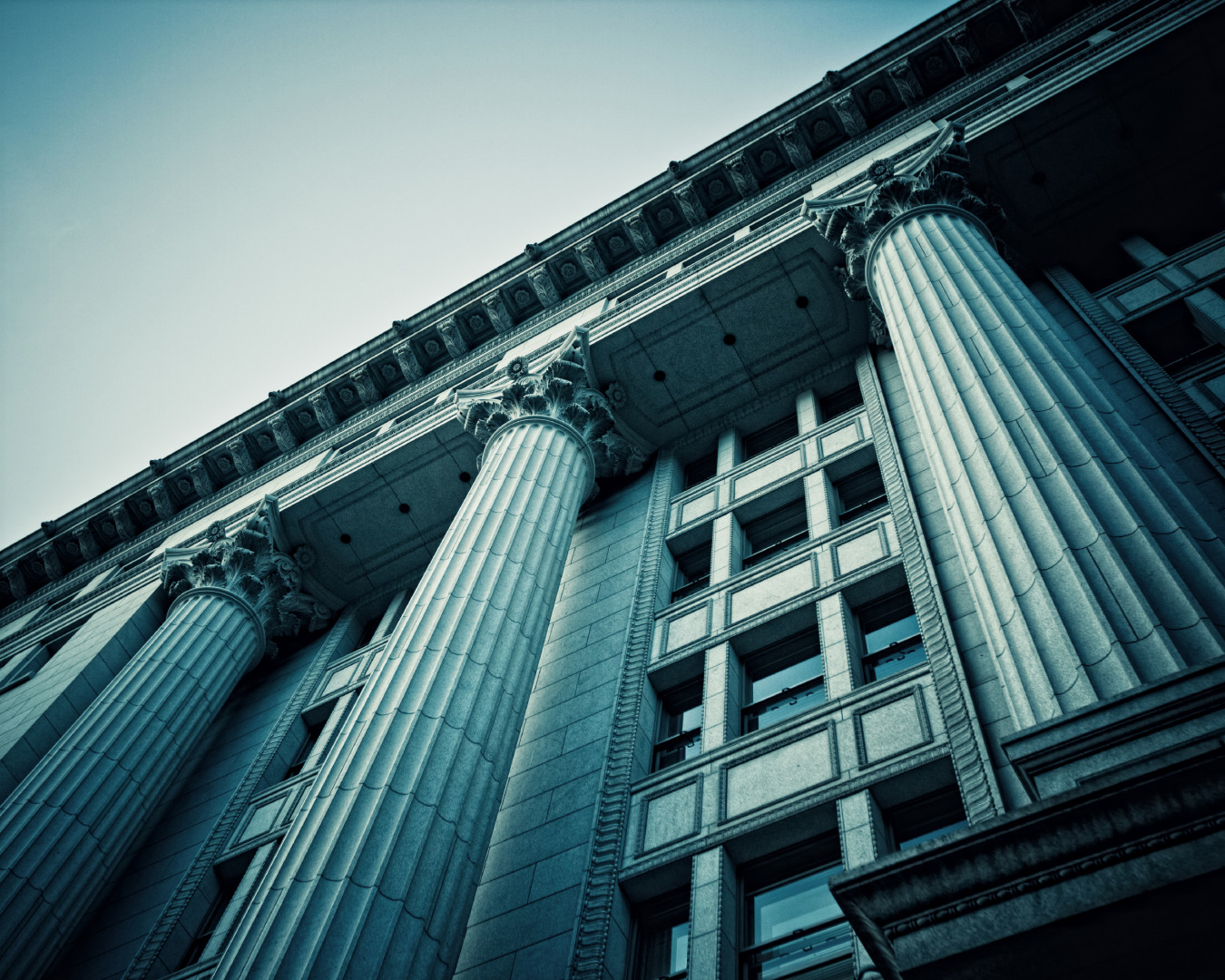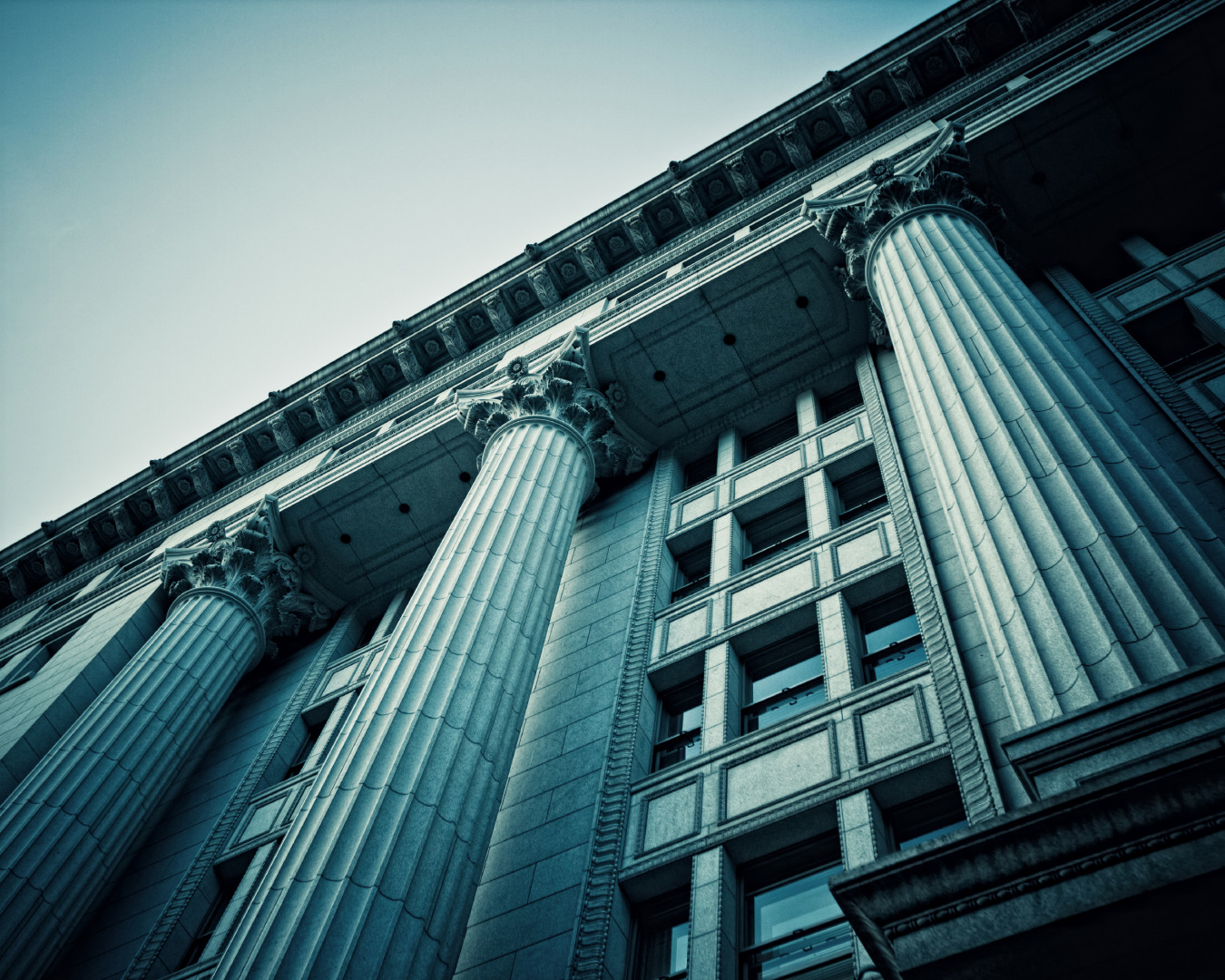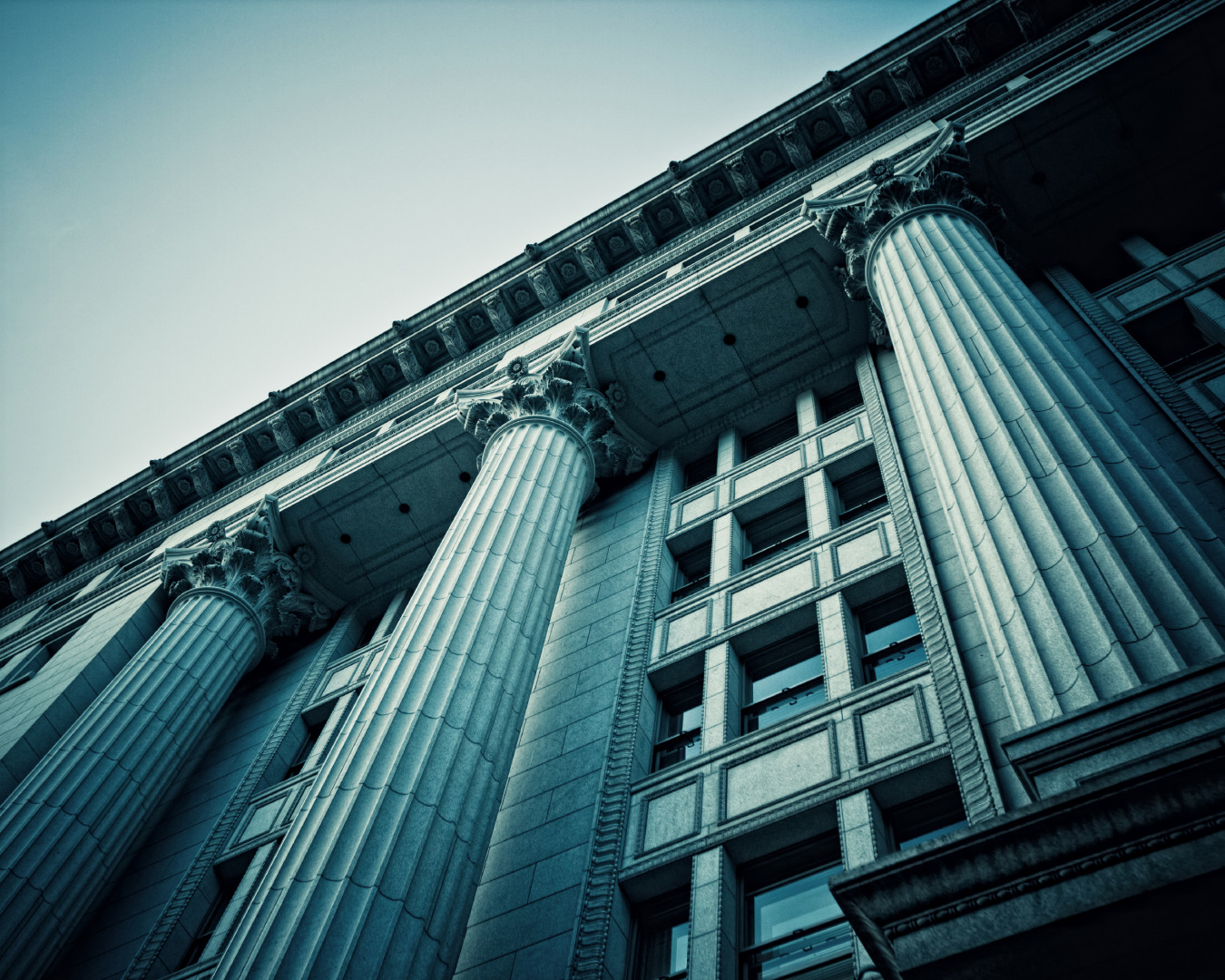 The chief executives of Bank of America Corp. and JPMorgan Chase & Co. on Tuesday laid out their case for changing the Dodd-Frank Act, as President Donald Trump said he's planning to go forward with a "haircut" to the 2010 law.
JPMorgan CEO Jamie Dimon wrote in his annual letter to shareholders that the Wall Street firm — the largest U.S. bank by assets — thinks it's "appropriate to open up the rulebook in the light of day and rework the rules and regulations that don't work well or are unnecessary." He called for several changes that line up with Republican priorities, such as creating a special Chapter 14 bankruptcy process for banks and loosening capital and liquidity rules.
Separately, Bank of America CEO Brian Moynihan said at an event hosted by The Washington Post that he's hoping for regulatory changes that will reduce compliance costs and documentation requirements. The head of the Charlotte, N.C.-based bank said he has viewed key Dodd-Frank statutes like Federal Reserve stress testing as mostly positive developments, and that banks like his have proven they can survive, or even thrive, in future crisis scenarios.
"It's not only in Dodd-Frank — but all of the stuff around regulatory reform that led to higher capital levels, higher liquidity, safer activities, less complexity, the ability to unwind with living wills and stuff. All of those are great things," Moynihan said. "The problem is how much work it takes to do some of them."
Moynihan pointed to about 500 pages worth of Volcker Rule paperwork that his bank filed recently as an example of the type of requirement that could be changed. He questioned whether it's worth it to make banks do so much work to document "a portion, of a portion, of a portion, of a portion of our business."
The executives' comments came on the same day that Trump once again called for an overhaul, which he this time characterized as a "haircut," of Dodd-Frank.
"The regulators are running the banks," Trump said, according to a press pool report. He then promised to eliminate up to 95 percent of regulations.
The types of changes Dimon and Moynihan mentioned go beyond Dodd-Frank alterations. Dimon's letter calls for a change to Federal Housing Administration enforcement practices, which he said would make JPMorgan more likely to participate in FHA programs for low-income borrowers.
Making changes to mortgage regulations could decrease mortgage costs by 20 basis points and make it easier for major banks to lend to customers who are currently unqualified because they have a default on their record or are first-time homebuyers, Dimon noted.
There are some regulations where banks don't appear to be seeking changes. For example, Moynihan declined to call for Congress to change a Clinton-era law that limits institutions from growing beyond 10 percent of total U.S. deposits.
"Why would you do an acquisition?" Moynihan said. "I don't need the capabilities and it's distracting, and it would not add much to the scale of the company, and it would slow us down."
The Federal Reserve is responsible for enforcing the 1994 Riegle-Neal Act, which set the 10 percent cap. Bank of America cannot acquire smaller institutions because it's one of the few banks to hit that threshold.
When asked if Bank of America wants to push for a change to the limit, Moynihan said the lender would prefer to expand organically by entering markets like Denver and Indianapolis and opening new branches, rather than opening existing branches taken over by acquiring another institution.