Clayton Nomination Moves to Senate Floor With Mixed Democratic Support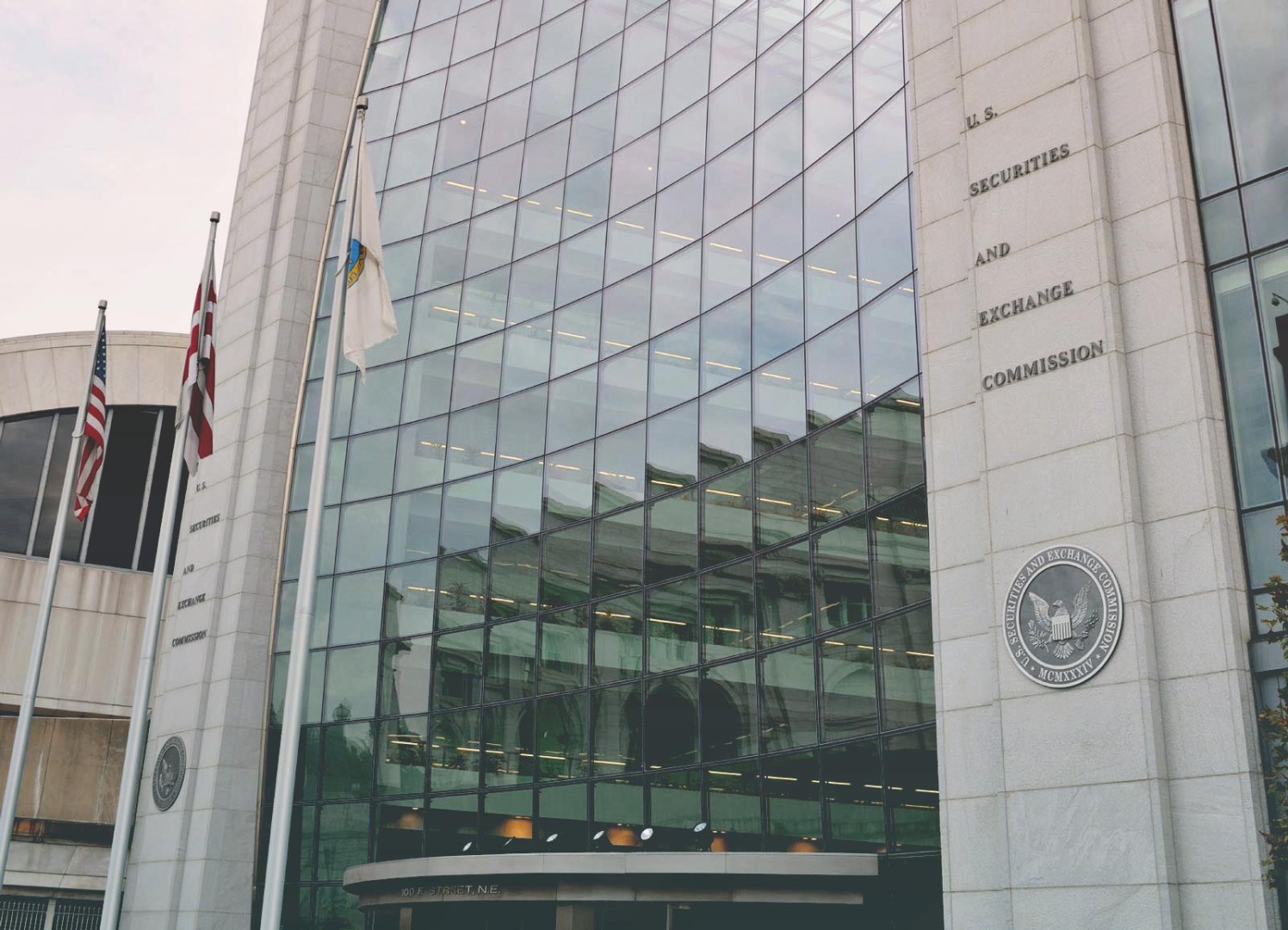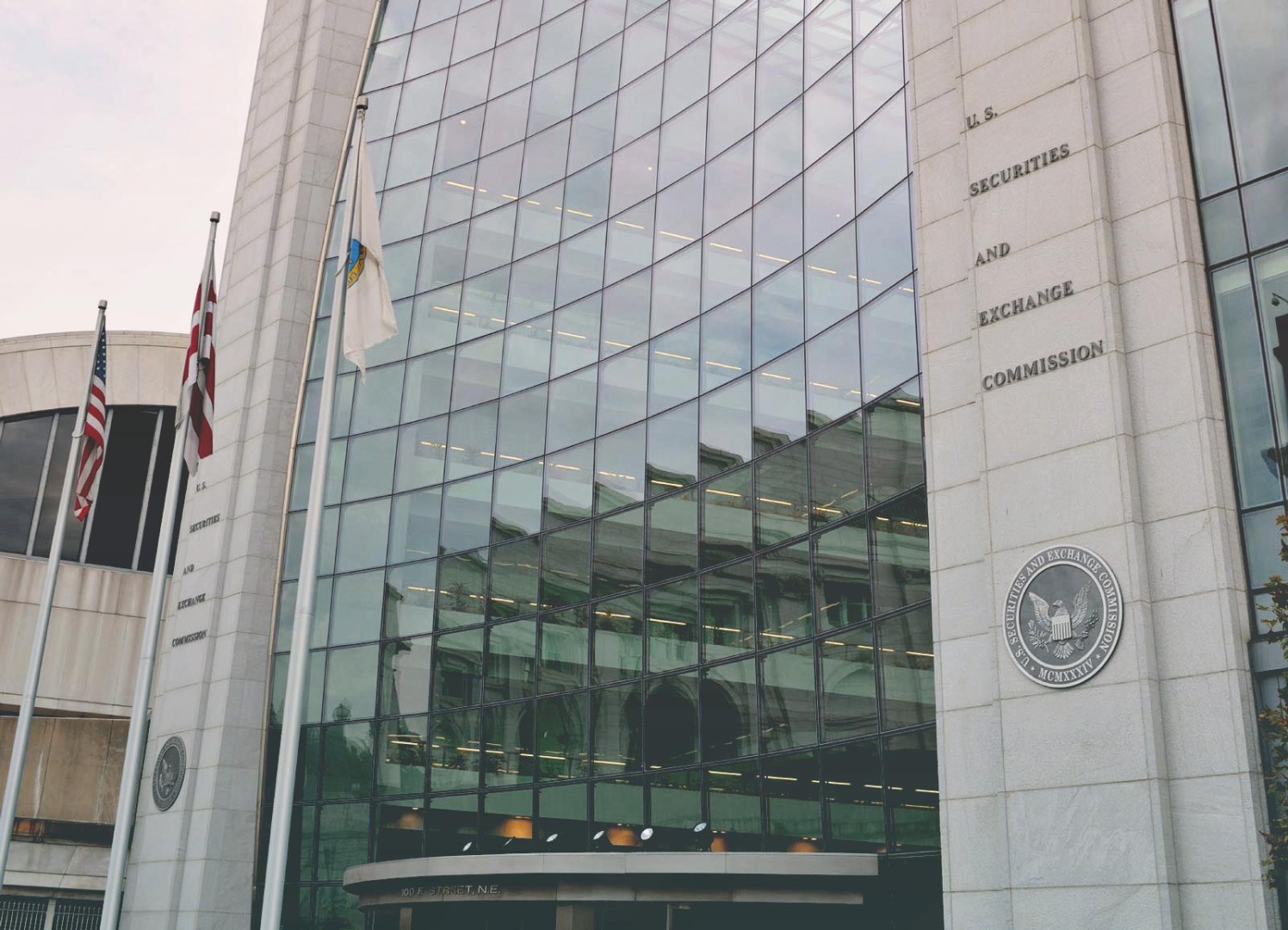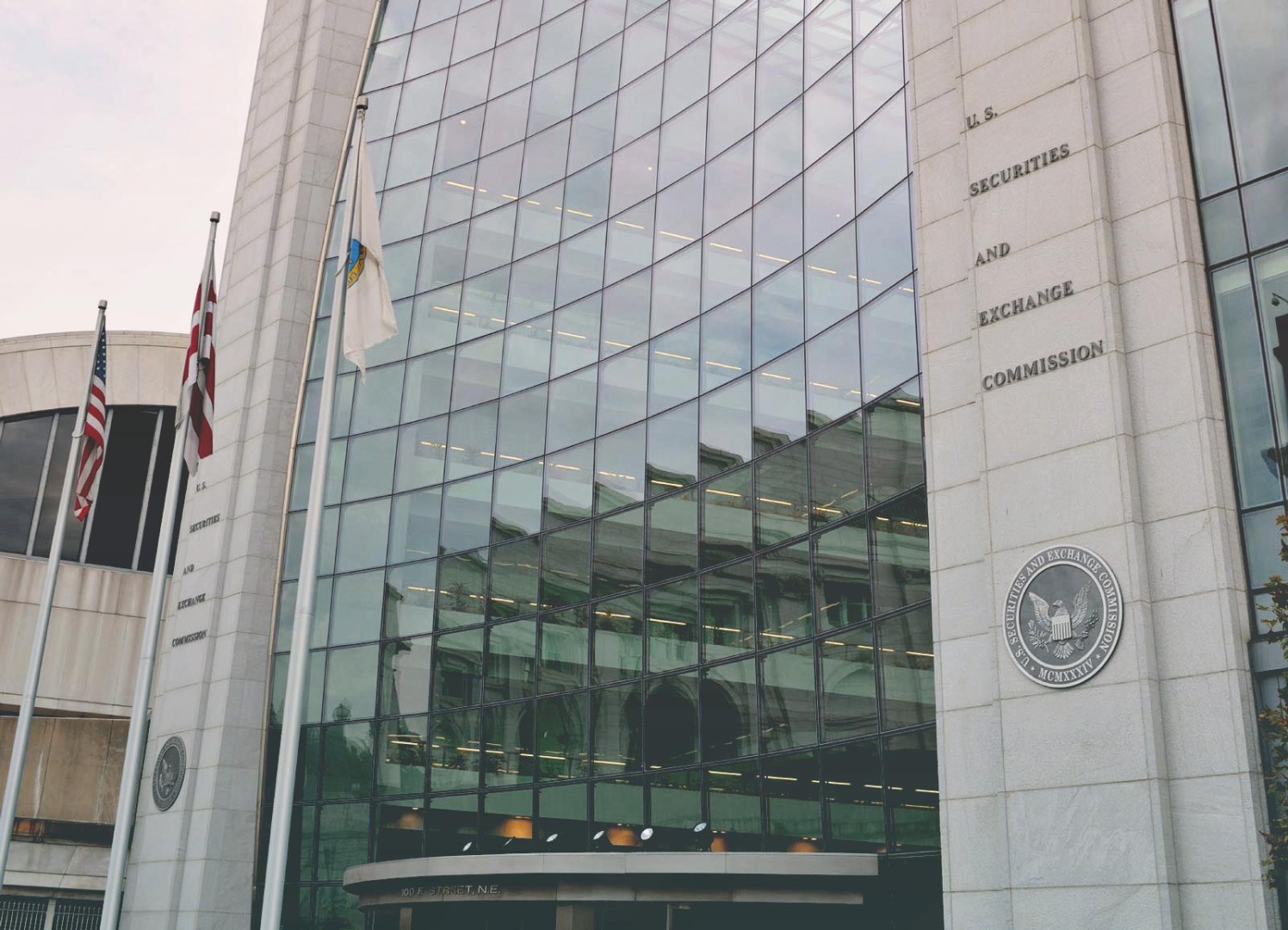 The Senate Banking Committee on Tuesday approved the nomination of Jay Clayton to lead the Securities and Exchange Commission, with mixed support from Democrats.
His nomination now heads to the full Senate for a confirmation vote.
The 15-8 vote for the Wall Street lawyer included backing from Democratic Sens. Heidi Heitkamp (N.D.), Jon Tester (Mont.) and Mark Warner (Va.), with opposition from Sens. Joe Donnelly (Ind.) and Sherrod Brown of Ohio, the committee's ranking member.
"With Mr. Clayton's conflicts and his failure to understand the concerns and risks faced by American savers, I am unable to support his nomination," Brown said at Tuesday's committee meeting.
The split among Democrats was a marked contrast to the committee's voice-vote approval in January of then-nominee Ben Carson to lead the Department of Housing and Urban Development.
All 12 Republicans on the committee voted in favor of Clayton, whose "extensive experience and expertise in our financial markets will be a benefit to the commission and to the American people," Chairman Mike Crapo (R-Idaho) said at Tuesday's meeting.