Advertisers, Consumers Take Notice of Trump's Unusual Media Diet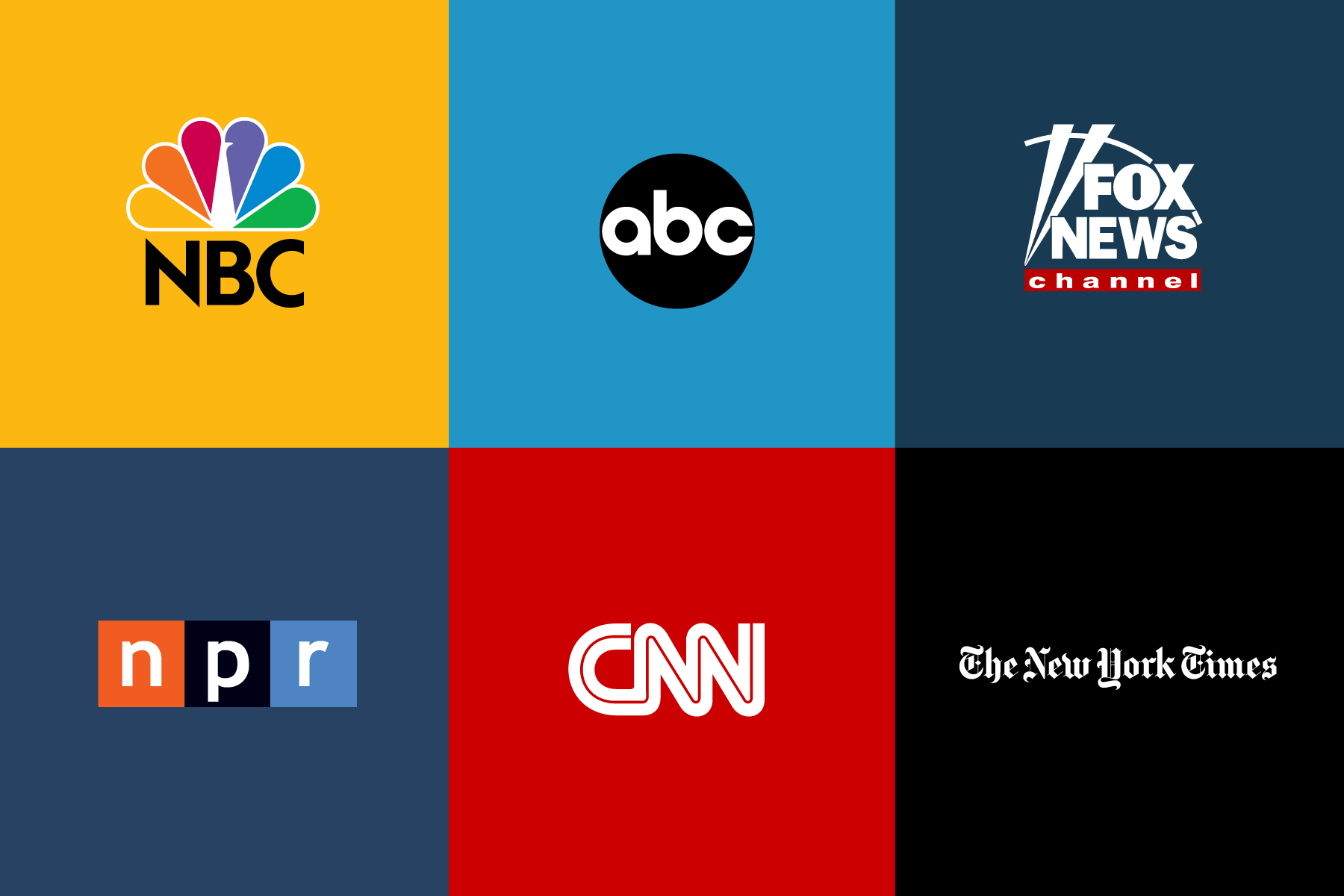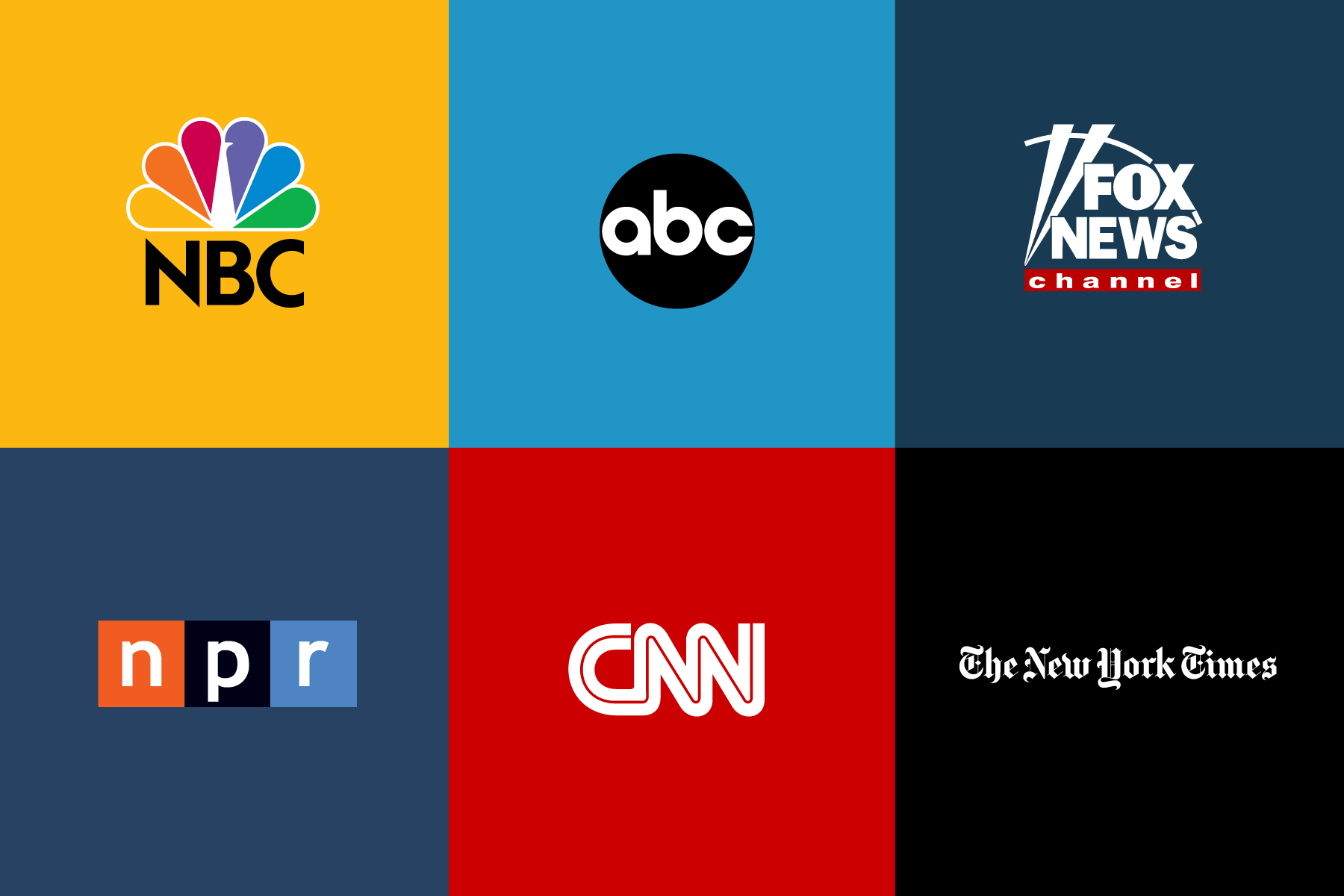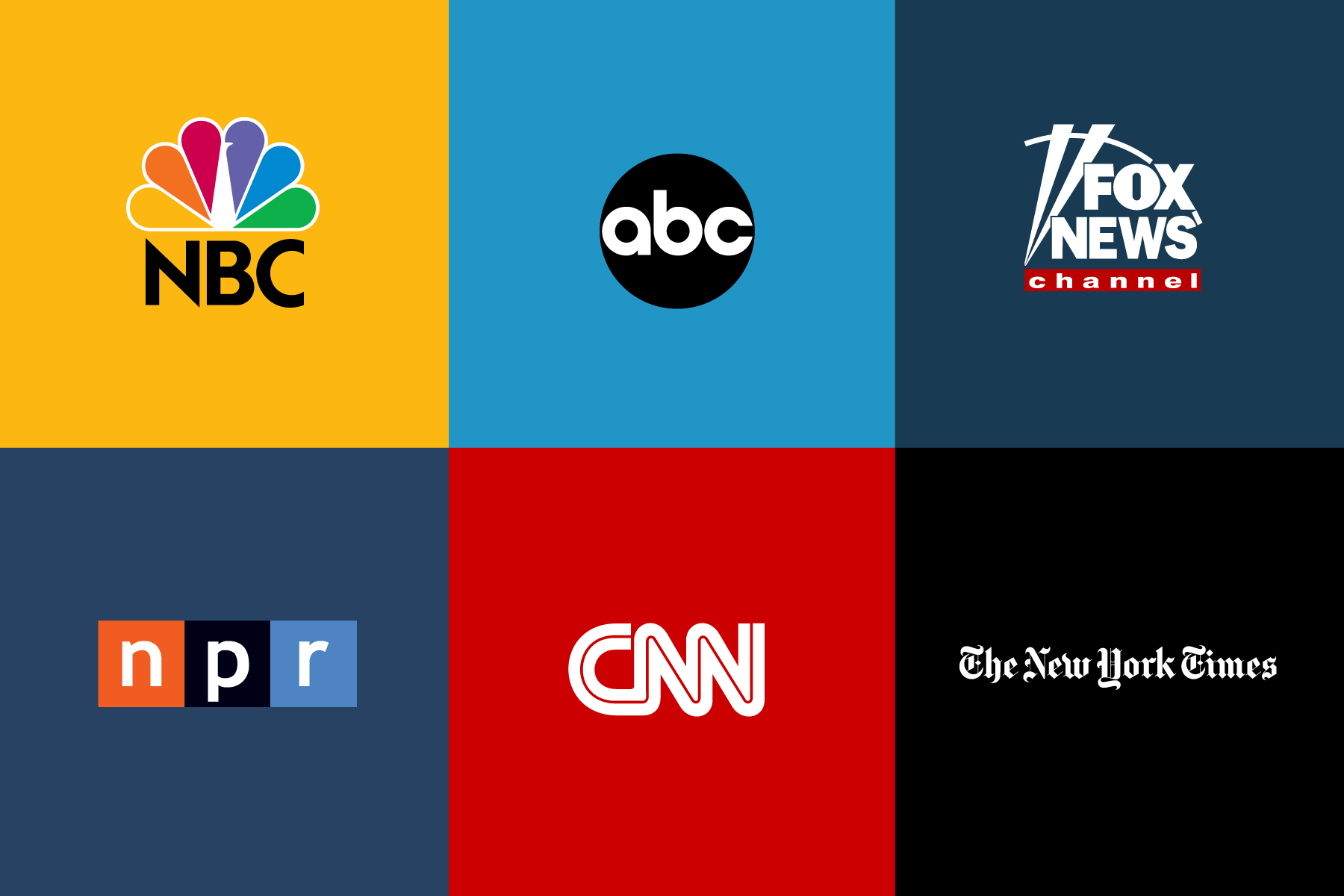 Advertisers are scrambling to adjust how they reach the White House after an election result they may not have been prepared for, and faced with a president who prefers Twitter and Fox News to a more wide-ranging media diet.
Bill Pierce, an executive at public relations firm APCO Worldwide, explained that in the past, figuring out how to target the president would be underway before a new administration took office. This time around, some marketers are still looking for answers because they were anticipating a Hillary Clinton win.
"[The outcome of the election] was a surprise to a lot of people. Everybody kind of made their plans based on a Clinton presidency, and this has meant a lot of questions, a lot of curiosity about how to talk to him, who to talk to, and what's important," Pierce said.
According to a recent Morning Consult poll, President Donald Trump's news consumption habits have not escaped the notice of Americans either. Thirty-one percent of respondents selected Fox News as Trump's favorite outlet, more than triple the percentage for other news sources.The cable network also happens to have the highest percentage of Americans who believe it is not a credible news source — though its credibility rating has gone up five percentage points since a December poll.
While more than half of the poll respondents consider Fox News to be credible, it remains behind CNN and networks such as ABC, NBC and CBS. MSNBC trails Fox News by one percentage point.
By comparison, 63 percent of people said they consider CNN a credible news source, a boost of three percentage points from December. Despite Trump's dubbing it "the failing New York Times," the paper's perceived credibility among Americans only dropped one percentage point to 62 percent between December and April.
Ben Coffey Clark, a founding partner at marketing agency Bully Pulpit Interactive, underscored how rapidly the advertising landscape has changed with the rise of digital advertising. Only a decade ago a full-page ad in a paper such as The Hill could suffice to reach the administration and cable news was reserved for bigger budgets.
"The internet allows you to do targeting in a very specific way, and you're thinking about people, not places," said Coffey Clark. However, the question becomes what to do about Trump, who not only watches, but tweets about television, and likely retained at least some of his New York media diet, such as the New York Post, Coffey Clark said.
"We have seen clients very interested in how this administration consumes news," Coffey Clark said. His firm would advise clients to buy ad space on shows such as MSNBC's "Morning Joe" or Fox News' "Fox and Friends," given Trump's preferences. Twitter, too, has gained momentum as a place for Beltway ad dollars because of Trump's penchant for tweeting and commenting on particular programs, he added.
But Coffey Clark said the placement of an ad is not the most crucial component of reaching the White House: The message should be any communications professional's top priority.
"You can have the best targeting placement strategy in the world, but if you're not saying it in a meaningful way, you're not going to have a good result," he said.
APCO's Pierce said communicators have to be aware of everyone in the president's sphere of influence, and in this administration, a new layer is that Trump "seems to have a larger outside the White House orbit."
Polling was conducted among 2,220 adults between March 30 and April 1. See full results.