Lawmakers Take Closer Look at Unused Government Airwaves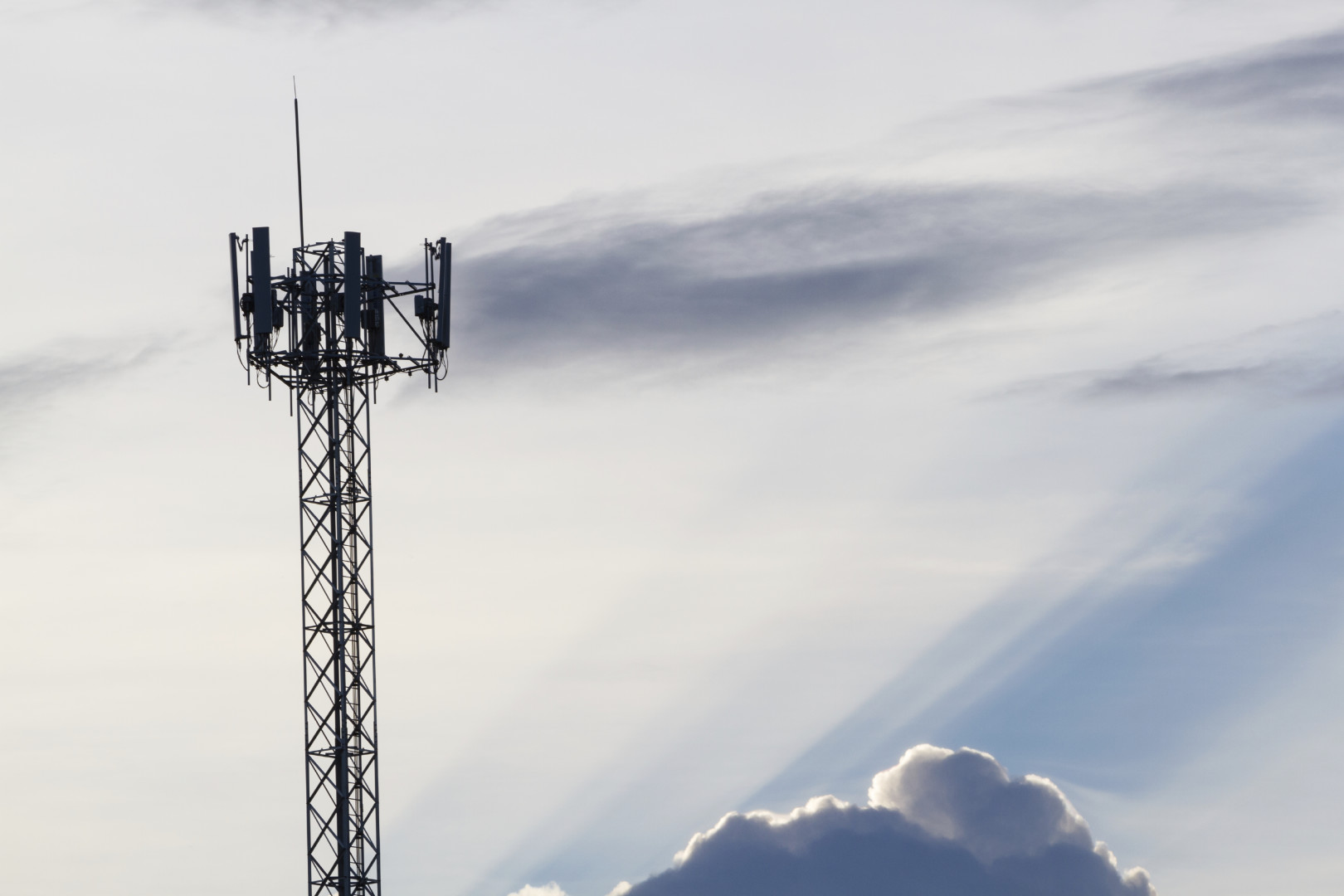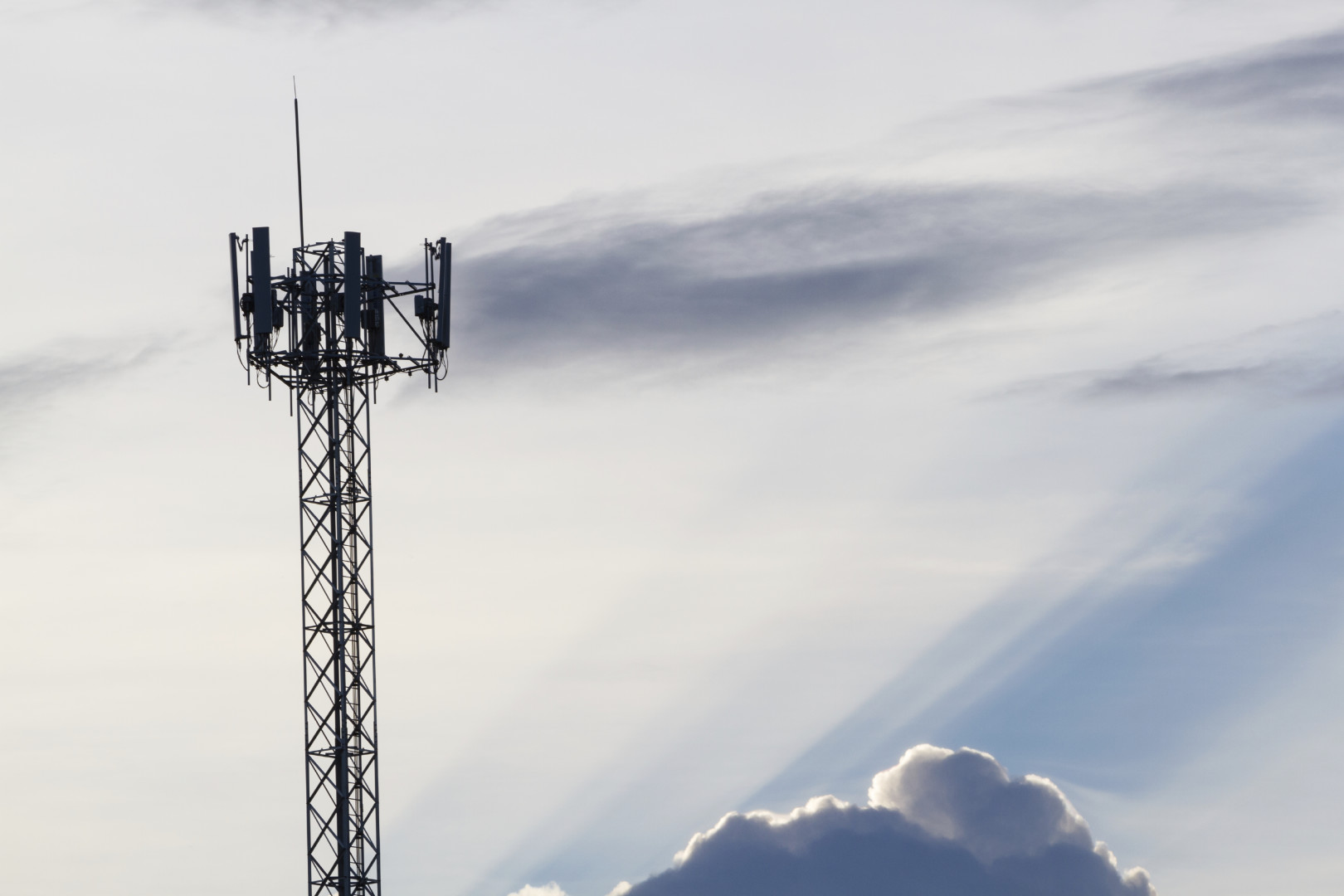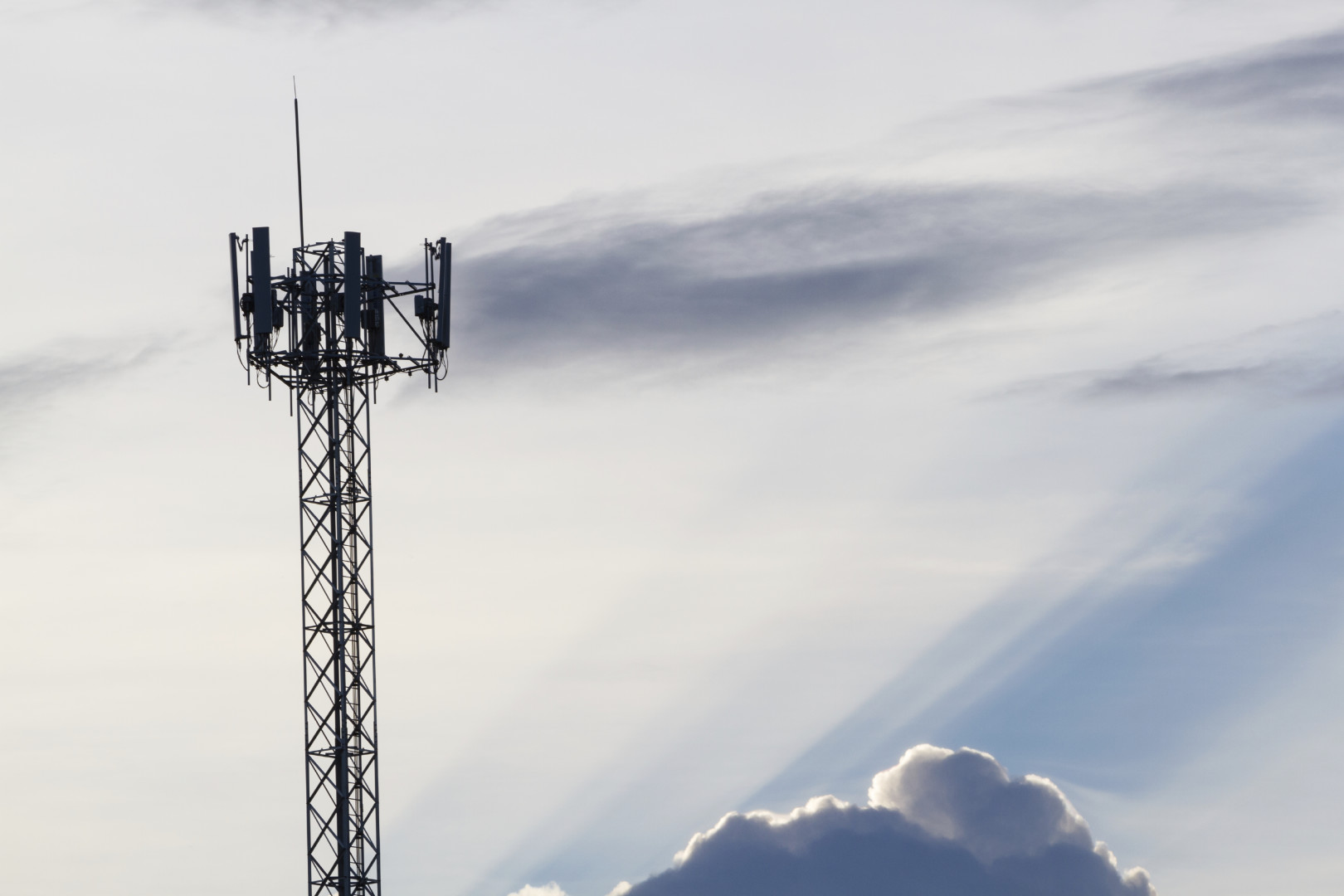 A week after the Federal Communications Commission completed a spectrum auction that transfers broadcaster airwaves to wireless providers, House lawmakers renewed their focus on utilizing idle airwaves to help boost connectivity.
Rep. Marsha Blackburn (R-Tenn.), who leads the Energy and Commerce Subcommittee on Communications and Technology, ramped up her call for federal agencies with unused airwaves to give that spectrum to the private sector, saying its "societal and financial value" is "simply too great for it to not be maximized."
"Federal entities should not be permitted to squat on this valuable resource without providing sufficient information detailing how they use it," she said at a Wednesday hearing on spectrum allocation and its role in bolstering the wireless economy.
She called on the committee to advance a measure introduced Tuesday by Democratic panel member Doris Matsui (Calif.), and co-sponsored by Republican Rep. Brett Guthrie (Ky.), that would provide financial incentives to government agencies to give up their bands of spectrum so they can be used for commercial purposes.
Scott Bergmann, vice president of regulatory affairs at CTIA, said federal government users have primary access to more than 60 percent of "key low-band and mid-band spectrum."
Bergmann's group represents wireless carriers like AT&T Inc. and Verizon Communications Inc.
On the commercial side, the FCC's recently completed auction brought in $19.8 billion after a multi-tiered process that began in March 2016. The agency facilitated the sale of broadcasters' airwaves and subsequent purchase by wireless communications carriers seeking spectrum to build out their networks.
Blackburn said that while the auction succeeded, she believes it is better to not impose restrictions on who can bid on spectrum. "Well-intentioned auction rules can artificially depreciate the value of spectrum," she said.
A measure introduced by subcommittee member Rep. Adam Kinzinger (R-Ill.) and co-sponsored by fellow panel member Rep. David Loebsack (D-Iowa) that aims to boost rural connectivity by tapping into unused spectrum licenses is worthy of consideration by the committee, Blackburn said.
That bill, H.R. 1814, would direct the FCC to establish a program allowing carriers to free up unused spectrum for small carriers to serve rural areas.