Pai Says FCC Will Establish an Office of Economics and Data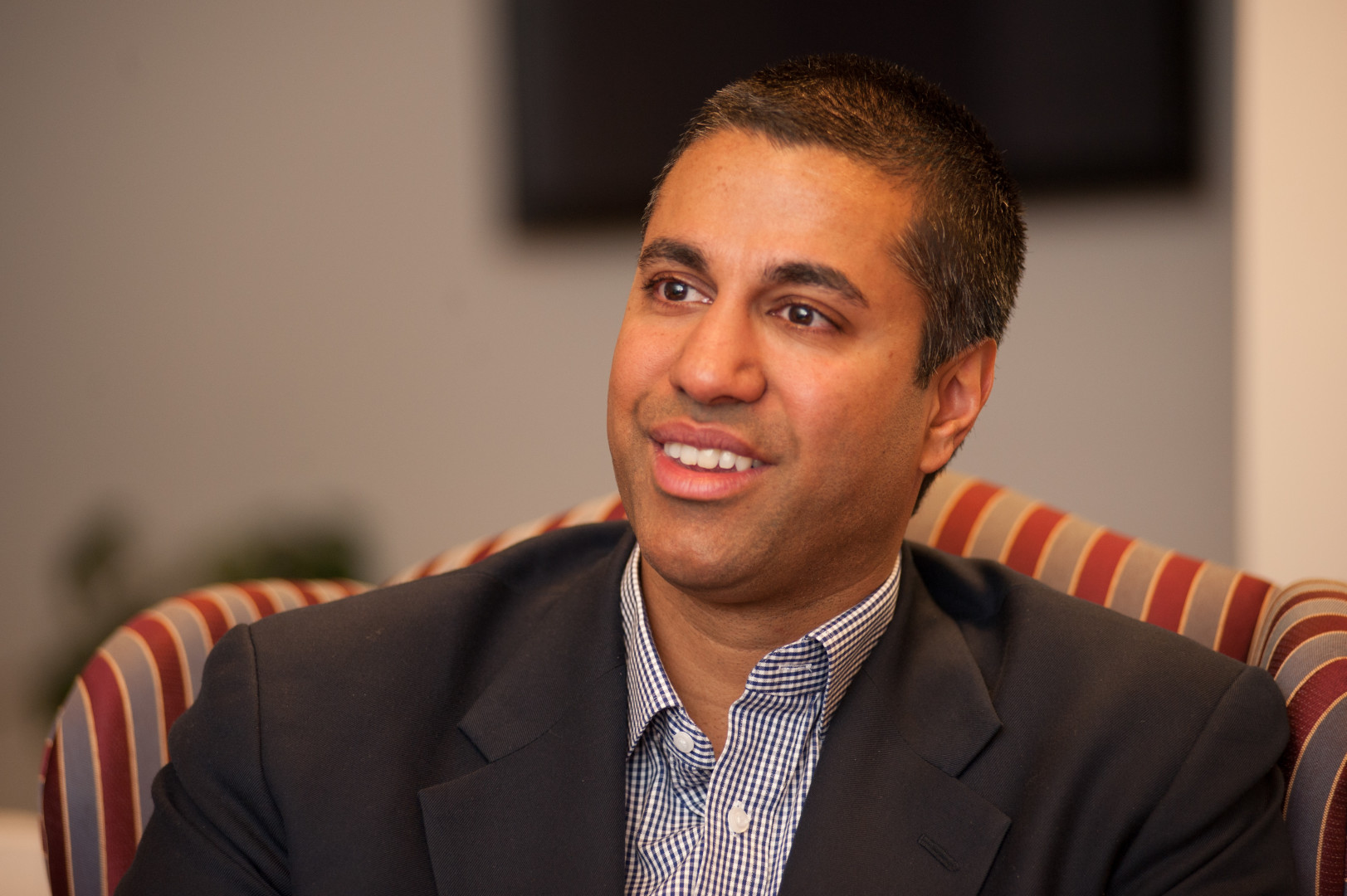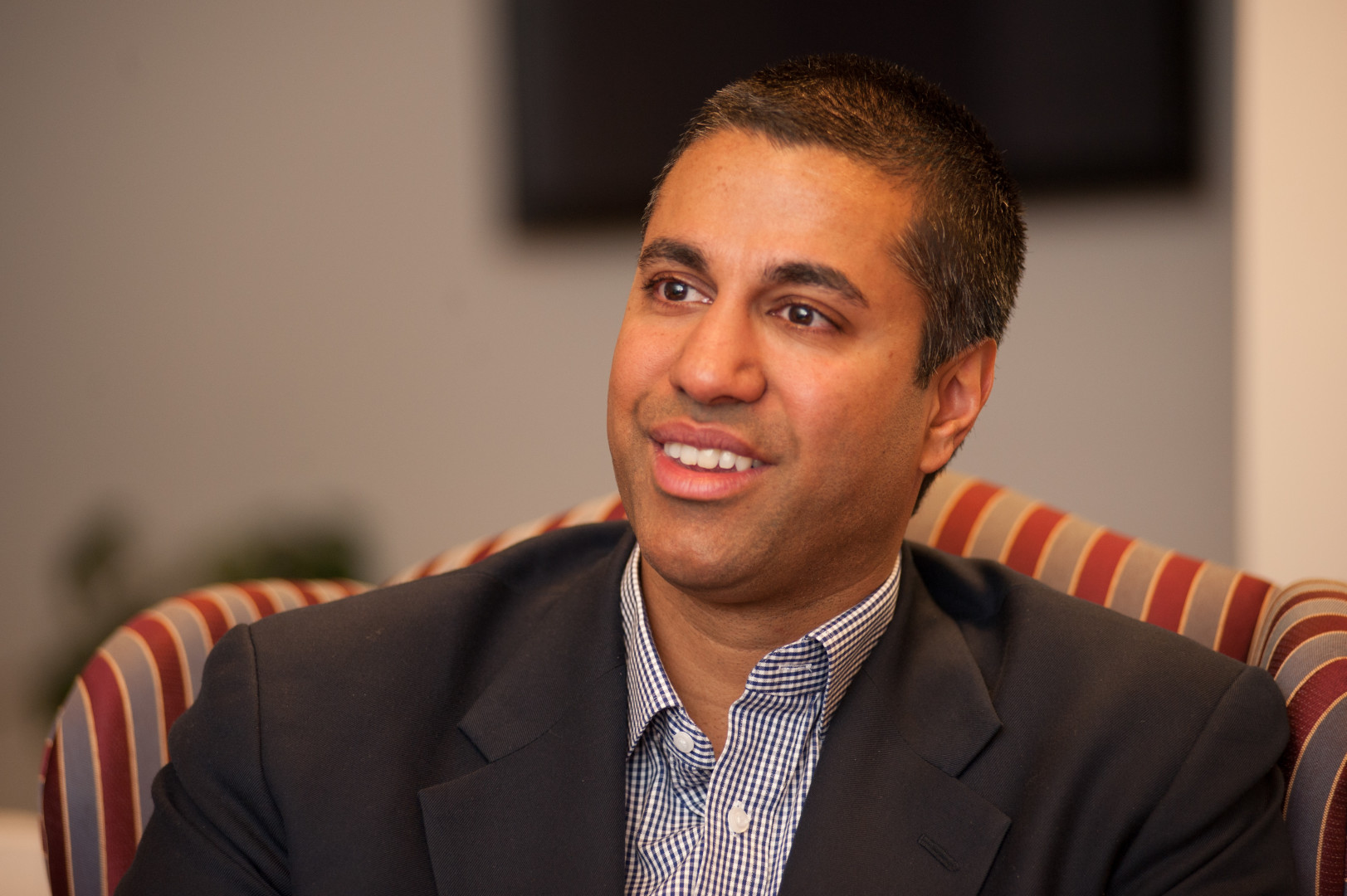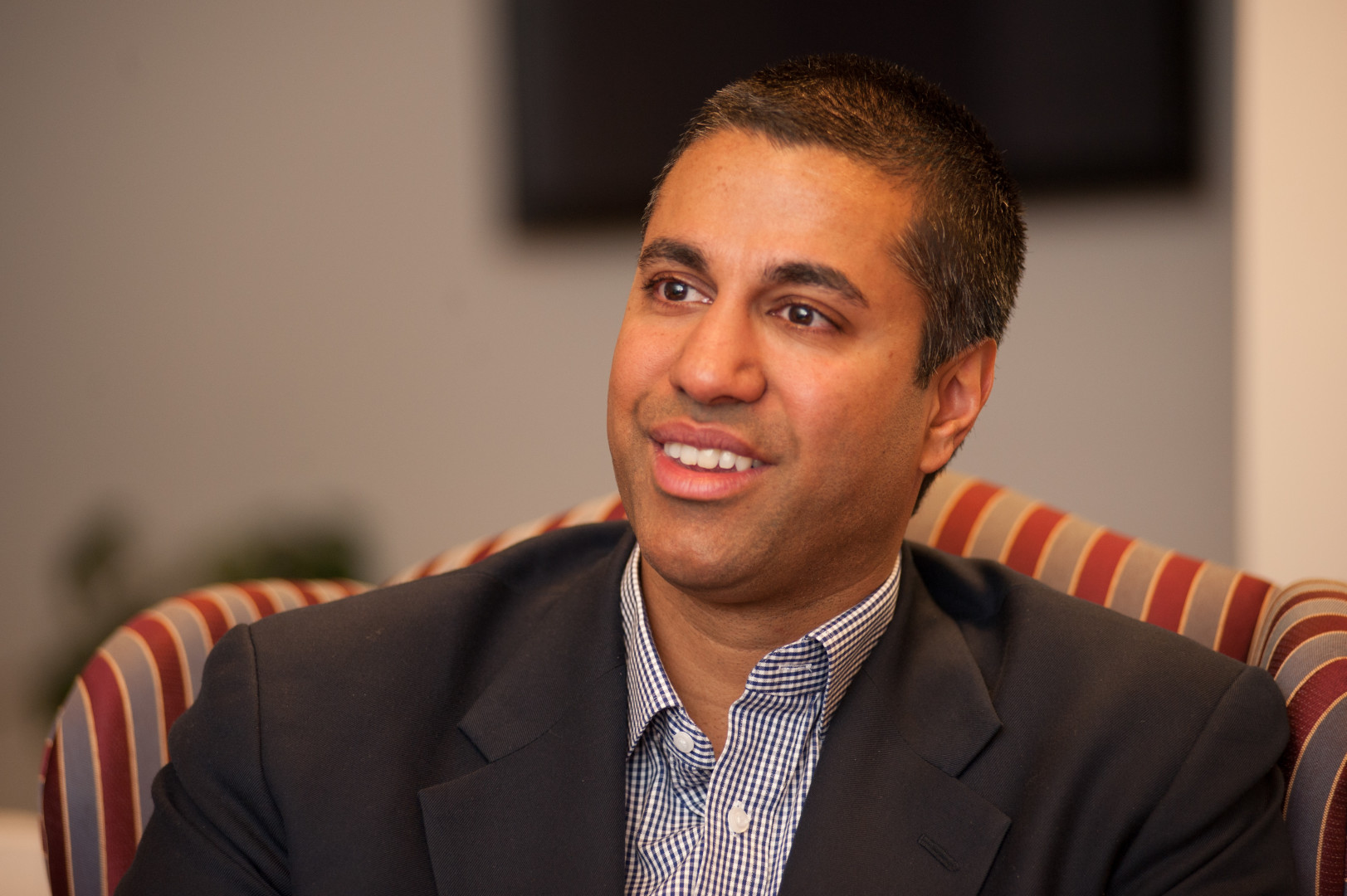 Federal Communications Commission Chairman Ajit Pai on Wednesday addressed a long-standing concern about operations at the agency by saying the FCC will establish an Office of Economics and Data.
The new office will give economists early input into the agency's decision-making process for rules, transactional reviews and auctions, Pai said at an event hosted by the Hudson Institute. Rulings in those areas have "direct and tangible impacts," and it is "especially important that economics be incorporated at the beginning, not the end, of the deliberative process with respect to these functions," he said.
"The FCC has many talented economists scattered across the agency, and I believe there is great benefit to creating a place where economists can work together on a greater variety of issues," Pai added. "In a converged marketplace, economists with expertise in one context may be able to contribute significantly to addressing problems in another."
Pai said the goal is to have a plan of action by this summer and have the office up and running before 2018.
The FCC is convening a working group composed of Commissioners Michael O'Rielly (R) and Mignon Clyburn (D), as well as outside stakeholders, to recommend how the office should be set up and how it should fit in with the rest of the agency.
The administration's federal hiring freeze will be "one of the core questions" the working group will look at, Pai said. The freeze could make hiring more employees difficult. "We'll make do as best [we can], given the tremendous assets that we've already got," he said.
"I realize that this is not the first bite that a chairman has tried to have at the apple," Pai said, in response to a question noting the FCC has tried establishing economic offices in the past. "This has been a long-standing issue. What I can say is that I am very committed to heightening the importance of economic analysis at the FCC."