Republicans Build Case Against CFPB's Cordray, Cite Wells Fargo Scandal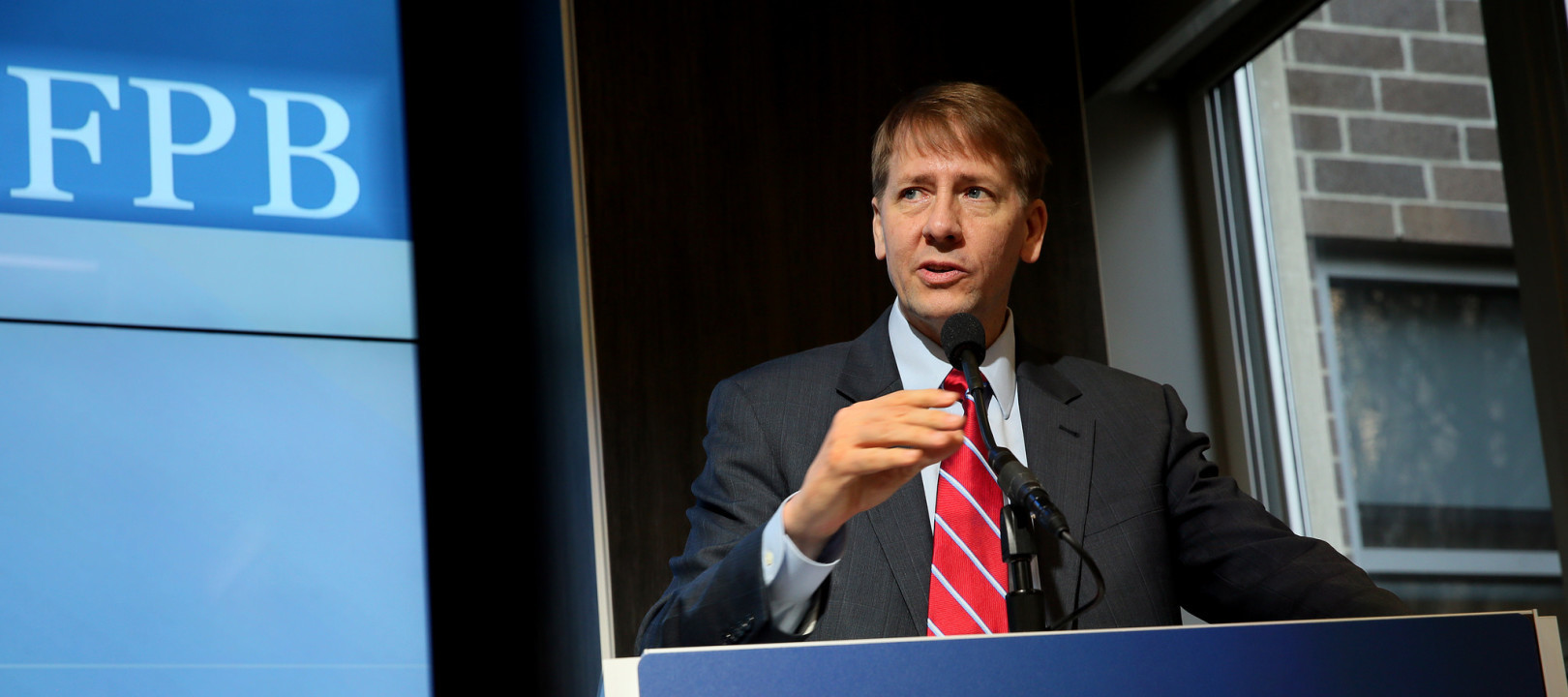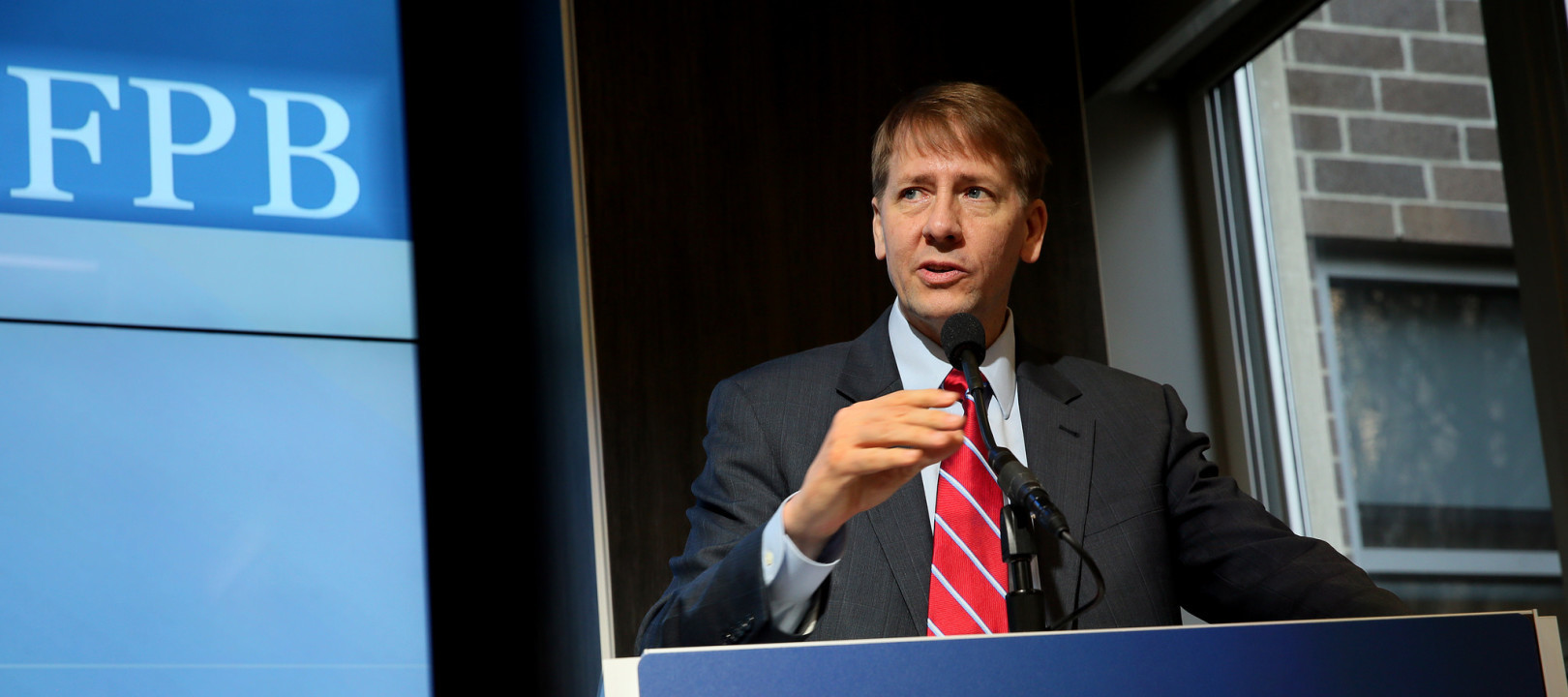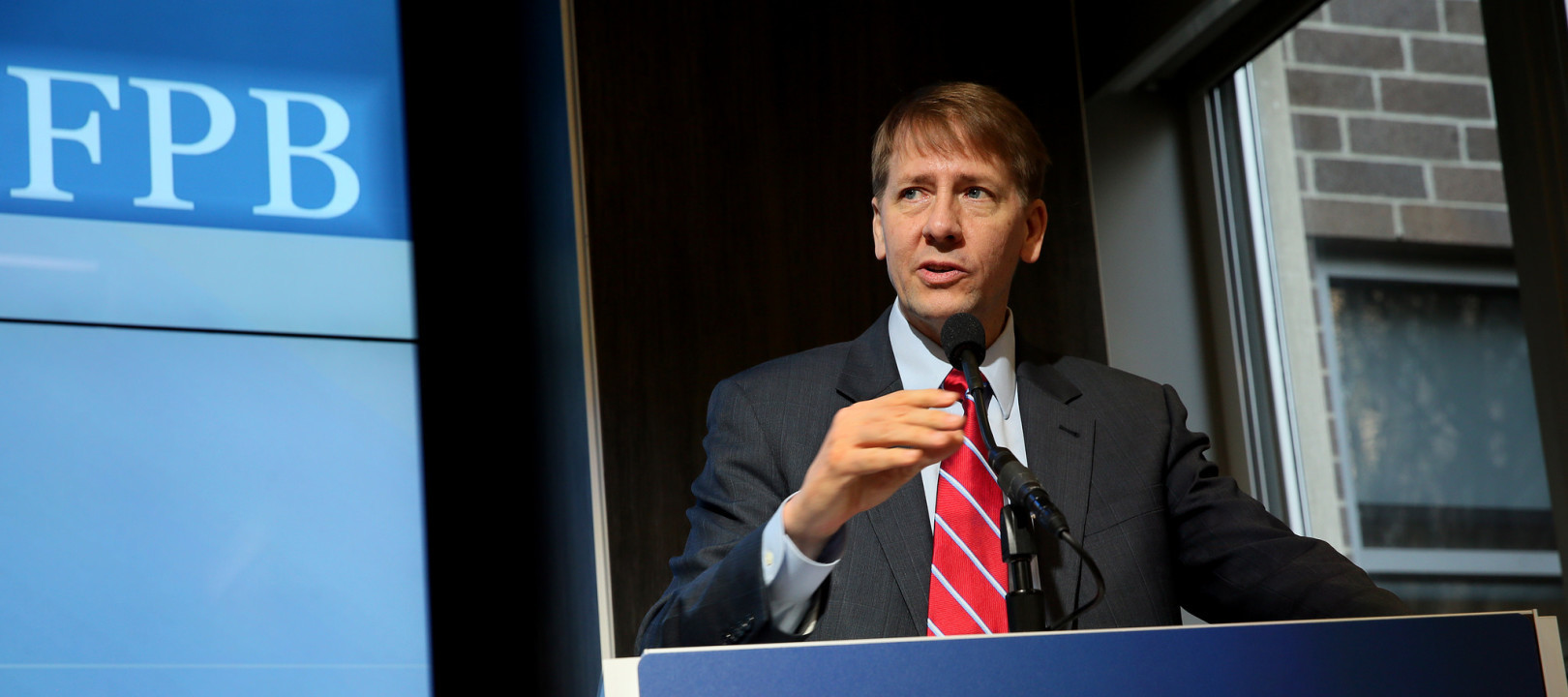 Congressional Republicans on Wednesday ramped up their criticism of Consumer Financial Protection Bureau Director Richard Cordray, citing previously undisclosed documents they say contradict his timeline of the agency's investigation of Wells Fargo & Co.'s consumer fraud scandal.
"This committee today has seen no evidence that CFPB had an ongoing independent investigation relating to Wells Fargo sales practices prior to May 8, 2015," said Rep. Ann Wagner (R-Mo.), chair of the panel's Oversight and Investigations Subcommittee, at Cordray's semiannual testimony before the House Financial Services Committee.
Cordray disputed that characterization, saying his agency started looking into the lender's sales practices in 2013 before referring the case to the CFPB's enforcement division in March 2016. The enforcement actions were announced six months later, in September.
The panel has yet to receive any documents that support that timeline, according to committee spokesman Jeff Emerson.
Wagner's questioning focused on a previously undisclosed letter dated May 8, 2015, where the CFPB referred to an earlier civil complaint by the Los Angeles city attorney and a Los Angeles Times news story about Wells Fargo's fake accounts. That letter, she said, shows that the CFPB failed to take a leading role in addressing Wells Fargo's issues.
"We had had previous indication that there might be problems at Wells Fargo," Cordray said, adding that the CFPB engaged in "supervisory activity" of the lender before May 2015. "It wasn't the LA Times article that tipped us off."
Democrats have hailed the CFPB's handling of the Wells Fargo scandal as a key accomplishment, and undermining that success could bolster Republicans' case against Cordray.

Committee Chairman Jeb Hensarling (R-Texas) used Wednesday's hearing to make a case for Cordray to be fired, describing his tenure atop the independent regulatory agency as a litany of "discretionary rulemaking" that neglected to finalize required Dodd-Frank provisions like Section 1071, a small business data collection mandate.
"Under Dodd-Frank, you can be removed for cause," Hensarling said. "Either way, I believe the president is clearly justified in dismissing you, and I call upon the president — yet again — to do just that, and to do it immediately."
Last month, Wagner suggested the Justice Department's Office of Legal Counsel could justify Trump's firing of Cordray if need be. Republicans also have been considering a legislative change that would make the CFPB director removable at will.
GOP lawmakers have been arguing for Cordray's dismissal ahead of an appeals court rehearing of a case in May regarding the constitutionality of the agency's structure.
Democrats defended Cordray and urged him to stand firm amid efforts to oust him.
"I trust you and I believe in you," said Rep. Maxine Waters (D-Calif.), the panel's ranking member. "Don't let them deny what you have done and what you have accomplished."