Some Things Might Be Worth a Government Shutdown, Voters Say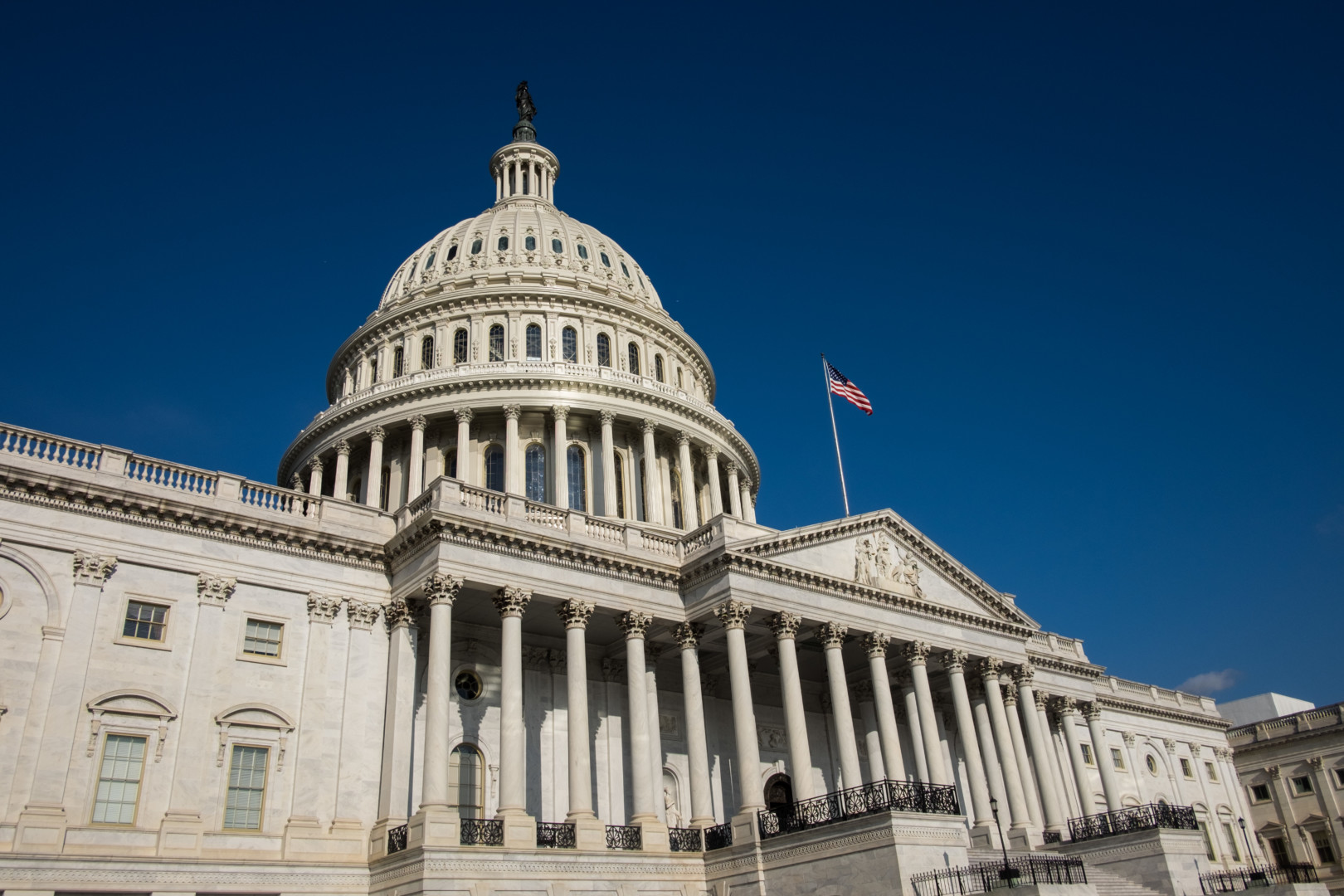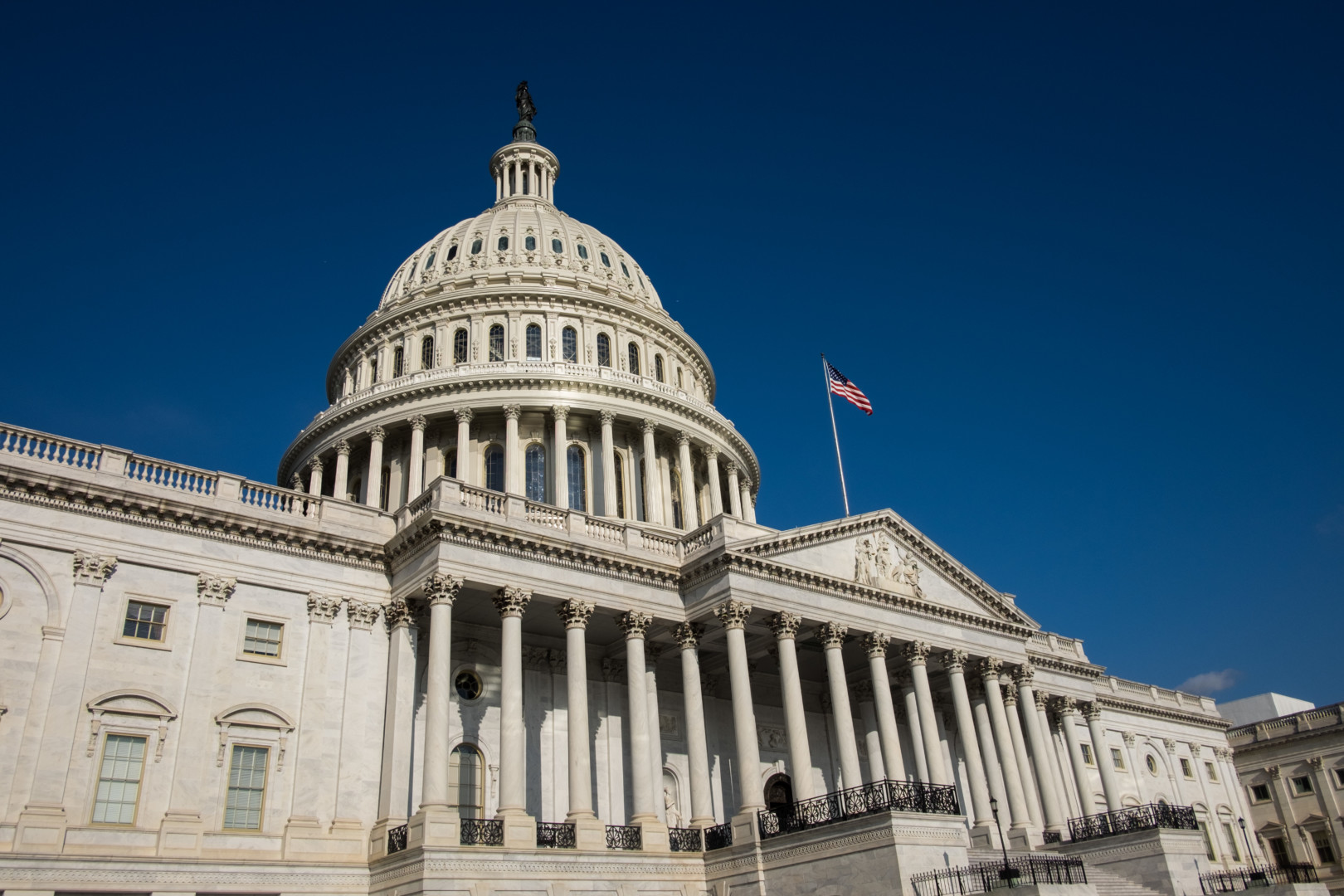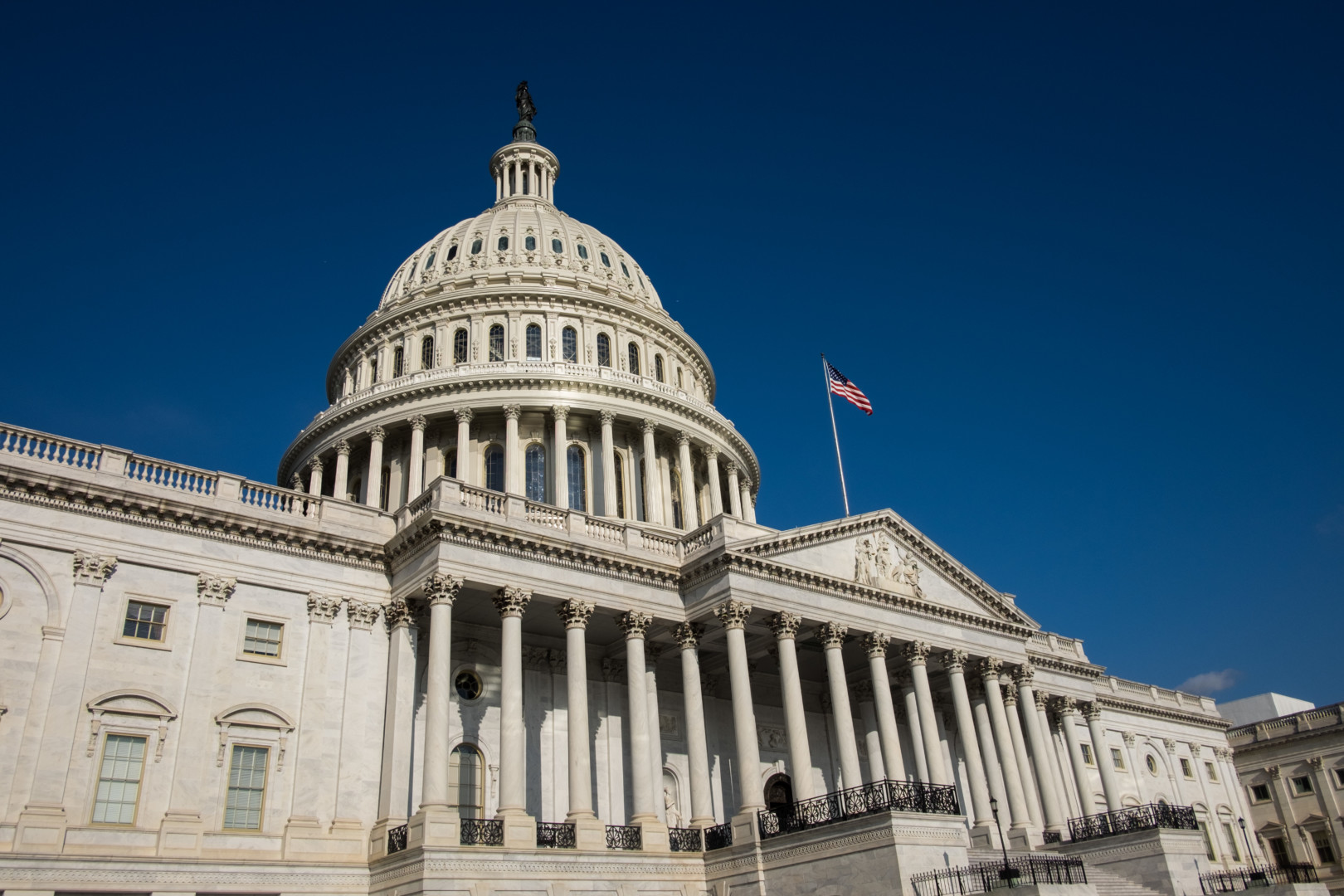 Most voters think Congress should take all necessary steps to prevent a government shutdown at the end of the month, according to a new Morning Consult/POLITICO poll.
But when further prompted about hot-button policy riders, such as President Donald Trump's proposed border wall or Planned Parenthood funding, which could threaten must-pass spending legislation on Capitol Hill, some voters were willing to budge.
Nearly two-thirds of voters (65 percent) said lawmakers should take all necessary steps to avoid a government shutdown, while just 17 percent said Congress should allow a temporary government shutdown if it helps them achieve their policy goals. Broadly, Republicans were more open to a shutdown — 22 percent of them said they would support it to achieve a policy outcome, while just 13 percent of Democrats shared that position.
Nearly four in 10 voters (38 percent) said the funding of a wall along the Mexican border would be important enough to prompt a government shutdown, though more than half of voters overall (54 percent) said it was not. A strong contingent of Republicans (53 percent) were on board with shutting down the government over wall spending, while 39 percent did not support the tactic.
One main potential sticking point is Planned Parenthood. Outside conservative groups, as well as members of the House Freedom Caucus, have urged House leaders to use the must-pass measure to cut federal spending that covers health care at the organization's clinics. House Speaker Paul Ryan (R-Wis.) has said he prefers using budget reconciliation to defund the women's health provider.
And just as Republicans were fired up about the wall, Planned Parenthood funding got a big rise out of Democrats, 47 percent of whom said the issue is important enough to shut down the government. Still, 43 percent of Democrats said it was not worth shutting down the government. Overall, 38 percent of voters said it would be worth shutting down the government over the issue, while half (50 percent) said it would not.
The public showed less opposition to a government shutdown over funding for defense and homeland security. More than half (54 percent) said they would be OK with a government shutdown over an increase for security spending, while 37 percent were opposed.
On Capitol Hill, Ryan refused to offer details Tuesday when asked whether lawmakers would provide the Trump administration with requested funds for border wall construction or defense spending increases.
"I'm not going to get ahead of where the negotiators are. The appropriators are writing this bill and you'll see it at the end of the month," he said.
Ryan said that, unlike the past several years of spending fights over policy riders pushed by President Barack Obama, this time, "we don't have to fight an administration that we disagree with on so many issues."
"I'm a regular order guy. That means I want the Appropriations Committee to write the appropriations bill. I want the appropriations committee to negotiate the bill," he said. "The good thing is we're working hand in glove with the Trump [administration] on these things."
If the federal government does shut down, a third of American voters (34 percent) said they would blame Democrats in Congress. Just two in 10 (22 percent) would blame congressional Republicans, and 24 percent would blame Trump. This one fell along predictable partisan lines, though Republicans were slightly more likely to blame Trump than congressional Republicans (15 percent to 11 percent). Self-described independent voters spread their blame among all three.
Voters have not seen, read or heard much about the spending debate. Just 12 percent said they have heard a lot and 30 percent said they have heard some. The other 58 percent said they had heard either not much or nothing at all. But nearly three in four voters (74 percent) said they would be concerned if the government shuts down because Congress cannot authorize a new spending bill.
Senate Majority Leader Mitch McConnell (R-Ky.) on Tuesday looked to quell any drama. He told reporters at the Capitol that bipartisan discussions are underway, and that he anticipates "being able to finish that in that last week before time runs out" on April 28.
The national, online survey polled 1,995 registered voters March 30-April 1. It has a margin of error of plus or minus 2 percentage points. See more here.