House GOP Amends Health Care Bill to Address Premiums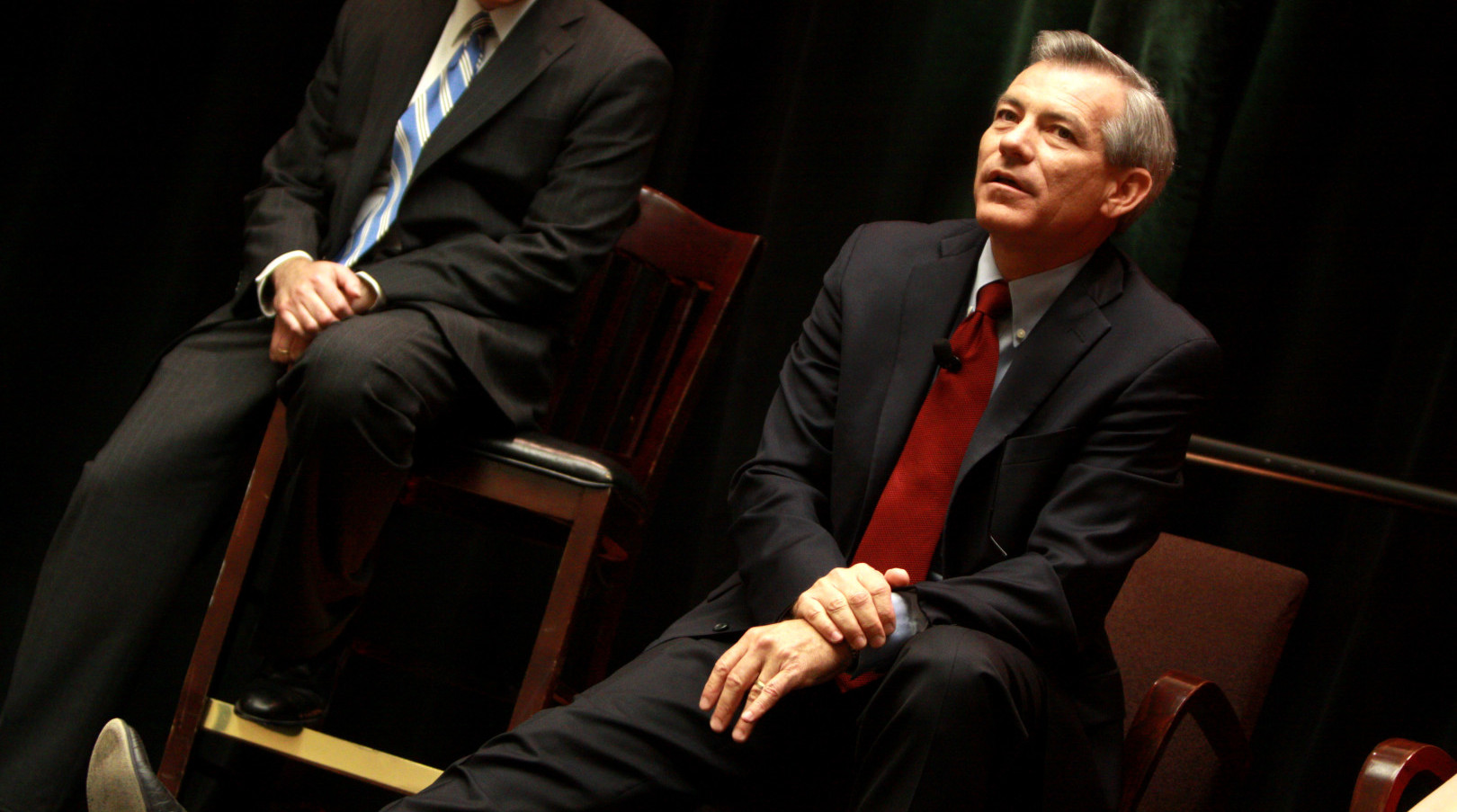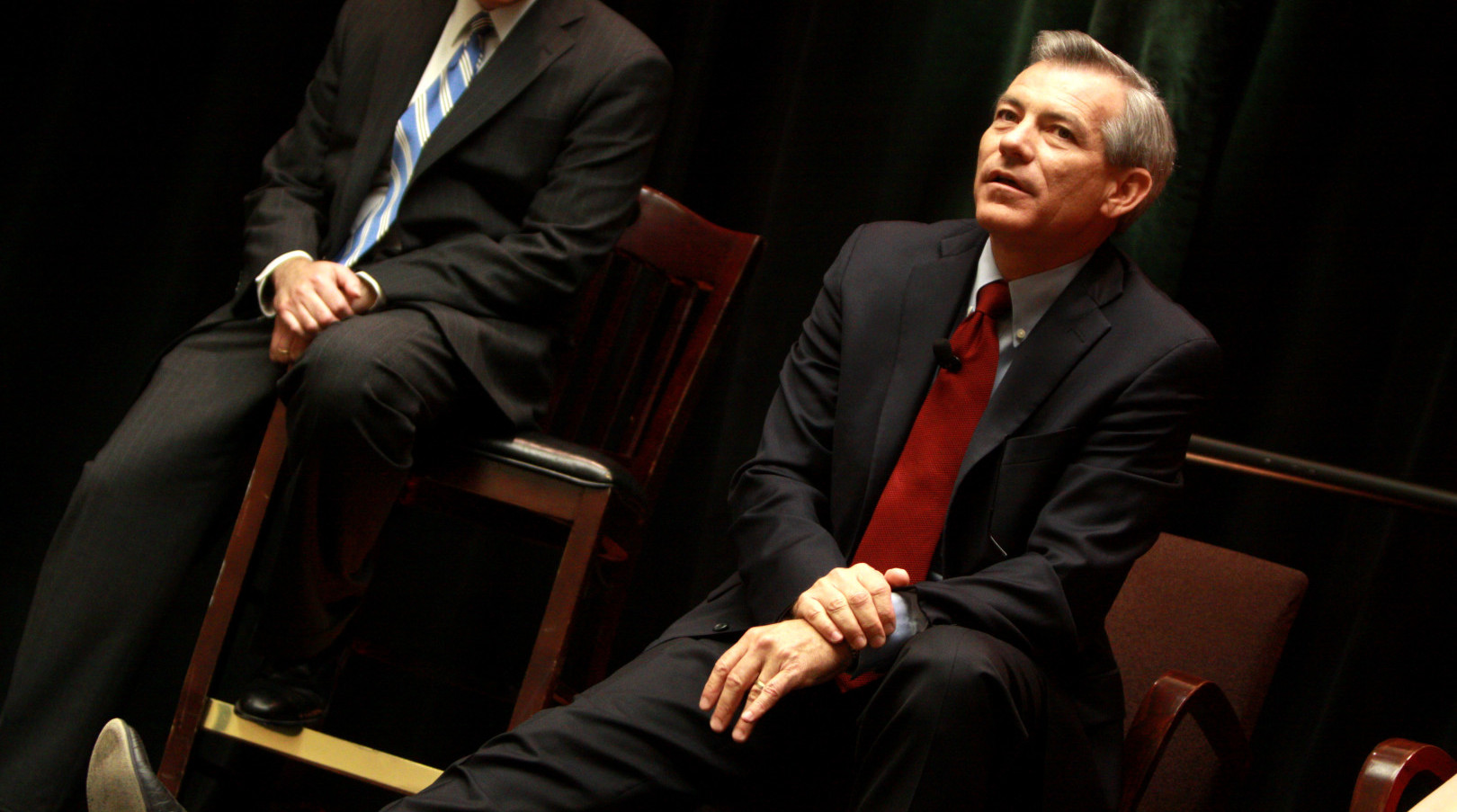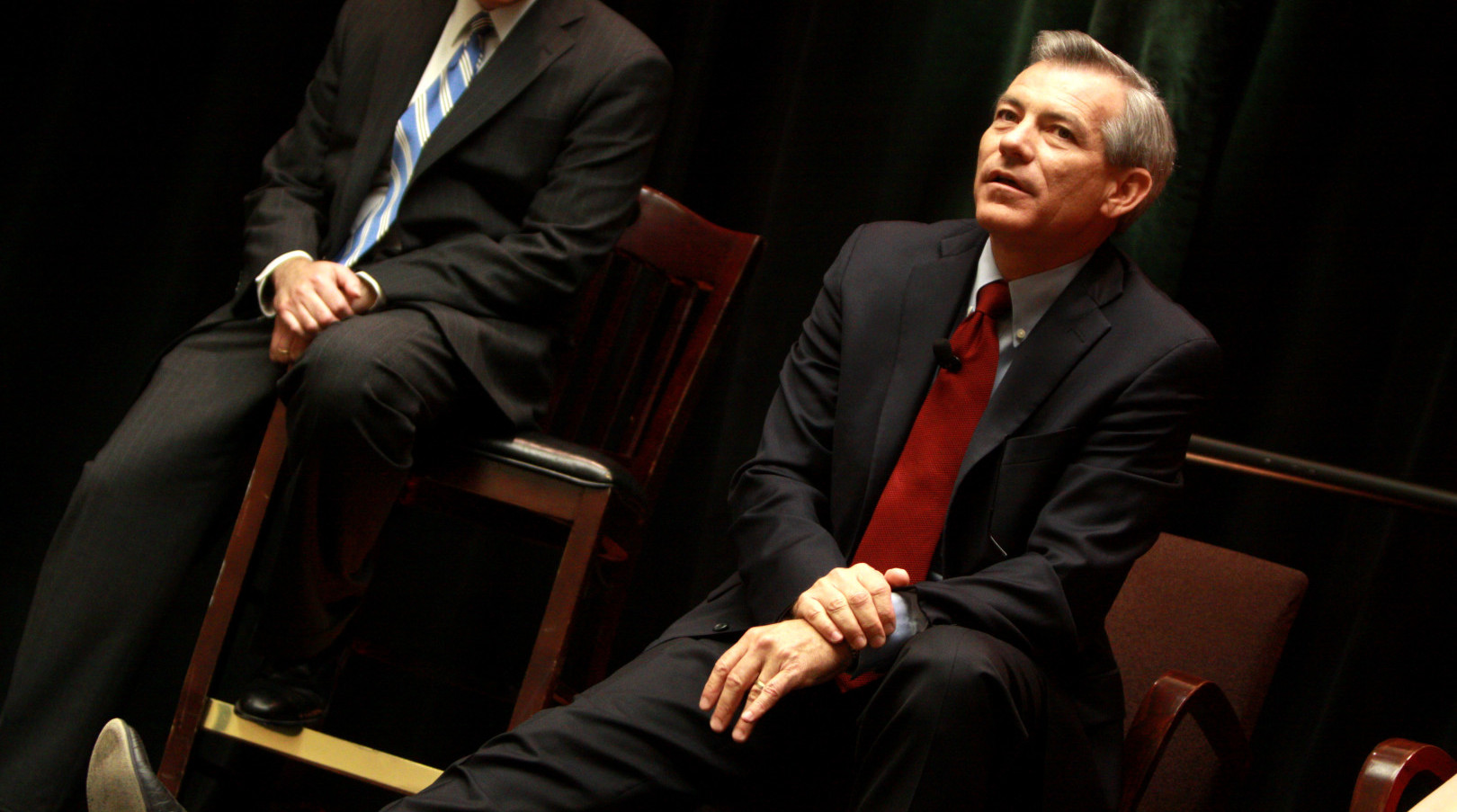 The deal House Republicans reached on Thursday addresses a key problem with their alternative to the Affordable Care Act: steep premiums.
The provision, which House Republicans decided to add to their Obamacare replacement bill before they face constituents during the Easter recess, is similar to a reinsurance program. It would dole out $15 billion to states over about a decade to help insurers cover the sickest people in the health care system and reduce premiums for individual health plans.
But experts warn federal funding must continue beyond 10 years for the program to be successful.
The proposal, offered as an amendment by Reps. Gary Palmer (R-Ala.) and David Schweikert (R-Ariz.) of the arch-conservative House Freedom Caucus, is popular among House Republicans across the ideological spectrum. It also happens to be similar to a temporary reinsurance program that was established under Obamacare.
Under the plan, the costliest people in the health care system would still obtain insurance on the individual market, unlike in a traditional high-risk pool. This proposal would likely prevent premiums from skyrocketing because insurers would get federal help to cover their most expensive patients.
But the amendment lacks specifics, including which medical conditions would be eligible for remittance or when the federal funds would be used. States could take control of the program in 2020, but the amendment provides no details on that, either.
"It allows people to buy insurance in the individual market like everyone else, and if they qualify as a high claim person … the federal government would be the one paying their claims, and 90 percent of their premiums would go to the federal government," Rep. Tom MacArthur (R-N.J.), who co-chairs the moderate Tuesday Group, told reporters.
The proposal could be viable if states also use for reinsurance the rest of the $100 billion in funding they would receive under the GOP health bill, said Chris Sloan, senior manager at consulting firm Avalere Health.
"Funding an invisible high-risk pool is a relatively simple and proven effective way to help reduce the growth of premiums and also make insurers feel better about participating in the market," Sloan said in a phone interview.
He said the GOP proposal would be less expensive than traditional high-risk pools because costs would be spread through the individual market. But the key, according to Sloan and other health policy experts, is that the program must continue to receive federal funding after the first decade.
"Whether it's called an invisible high-risk pool or reinsurance, the key is whether it's adequately funded over time," Larry Levitt, senior vice president for special initiatives at the Kaiser Family Foundation, wrote on Twitter.
Mary Ellen McIntire contributed.