Senators Still Trying to Resolve Waiver Issue for USTR Nominee Lighthizer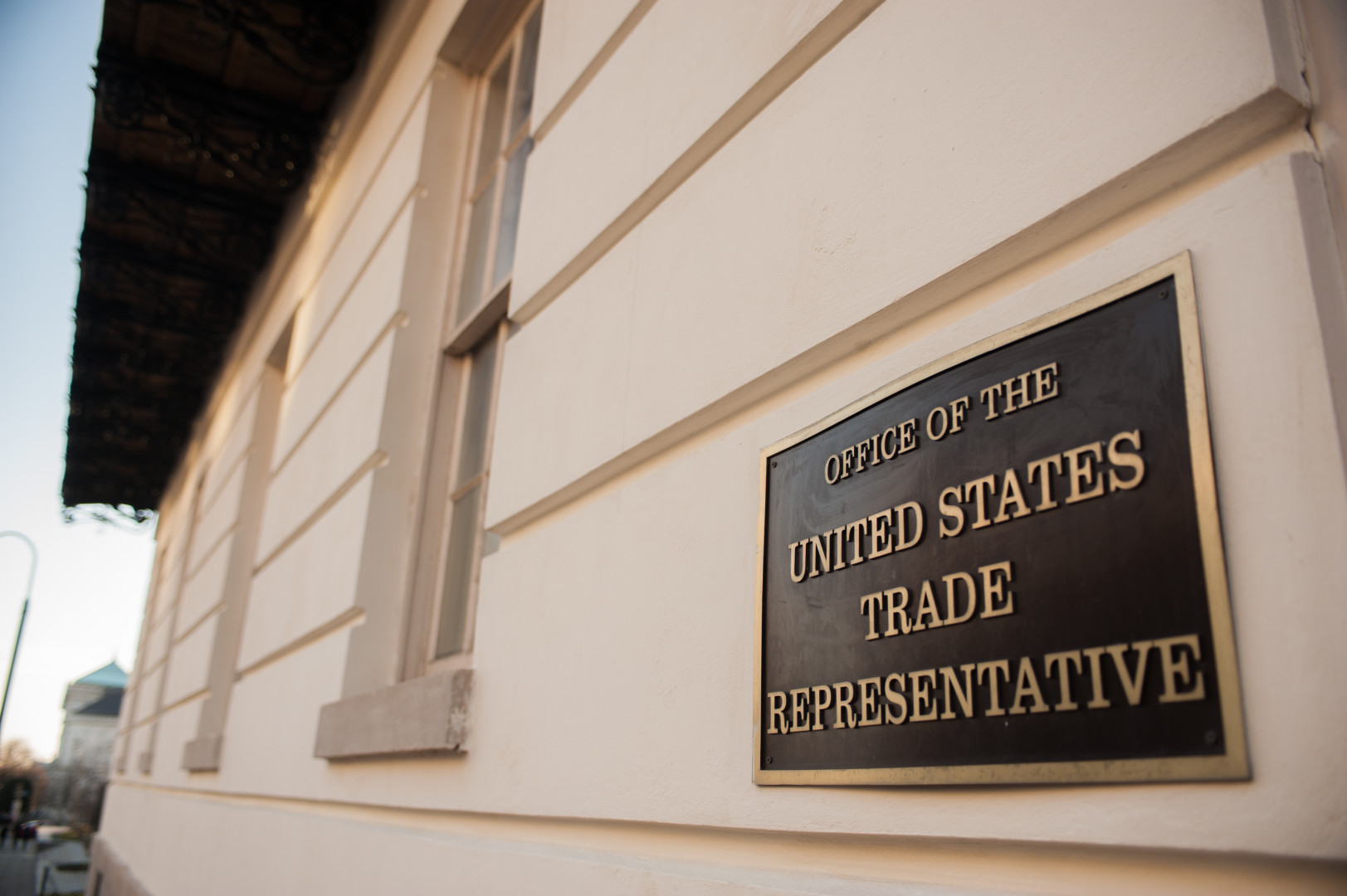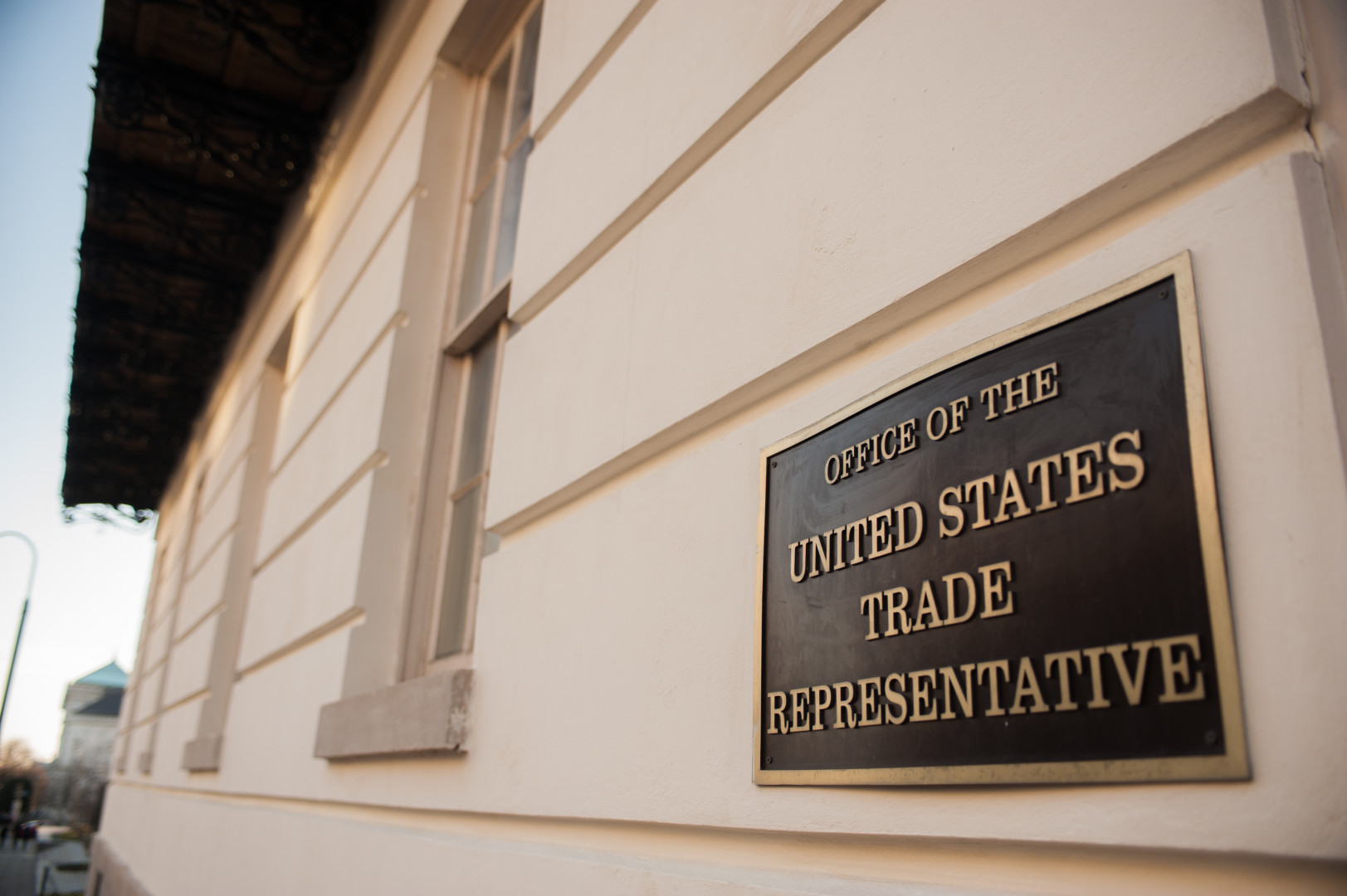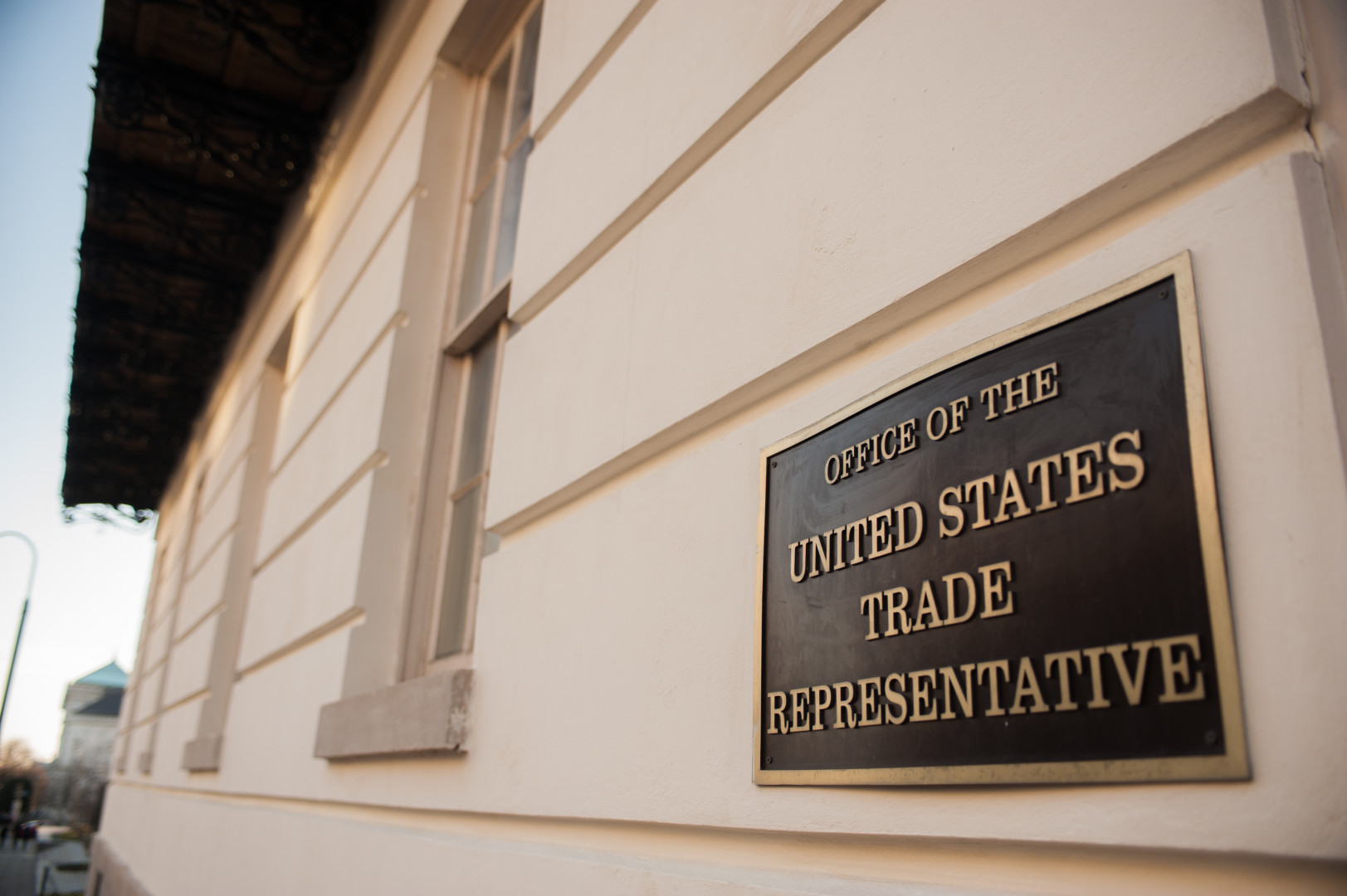 Senate Finance Committee members have yet to reach a compromise that will advance the nomination of Robert Lighthizer to be the next U.S. trade representative, in the face of Democratic demands that Congress pass a waiver in order for him to fill the top USTR post.
Democrats say Lighthizer needs special congressional approval because he previously represented other countries in a legal capacity before the U.S. government. Republicans disagree.
On Thursday, the Senate Finance Committee was scheduled to vote on advancing Lighthizer's nomination to the full Senate for confirmation, but Chairman Orrin Hatch (R-Utah) postponed the proceedings, citing a lack of a quorum due to "scheduling conflicts."
Hatch said he's hoping for a panel vote after senators return from a two-week recess that's slated to start on Friday. The Utah Republican later told reporters that he believes committee members reached "an agreement that, as soon as we get back we'll call him up and pass him out" onto the Senate floor.
Hatch repeated his stance that Lighthizer doesn't require a waiver.
"We don't need a waiver if there's cooperation on the committee," Hatch said. "And there will be, I think."
Sen. Ron Wyden (Ore.), the top Democrat on the panel, told reporters that the concurrent movement of a waiver and Lighthizer's nomination is essential, adding that Hatch has been "very gracious" in addressing Democratic concerns about the waiver.
Wyden and other committee Democrats have also called for Hatch to attach legislation on coal miner benefits to the waiver.
Sen. John Thune (R-S.D.), the No. 3 member of Senate GOP leadership, told reporters that the waiver could "conceivably" ride with a must-pass government spending measure that's due to come up when lawmakers return from their two-week recess.
"There are not many vehicles coming along, and we need to get that position filled," said Thune, a member of the Finance Committee.
David Popp, a spokesman for Senate Majority Leader Mitch McConnell (R-Ky.), said he had no "announcements or guidance" on whether the Kentucky Republican would be open to attaching the waiver to the spending measure.