Pelosi to Ryan: Cancel House Recess to Debate Authorizing Force Against Syria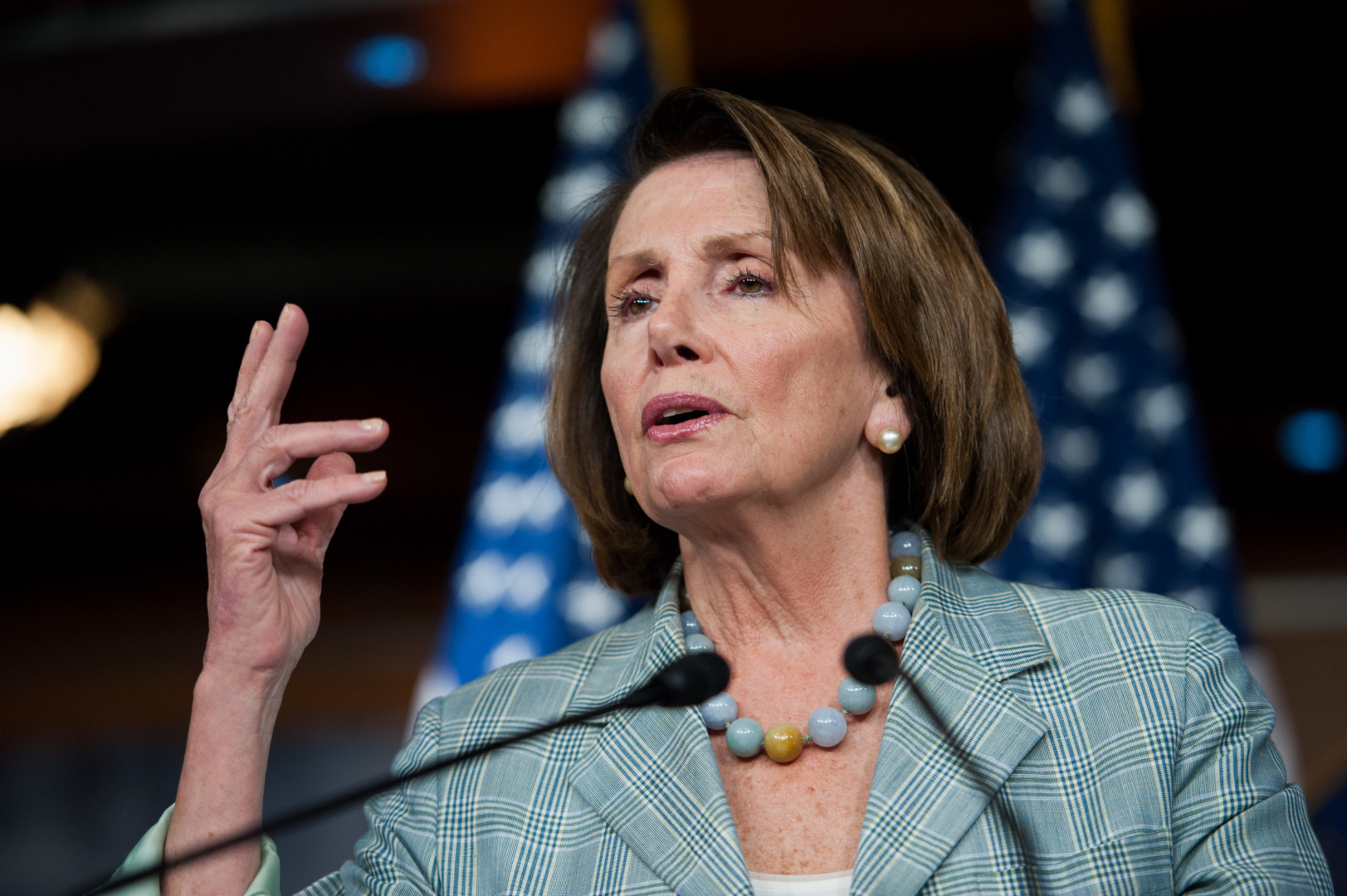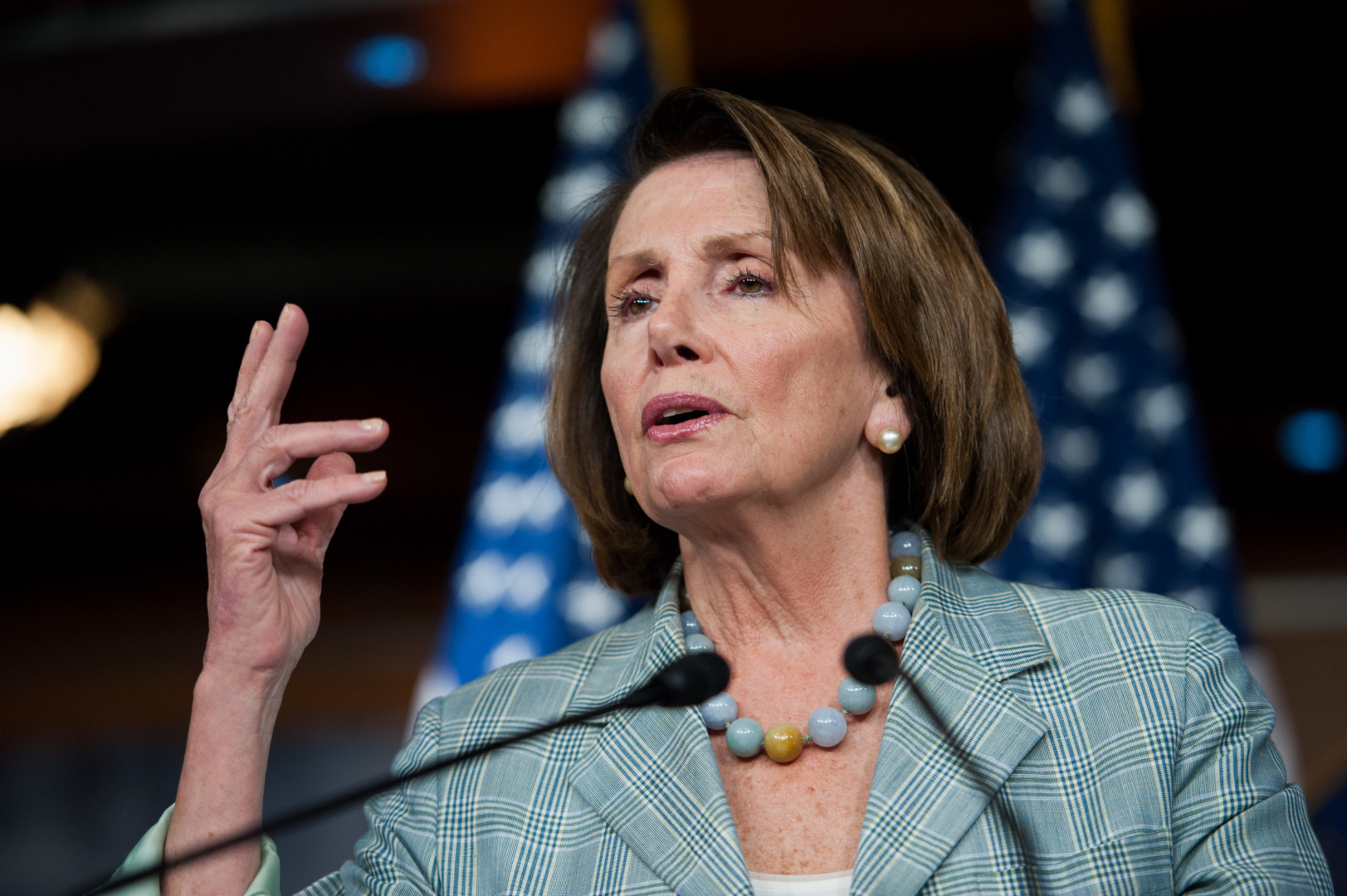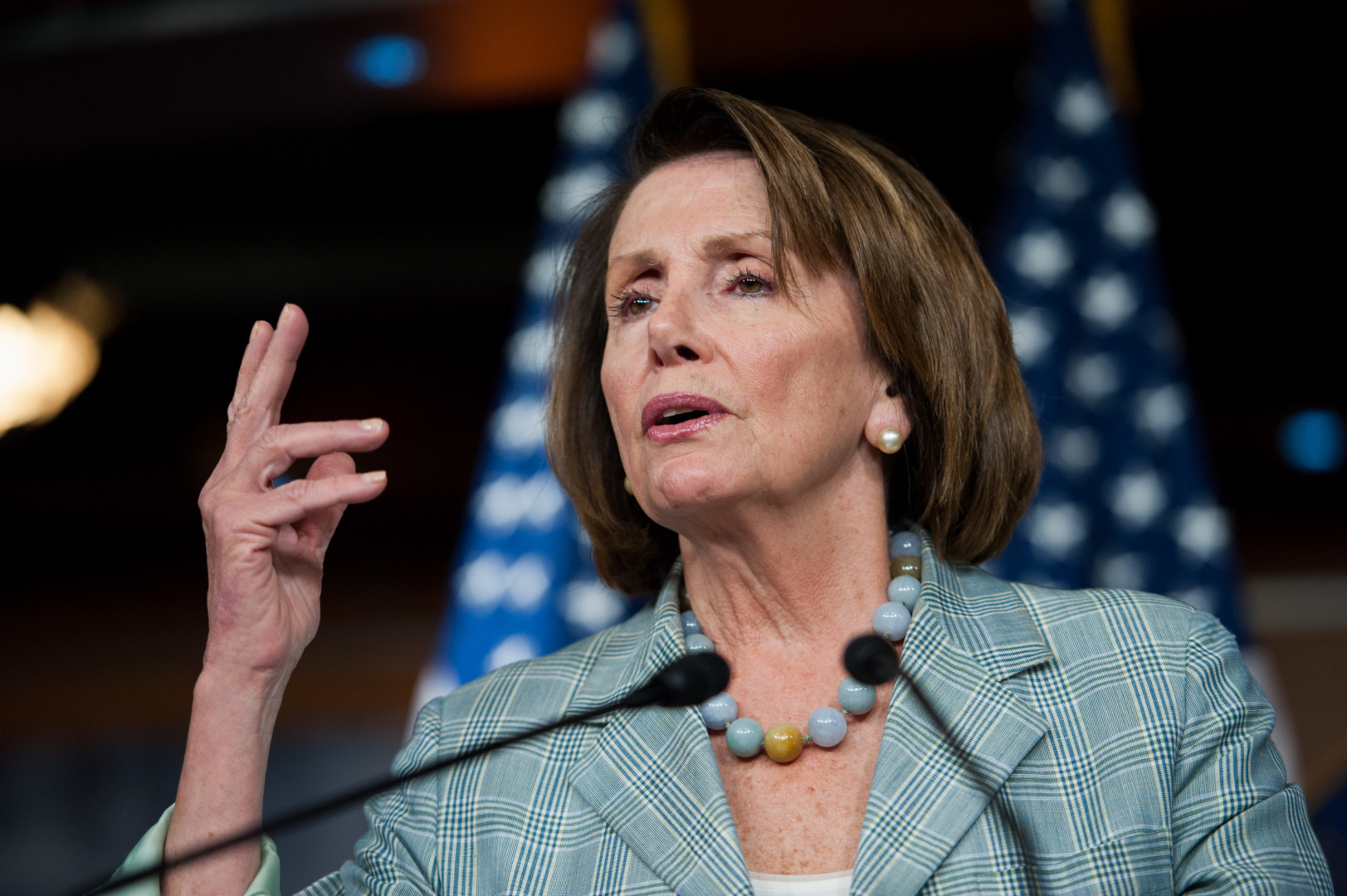 House Minority Leader Nancy Pelosi on Friday urged Speaker Paul Ryan to call lawmakers back to the Capitol from a planned two-week recess to debate authorizing the use of military force following U.S. missile strikes against Syria.
In a letter to Ryan (R-Wis.), the California Democrat requested he call the House back into session "immediately." Many lawmakers have already returned home for the scheduled break, and the Senate is expected to leave later today.
"The President's action and any response demands that we immediately do our duty," Pelosi wrote. "Congress must live up to its Constitutional responsibility to debate an Authorization of the Use of Military Force against a sovereign nation."
The U.S. military said it launched 59 Tomahawk cruise missiles at a Syrian military airfield overnight, a response to what the United States says was a chemical weapons attack in Syria carried out by President Bashar al-Assad's government that killed more than 100 civilians earlier this week.
Pelosi, like President Donald Trump and other lawmakers, called the civilian deaths "heartbreaking." But she added that "the crisis in Syria will not be resolved by one night of airstrikes."
Ryan released a statement in support of the missile strike Thursday evening. On Friday, a spokeswoman for his office said there was no scheduling update regarding Pelosi's request.
Lawmakers on both sides of the aisle praised Trump's decision to authorize the strikes, which were carried out under Congress' 2001 approval for the use of military force in the wake of the Sept. 11 terror attacks.
Whether that authorization applies to U.S. action in Syria has been a subject of debate among lawmakers in recent years. Congress and President Barack Obama's administration were never able to come to an agreement in the wake of a similar chemical weapons attack there in 2013, or later on, when the United States started targeting the Islamic State terror group in Syria.
Senate Majority Leader Mitch McConnell (R-Ky.) said Friday he thought Trump had the authority to order Thursday night's strikes, and was glad the president did it. Asked of the Democrats' push for congressional authorization, McConnell said, "I'd be interested in taking a look at an AUMF if the president feels like he needs it."
McConnell said he did not view the missile strike as anything more than a response to Assad's use of chemical weapons, though he did say he does not see another path forward for Syria other than its president's removal.
"I just can't imagine after all the butchering of his own people he's been doing now for four or five years that there can be any successful conclusion with him there," he said.
Updated to include comment from McConnell.