Senate Confirms Gorsuch as McConnell Takes Victory Lap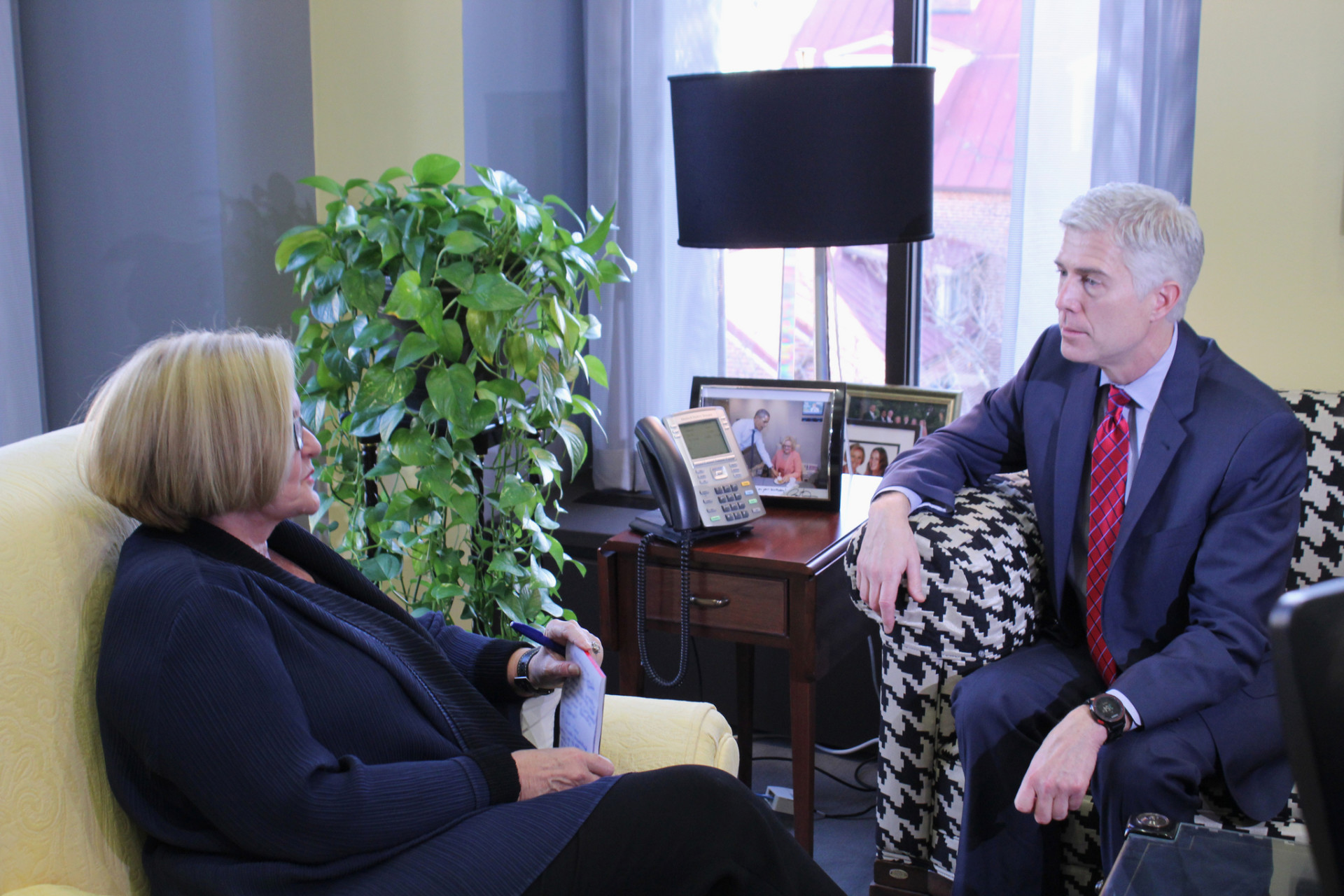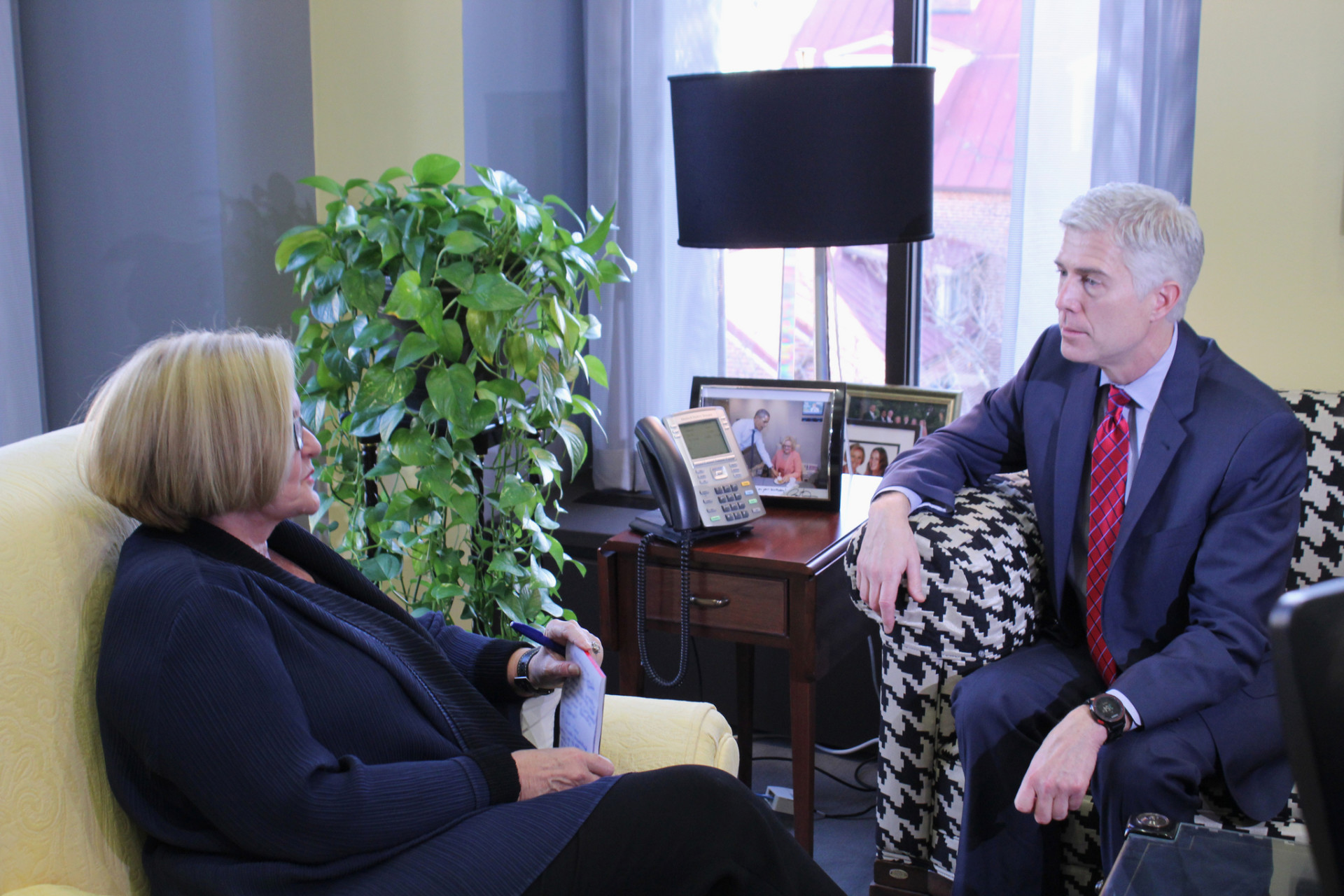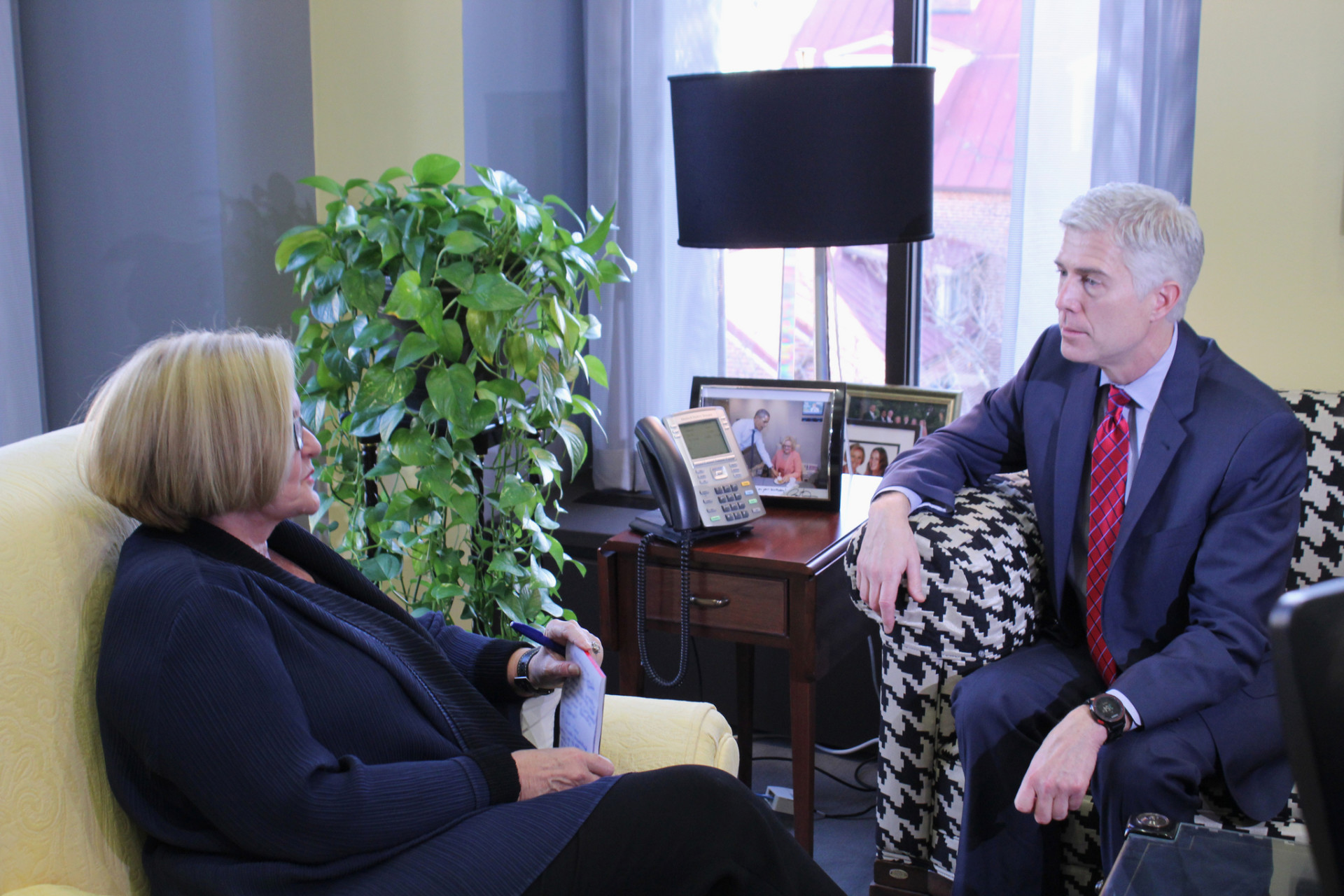 The Senate voted Friday to confirm Judge Neil Gorsuch as an associate justice on the Supreme Court, ending a debate that began more than a year ago, spanning two presidents and two nominees, after the death of Justice Antonin Scalia.
With Vice President Mike Pence presiding over the chamber, Republicans, who changed the Senate's rules on Thursday to break a Democratic filibuster, were joined by three members of the minority party — Joe Donnelly of Indiana, Heidi Heitkamp of North Dakota and Joe Manchin of West Virginia — in voting to confirm Gorsuch, 54-45, a major victory for President Donald Trump on his 78th day in office.
Sen. Johnny Isakson (R-Ga.), who has been recovering from back surgery, was absent from the vote.
Senate Majority Leader Mitch McConnell, speaking with reporters before Friday's vote, said blocking then-President Barack Obama's nominee, Judge Merrick Garland, and holding the seat open for this president, was one of the "most consequential decisions I've been involved in."
The fight over Gorsuch's nomination ended a little more than two months after it began when Trump announced his choice at the end of January. Gorsuch's ascension fulfills a campaign promise that motivated sometimes-wary conservatives to support him: His pledge to put a conservative on the Supreme Court.
During his confirmation process, Gorsuch affably presented himself as less of a conservative and more as an independent jurist. Democrats scoffed at the notion, instead pegging him as a pro-business ideologue who would side with big corporations over everyday Americans. They contrasted him with Garland, whose nomination Senate Republicans unprecedentedly refused to consider.
Speaking on the Senate floor, McConnell said Gorsuch is "going to make the American people proud" on the Supreme Court. "There's a reason that a bipartisan majority stands ready to confirm him today. He's an exceptional choice," he said.
More than other past Supreme Court nomination battles, this one played out off of Capitol Hill as much as it played on Capitol Hill, with millions of dollars in campaign commercials targeting vulnerable senators on both sides of the debate. More Americans than not (44 percent) supported Gorsuch's nomination, though many (23 percent) said they had no opinion, according to Morning Consult/POLITICO polling.
White House Press Secretary Sean Spicer on Thursday told reporters on Air Force One that Trump will likely swear in Gorsuch next week after he returns from Florida, according to a pool report.