Donors Push Missouri's Attorney General to Run for Senate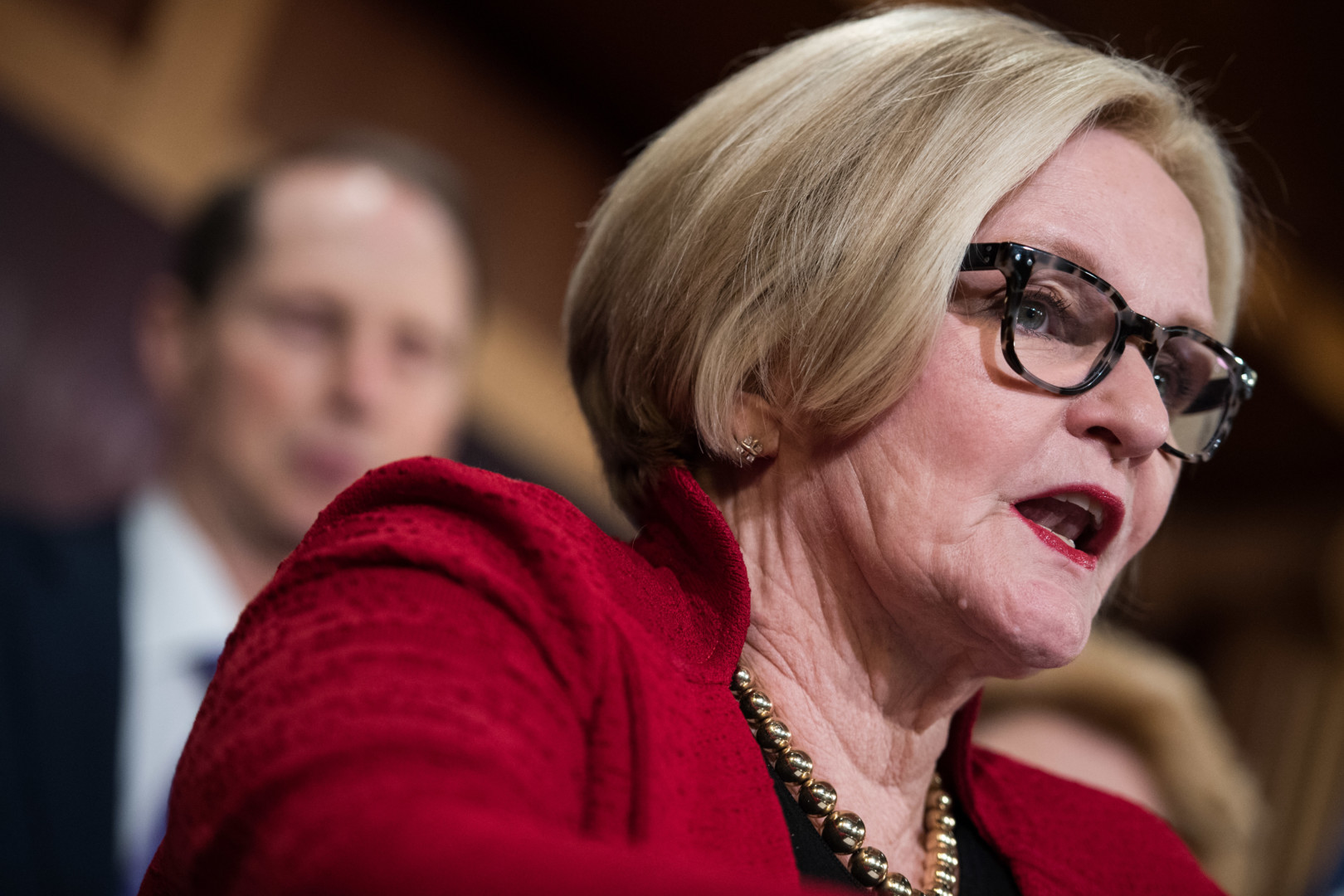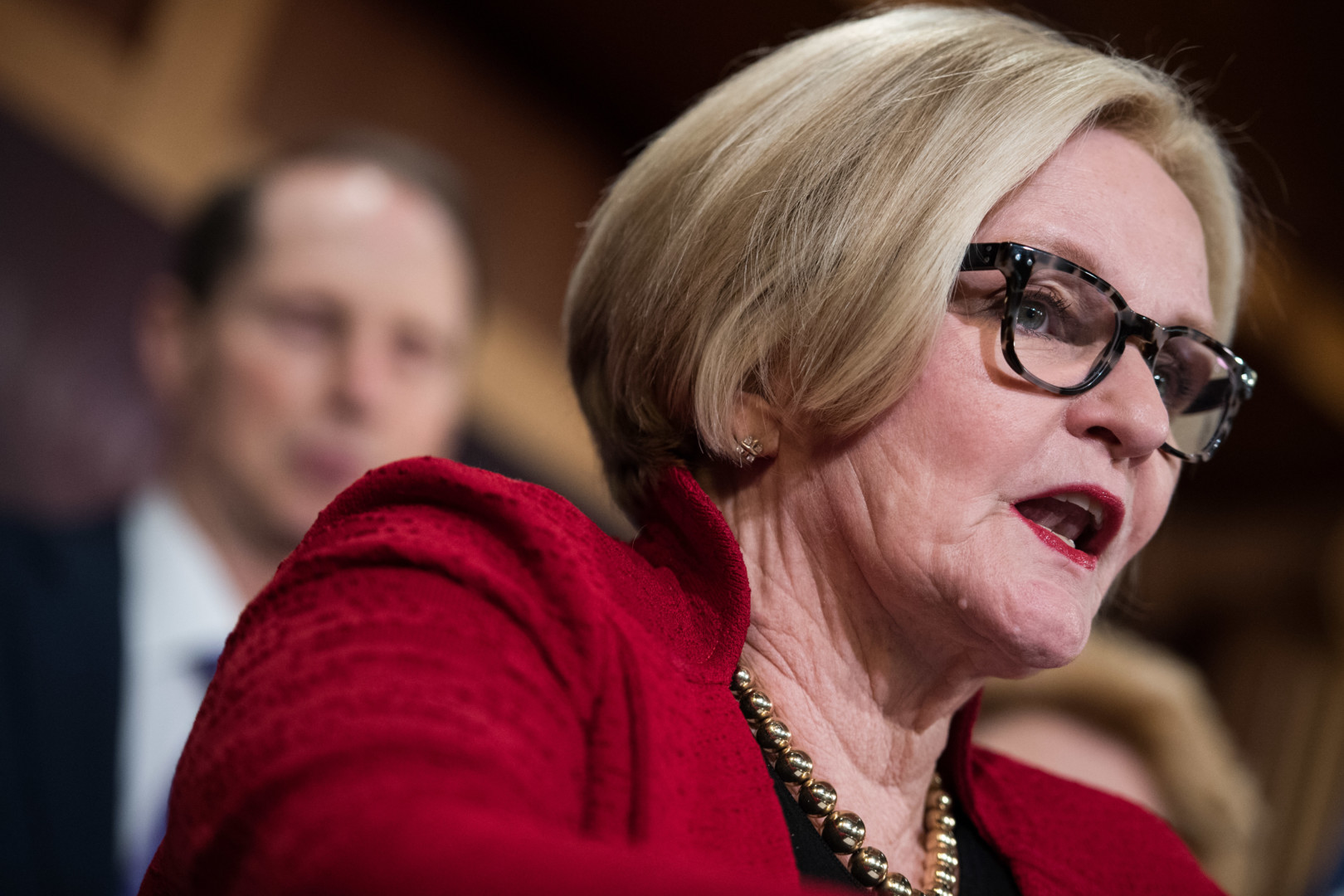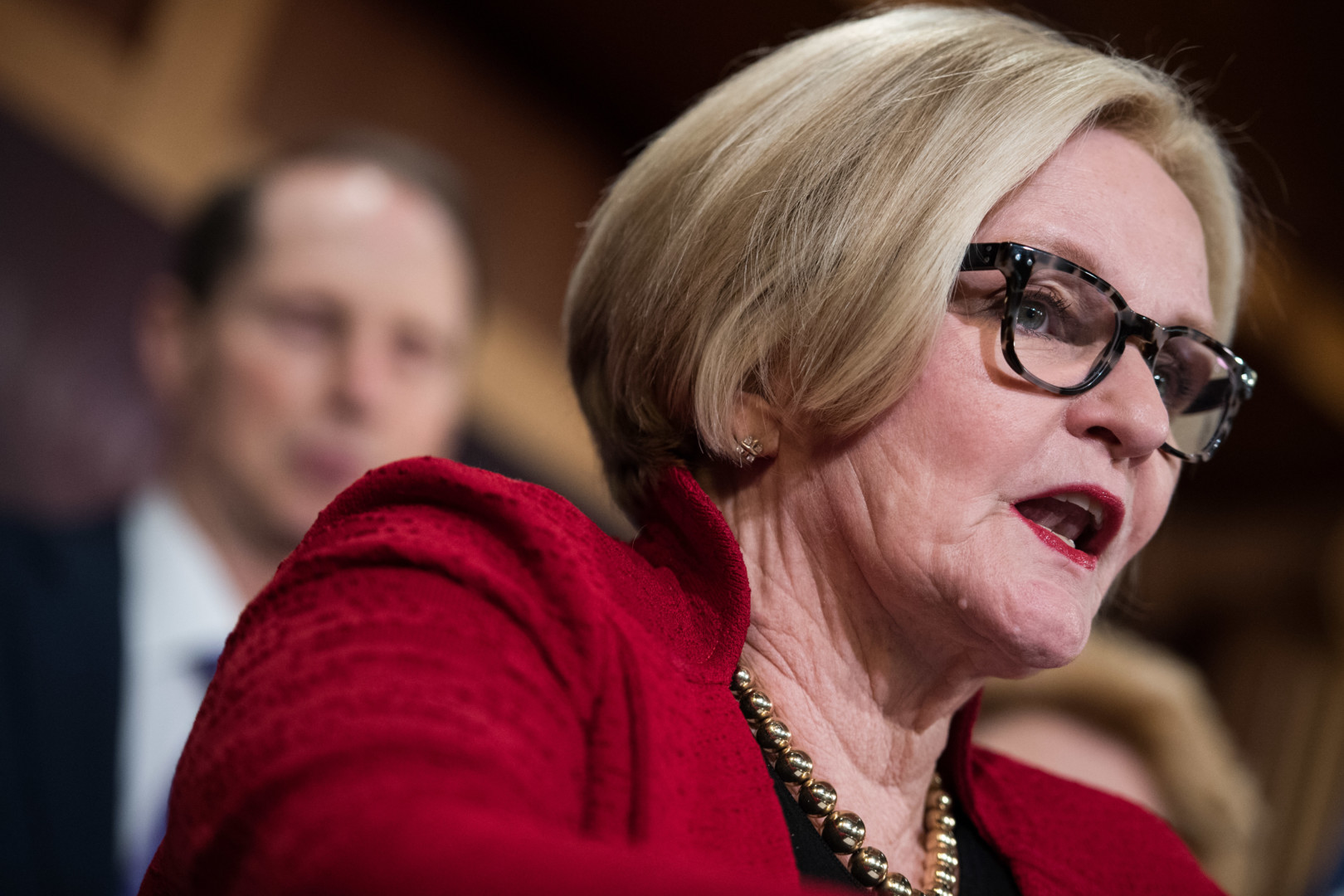 A contingent of Missouri Republicans penned a letter Monday urging Josh Hawley, the state's young, newly elected attorney general, to join the race for his party's nomination to challenge Democratic Sen. Claire McCaskill next year.
In a letter signed by former Sen. Jack Danforth, mega-donor David Humphreys and former Lt. Gov. Peter Kinder, seven Republican heavyweights said Hawley would be "the strongest candidate for Missouri's Senate seat."
"You are off to an impressive start as Missouri's Attorney General, and you have made clear your commitment to excellent service in that important office," the letter noted. "Ordinarily we would not suggest that you take any other course. But these are not ordinary times."
The show-of-force letter was not a particular surprise to Hawley's team. Humphreys has made no secret of his admiration for Hawley, and those close to the 37-year-old were anticipating Danforth's injection as recently as Sunday evening.
Its timing was no accident, either. Some in Hawley's orbit, as well as Democrats, expect another possible candidate, Rep. Ann Wagner (R-Mo.), to make an announcement about her own 2018 plans as soon as this week. Wagner's office would not comment Monday on her future plans.
Hawley, a former law school professor who once clerked on the Supreme Court for Chief Justice John Roberts and worked on the Hobby Lobby case, was elected last year after he rose within the party's ranks campaigning as an outsider who would fight for religious freedom.
Since taking office in January, he has encountered some obstacles. Hawley's office missed an important hearing in the state legislature, during which a committee removed $7 million from his department's budget, according to the Springfield News-Leader. Questions were also raised by the St. Louis Post-Dispatch about Hawley not having a residence in the state capital — a requirement made clear in state law.
But the office has also given him a platform to expand his public profile beyond the religious freedom issue. He launched a major push against human trafficking, which he coupled with campaign-style ads to promote it. It's an issue Wagner has also pushed in Washington.
Hawley has been close with Wagner and her team. Last year, during his primary, she welcomed him to Washington and showed him around — even walking him through the Capitol Hill Club, a hot spot for GOP lawmakers and donors.
Along with Hawley and Wagner, other Missourians might take note of Monday's letter. Rep. Vicky Hartzler (R-Mo.) has considered running, people close to her have said. State Treasurer Eric Schmitt is also considering a run, according to two Missouri Republican operatives.