Lawmakers Propose Emergency Response Fund for Pandemics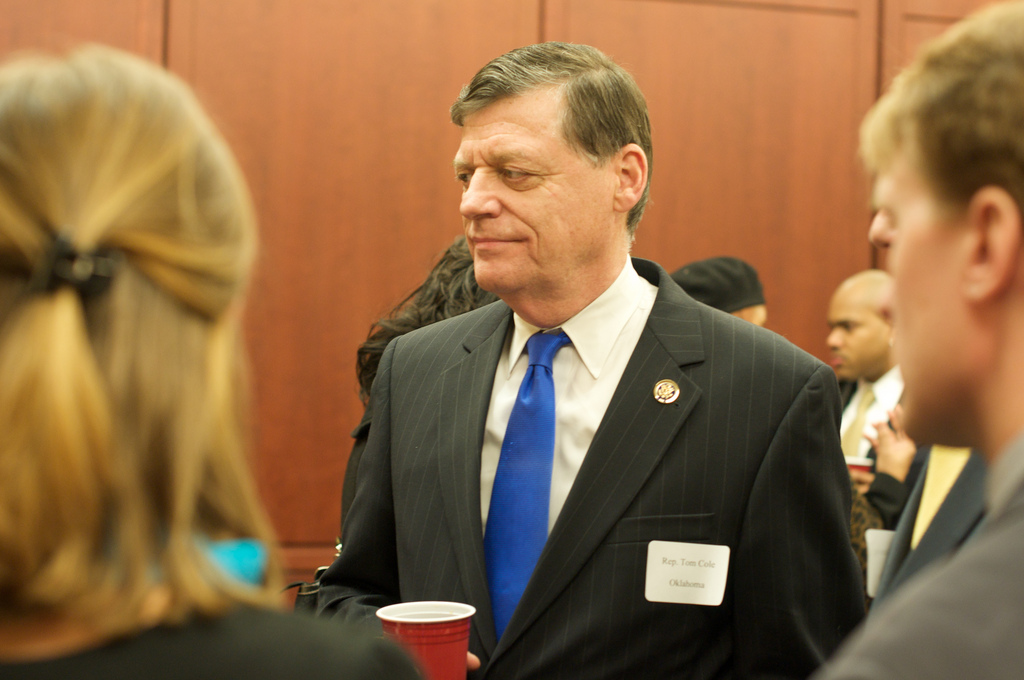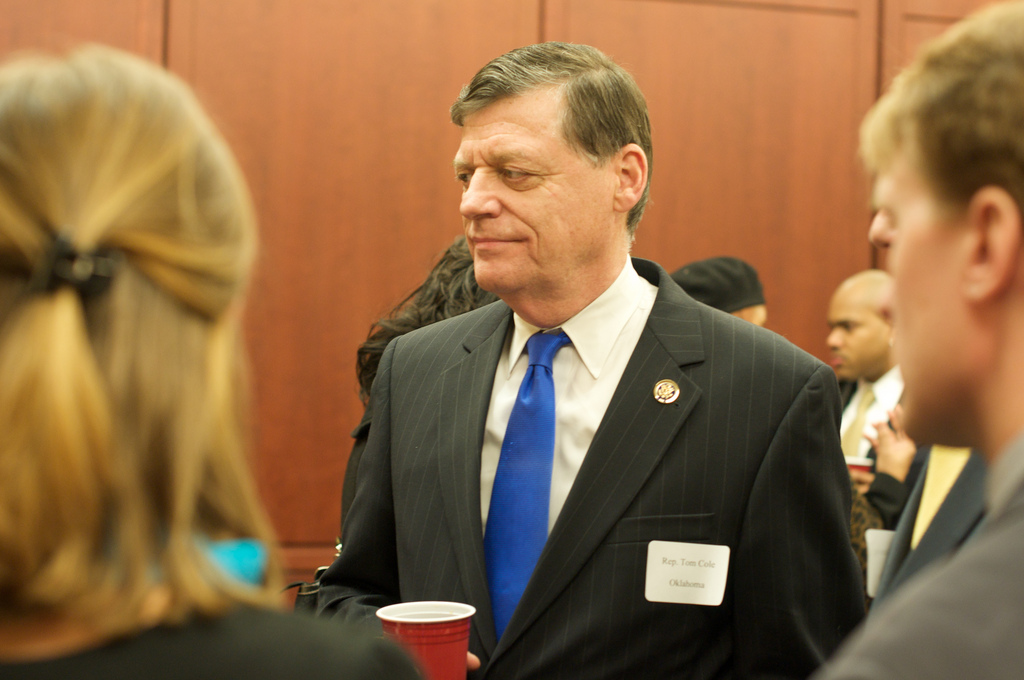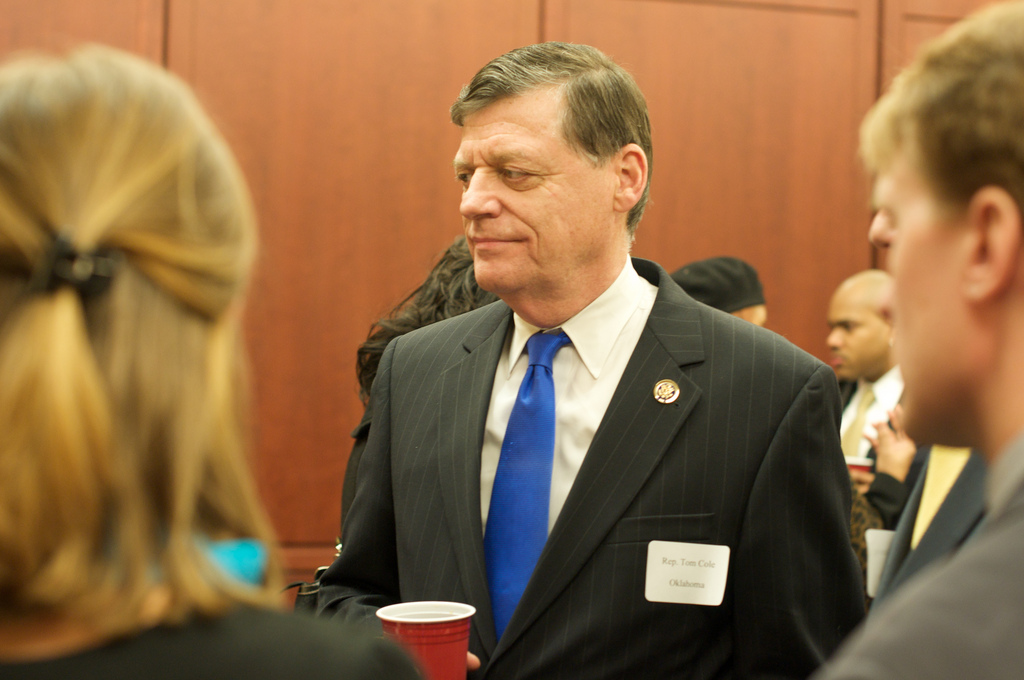 Citing warnings from senior Obama administration officials, lawmakers from both parties are calling on Congress to establish a dedicated funding source to combat infectious disease outbreaks, according to a letter released Monday.
The fund, which 21 lawmakers requested in a letter to senior House appropriators, would appropriate $300 million to help the Trump administration "contain and eradicate future infectious disease epidemics."
The White House's budget outline calls for the establishment of a similar fund, but lawmakers from both sides of the aisle are concerned about President Donald Trump's proposed spending cuts to a chief agency tasked with finding cures for infectious diseases: the National Institutes of Health. The Office of Management and Budget did not respond to a request for comment.
"Frankly, you're much more likely to die in a pandemic than you are a terrorist attack," Rep. Tom Cole (R-Okla.), who chairs the Appropriations subcommittee on health, warned Health and Human Services Secretary Tom Price at a hearing last month about the cuts.
The lawmakers are requesting the provision be included in the House Appropriations health subcommittee's fiscal year 2018 spending bill. Rep. Vern Buchanan, a Florida Republican who is a member of the subcommittee, is leading the push. Ron Klain, who headed up the Obama administration's response to the Ebola epidemic, praised the proposal on Twitter.
"This is not only an urgent public health concern, it is a matter of national security," the letter states, citing the assessment of former Intelligence Director James Clapper.
The proposed fund is likened to the Disaster Relief Fund, which was established four decades ago to respond to natural disasters. Fourteen lawmakers who signed the letter represent districts in Florida, which was among the states hit hardest by the Zika virus last year.
"We cannot afford to be caught flat-footed or constrained in our ability to respond and provide aid in a timely and comprehensive manner when the next public health crisis emerges," the letter states.