Poll: Little Trust That Tech Giants Will Keep Personal Data Private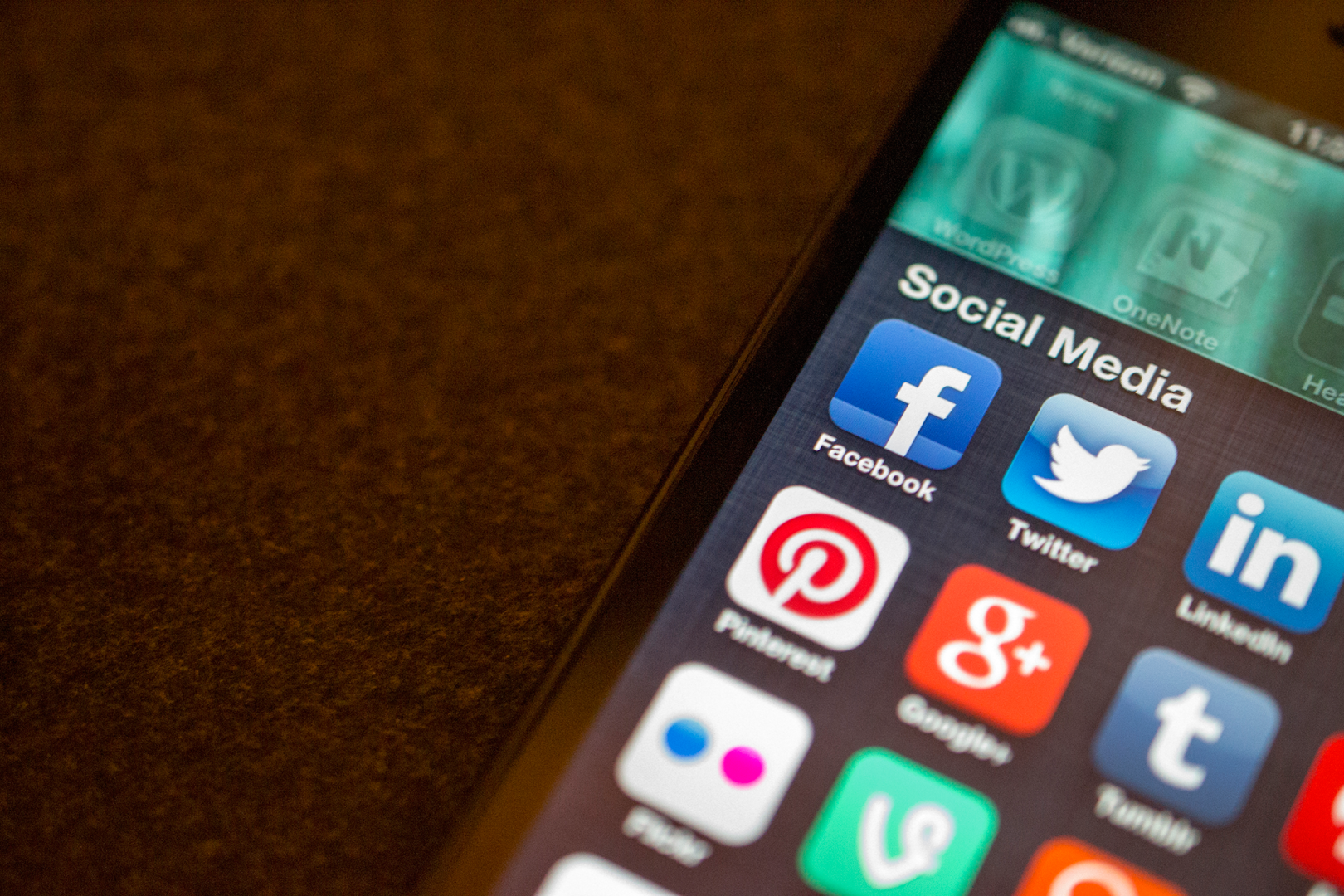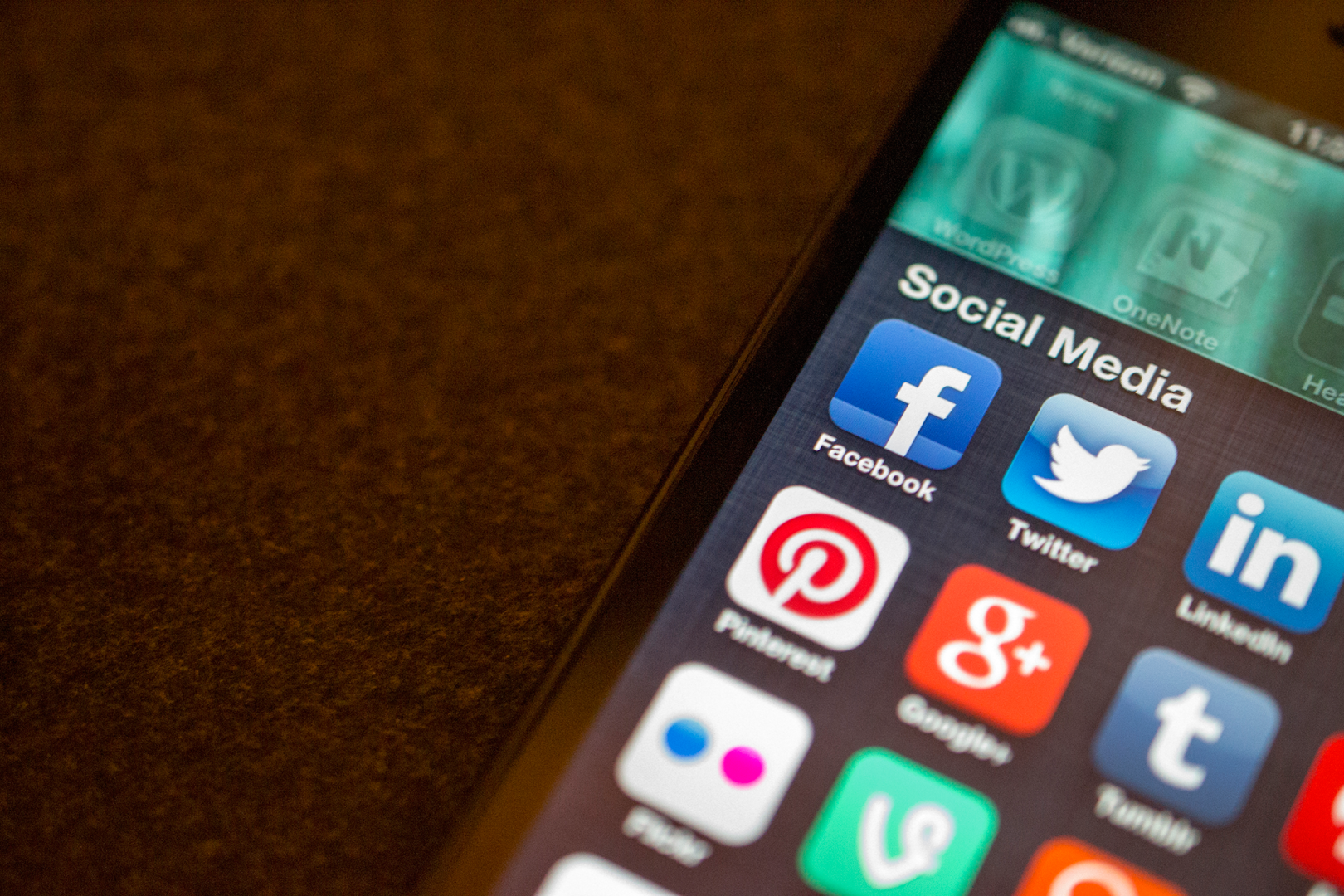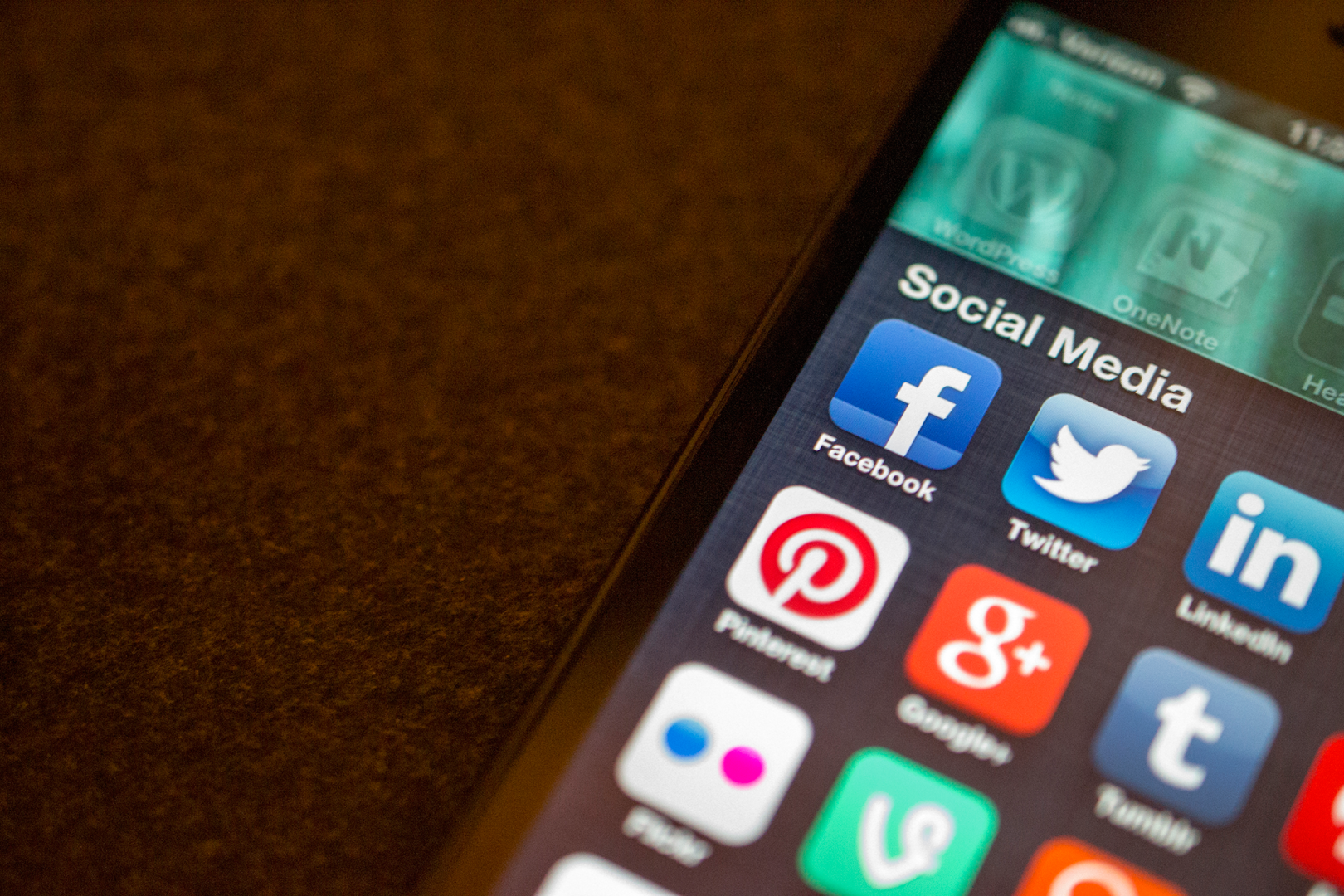 Americans already skeptical of internet service providers' ability to keep their personal data private are even more doubtful Facebook, Twitter and Google can do so, according to a new Morning Consult/POLITICO poll.
While half of the poll respondents said they do not trust broadband companies to keep their personal information private, 61 percent and 59 percent said they don't trust Facebook and Twitter in the matter, respectively. Fifty-three percent said they do not trust Google to keep their data private.
The survey results follow repeal of Federal Communications Commission broadband privacy rules that required ISPs to receive explicit consent before using swaths of personal information or selling it to third-party entities. President Donald Trump signed the repeal into law last week, wiping away rules adopted late in the Obama administration that had not yet taken effect.
The new law — which passed both chambers without a single Democratic vote — also restricts the FCC from adopting similar privacy rules in the future without the passage of further legislation by Congress.
The Morning Consult survey found that both Democrats and Republicans were more concerned about internet companies' ability to keep data private than broadband companies. Democratic respondents were slightly more skeptical of ISPs maintaining their privacy (48 percent) than Republicans (47 percent). Fifty-six percent of independents said they do not trust those companies to keep consumer information private.
The survey was conducted March 30 through April 1 among a national sample of 1,995 registered voters. Results from the full survey have a margin of error of plus or minus two percentage points.
Fifty-six percent of Democrats said they did not trust Facebook to keep their data private, as did 60 percent of Republicans. Sixty-seven percent of independents agreed.
Twitter also triggered more doubt over personal privacy — 57 percent of both Republicans and Democrats said they did not trust the social media service to keep their information private, as did 63 percent of independents.
[visualizer id="58067″]
Republicans on Capitol Hill and at the FCC who opposed the agency's Obama-era rules argued that broadband companies and so-called edge providers like Facebook and Twitter should both be subject to the same regulatory regime, and policed by the Federal Trade Commission. FCC Chairman Ajit Pai (R) has said his agency is working to give the FTC jurisdiction over broadband companies.
Under the now-defunct rules, ISPs would have been obligated to obtain consent from consumers before using data such as web browsing history, app usage history, financial information, health information and geolocation data.