Wells Fargo Rescinds Millions More From Former Execs Over Scandal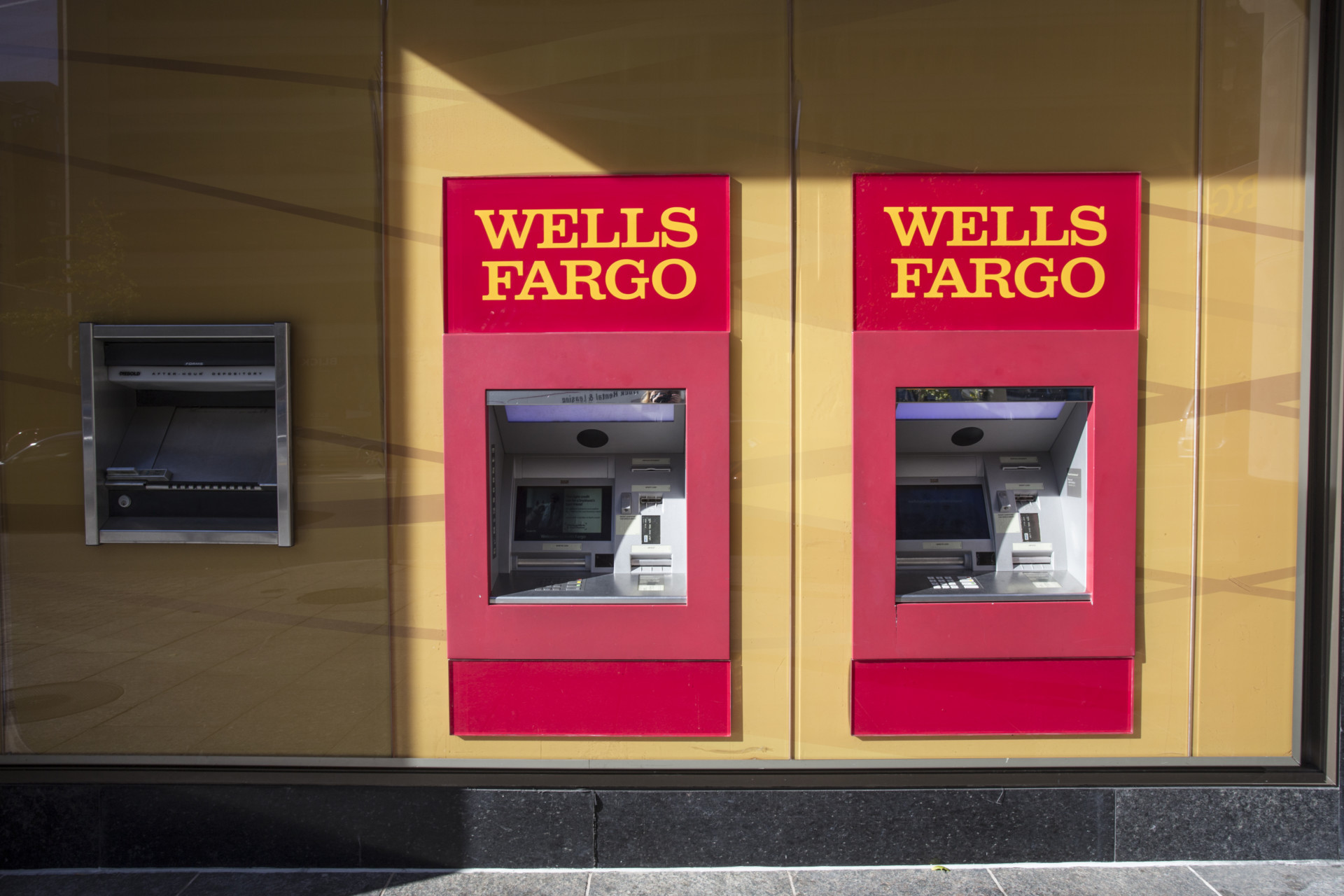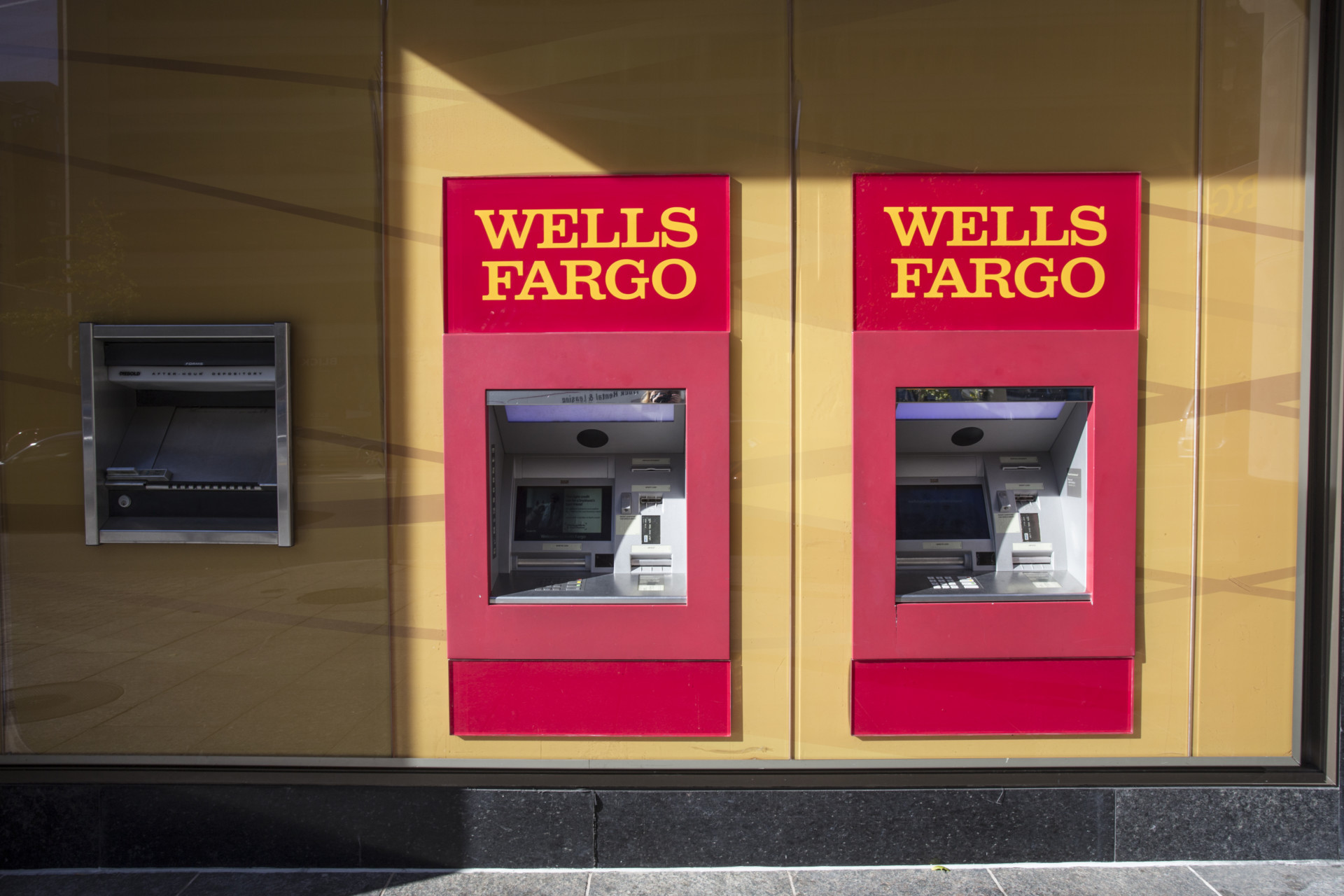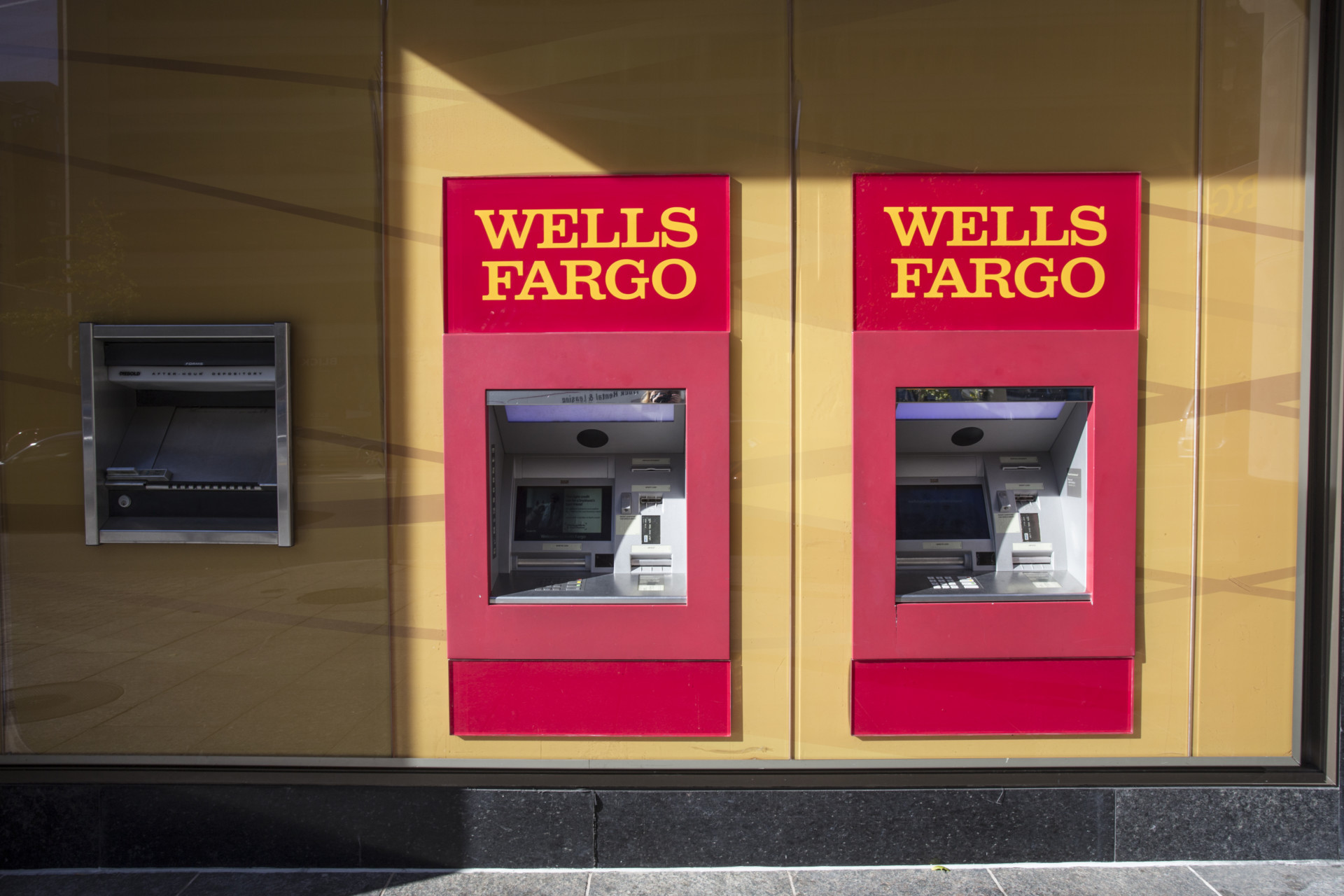 Wells Fargo & Co.'s board of directors on Monday announced further clawbacks to the compensation packages of two former bank executives forced out after a scandal involving the wrongful opening of customer accounts.
Former Chairman and Chief Executive John Stumpf and Carrie Tolstedt, the former head of community banking, have forfeited a total of $69 million and $67 million, respectively. Those totals include Monday's announced clawbacks of $28 million from Stumpf's compensation, and $47.3 million from Tolstedt's.
The announcement came in a report released by the board that named Stumpf and Tolstedt as the two most prominent senior executives who have left the company because of their roles in the scandal. Five members of the executive team for the bank's community banking division were fired, the report stated.
The board's report, which detailed the results of an internal investigation that began in September, focused on sales practices and incentives at Wells Fargo's community bank unit that led to the creation of fake customer accounts, along with monitoring problems that the bank's "decentralized corporate structure" caused.
Tolstedt and other leaders in her division "were unwilling to change the sales model or recognize it as the root cause of the problem, resisted and impeded scrutiny or oversight from corporate risk management and the Board and, when forced to report, minimized the scale and nature of problems," according to a Wells Fargo statement on the report.
Stumpf, directors found, was "too slow" to look into sales practices at the community bank division and didn't identify the level of reputation risk for the company from the affair.
The board's actions to remedy the problem were insufficient to one Wall Street critic, the Washington-based group Better Markets. In a Monday statement, President and CEO Dennis Kelleher called for Wells Fargo shareholders to reject the investigation's finding at their upcoming shareholder meeting, and instead push for an external probe.
"Consistent with their past too-little, too-late cosmetic actions blaming and punishing two previously fired executives are little more than standard moves in a PR playbook designed more to conceal than to reveal what really happened here and who was involved," Kelleher said.