Most Freshman Senators Are Less Popular Than Their Predecessors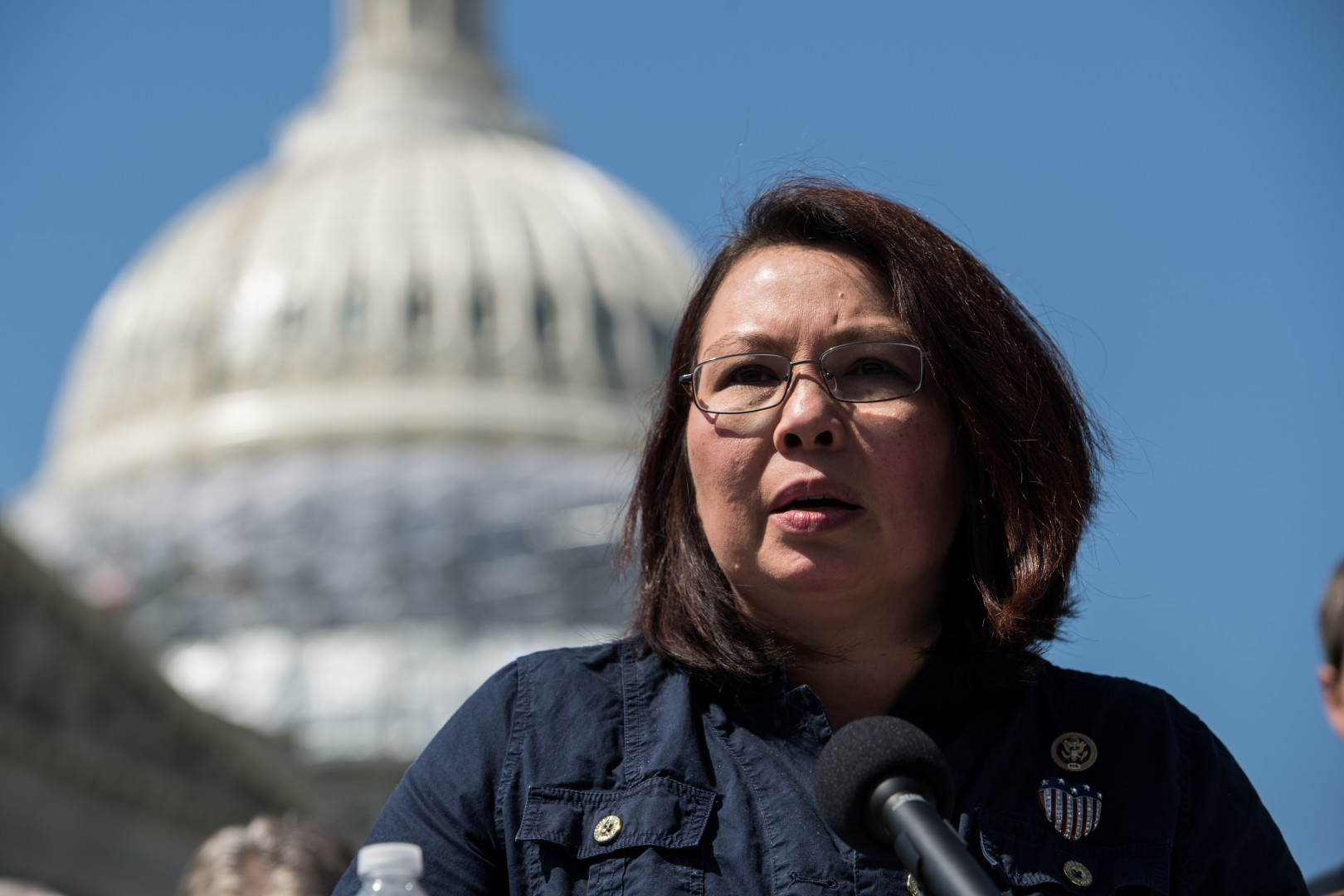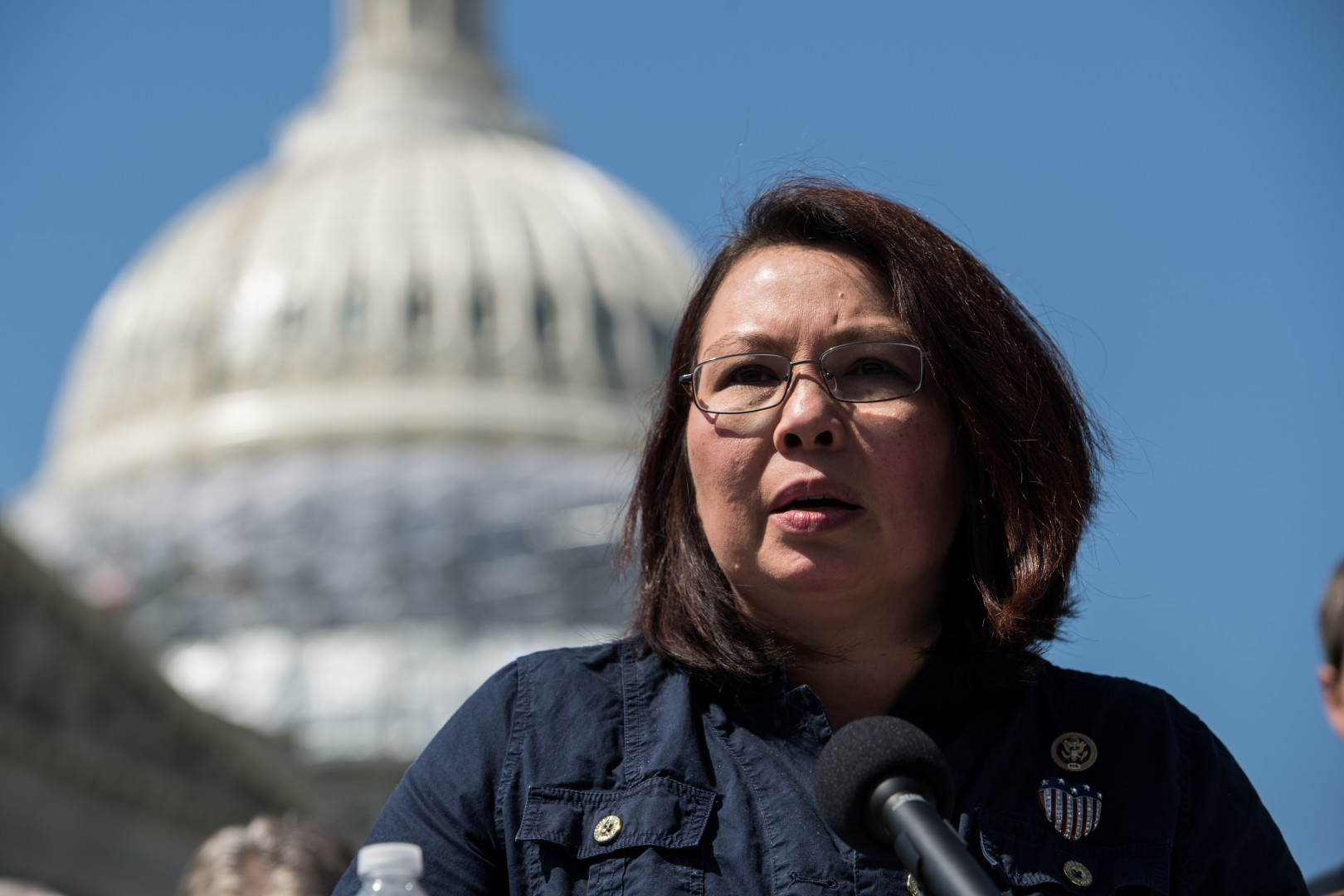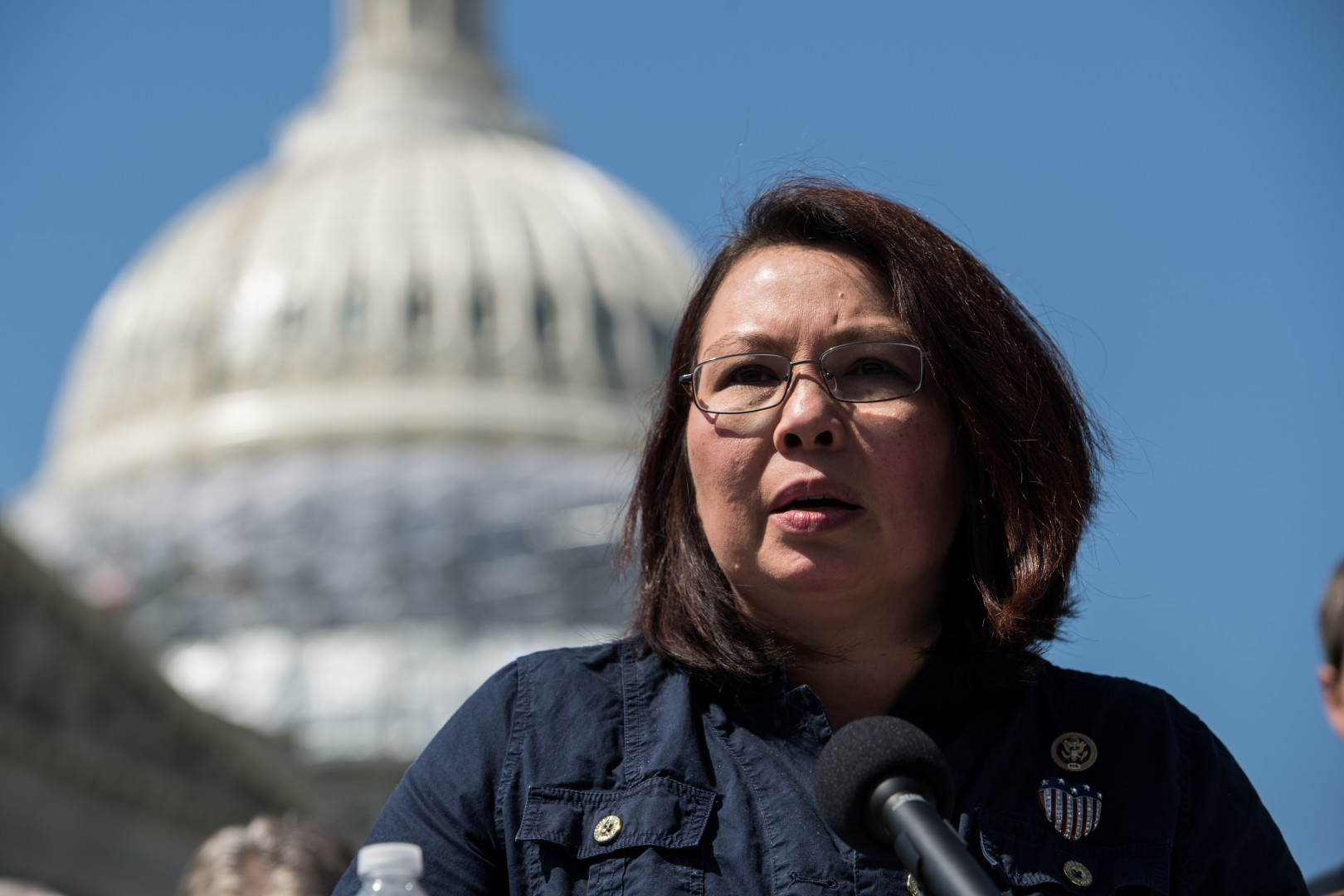 Four of the seven freshman senators in the 115th Congress are less popular than the incumbent they replaced, according to the new Morning Consult Senate Approval Rankings.
Two newly elected Republican senators — John Kennedy of Louisiana and Todd Young of Indiana — have higher approval ratings than their predecessors. But only one freshman Democrat — Sen. Tammy Duckworth of Illinois – is more popular than the senator she replaced.
Plus: Where Trump's Possible 2020 Challengers Stand With Voters at Home
More popular  
Kennedy is much more popular than former Sen. David Vitter. Fifty-five percent of Louisianans approve of Kennedy, who trounced his Democratic opponent in the state's runoff election in December. Just 42 percent said the same of Vitter in September, who announced he would not seek re-election to the Senate after losing the state's 2015 gubernatorial race. Vitter's disapproval rating (39 percent) was also much higher than Kennedy's (20 percent).
Republican Sen. Todd Young's 48-percent approval rating is 3 points higher than the man he succeeded, former Sen. Dan Coats (R), who now serves as President Donald Trump's national intelligence director. One-fourth of Indianans disapprove of Young, the same number who disapproved of Coats in September.
Illinois Sen. Tammy Duckworth is much more popular than her predecessor, former Sen. Mark Kirk (R). Duckworth has an approval rating of 52 percent, while only 35 percent approved of Kirk ahead of the 2016 election. Her disapproval rating is also much lower than Kirk's was, 27 percent to 38 percent.
The rest
New Hampshire Sen. Maggie Hassan's approval rating is 5 points lower than her 2016 opponent, former Sen. Kelly Ayotte (R). Fifty-three percent of people in New Hampshire gave Hassan a positive rating, while Ayotte's approval sat at 58 percent in September. Hassan's disapproval rating (31 percent) is similar to how voters viewed Ayotte before the election, when 32 percent disapproved of the incumbent. Despite Hassan's four-year tenure as governor, 16 percent of voters say they don't know who she is or have no opinion, while only 10 percent said the same of Ayotte in September.
At 52 percent, California Sen. Kamala Harris (D) has the same approval rating former Sen. Barbara Boxer had in the months ahead of her retirement. But Boxer, who retired after serving four terms, had a disapproval rating of 33 percent in September, 10 points higher than Harris' current disapproval.
Democratic Sen. Catherine Cortez Masto, who edged out former Rep. Joe Heck (R) in Nevada, has a 42-percent approval rating. That is 2 points lower than her predecessor, former Senate Democratic Leader Harry Reid. But the percentage of Nevadans who disapprove of Cortez Masto sits at 37 percent, which is 6 points lower than Reid's 43 percent disapproval rating from September.
Maryland Sen. Chris Van Hollen's (D) 52 percent approval rating is 9 points lower than his predecessor, former Democratic Sen. Barbara Mikulski's September rating. Mikulski retired after serving five terms in the Senate. Van Hollen's disapproval rating, at 20 percent, equals Mikulski's rating from September.