Insurers Want Greater Certainty on Obamacare Subsidies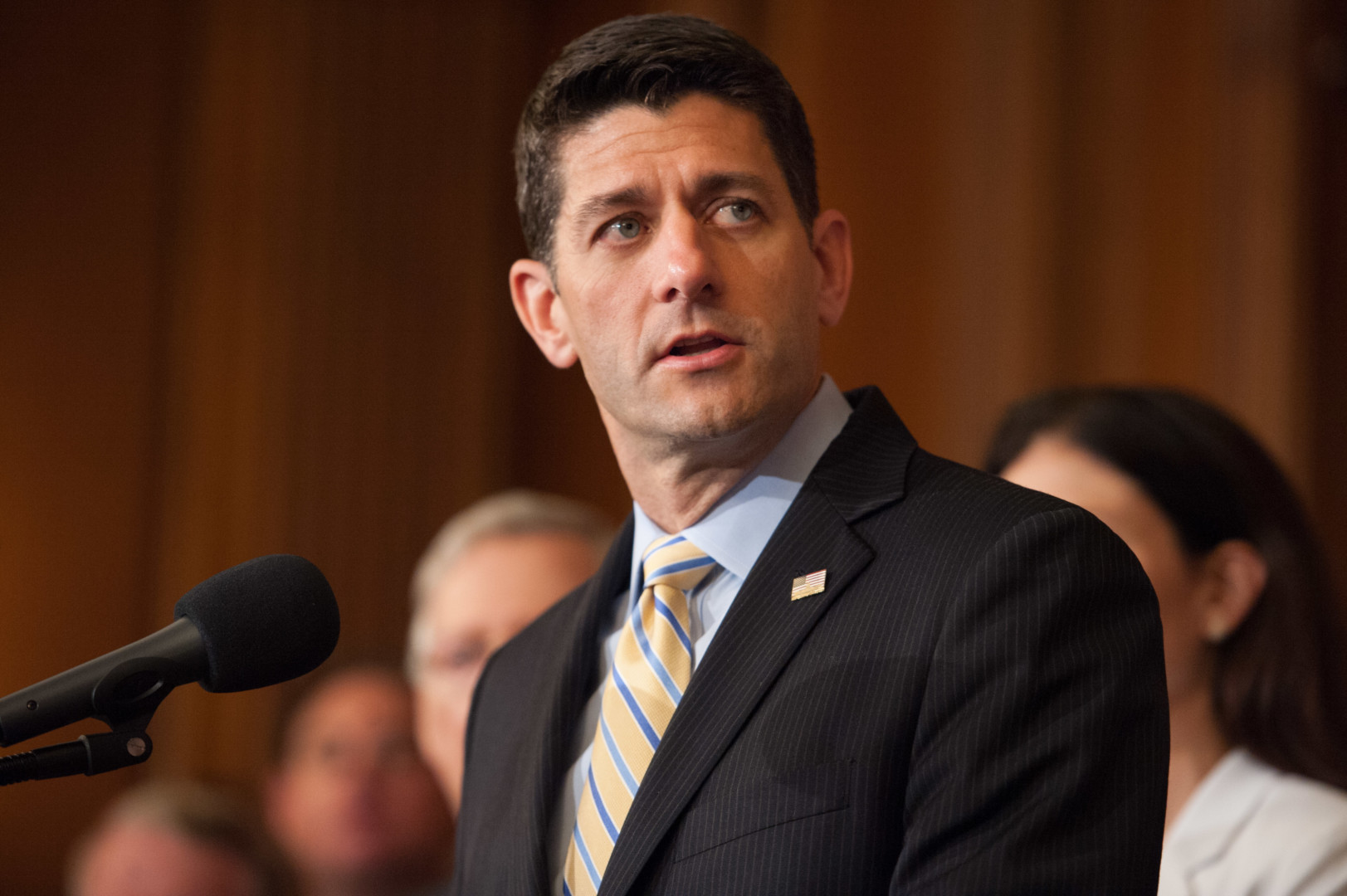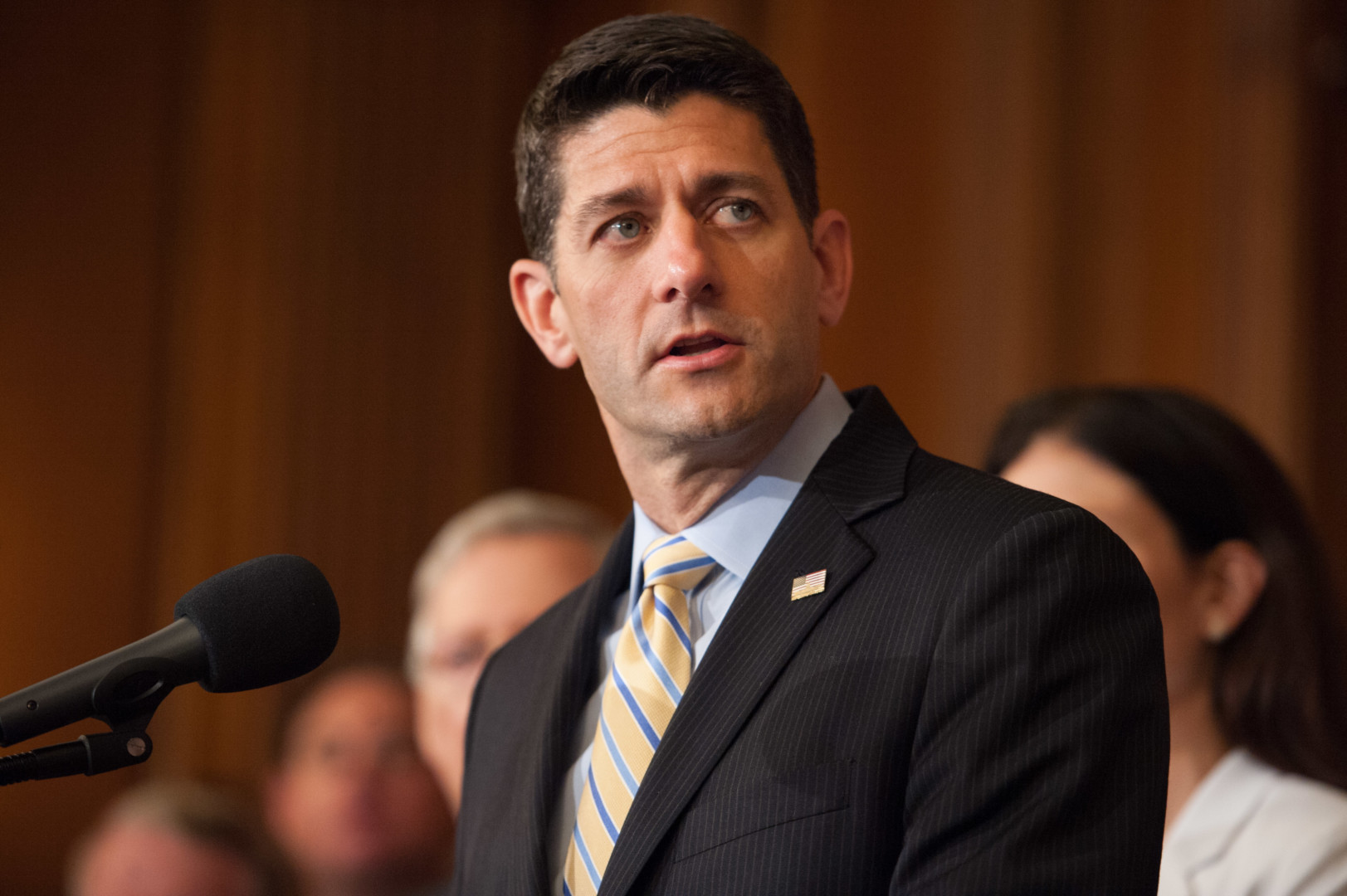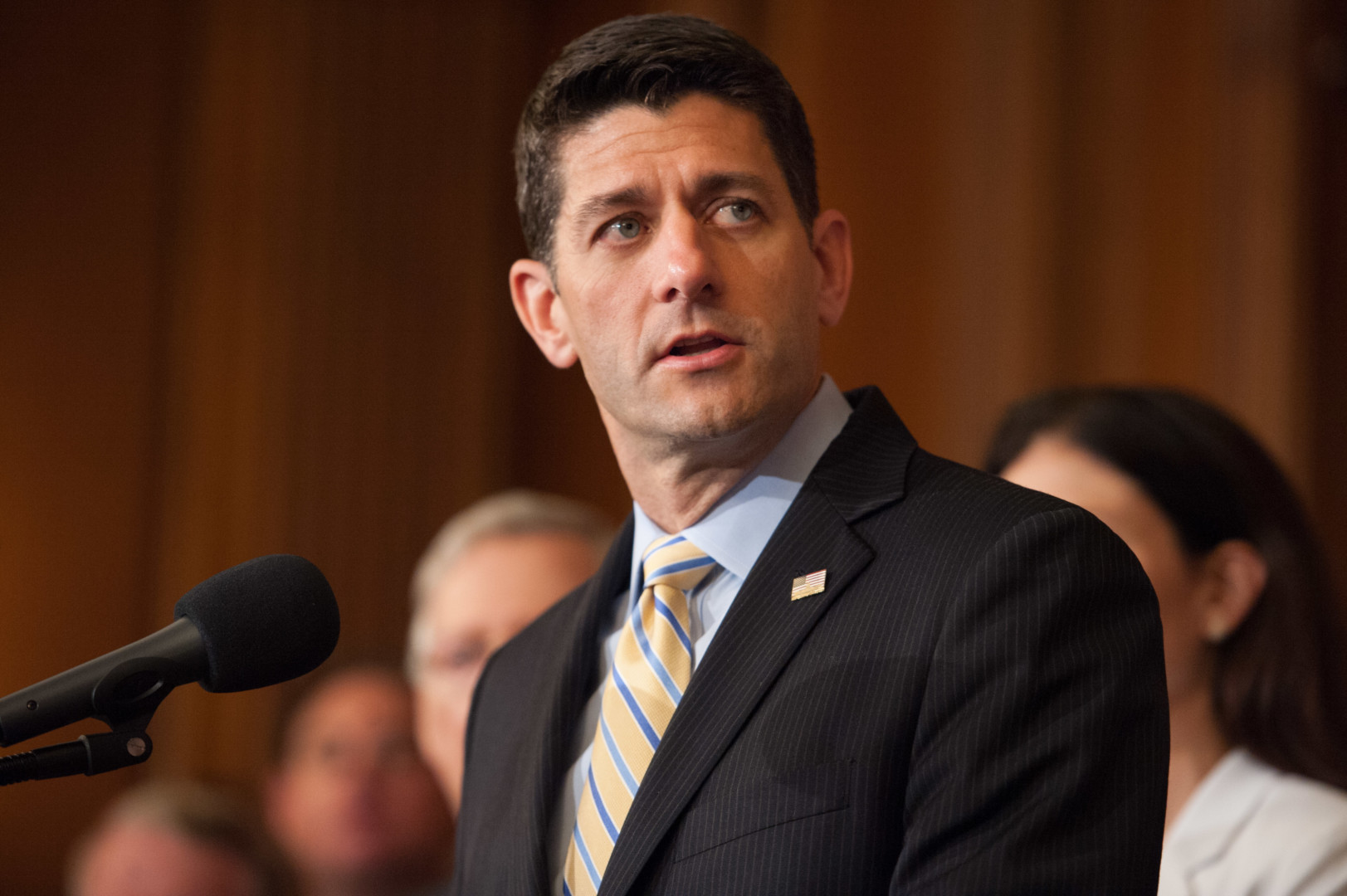 Health insurers want more certainty about whether the government plans to keep paying them subsidies in order to decide whether to participate in the individual market exchanges next year.
In a statement provided to Morning Consult last week, the Department of Health and Human Services said it hasn't changed the precedent that it would keep paying the Affordable Care Act's cost-sharing reduction payments to health insurers while a lawsuit about the subsidies continues.
But that indication alone isn't enough guidance for insurers that are preparing their premium rate requests.
"You can't run a multimillion dollar health plan on a nice statement," Ceci Connolly, the president and CEO of The Alliance of Community Health Plans, said in an interview.
Most insurers need to file their 2018 premium rate requests by June 21. Before then, insurers are focused on two main dates. First, government funding is set to expire April 28. Then, on May 22, the House and Trump administration are set to give a status update to a U.S. Court of Appeals about their lawsuit over the payments.
House Speaker Paul Ryan said the House would not drop the lawsuit, as it seeks to clarify the wider issue of the separation of powers: whether the White House has the power to make subsidy payments without specific appropriation from Congress.
In the meantime, some House Republicans said they are discussing a possible appropriation so insurers can keep getting the payments.
"Plans need more certainty," Kristine Grow, a spokeswoman for America's Health Insurance Plans, a trade group representing health insurers, said in an email. "As plans make decisions for 2018, they do so with a view of wanting to serve consumers in the market for the full year. That's why it's so important to know what will happen with CSRs long term."
The average premium for a benchmark silver plan sold on the ACA marketplace would need to increase by 19 percent for insurers to make up for the lost funding if the CSR payments aren't paid by the federal government, a Kaiser Family Foundation analysis projected.
While the administration's statement suggests the payments will be made while the lawsuit is pending, it doesn't address what happens if the administration decides to drop the lawsuit, Larry Levitt, a senior vice president at KFF, said on Twitter.
That's why insurers want better answers.
"It's been clear to us for a while, based on public and private conversations, that the administration and leaders in Congress understand how important the cost sharing reductions are," said Connolly, whose group represents nonprofit, community-based plans. "That's very positive. But we continue to look for certainty because businesses need to make rational decisions about products and pricing."