Poll: Sens. Menendez, Heller Among Vulnerable Banking Panel Members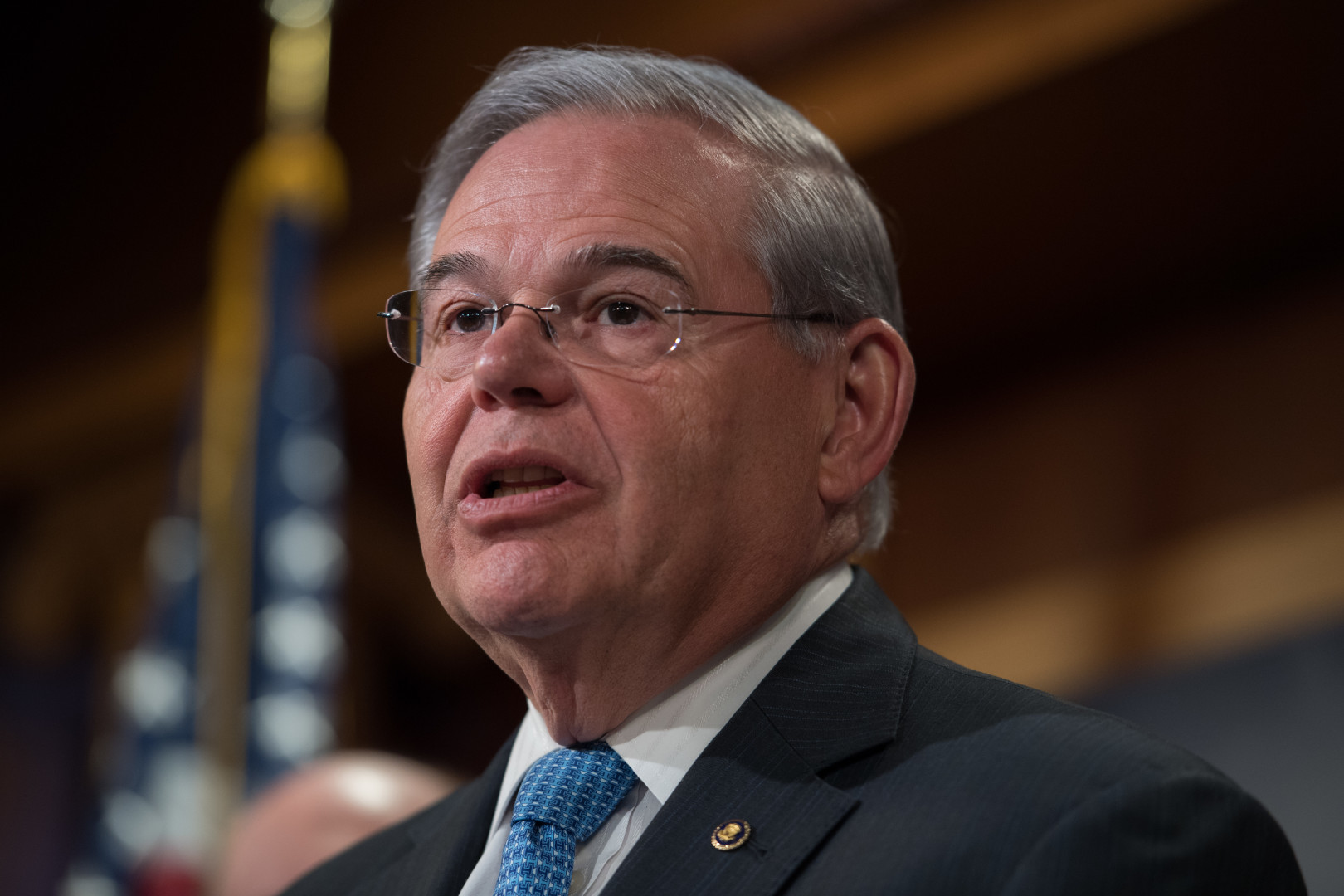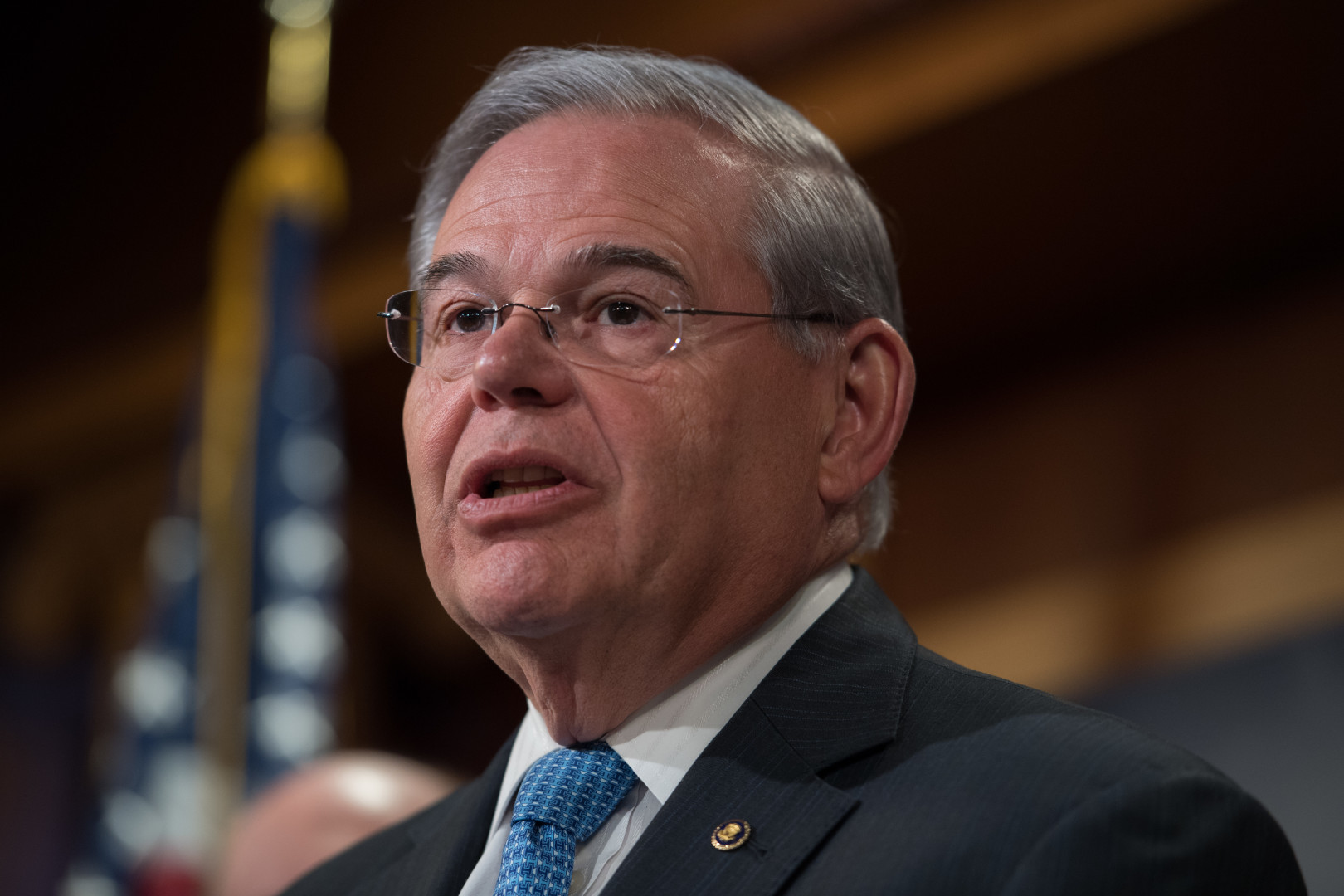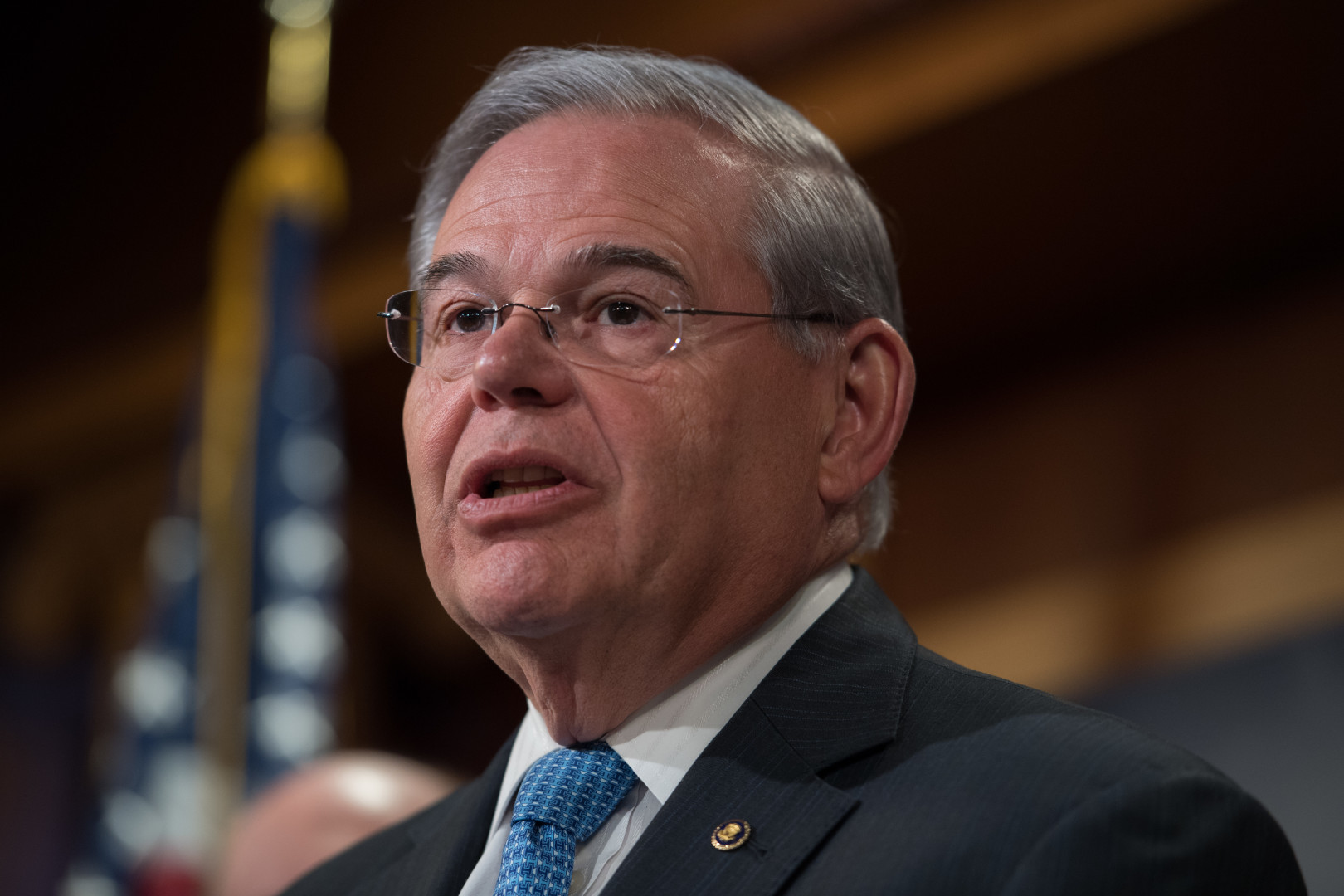 Sens. Elizabeth Warren (D-Mass.), Robert Menendez (D-N.J.) and Dean Heller (R-Nev.) are the Senate Banking Committee members up for reelection in 2018 with the highest disapproval ratings in their home states, according to Morning Consult polling data released Tuesday.
Menendez (36 percent disapproval, 40 percent approval) and Heller (32 percent disapproval, 43 percent approval) have the weakest standings in their home states, a year-and-a-half out from Election Day 2018.
Even though Menendez comes from one of the most reliably Democratic states in the country, his popularity has taken a hit since he came under federal indictment on corruption charges. Menendez has maintained his innocence.
And Heller, whose home state has become more Democratic in recent elections, is considered one of the few incumbent Republicans who could face a tough challenge from a Democrat in 2018.
Morning Consult surveyed more than 85,000 registered voters across all 50 states from January through March to compile senatorial approval rankings.
Warren — a liberal firebrand and potential 2020 Democratic presidential candidate — faces a 38 percent disapproval rate back home. But she's protected by a relatively high approval rating of 56 percent. Only 7 percent of Massachusetts residents say they don't have an opinion about the former Harvard Law School professor.
Most of the closely watched 2018 races are for Democratic-held seats. Some of those vulnerable senators, including Sherrod Brown of Ohio — a leading banking industry critic and ranking member on the Senate Banking Committee — enjoy solid net approval ratings.
Fifty-two percent of surveyed Ohio voters approve of Brown's performance, compared to 30 percent who disapprove, and 18 percent either don't know or don't have an opinion of him.
Sen. Heidi Heitkamp (D-N.D.) represents one of the nation's most Republican states, but she can boast a 60 percent approval rating compared to 32 percent disapproval. Her moderate colleague from a neighboring GOP-leaning state — Sen. Jon Tester of Montana — is in a similar position, with 57 percent approval and 32 percent disapproval.
Sen. Joe Donnelly, an Indiana Democrat up for reelection next year, is both less popular (46 percent approval, 26 percent disapproval) and less recognized (28 percent) than other vulnerable Democrats on the banking panel.
The committee's most popular member, at 65 percent approval, is Sen. Brian Schatz (D) from Hawaii, where his party dominates politics. Schatz joined the panel at the beginning of the 115th Congress after successfully defending his Senate seat in 2016.
The Republican committee member with the highest disapproval rating (38 percent), Sen. Pat Toomey (R-Pa.) was re-elected by a thin margin last year. His net approval rating still had risen 3 points compared to previous Morning Consult polling.
Despite low approval ratings for some committee members, the only U.S. senator with underwater net approval is Majority Leader Mitch McConnell (R-Ky.).