Short-Term Lenders Criticize CFPB's Depiction of Payday Loan Industry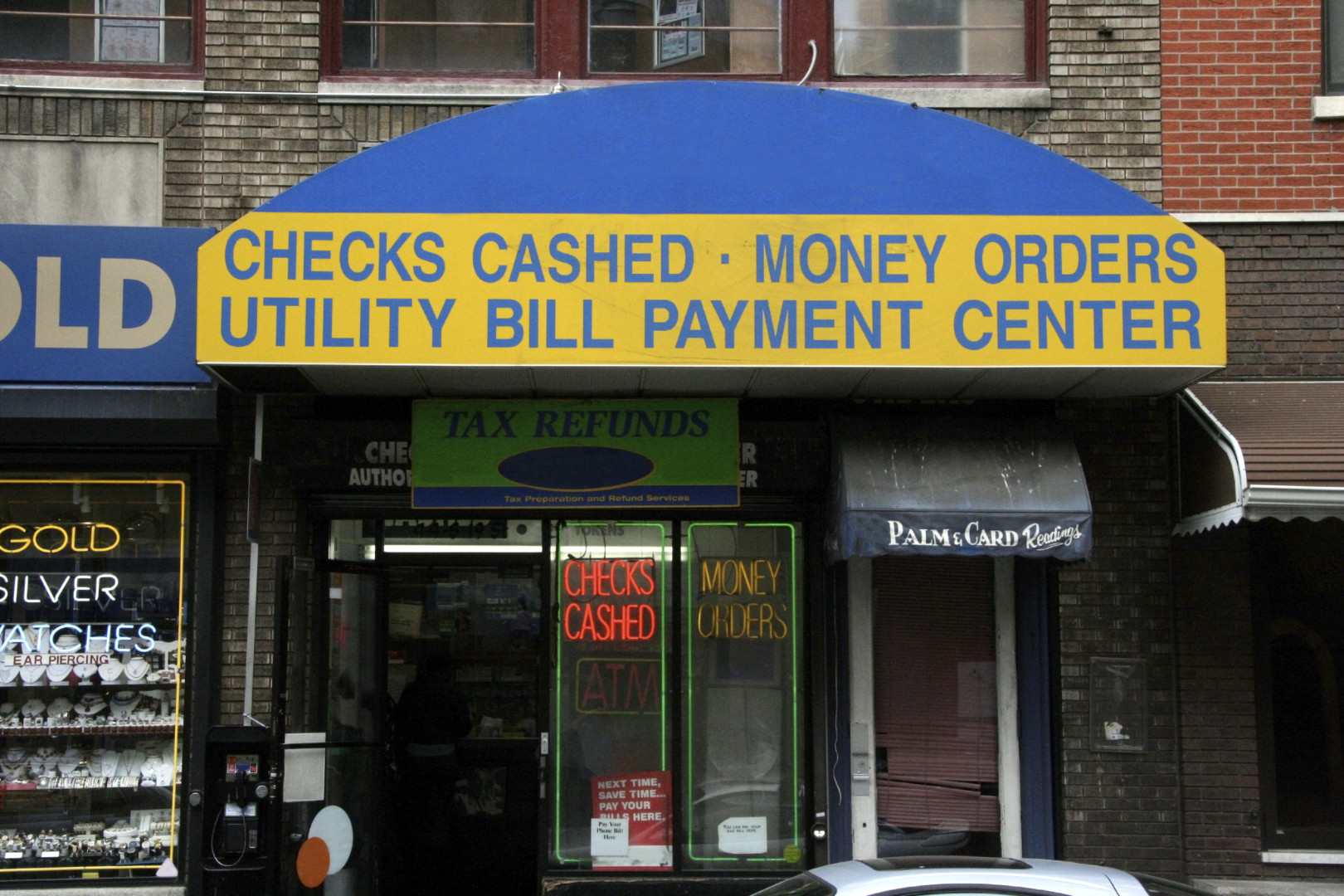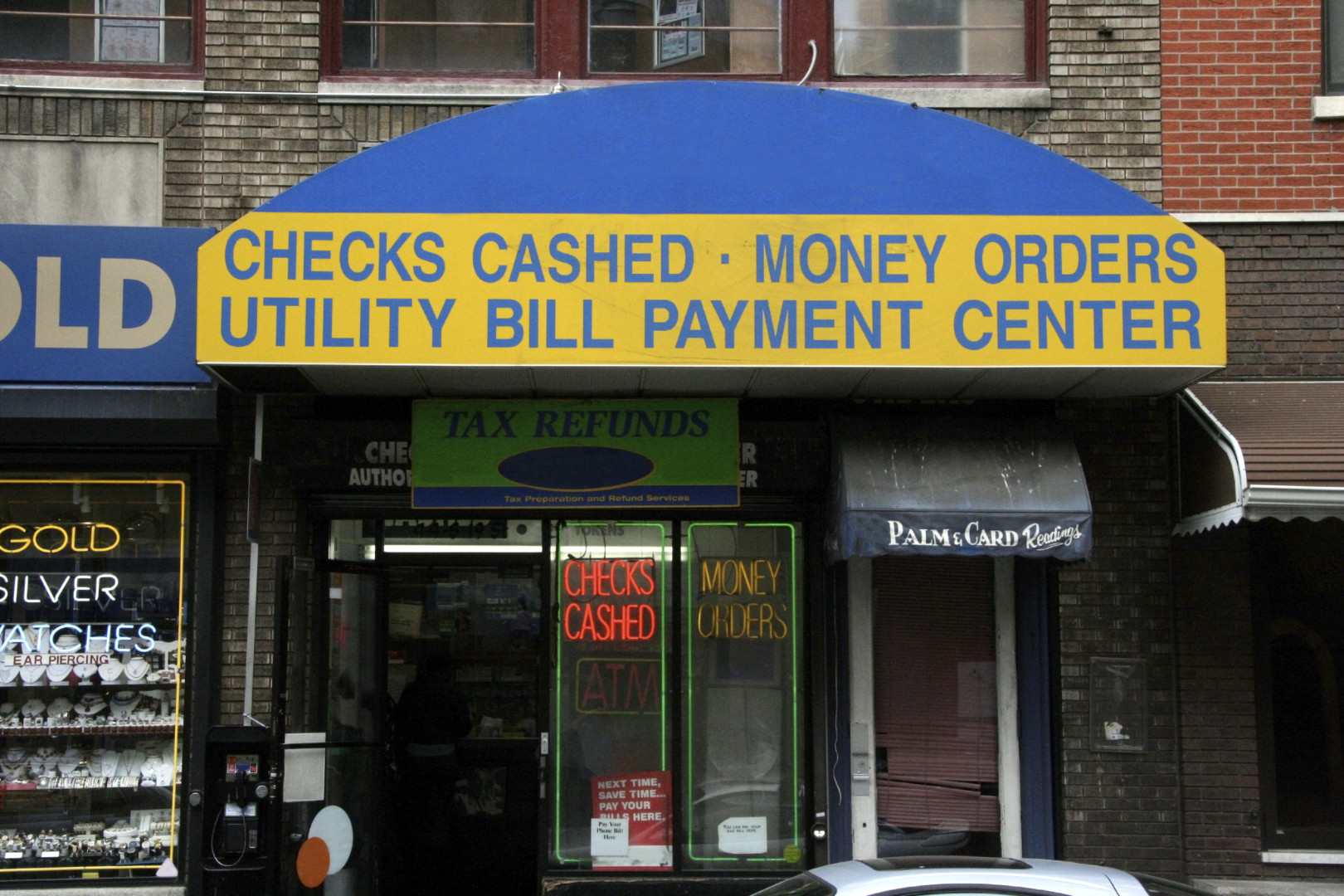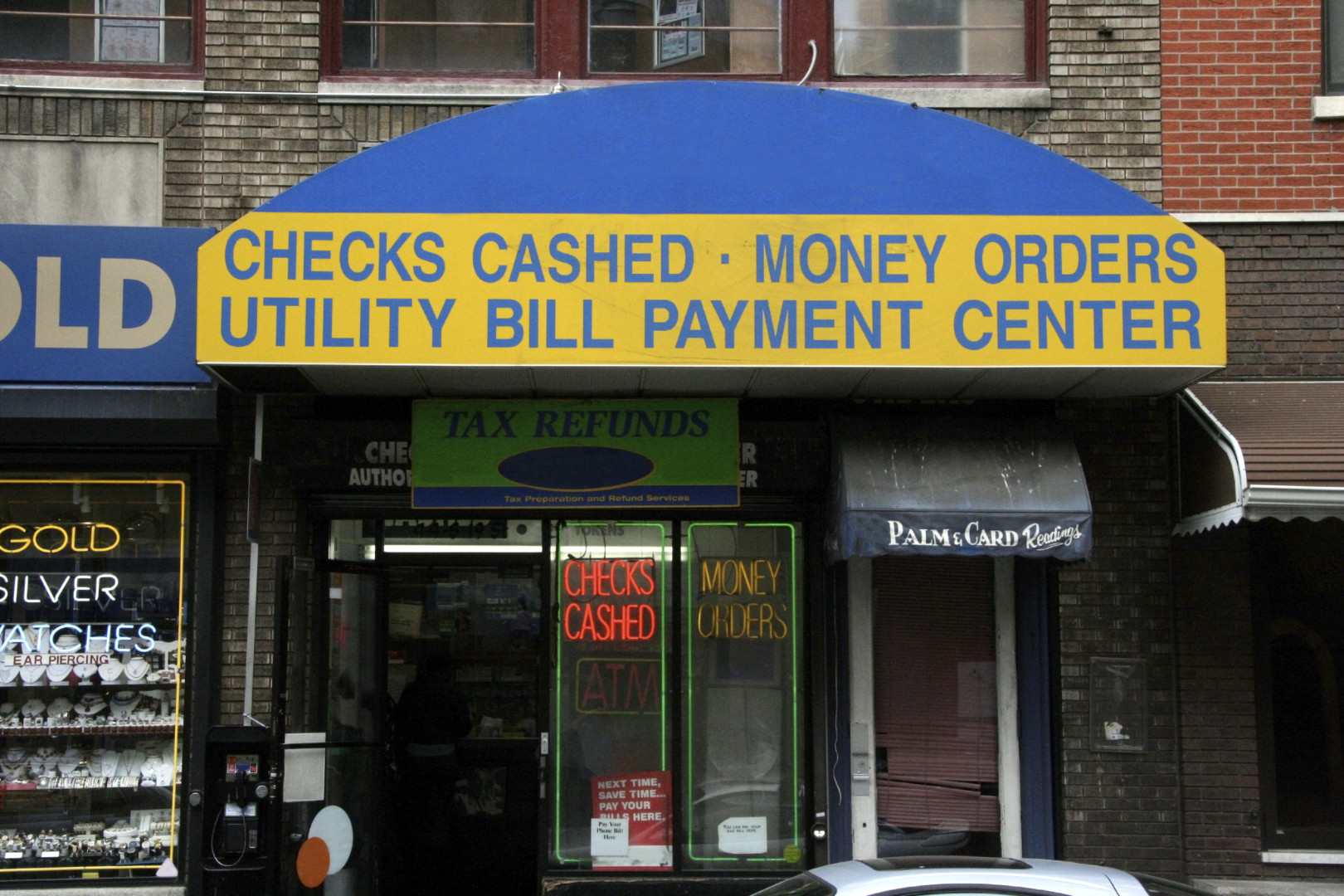 Payday and other short-term lenders are questioning the Consumer Financial Protection Bureau's competence, saying the regulatory agency has fallen short of carrying out basic functions.
The Community Financial Services Association of America, a trade group representing short-term lenders, recently laid out concerns about the accuracy of the CFPB's communications materials in a letter to Director Richard Cordray, shared exclusively with Morning Consult. The letter is dated April 6, a day after Cordray faced GOP criticism from the House Financial Services Committee during his semi-annual congressional testimony.
The letter compounds criticism of the CFPB's competence from the financial services industry and congressional Republicans. That drumbeat of criticism has intensified as lawmakers, led by House Financial Services Committee Chairman Jeb Hensarling (R-Texas), have called for President Donald Trump to fire Cordray. The structure of Cordray's agency is at the heart of an upcoming federal appeals court rehearing in May that could make him removable at the White House's will.
Hensarling and his GOP panel colleagues have zeroed in on what they cite as instances of the agency's incompetence, including its handling of the Wells Fargo & Co. consumer fraud scandal and its failure to fulfill a small-business data collection mandate. Most of the lawmakers' criticism last week centered on the agency's enforcement and rulemaking record, while the CFSAA letter focuses on accuracy of communications materials.
The group criticized a March 29 CFPB testimonial video as a "fundamentally flawed" portrayal of the payday lending industry because of its reference to Pennsylvania, a state that hasn't officially authorized payday lending, according to CFSAA. The group contends that the testimonial could instead refer to an unlicensed lender.
"The issue of illegal, unlicensed lenders is of grave concern to CFSAA members," wrote Dennis Shaul, the group's chief executive, in the letter.
The CFPB did not immediately respond to a request for comment.
Payday lenders, the target of pending CFPB rules proposed in June, argue that their companies fill a void in necessary services in low-income communities where bank accounts are sparse. Small-dollar, short-term lenders have also asserted that the consumer agency wants to starve out, not just regulate, their industry.
Opponents say the lenders, and other short-term lenders that often charge high interest rates, prey on low-income borrowers and mire them in a cycle of debt. The CFPB has received more than a million comments on the proposal, Cordray said last week during congressional testimony.
Shaul, in the letter, emphasized that licensed payday lenders don't want to be lumped in with unlicensed ones, and called for a national registry of payday lenders, to help consumers weed out bad actors.
"This basic solution was specified in Dodd-Frank yet it has been ignored by the CFPB," Shaul wrote.