Where Trump's Possible 2020 Challengers Stand With Voters at Home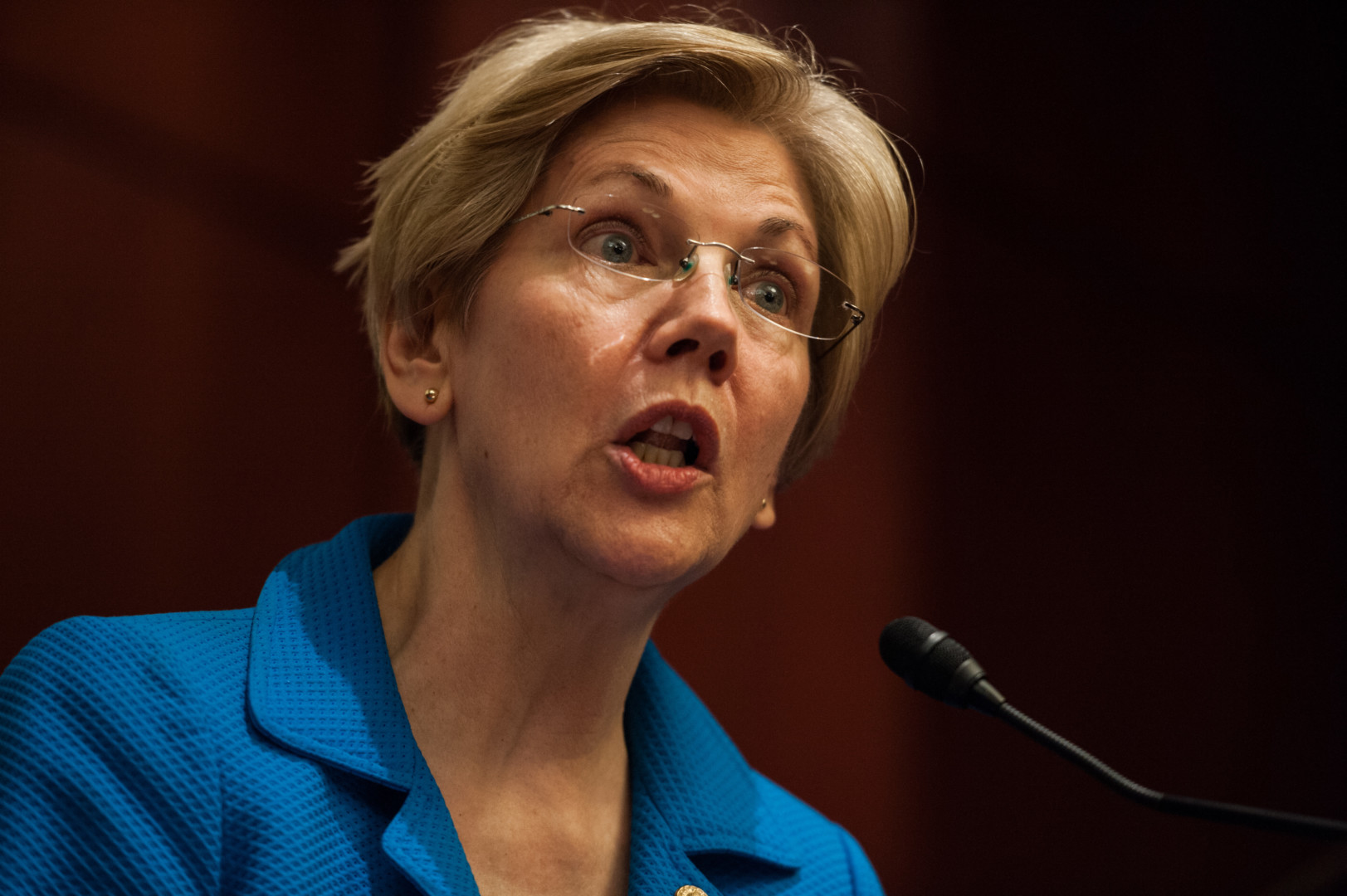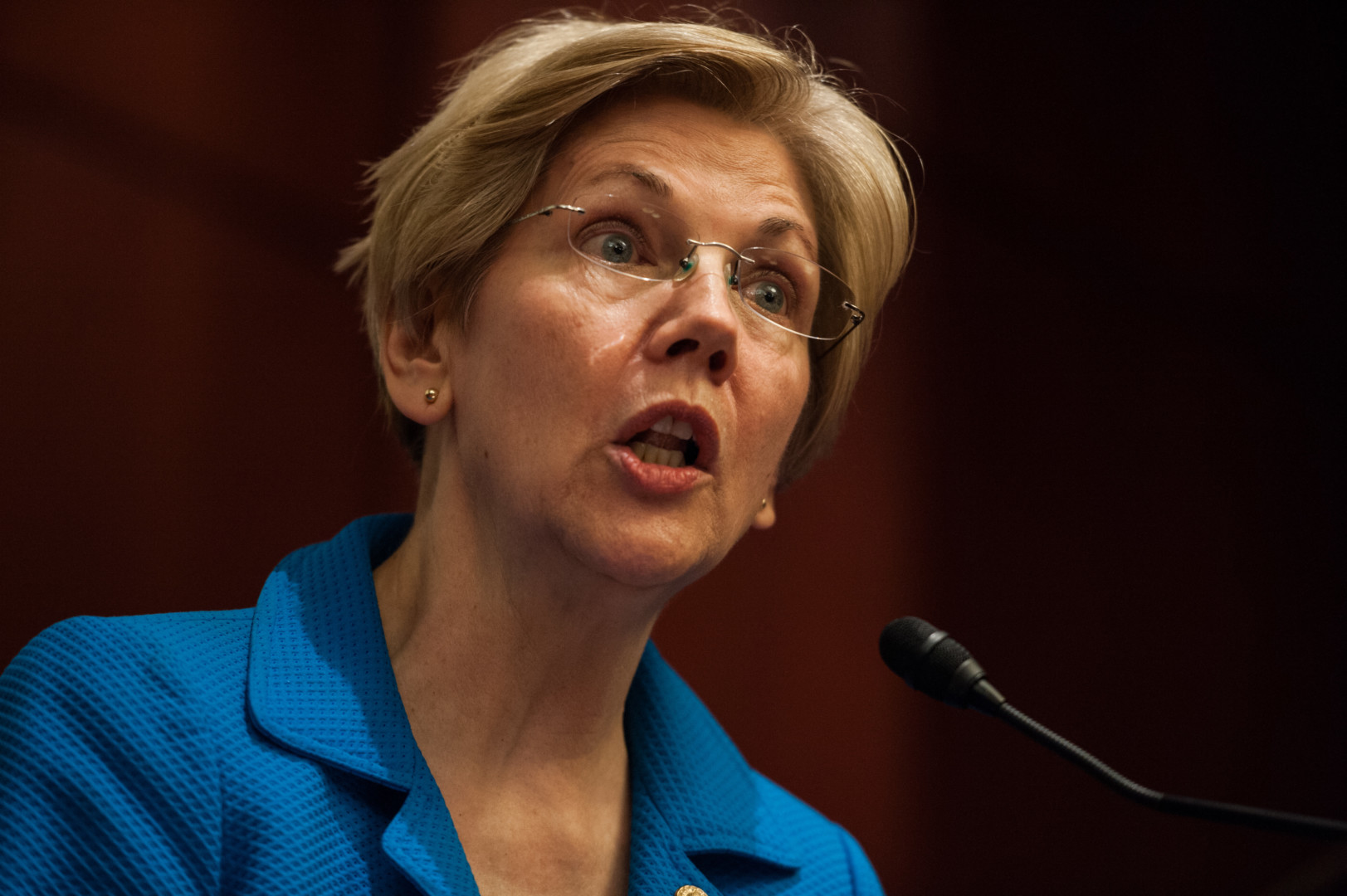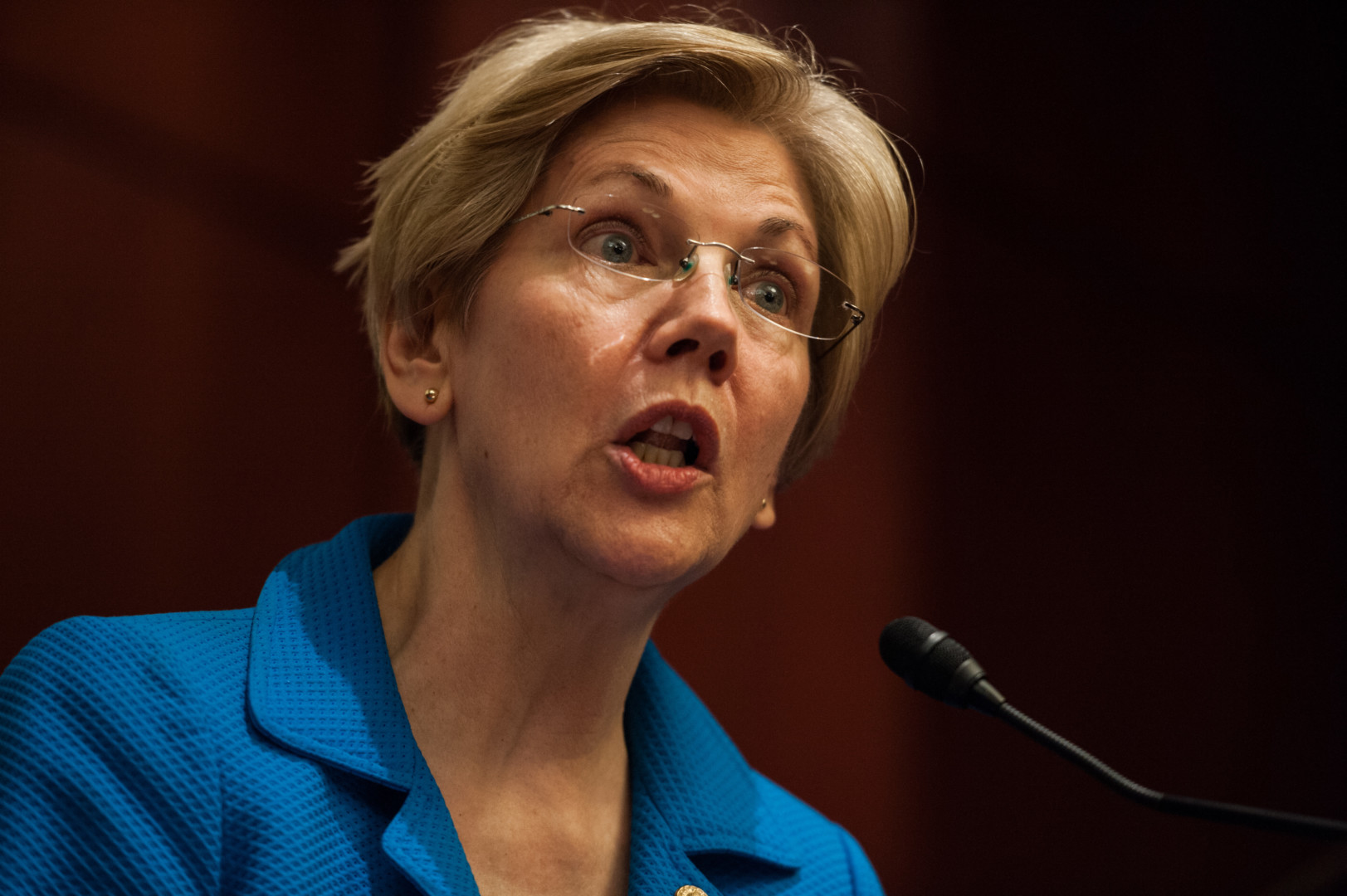 New York Gov. Andrew Cuomo is taking heat from outside groups over ethics issues in Albany, but among a list of potential 2020 Democratic presidential candidates, he is the most popular in his home state.
More than six in 10 New Yorkers (62 percent) approve of his job performance — 6 points more than the 56 percent who approve of Sen. Kirsten Gillibrand, another possible contender.
Home-state approval ratings, based on more than 85,000 Morning Consult interviews from January 2017 to April 2017, are not necessarily indicative of national electoral success. But events on the home front can make or break politicians — sometimes before they get a shot at a national moment.
Sen. Elizabeth Warren (Mass.), who spent the 2016 cycle as a chief antagonist to Donald Trump, has the highest disapproval among a list of possible 2020 Democratic candidates. In Massachusetts, 38 percent of voters disapprove of her ahead of her re-election next fall, while 56 percent approve.
Most of the governors or senators considered — including Gov. John Hickenlooper (Colo.), Gov. Jay Inslee (Wash.), Gov. Terry McAuliffe (Va.) and Sen. Cory Booker (N.J.) — saw little change in their home-state approval since September.
Related: Most Freshman Senators Are Less Popular Than Their Predecessors
Booker, who is also up for re-election in 2018, did get a 7-point spike in those who said they disapproved of his performance, now at 32 percent. Most of those losses came among voters who previously said they had no opinion. Half of New Jerseyans approve of his performance.
More than half (53 percent) of Virginians approve of McAuliffe, the former Democratic National Committee chairman who is slated to leave the governor's mansion at the start of 2018 due to term limits. About a third (32 percent) said they disapproved of his job performance.
Hickenlooper, who is also term-limited and is scheduled to leave office in early 2019, has seen his approval rating rise to 62 percent and his disapproval drop 3 points, to 28 percent.