FCC's O'Rielly: Dedicated Funds From States Key to Next-Generation 911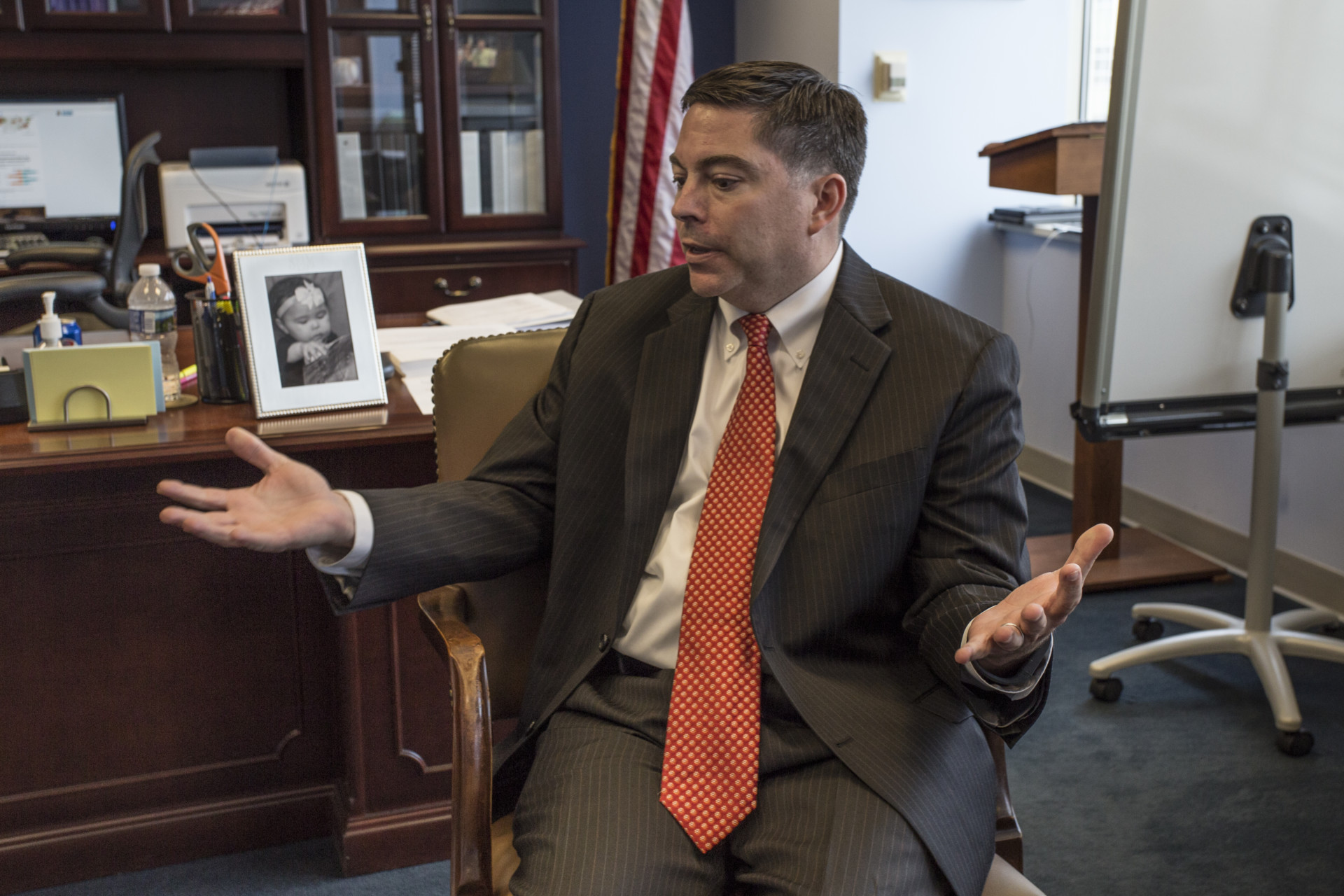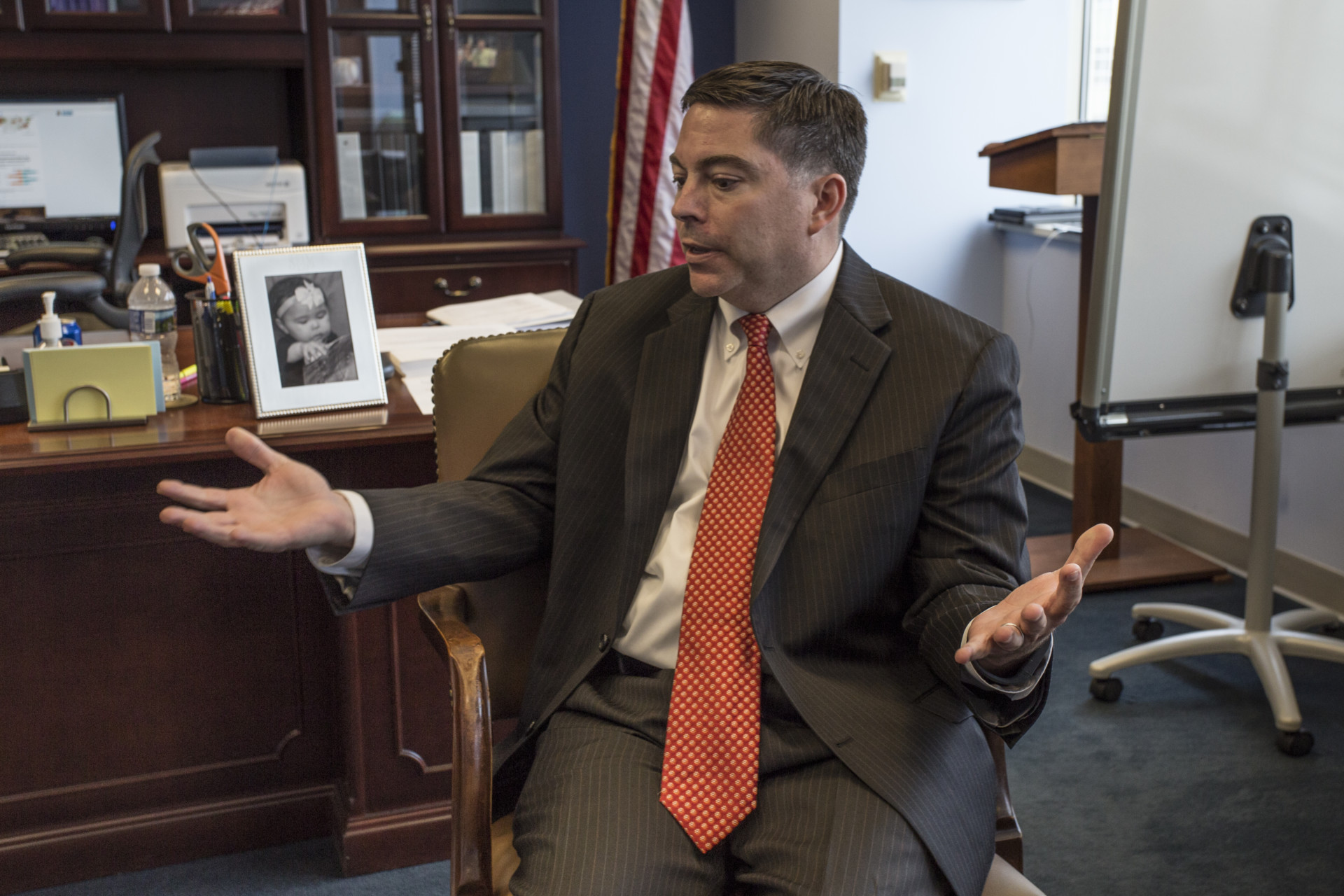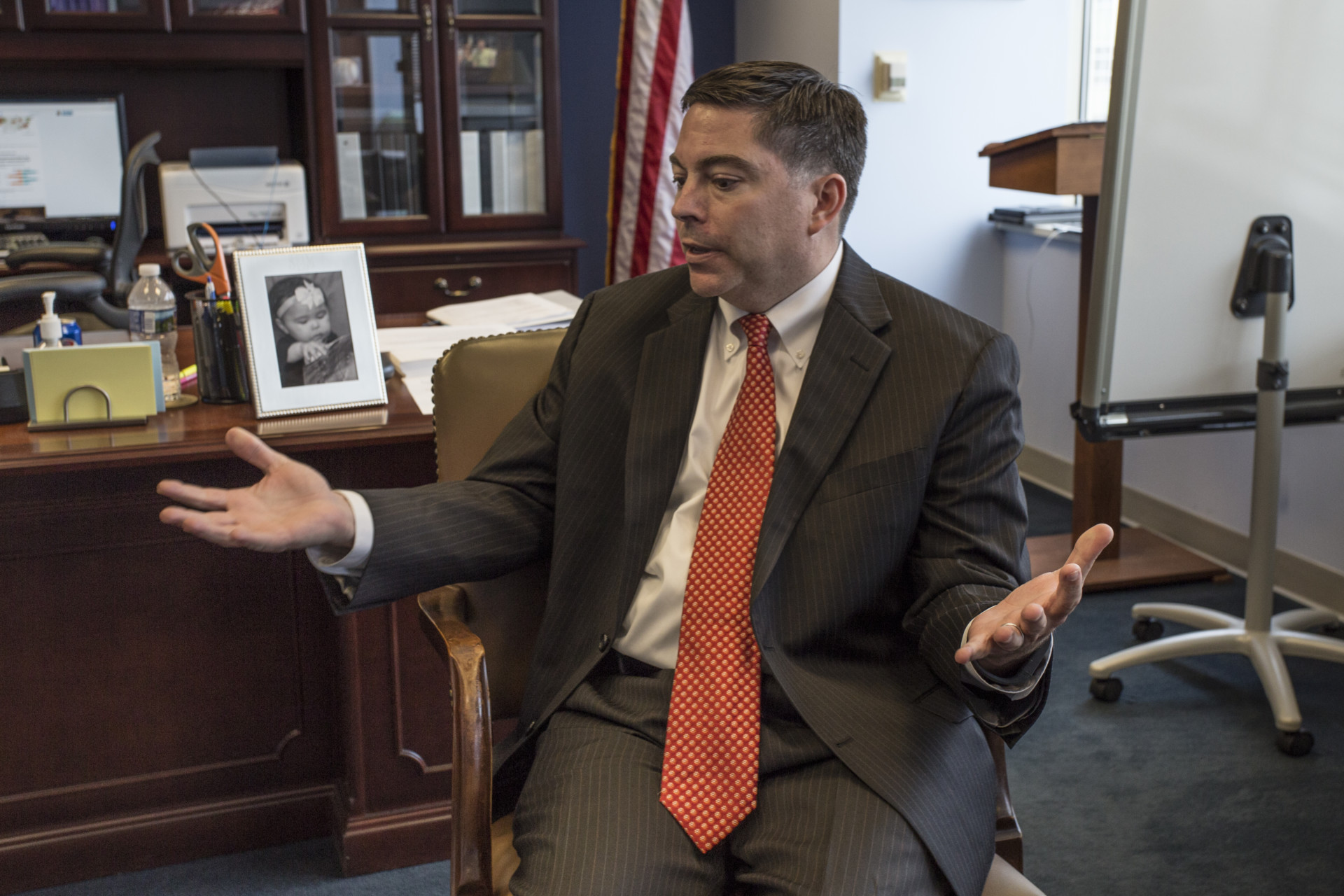 Advanced 911 technology can become reality through smart, efficient spending and a crackdown on some states' practice of diverting fees allotted for emergency services, FCC Commissioner Michael O'Rielly said Wednesday.
The development of Next-Generation 911 enjoys bipartisan support in Congress, as transition to the internet protocol-based technology would allow emergency calls to carry voice, text, video and pictures from any device connected through a broadband network.
Although funding for deployment has stalled, O'Rielly (R) said there may be some consolidation necessary for public-safety answering points, also known as PSAPs — the centers that receive emergency calls.
"Let's acknowledge that modern technology has altered the need for almost 6,000 PSAPs nationwide," O'Rielly said at a NG911 Institute event in Washington. "The real question becomes: 'Is there a way to design a more efficient overall system that allows for a reduction in the number of current facilities without increasing the risk for public safety?' I suggest the answer to that is almost certainly yes."
O'Rielly said it should be possible to reduce the number of call centers by as much as 50 percent without increasing call and dispatch wait times or location misidentifications. "The savings in terms of labor, space, equipment and services could help pay for the upgrades to those facilities that remain," he said.
House Energy and Commerce Committee Chairman Greg Walden (R-Ore.) said at a March 29 hearing that bringing IP-based technology to call centers is the only way to bring "the full promise of modern technology to serve us in times of emergency."
Congress allocated funding for Next-Generation 911 services in 2012 legislation that was signed into law. That measure also requested a report on the cost of implementing the new technology, but the Obama administration never provided the funding nor the report, Walden said last month.
O'Rielly on Wednesday also lamented the public safety impact from states that collect funds from consumers "under the guise of funding 911 systems and then transfer that to either unrelated public safety systems, or, worse yet, totally unconnected functions."
In a Dec. 30 report, the Federal Communications Commission found diversion of 911-specific funds to support other functions in Illinois, Iowa, New Hampshire, New Jersey, New York, Rhode Island, Washington and West Virginia, as well as Puerto Rico.
O'Rielly said he is "unwilling" to accept that "states will continue to divert and there's nothing we can do about it." He repeated a call he made in March to implement policies that would discourage states from diverting funds from 911 services. O'Rielly's recommendations consist of barring diverting states from imposing 911 fees on interstate calls, preventing violating states from collecting fees from consumers meant for 911 services and prohibiting individuals from diverting states from participating on FCC advisory committees.
Rep. Marsha Blackburn, chair of the House Energy and Commerce Subcommittee on Communications and Technology, at a recent hearing called on every member of the panel to agree to work together to "tackle" the issue of states diverting 911 funding away from its intended purpose "aggressively."
"The cost will be significant," the Tennessee Republican said of building and deploying Next-Generation 911 networks.