Heritage Study Says Dodd-Frank Repeal Could Give Economy $340 Billion Boost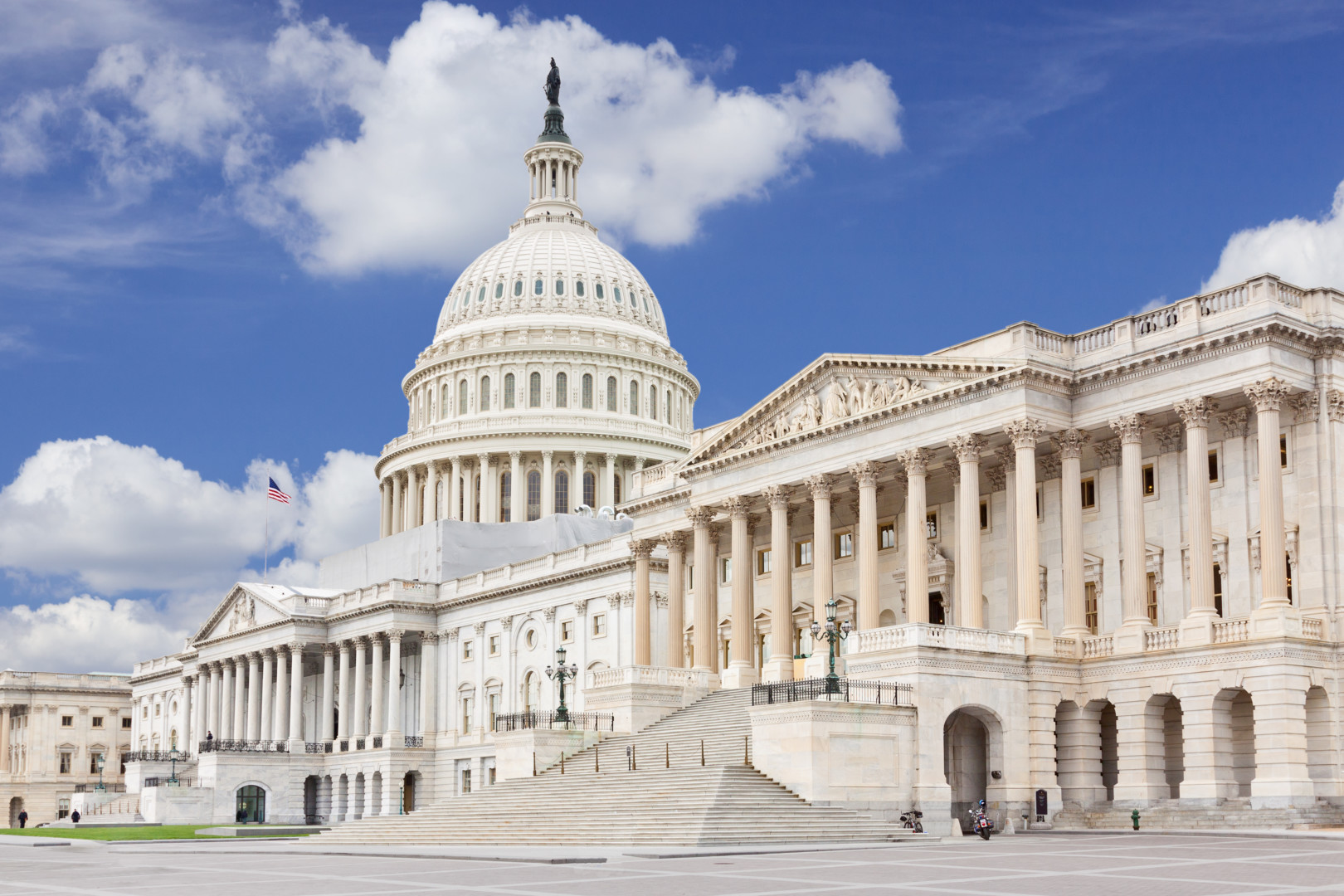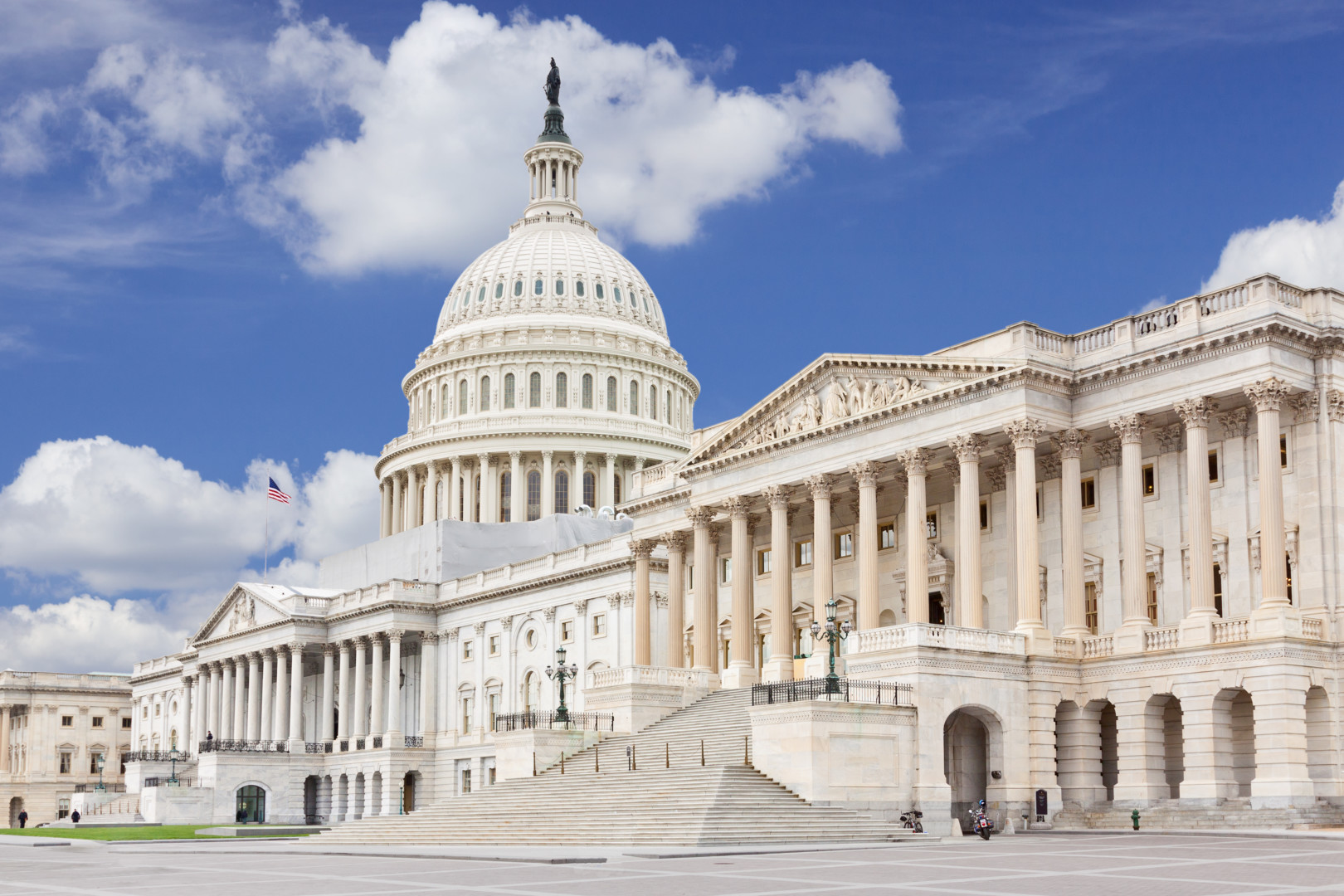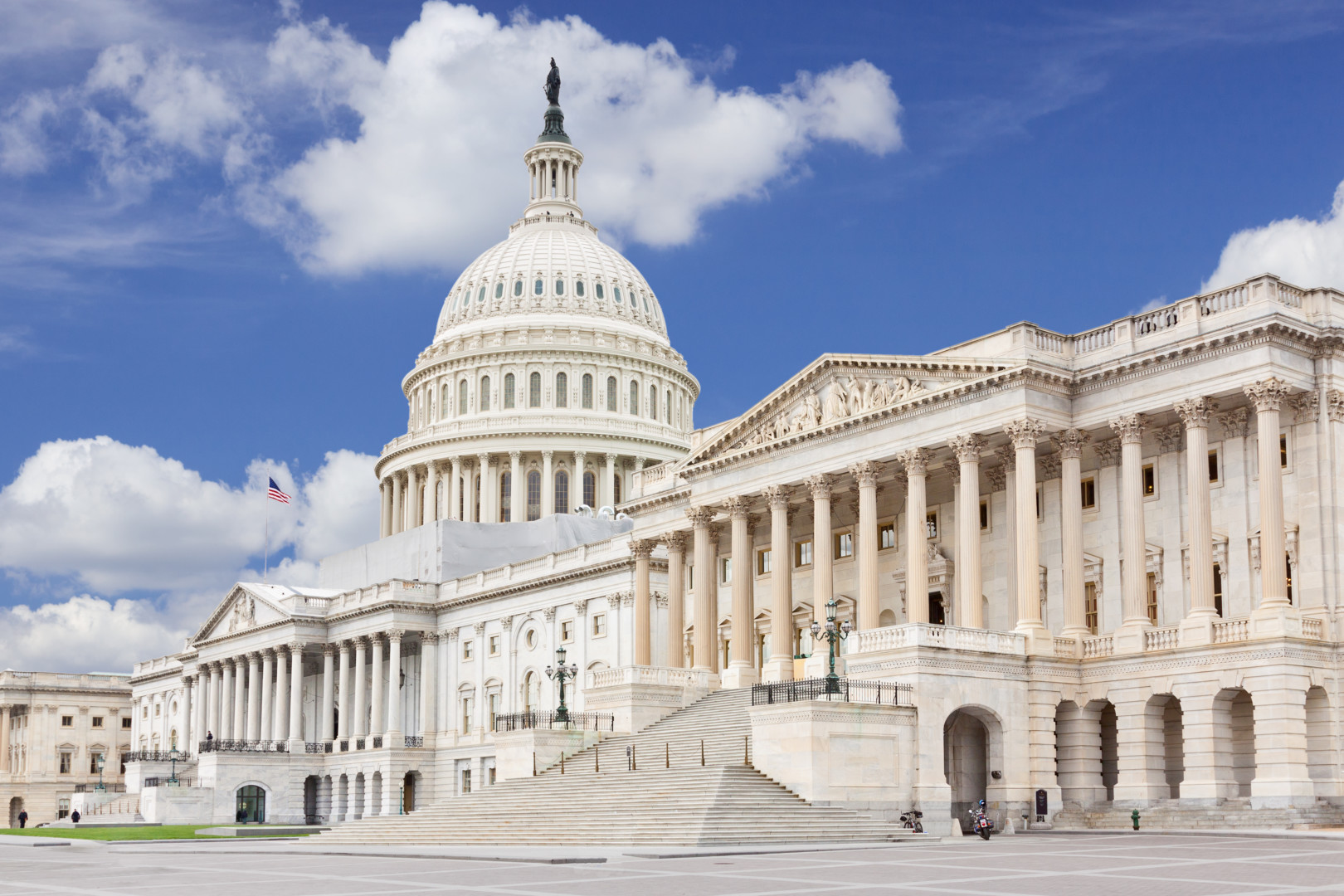 Republican lawmakers who support repealing or significantly changing the Dodd-Frank Act have argued that getting rid of the 2010 law would save the federal government money and stimulate growth. Two conservative economists on Wednesday introduced an economic rationale to make that case.
A six-page paper provided exclusively to Morning Consult features preliminary calculations by Heritage Foundation economists Norbert Michel and Salim Furth estimating that repealing Dodd-Frank could bring billions of dollars into federal coffers over a 10-year window.
Using their most expansive estimate, Michel and Furth said repealing Dodd-Frank would lead to a $340 billion boost over a decade, and as much as $817 billion over 20 years. Under the most conservative scenario, revenues would increase by $64 billion in a decade and $202 billion over two decades. The projections do not include revenues from Social Security.
The economists cautioned that their estimates are intended only to be a preliminary analysis of the effects of a Dodd-Frank repeal using a "dynamic" model that's favored by conservatives. With that method, economists incorporate new revenue that they say could result from projected increases in private investment and economic growth stimulated by deregulation.
Furth told Morning Consult on Wednesday that he and Michel wrote the paper to provide a "ballpark" estimate of the effect Dodd-Frank's passage had on the U.S. economy, and sketch out the possible long-term effects of repeal under different economic scenarios. Current research on the issue barely exists, he said.
Furth added that estimating the economic effects of repeal is difficult because Dodd-Frank is primarily a regulatory law, and as a general matter doesn't have a direct effect on federal spending or taxes. But that shouldn't stop Congress or the Congressional Budget Office from taking on the task, according to Furth.
"The tools are out there," he said. "And the fact that the work hasn't been done is not an excuse not to do it."
CBO's involvement would be key if congressional leaders decide to move Dodd-Frank changes in a budget reconciliation vehicle, which would put the overhaul on a fast-track to enactment by requiring only a simple majority for passage in the Senate. Sen. Pat Toomey (R-Pa.), a member of the Senate Banking Committee, said in a December floor speech that using that legislative tool has precedent, even though it's not his "preferred way to do it."
In the esoteric world of calculating budget effects, dynamic scoring is a controversial issue. Republicans, in general, favored it over static scoring, saying it's important to factor in how deregulation or cutting taxes would stimulate the economy. Democrats, however, have dismissed the concept as a continuation of "trickle-down" policies that ultimately hurt the federal budget.
Furth said that because the Heritage analysis is preliminary, he hopes for pushback from the academic community.
"My hope is that some people will get really mad that we did this, and succeed us and do better work," he said.