America's Least Popular Democratic Governor Won't Seek Re-Election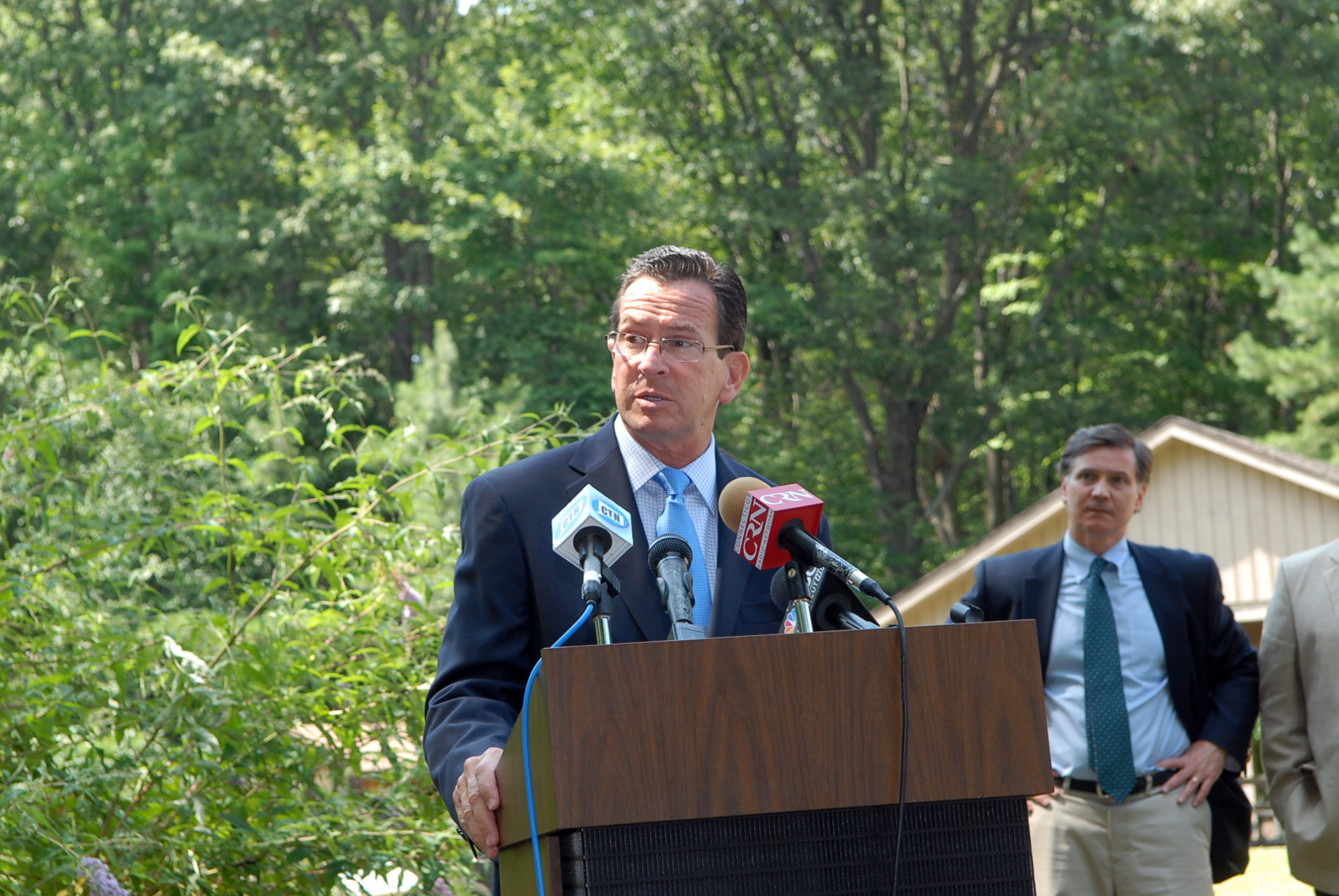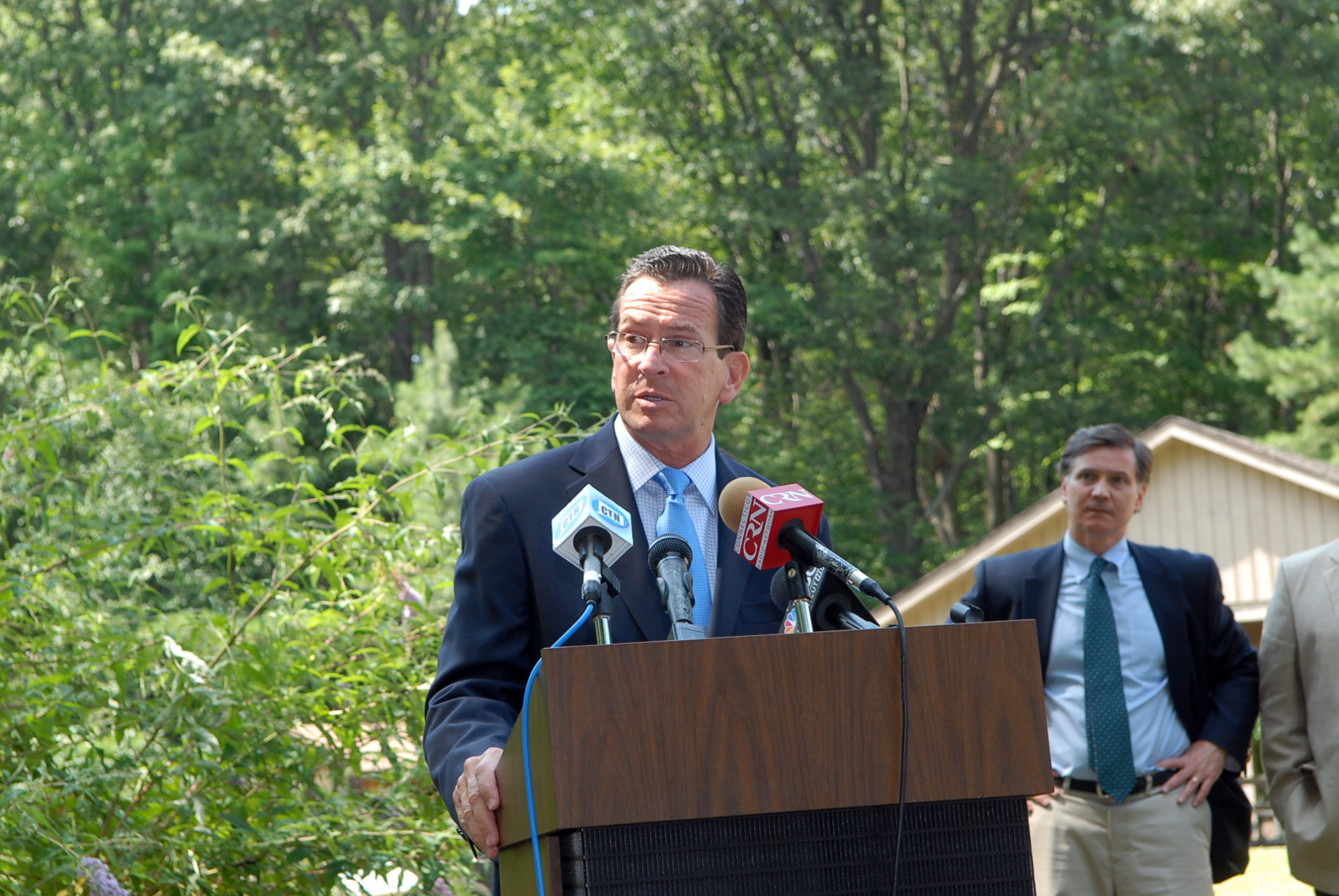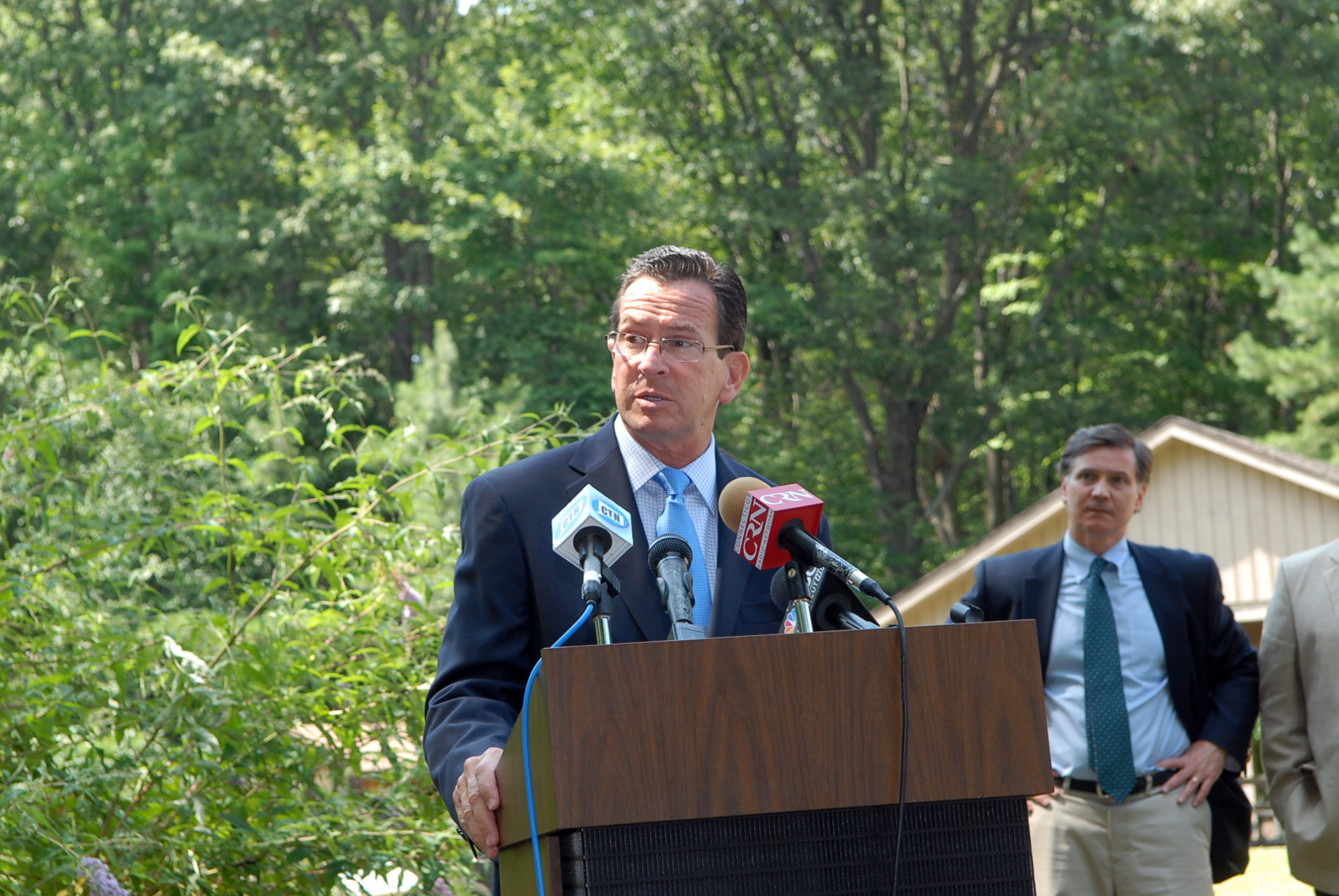 Connecticut Gov. Dan Malloy, America's least popular Democratic governor, said Thursday he will not seek re-election to a third term in 2018.
With almost 18 months left in office, 66 percent of Connecticut voters said they disapprove of Malloy's job performance, according to Morning Consult's Governor Approval Rankings released this week. That puts him right behind Kansas' Sam Brownback, a deeply unpopular Republican, who is the country's second-least popular governor.
Malloy was re-elected in 2014, spending much of his time since then campaigning for other blue governors, as chairman of the Democratic Governors Association, and for Hillary Clinton's 2016 presidential campaign. During his tenure as governor, he oversaw tax hikes that contributed to General Electric and other companies relocating their headquarters to other states.
Speaking from the state Capitol on Thursday, Malloy said he hopes voters who are unhappy with him will "recognize, some day, what we've actually done" to strengthen the Connecticut "for the long term."
"We are a very divided state and we are a very divided country," Malloy said in televised remarks. But, he added, "my personal popularity has never driven my decision making as governor."