Bipartisan Senate Bill Takes Step Against Opioid Epidemic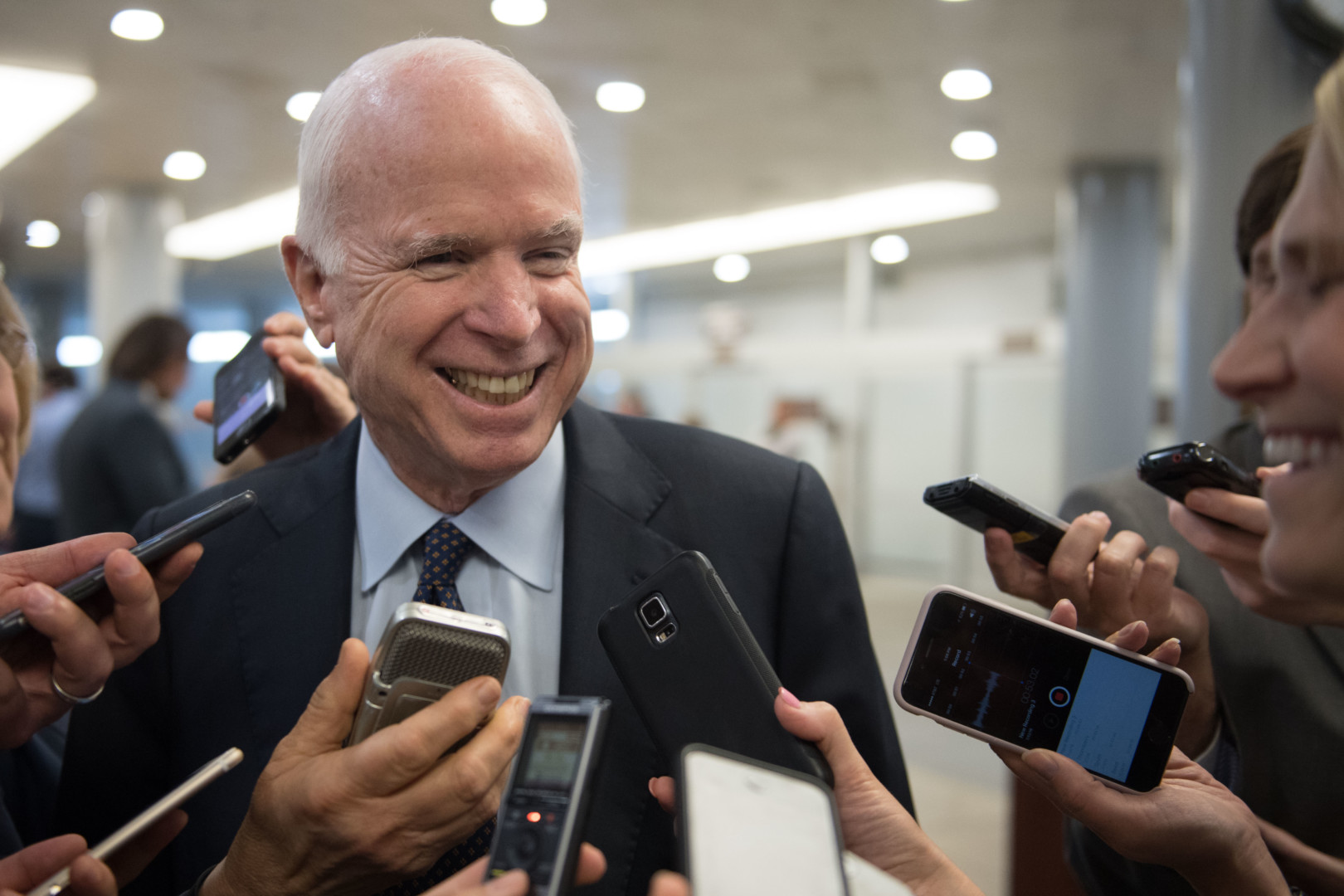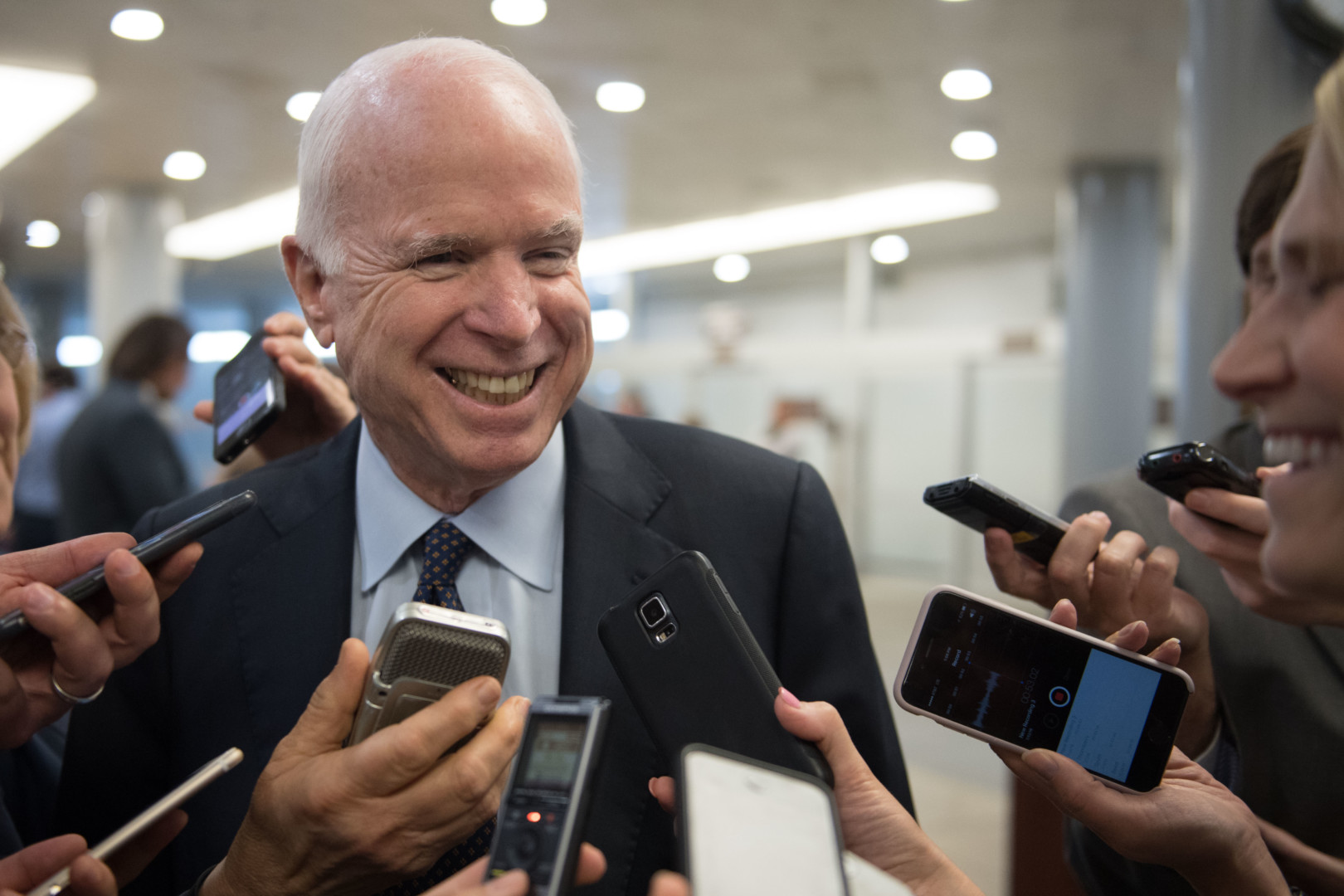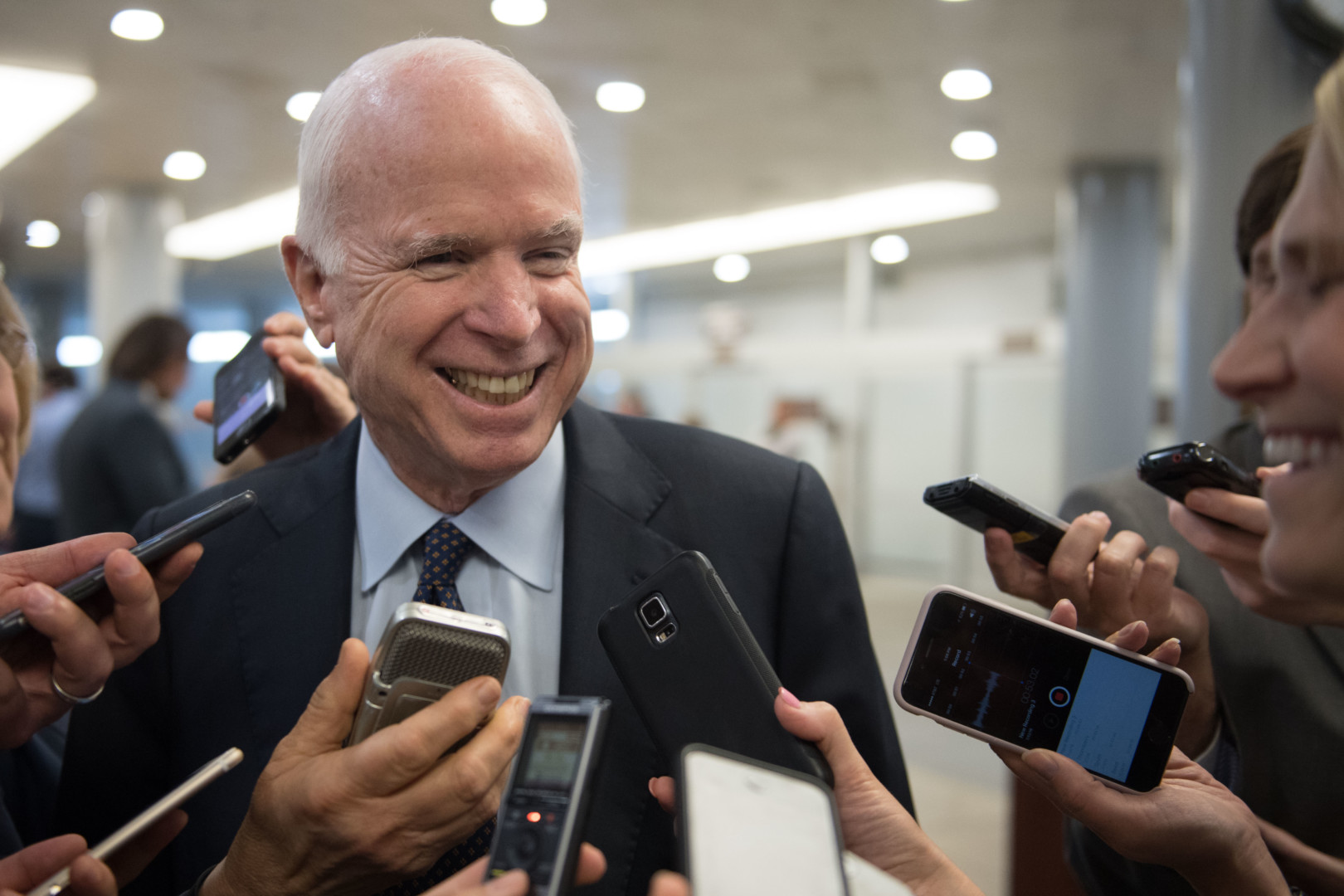 A bipartisan Senate bill unveiled Thursday would impose strict limits on some opioid prescriptions, a small tweak to federal law that is part of an ongoing effort in Congress to curb overuse of the drugs.
The legislation, introduced by Sens. John McCain (R-Ariz.) and Kirsten Gillibrand (D-N.Y.), would bar doctors from supplying more than a week's supply of an opioid drug to patients suffering from acute pain. Refills for those patients would also be prohibited, but prescriptions to treat chronic illnesses and end-of-life care would not be subject to the rules. Several states, including New York and Arizona, have already enacted similar policies.
"We have a long way to go to end the scourge of drugs across our communities, but this legislation is an important step forward in preventing people from getting hooked on these deadly drugs," McCain said in a statement.
The overuse of addictive prescription opioids has been an area of top concern for lawmakers in both parties. In the run-up to the 2016 election, Congress worked in rare, bipartisan fashion to pass legislation combating the nation's opioid addiction epidemic by bolstering treatment and recovery efforts.
Most recently, the issue also appears to be a focus for Scott Gottlieb, the nominee to head the Food and Drug Administration, who said the opioid crisis would "require dramatic action."
The senators are still working on a strategy to get the bill signed into law, a Gillibrand spokesman said in an email. Several legislative vehicles, including the Food and Drug Administration user fee reauthorization and government funding legislation, are possible options.