Facebook — Again — Confronts How to Handle Outrageous Content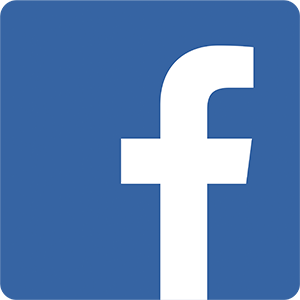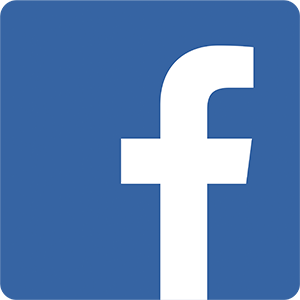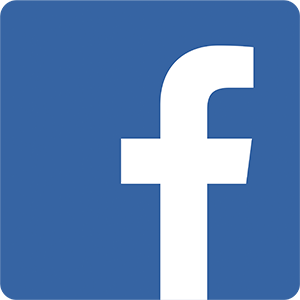 Facebook is on the defensive over the reoccurring issue of its failure to delete inappropriate or illegal content — even when it has been flagged for moderators.
London-based The Times reported Thursday that Facebook did not erase dozens of images and videos that had been flagged for the company's moderators. Those images included a video of what appeared to be a sexual assault of a child and a beheading by the self-proclaimed Islamic State.
Facebook responded Thursday saying they have removed all the images flagged by The Times, adding that the content violates their policies and "have no place on Facebook." The Times reported, by contrast, that said the social media firm not only failed to delete the posts but said the content did not violate Facebook's "community standards."
"We are sorry that this occurred," Justin Osofsky, the vice president of global operations at Facebook, said in an emailed statement. "It is clear that we can do better, and we'll continue to work hard to live up to the high standards people rightly expect of Facebook."
When asked if Facebook will improve its screening process or update its community guidelines to avoid the issue from happening, a spokesman for the company pointed Morning Consult to a February post in which Facebook Chief Executive Mark Zuckerberg said the company is researching artificial intelligence systems to look at photos and videos and flag content moderators should review.
"It will take many years to fully develop these systems," Zuckerberg said in the post, adding the technology is still in early development.
Just over a month ago, Facebook experienced a similar media firestorm over a BBC News investigation into its handling of controversial content. In a bizarre case between the prominent entities, Facebook had been in talks with the BBC about an interview about reports of dozens of sexualized images of children on the social media site. Facebook requested the photos involved in the BBC's query before agreeing to conduct an interview.
The BBC agreed and sent the photos. Facebook then reported those journalists to law enforcement and canceled the interview.
Similar to The Times case, following the March BBC News report, a Facebook spokesman said in an email the firm had removed "all items that were illegal or against our standards," adding "we continue to improve our reporting and take-down measures."
Despite heavy U.S. media coverage over the March incident — including by The New York Times, CNBC, CNN and The Daily Caller — the social media giant didn't take a hit in public opinion.
Morning Consult Brand Intelligence data shows the company's favorability sat at 69 percent on March 7 (when the BBC News story published) and remained at about 69 percent until March 26, when it rose to 74 percent.