Facebook 'Stories' Shows Potential Among Young People: Poll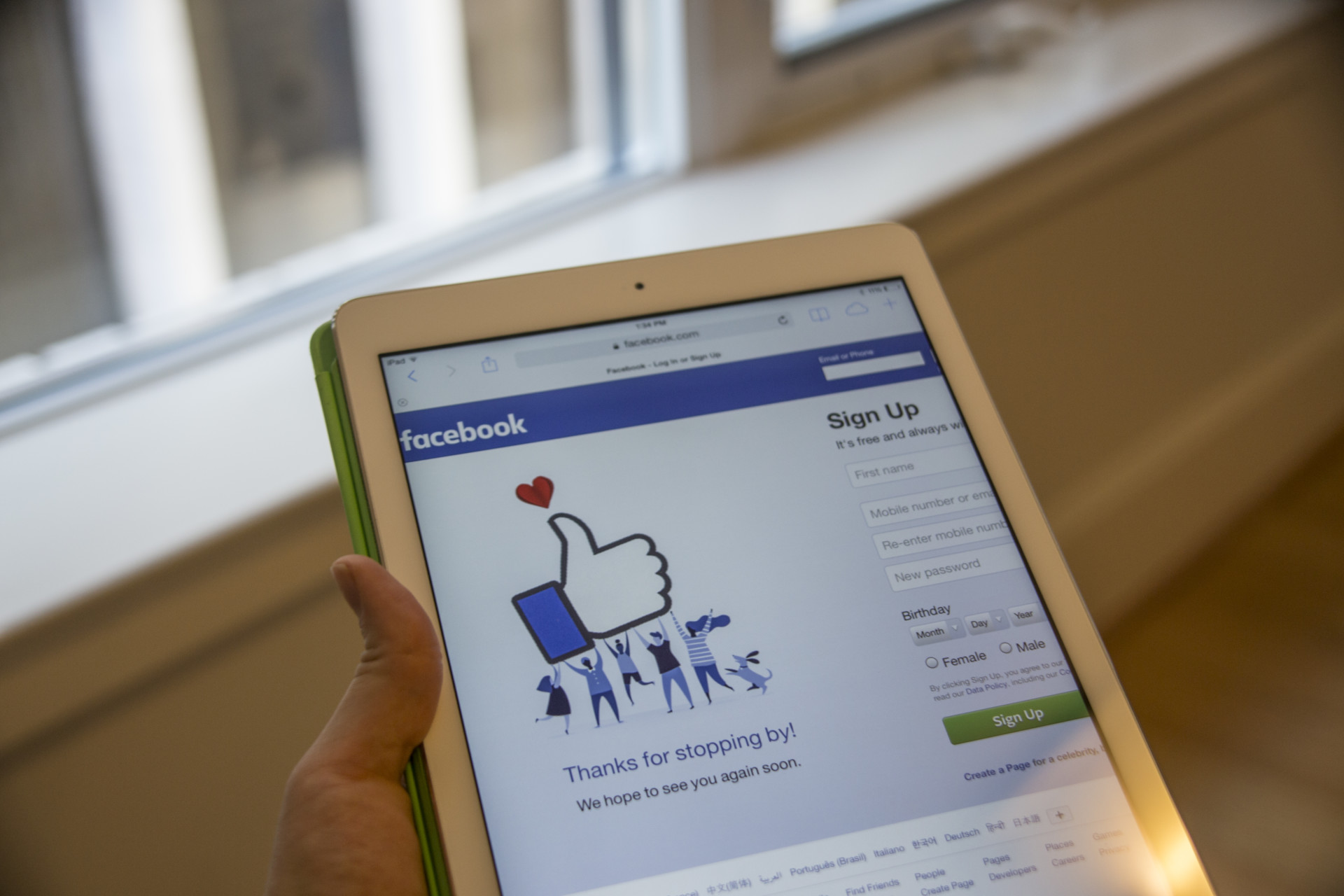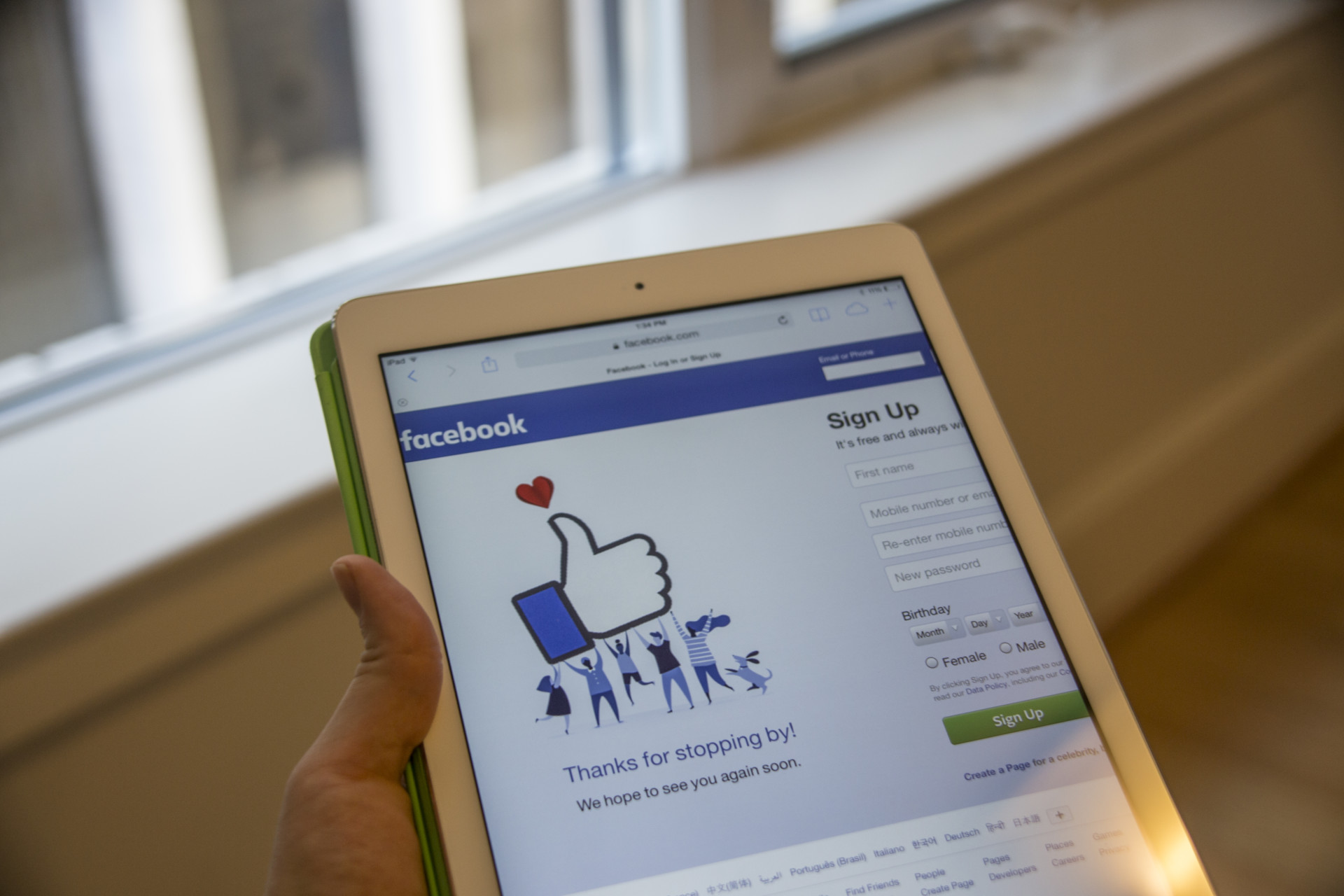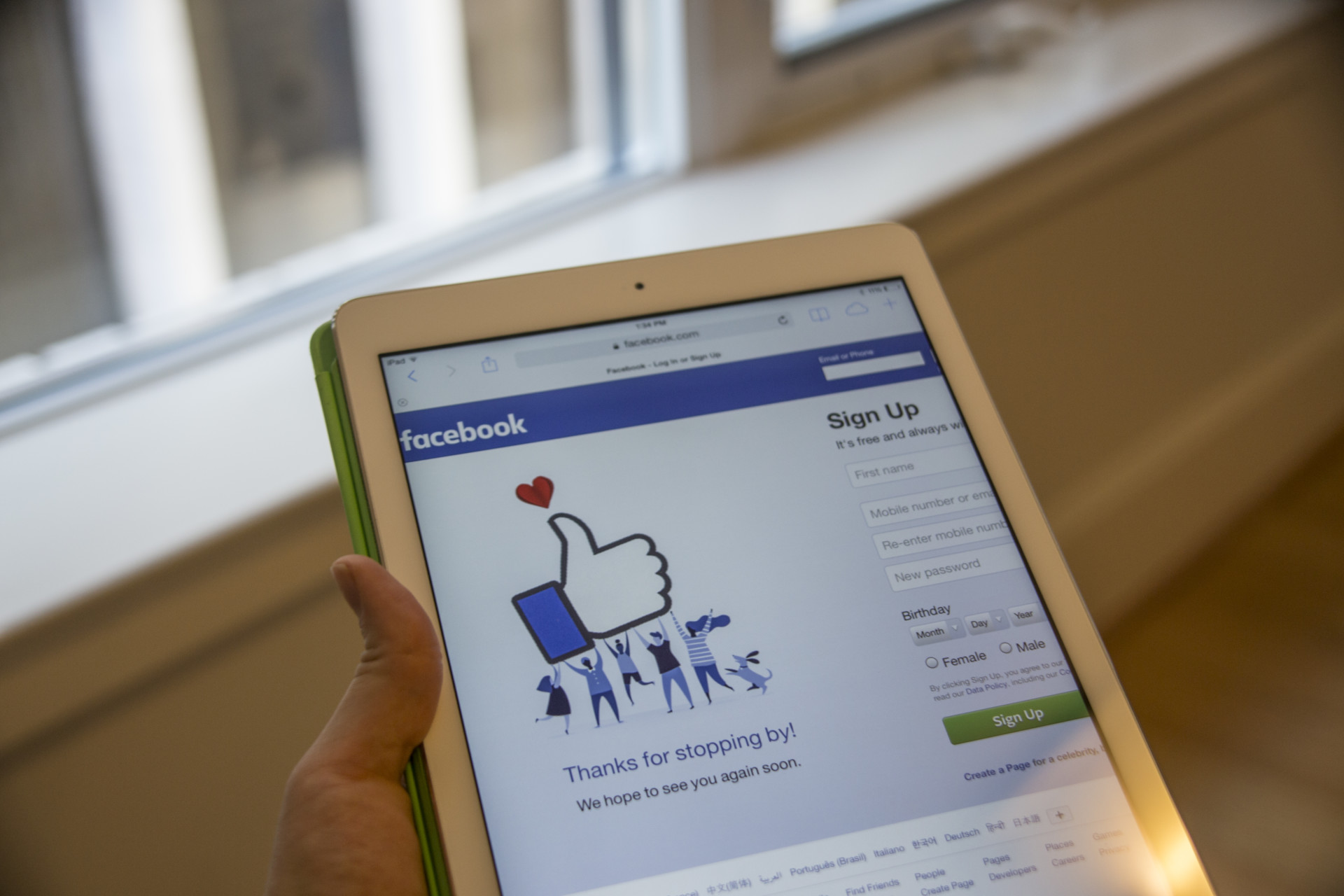 Facebook's recent Stories format should help it not only retain its large user base but also further engage the coveted millennial demographic.
Facebook announced its Stories feature at the end of March, following in the footsteps of its success in Facebook-owned Instagram and rival Snapchat. The feature allows users of the Facebook app to add a "visual collection" of photos and videos to their "story" that last for just 24 hours.
Snapchat is currently the preferred source for young people who use the Stories feature, with 37 percent of those aged 18-29 saying they use Snapchat's version at least once a day, compared to the quarter of them who said they use the Stories on Instagram that often. When asked how likely they are to use Facebook's Stories feature, 43 percent of those young people said they are likely to use it; so did more than half (53 percent) of those aged 30-44.
Facebook has the largest lead over other social media platforms in terms of self-reported users. Eighty-three percent of respondents said they have a Facebook account, as did 87 percent of millennials. The site is also seeing increased usage among young people, as more than half (57 percent) of people aged 18-29 say they are using Facebook more than they were six months ago.
A majority of young people are using Snapchat and Instagram more, too. However, less than half (42 percent) of those aged 18-29 say they're using Twitter more now compared to six months ago.
Facebook is also in first place among young people: Sixty-nine percent of them said they use the social media site at least once a day. More than half of people in that age bracket said the same about Instagram and Snapchat, respectively, while 43 percent said they use Twitter at least once daily.
Last month, Morning Consult Brand Intelligence data showed voters' preferences for social media sites, with Facebook and Twitter generating less interest among independents or nonvoters than the sites did among people who voted for former Democratic presidential candidate Hillary Clinton or President Donald Trump.
A Facebook spokesman did not respond to a request for comment.
Polling was done between April 6-9 among 2,202 adults. See full results here.