Poll: Surveillance of Trump Team Went Too Far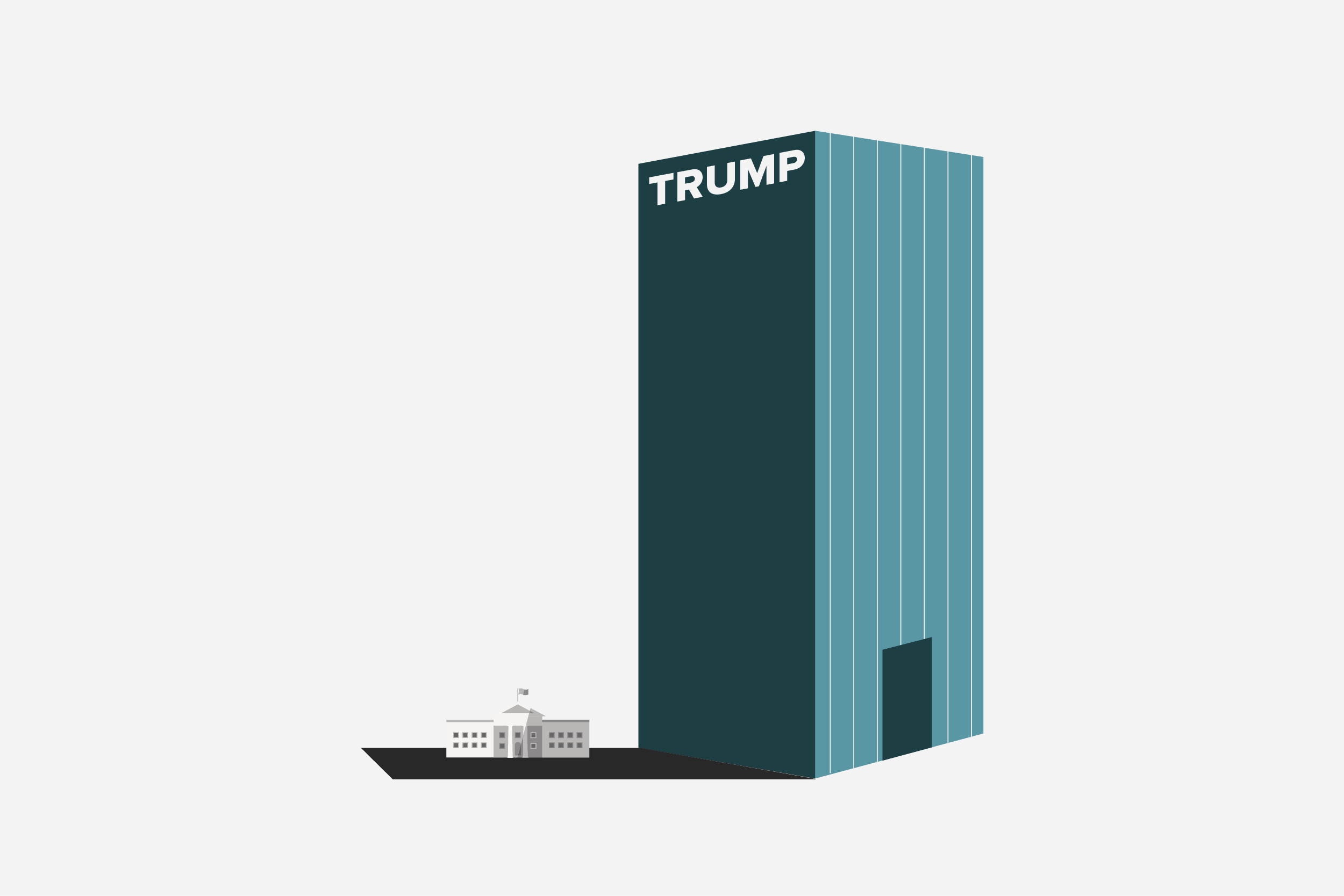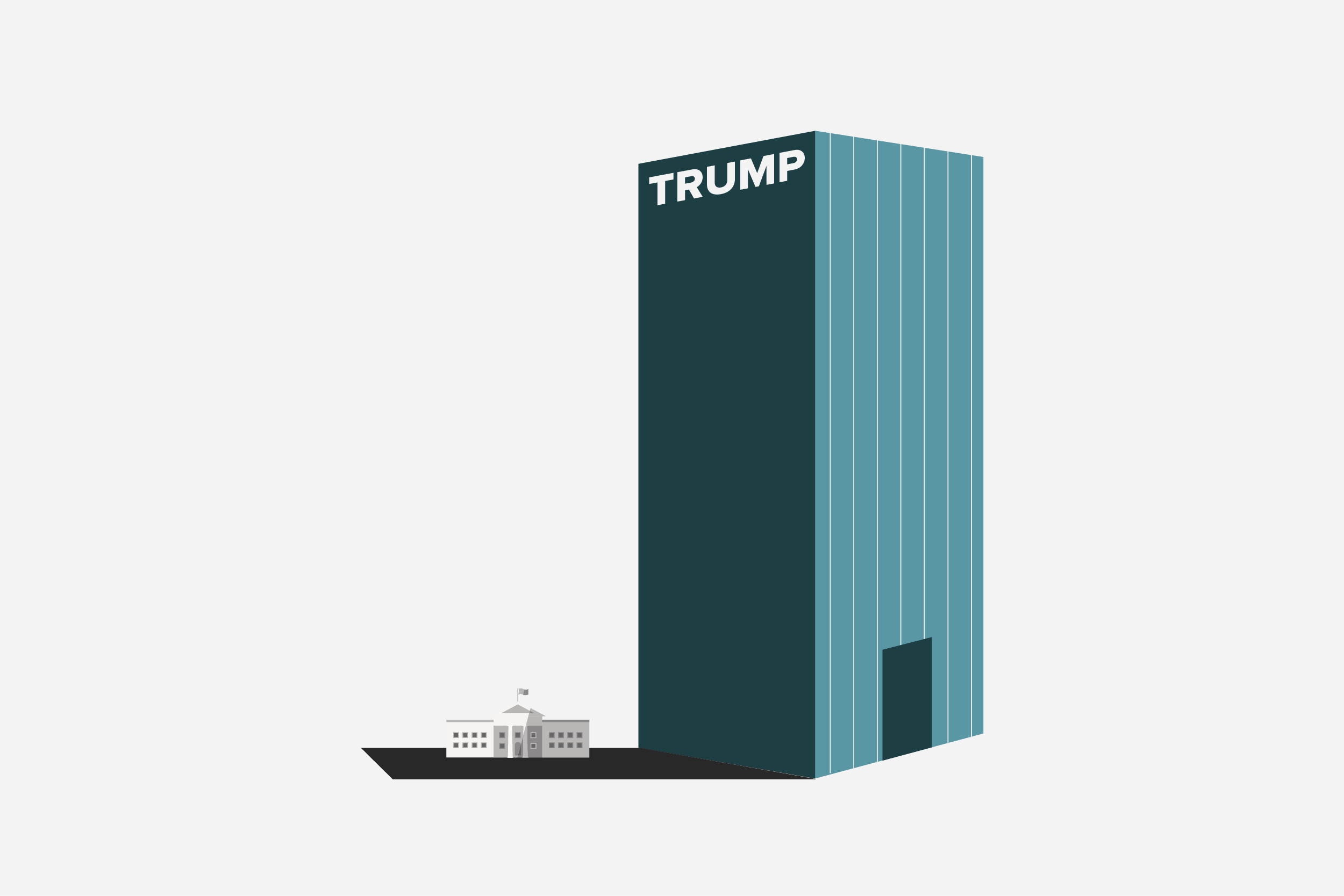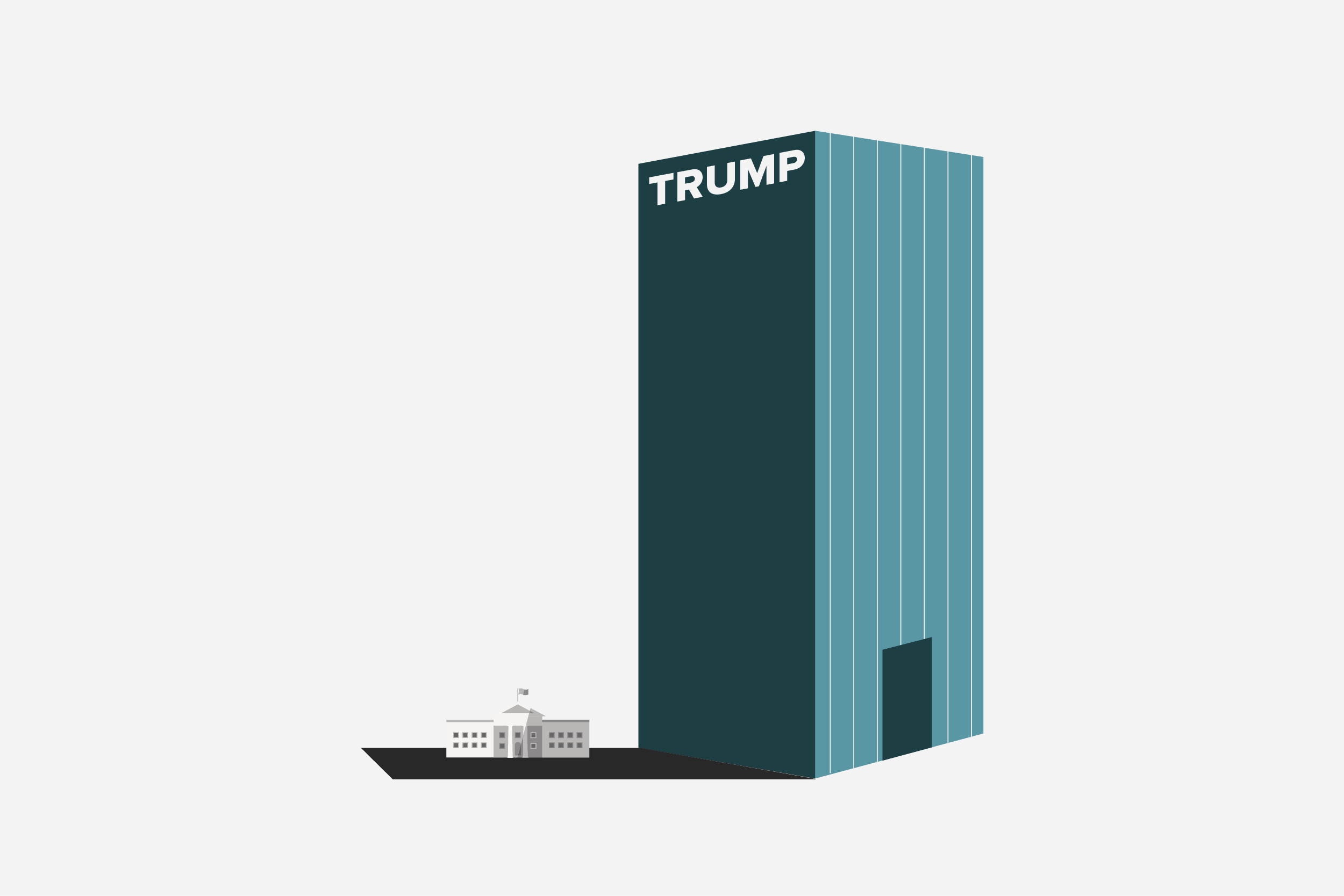 More than a month has passed since President Donald Trump first claimed he and his associates were wiretapped by the U.S. government at Trump Tower last year. And despite no evidence to corroborate the allegation, many voters say the Obama administration went too far in monitoring intelligence information that may have included members of Trump's transition team.
Half of registered voters in a Morning Consult/POLITICO survey, conducted April 6 through April 9, said the previous administration was excessive in its intelligence monitoring of Trump's team, while 33 percent disagreed.
Republicans, at 78 percent, were the most likely to say the Obama administration went too far, while a plurality (42 percent) of independents and 31 percent of Democrats agreed.
Since making his initial wiretapping claim, which FBI Director James Comey said on March 20 is not supported by any evidence, Trump has revised his accusation. In a Fox Business interview that aired April 12, the president said his original March 4 tweet on the subject was referring to surveillance practices in the Obama administration — particularly actions by former National Security Adviser Susan Rice, whom he accused of committing a crime in an April 5 interview with The New York Times.
"When you look at Susan Rice and what's going on, and so many people are coming up to me and apologizing now," Trump said in the Fox interview. "They're saying, 'You know, you were right when you said that.' Perhaps I didn't know how right I was, because nobody knew the extent of it."
The allegation against Rice — that she "unmasked" certain members of Trump's transition team caught up in surveillance by the U.S. intelligence community — has garnered a considerable amount of attention from voters. Sixty-one percent of poll respondents, including 67 percent of Republicans, said they'd heard "a lot" or "some" about allegations of wrongdoing by Rice.
No member of a congressional intelligence committee has voiced support for Trump's assertions regarding Rice or the wiretaps. Despite that, many voters were critical of Rice.
A plurality (42 percent) of registered voters said it would have been inappropriate for her to request the intelligence community unmask Trump associates, because it could have been motivated by reasons outside of an official investigation. Thirty-six percent said it would have been appropriate, as it could have affected an ongoing investigation.
There were partisan splits in those responses, with 55 percent of Democrats saying the unmasking requests would have been appropriate and 59 percent of Republicans disagreeing.
About three-quarters of voters were perturbed about the conduct of the intelligence community in general. Seventy-three percent said they were concerned about the ability of intel agencies to collect information on U.S. citizens, and 76 percent said they were concerned about intel leaks to media outlets, a consistent feature of the news stories pertaining to the Russia investigation.
Even more voters (77 percent) said they were concerned with the intelligence community becoming too politicized; 50 percent of Republicans said they were "very concerned."
The nationwide poll of 1,988 registered voters has a margin of error of plus or minus 2 percentage points.