Trump Administration Makes First Mark on Obamacare With Regulation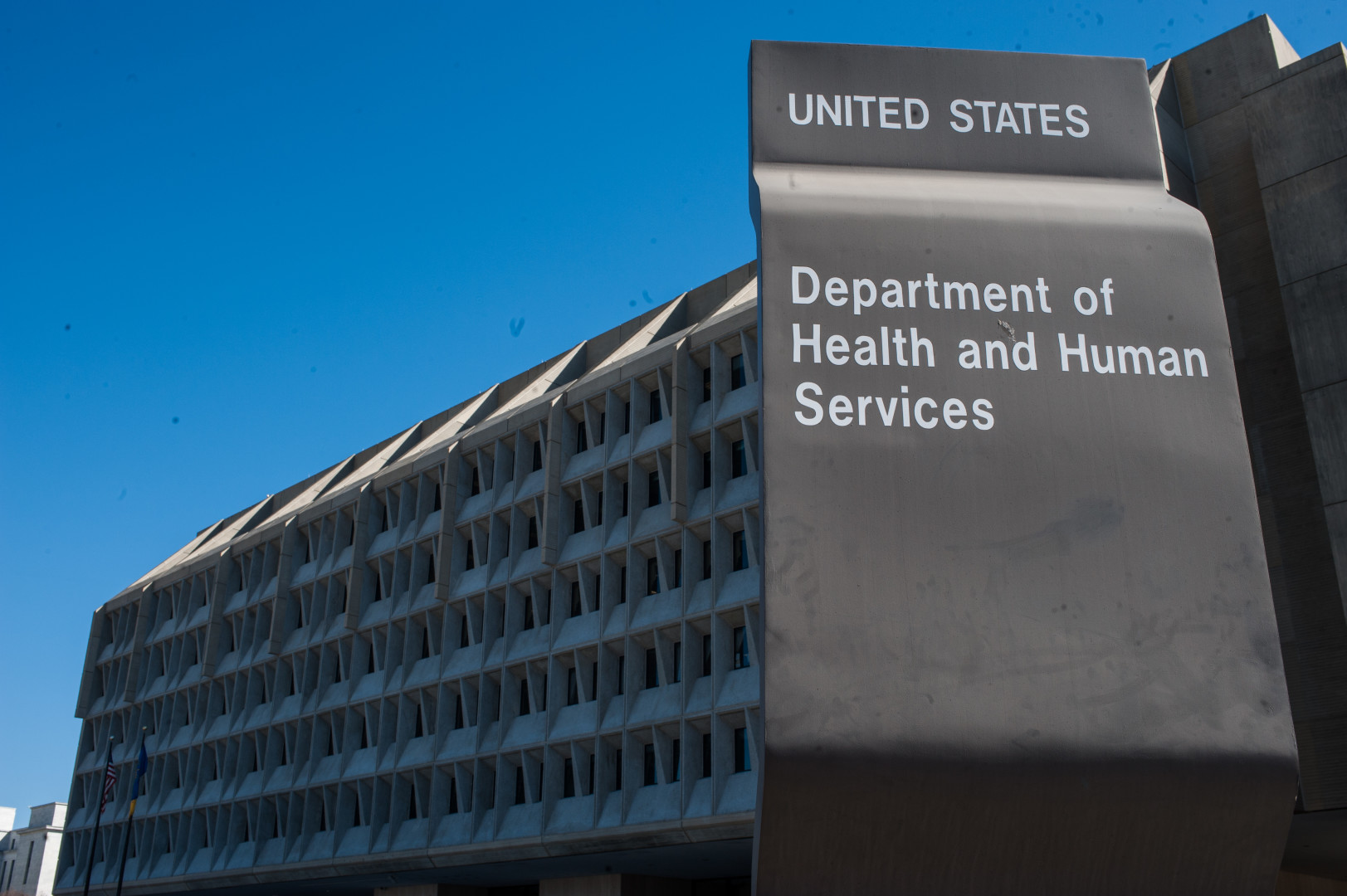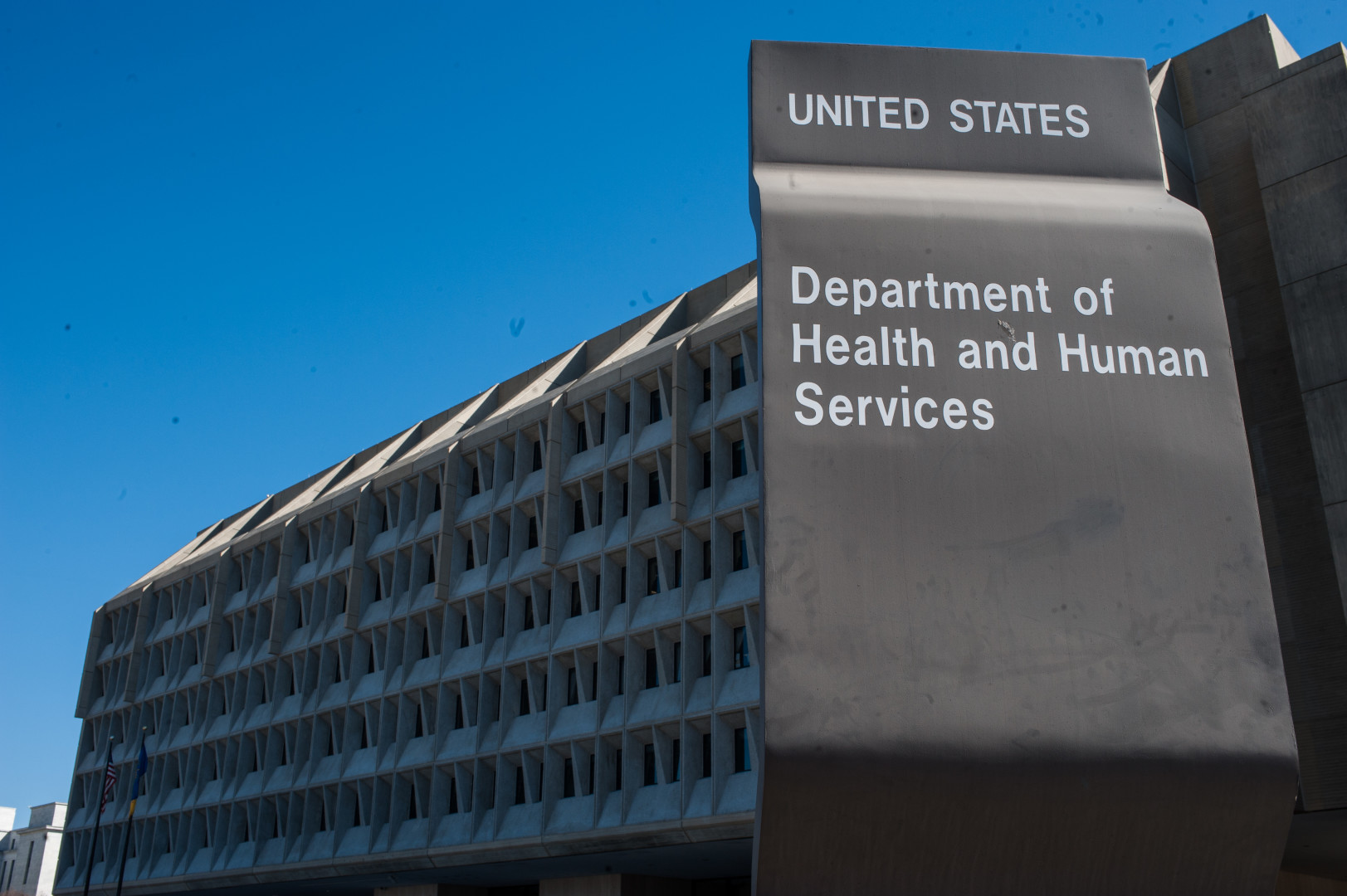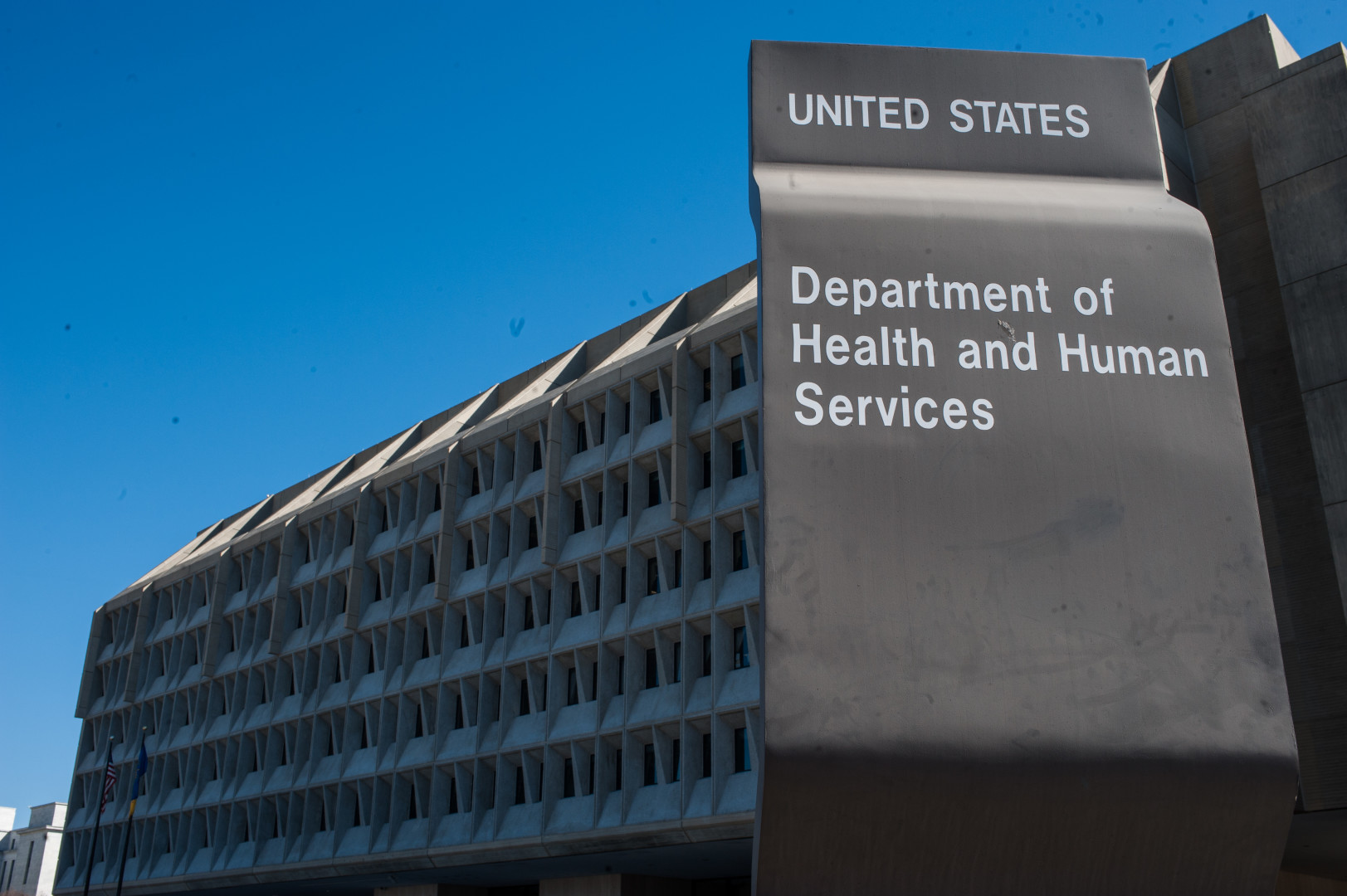 The Trump administration on Thursday released a final rule that slashes the open enrollment period for Affordable Care Act coverage in 2018 in half, among other changes, in its first major regulatory change affecting Obamacare.
The regulation, which aims to stabilize the ACA exchanges, could have a significant impact on the marketplace, but it leaves unanswered insurers' biggest question: whether the government would continue funding the ACA's cost-sharing subsidies, which help lower-income consumers afford out-of-pocket health costs.
As it stands, Cara Kelly, a vice president at Avalere Health, warned the changes may not be enough to keep more insurers from dropping out of marketplaces next year.
"These changes likely are not significant enough to sway health plan decisions for the upcoming plan year," she said. "Losing health plans from the exchanges is still a risk for 2018."
The Centers for Medicare & Medicaid Services, which put out the rule, said it should give insurers flexibility and allow them to attract healthy consumers to their policies while lowering costs for patients.
"While these steps will help stabilize the individual and small group markets, they are not a long-term cure for the problems that the Affordable Care Act has created in our healthcare system," CMS Administrator Seema Verma said in a statement.
The regulation is similar to what the agency proposed in February.
The biggest changes:
Open enrollment for 2018 coverage will run from Nov. 1 until Dec. 15 of this year, half the time period that open enrollment has been offered since the launch of HealthCare.gov. CMS says the changes would allow people to have coverage for the entirety of 2018 and reduce the chance of "adverse selection," when people only buy insurance in the second half of the sign-up period if they learn they're sick.
Expansion of the "de minimis variation in actuarial value," which is meant to give insurers more flexibility in deciding an insurance plan's tier, from bronze to platinum. CMS said that would lower premiums, but critics say it would ultimately raise costs for consumers.
Pre-enrollment verification if people want to purchase a policy on HealthCare.gov outside the regular sign-up time.
Payment of any overdue premiums from the last 12 months before consumers can buy a new policy. CMS's hope is this rule and the previous one would encourage people to purchase coverage during the open enrollment period and maintain it throughout the year.
But the rule does not address the ACA's cost-sharing subsidies, which are at the center of a health care controversy. White House Press Secretary Sean Spicer said Thursday that negotiations were still ongoing about whether to fund them. Insurers are getting increasingly frustrated about the uncertainty, and warn of massive premium increases without the payments.
Marilyn Tavenner, president and CEO of America's Health Insurance Plans, the trade group representing health insurers, said in a statement "there is still too much instability and uncertainty in this market."
"Without funding (for cost-sharing reduction subsidies), millions of Americans who buy their own plan will be harmed," said Tavenner, who ran CMS in the Obama administration.
And Frederick Isasi, executive director of consumer group Families USA, said the regulation was unnecessary since the Congressional Budget Office and other analyses have said the individual market was stable and would remain so for the foreseeable future.
"Despite the pleas of consumers and the advice of experts, the Trump Administration is going full-steam ahead with its latest effort to try and sabotage the Affordable Care Act and is making health care less affordable, less accessible and less meaningful for America's families," he said in a statement.