Senior Republicans, Democrats Reach Deal on FDA User Fee Reauthorization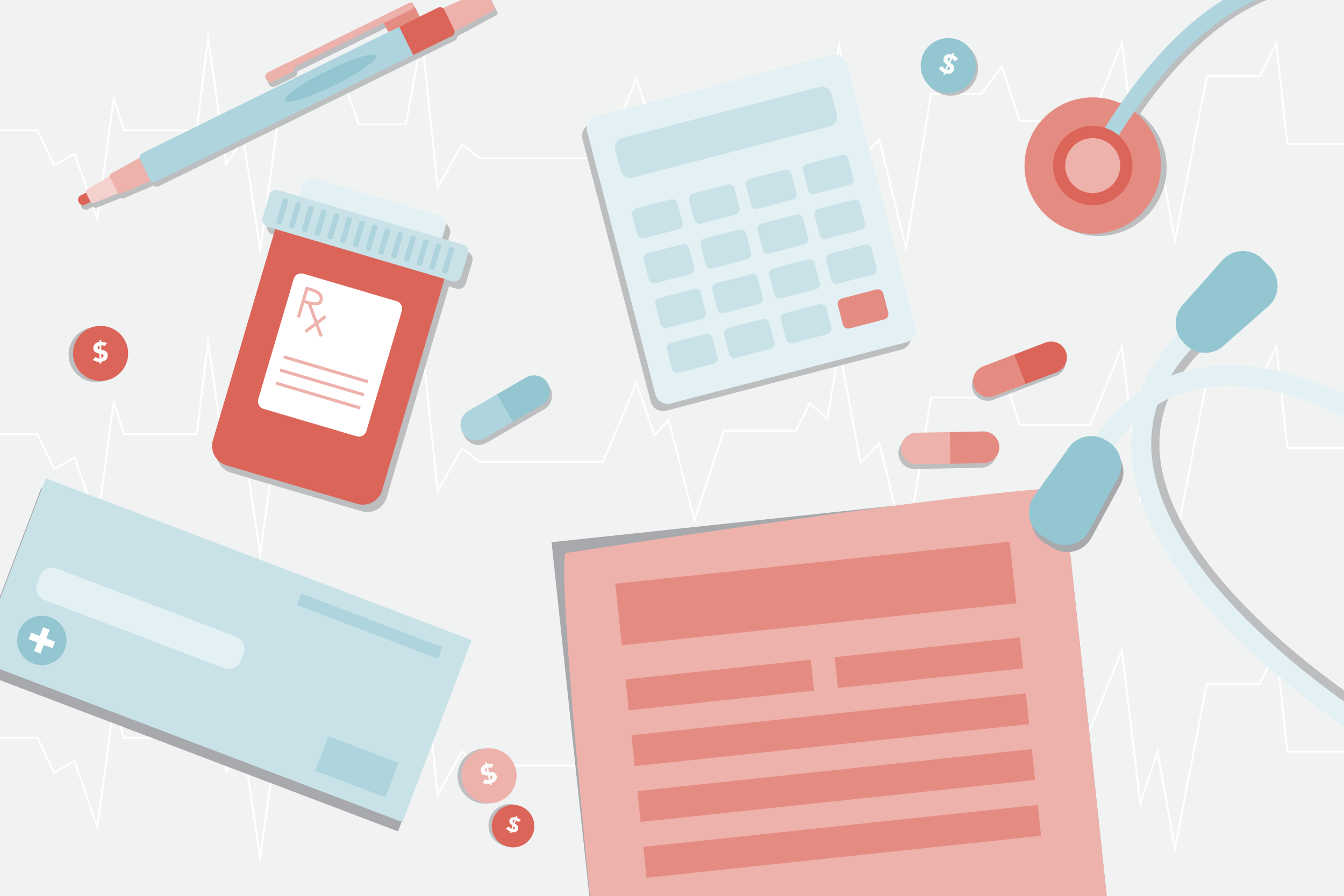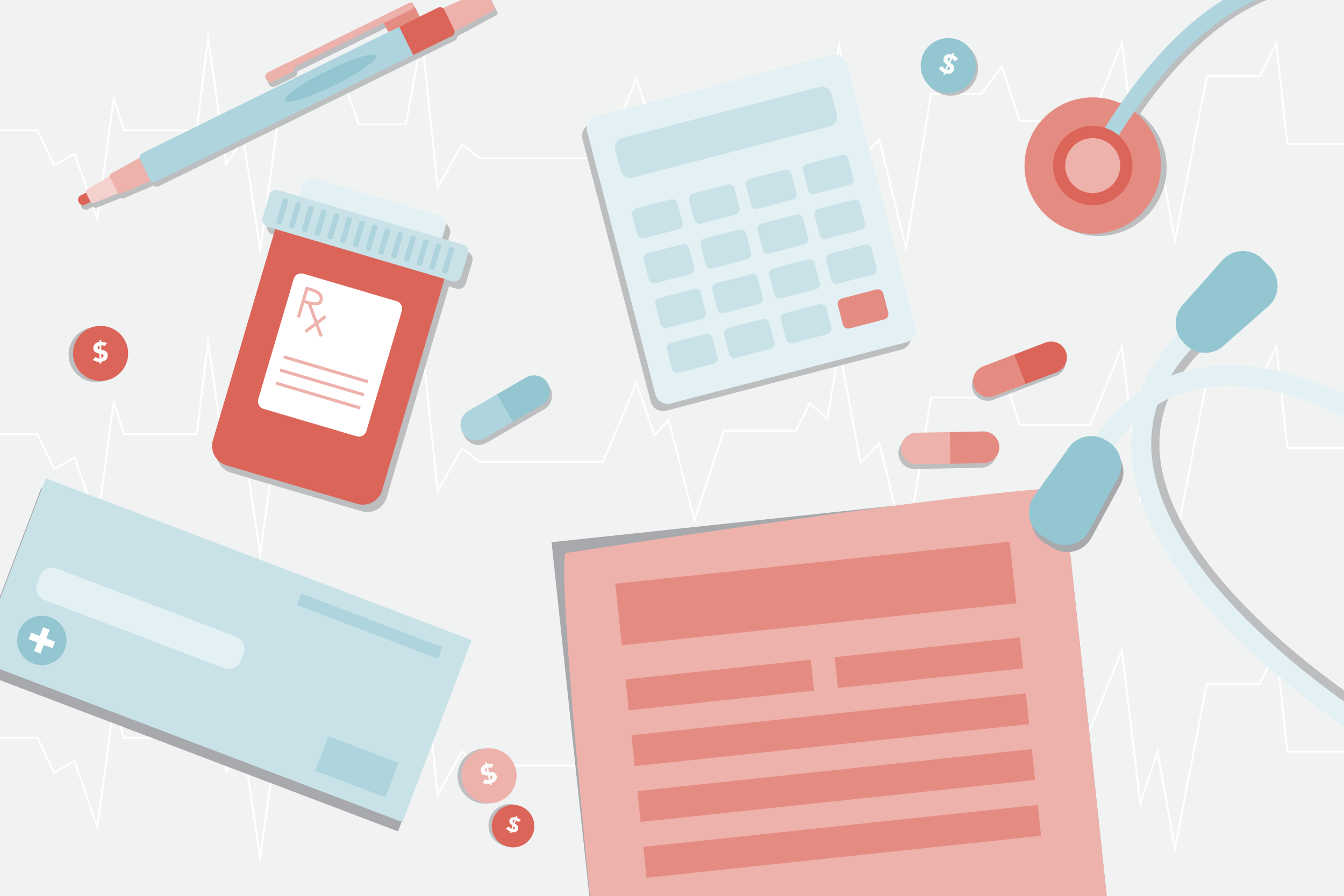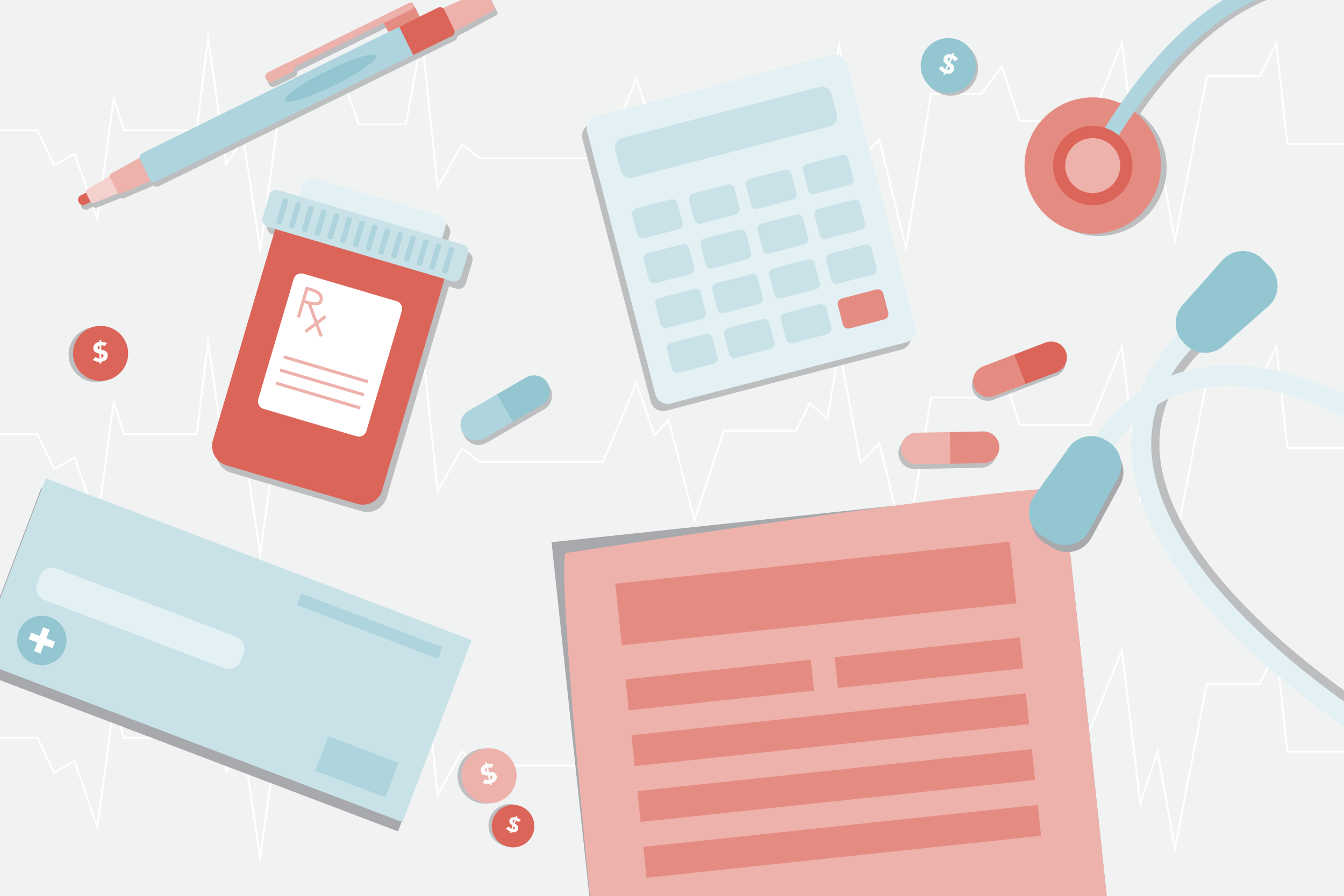 Top Republicans and Democrats in Congress have reached a preliminary deal to extend funding for several programs that are crucial to the approval of new drugs and medical devices in the United States.
The deal announced Friday would reauthorize four user fee agreements that drug and medical device makers and the Food and Drug Administration depend upon to get products approved.
While the user fee agreements are set to expire at the end of September, the lawmakers aim to send the reauthorization to President Donald Trump before Congress' August recess.
Some lawmakers have floated including additional policies in the reauthorization, but the discussion draft is free of extraneous provisions. That could change, as some lawmakers are likely to seek language on contentious issues such as drug pricing and safety for pharmaceuticals and medical devices.

"If we do not move quickly to reauthorize these agreements, in late July, the FDA will be forced to begin sending layoff notices to more than 5,000 employees to notify them that they may lose their job in 60 days," Sen. Lamar Alexander (R-Tenn.), chairman of the Health, Education, Labor and Pensions Committee, said in a statement. "The sooner we reauthorize the agreements, the better — to give patients, reviewers, and companies certainty."
Under the fee agreements, the first of which was passed by Congress in 1992, the FDA collects fees from drug and device makers to fund the agency's drug approval process for prescription drugs, medical devices, generic drugs and biosimilars.
The fees make up a significant portion of the FDA's funding, including three-quarters of its generic drug review budget, 70 percent of the brand drug review budget, 36 percent of the medical device review budget and 29 percent of the biosimilars review budget, according to figures from the last fiscal year.
The provisions in the discussion draft closely mirror recommendations sent to Congress by the FDA, which received input from the drug and device industry.
Rep. Frank Pallone (N.J.), the top Democrat on the Energy and Commerce Committee, said the discussion draft is the product of "carefully negotiated agreements [that] encourage innovation, improve our regulatory review process, and provide certainty to both patients and industry."
The deal was hatched even as Republicans and Democrats battle over the future of the Affordable Care Act. In addition to extending the agreements through September 2022, the legislation revamps the review process for so-called "de novo" medical devices that are determined to be novel and low-risk. Several existing fee structures would also be updated.