Ryan, Trump-Aligned Groups Change Focus in Health Care Ad Campaigns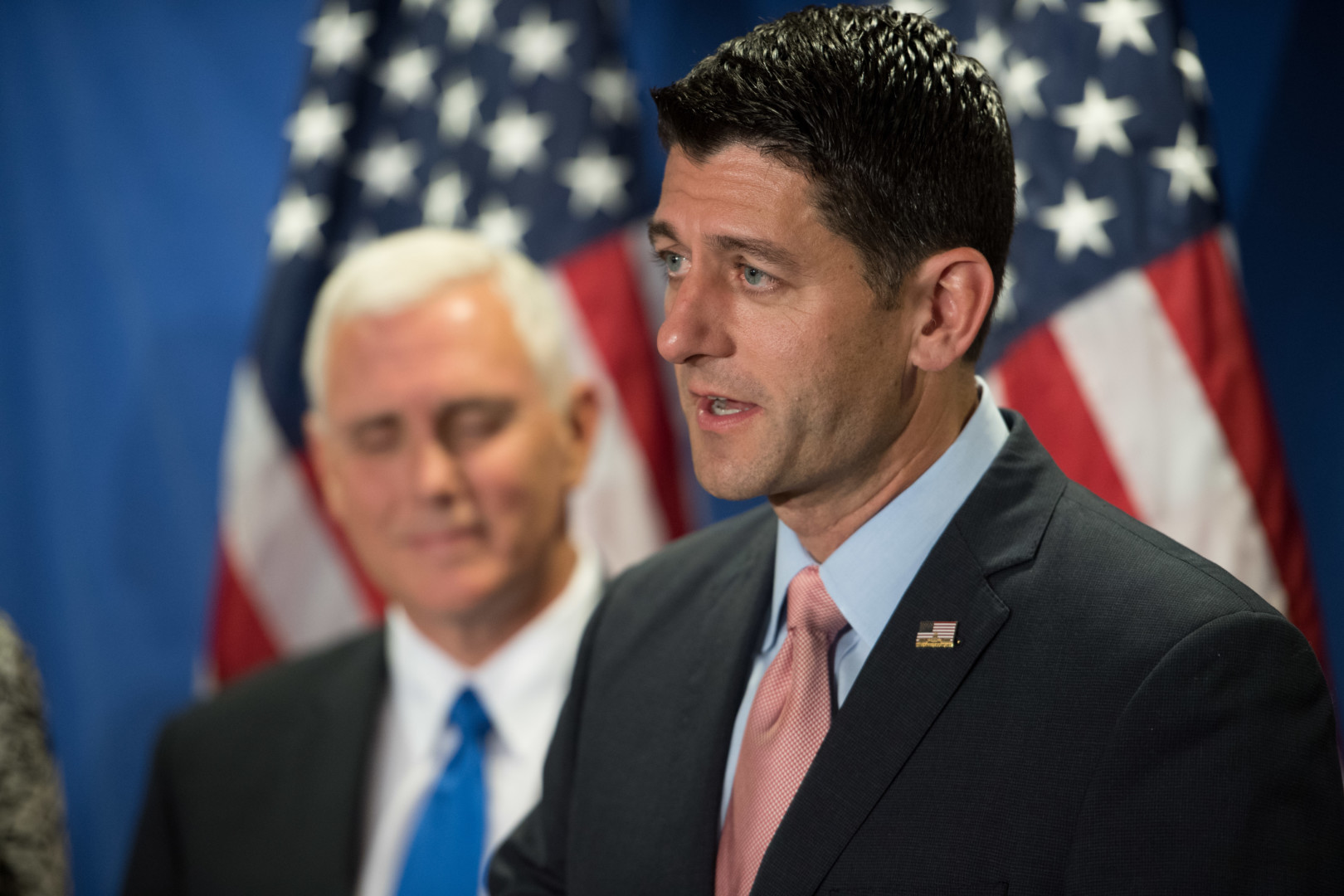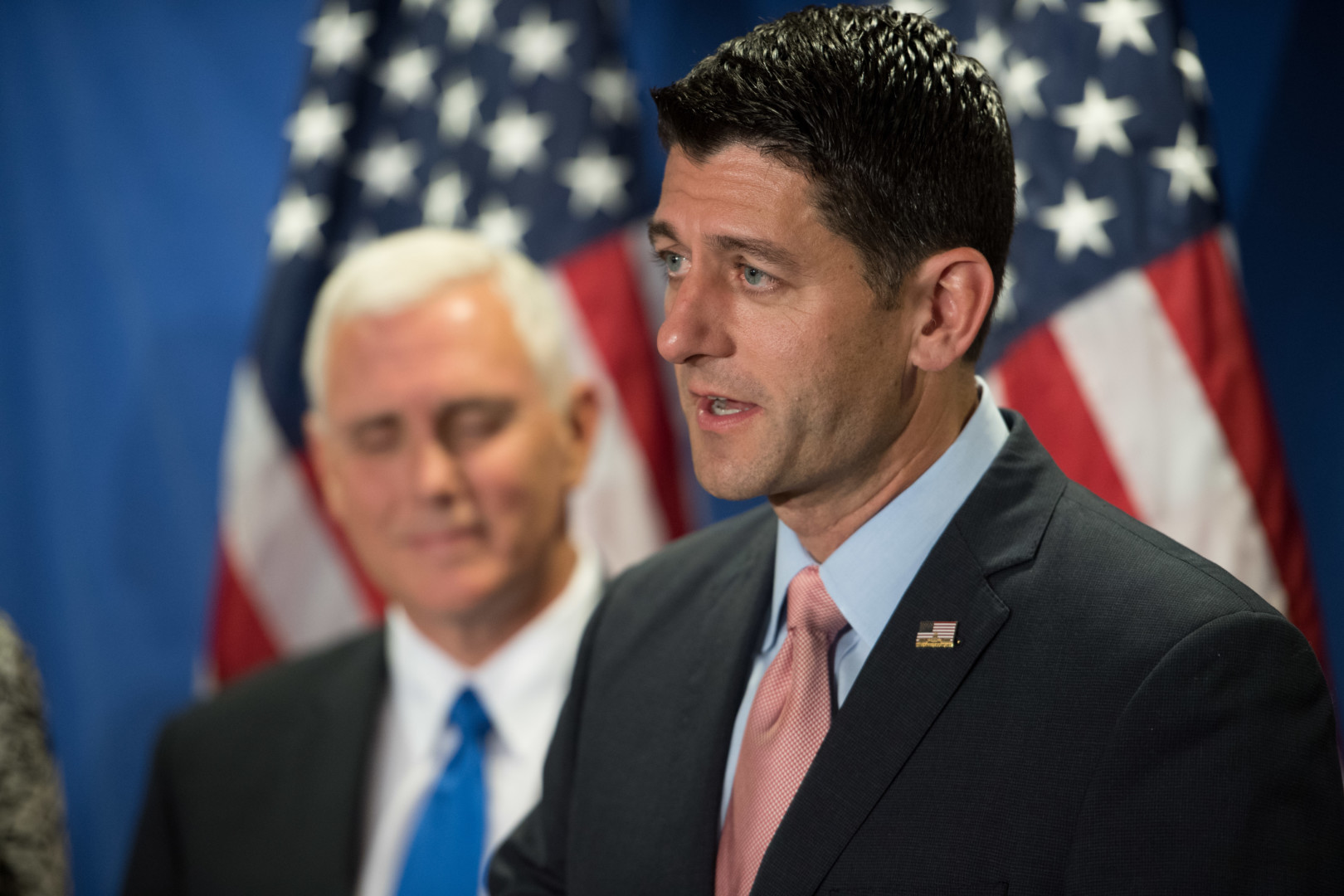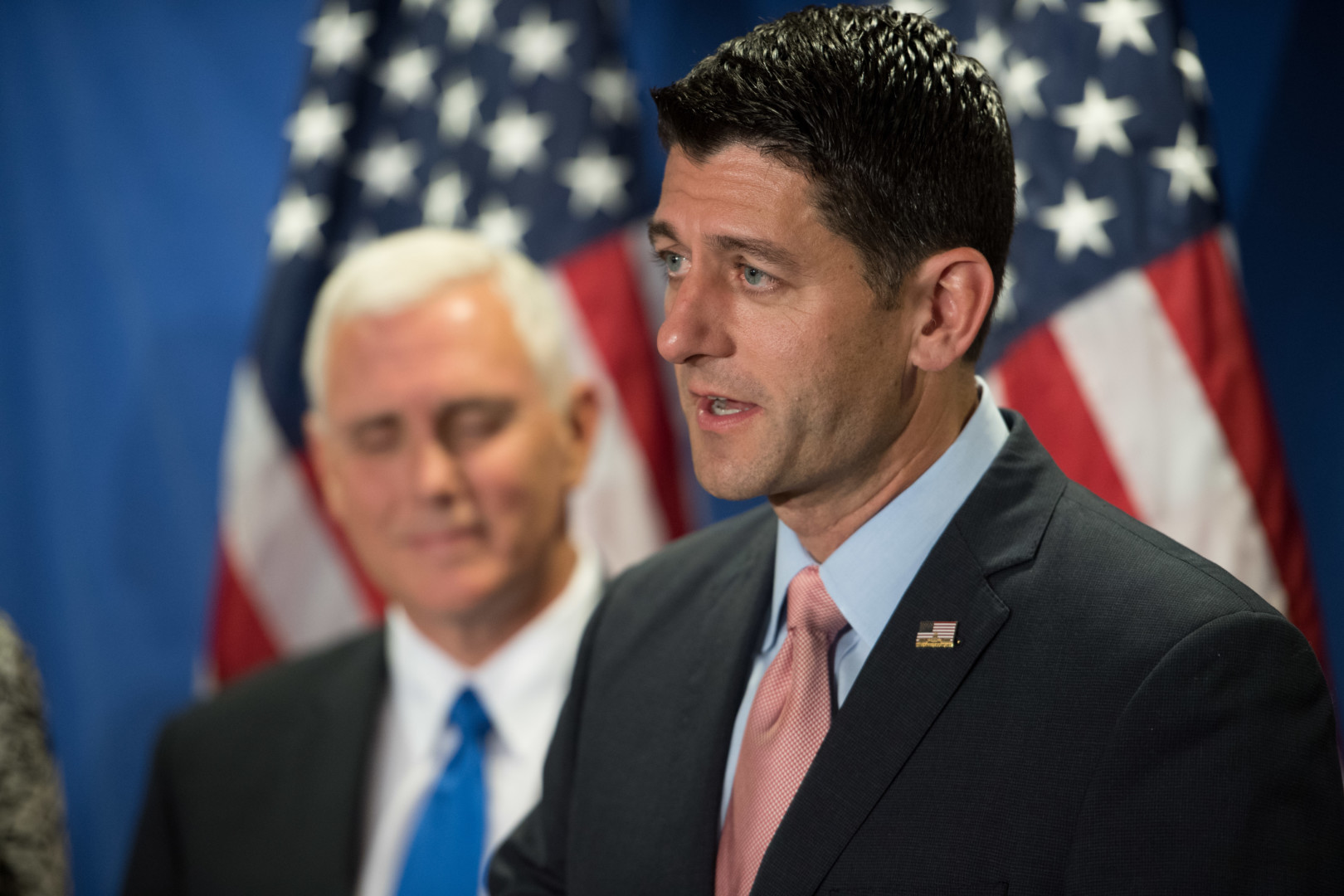 Political groups aligned with President Donald Trump and Speaker Paul Ryan are doling out millions of dollars to defend House Republicans who are taking heat at home for supporting the GOP's now-stalled plan to replace the Affordable Care Act.
The moves show a shift in the groups' focus, from targeting skeptics of the health care plan to focusing on its supporters, which have faced pressure from both the political right and left.
America First Policies, which is run by senior Trump campaign aides, launched a $3 million TV and digital ad campaign on Monday to bolster a dozen GOP lawmakers who publicly back the bill. Separately, the Ryan-aligned American Action Network on Monday said it would make $5 million available to defend House Republicans who are on board with the plan.
AAN ran a six-figure ad campaign pressuring moderate and conservative skeptics of the health care overhaul last month. The conservative group Club for Growth, which opposes the health care bill, launched an ad campaign last week targeting 10 moderate Republicans.
AARP, health industry groups and liberal activists have also rallied against the bill.
But now that Republican supporters are back in their districts for the spring recess without a health care deal to promote, some groups are trying to back them up. Trump wants Republicans to prioritize health care over other legislative items when Congress reconvenes next week, and maintaining the existing body of support is key to that effort.
"AAN wants members of Congress to know that we have their backs in their ongoing efforts to stand with President Trump and Speaker Ryan in their continued work to reform our broken health care system," AAN Executive Director Corry Bliss said in a statement.
AAN did not specify exactly how the money would be spent, but the amount is significant. Before Monday's announcement, AAN had already spent more than $10 million on advertising for the GOP health care plan.