Alabama Governor Moves Up Date for Special Senate Election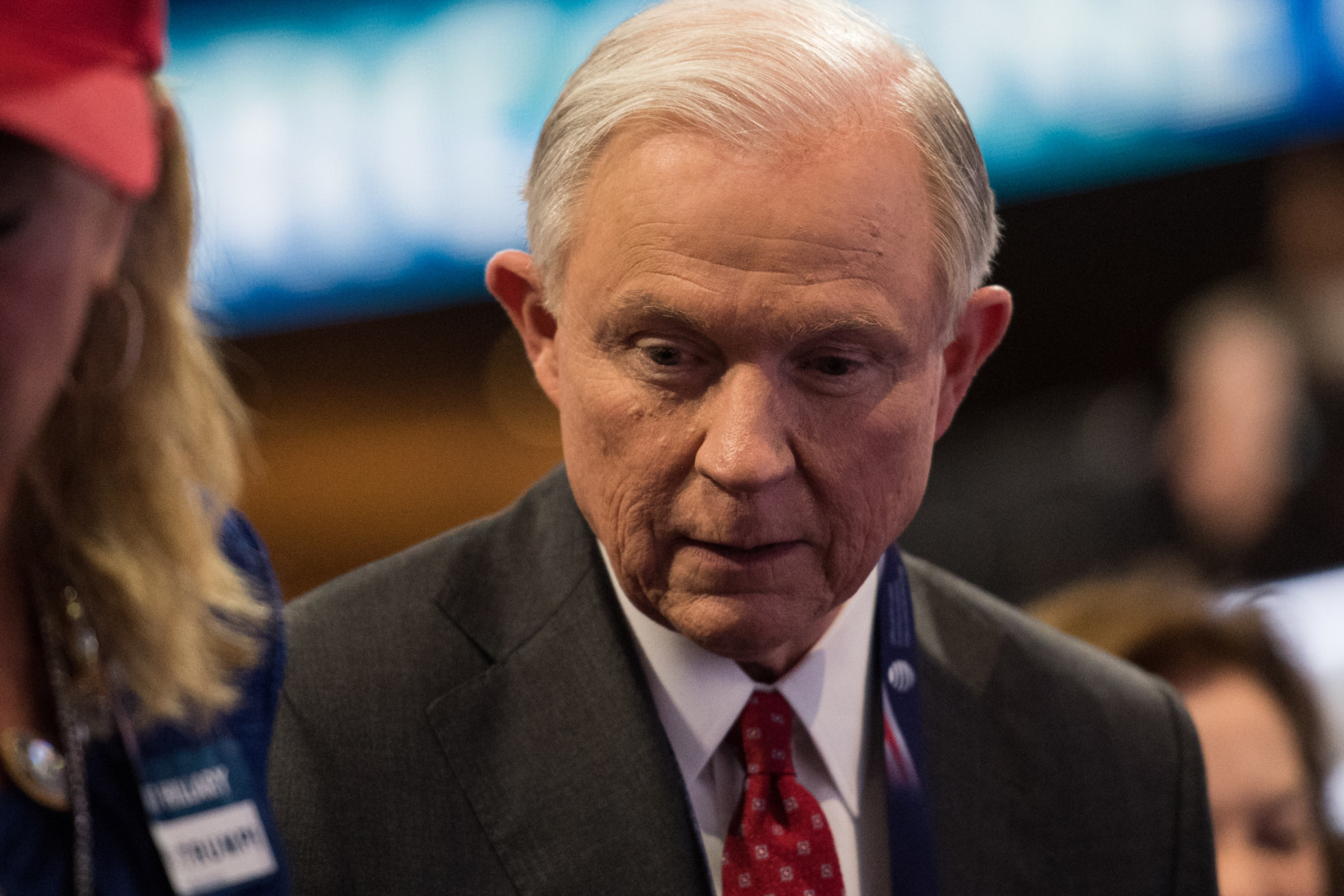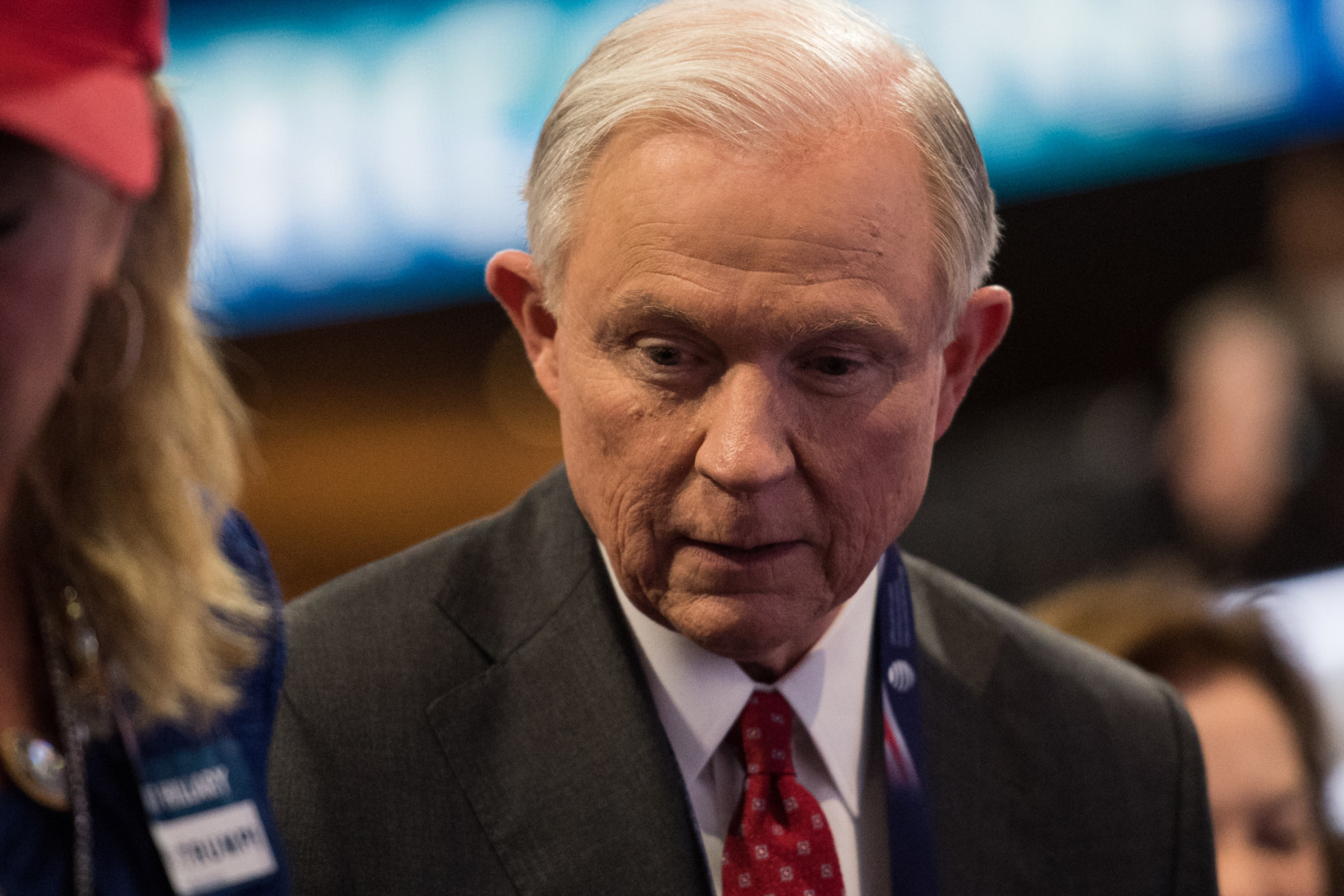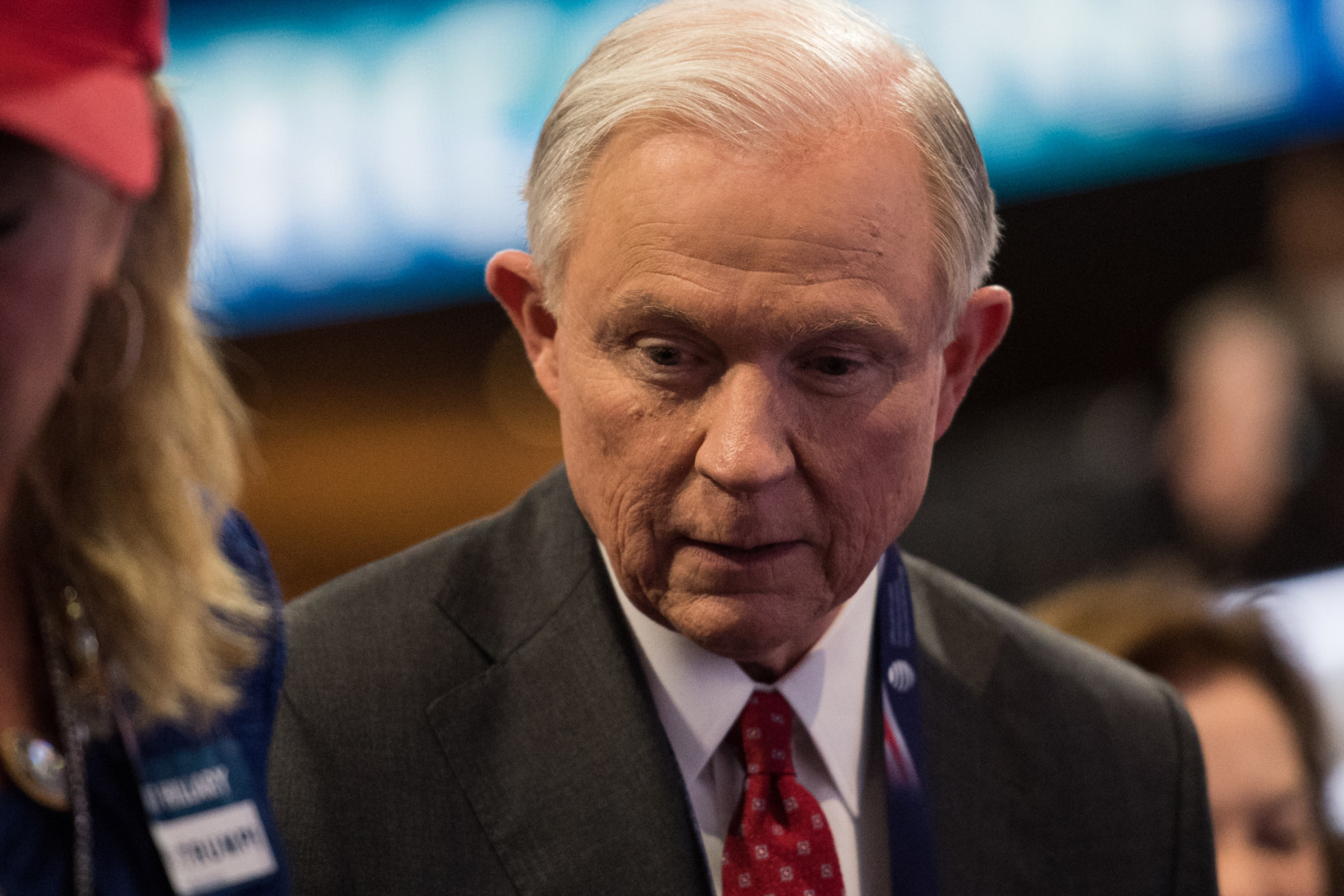 Sen. Luther Strange (R-Ala.) will have to hit the campaign trail earlier than expected after Alabama's new governor ordered a special election this year to permanently replace Attorney General Jeff Sessions, who left the Senate in February.
Tuesday's move by Gov. Kay Ivey (R) came just a week after she took office following the scandal-driven resignation of Gov. Robert Bentley, who appointed Strange, then-Alabama's attorney general, to fill Sessions' Senate seat.
"I promised to steady our ship of state. This means following the law, which clearly states the people should vote for a replacement US Senator as soon as possible," Ivey said in a statement.
The new schedule puts the primary election on Aug. 15, with a potential runoff scheduled for Sept. 26 and the general election Dec. 12. Ivey's predecessor had ordered the process to begin in July 2018 and end in November that year.
Earlier this year, Bentley told AL.com that delaying the special election until the already scheduled 2018 elections would save the state as much as $16 million and draw significantly higher turnout than an off-year contest.
"As I've said for months, I'm a candidate and I'm ready to run whether the election is next month or next year," Strange said in a statement Tuesday.
Strange's appointment to the Senate raised some eyebrows in the Yellowhammer State. An Alabama House committee that had been investigating Bentley's alleged romantic relationship with a former staffer suspended its impeachment proceedings against the former governor in 2016 at Strange's behest, according to AL.com.
The investigation continued after Strange left office, and ultimately led Bentley to resign April 10 under the threat of impeachment.