Buy, Hire American Practices Generally Supported by U.S. Voters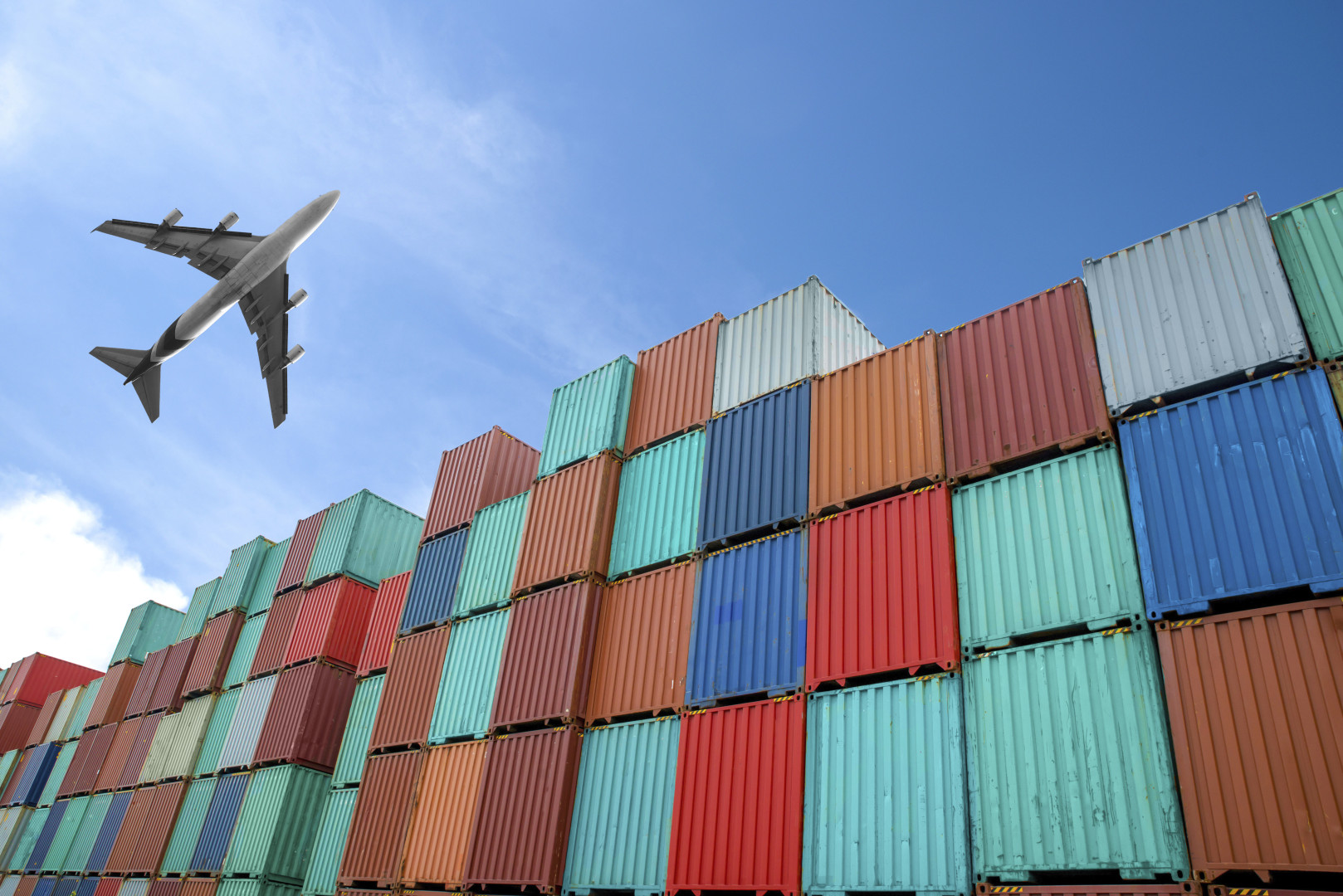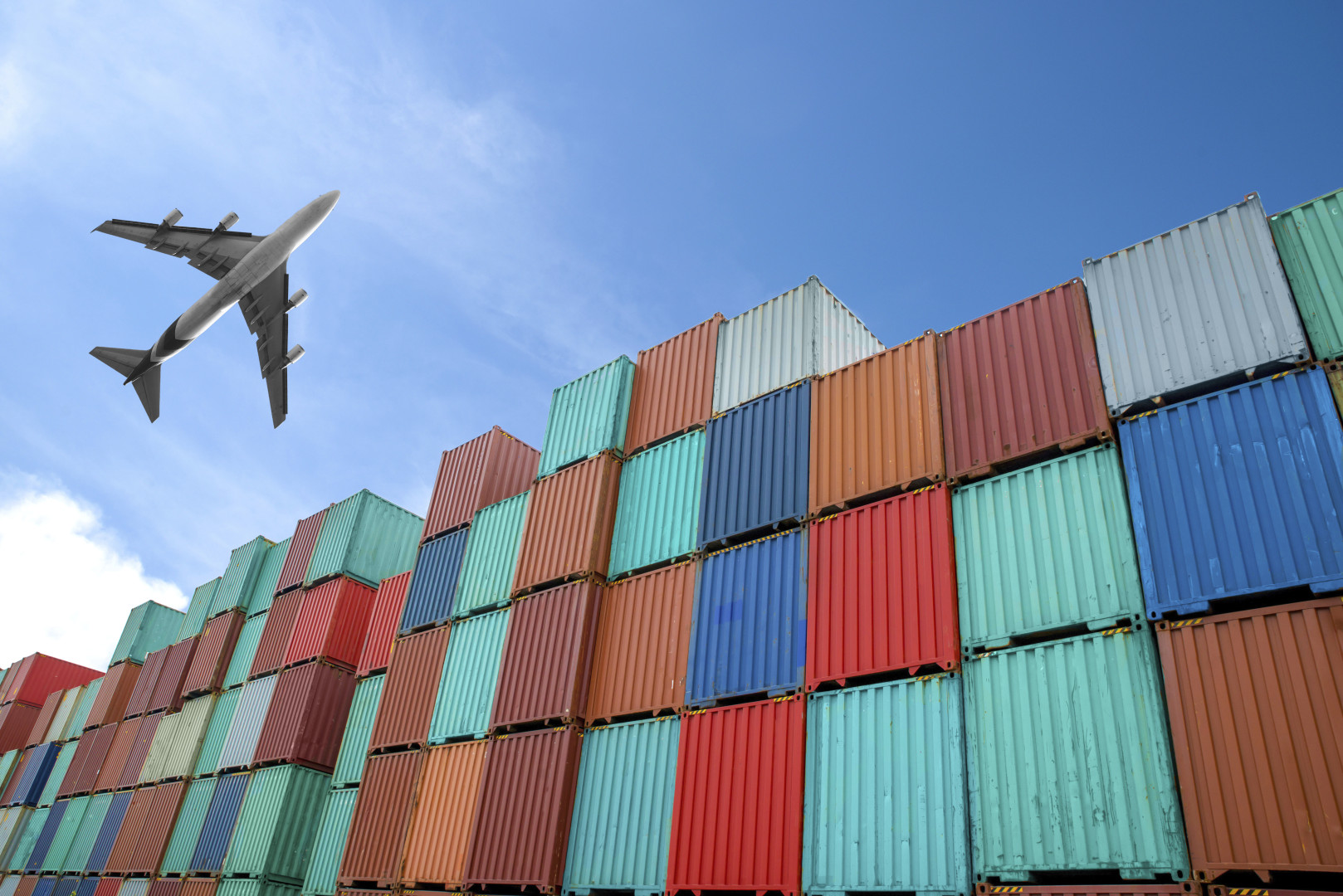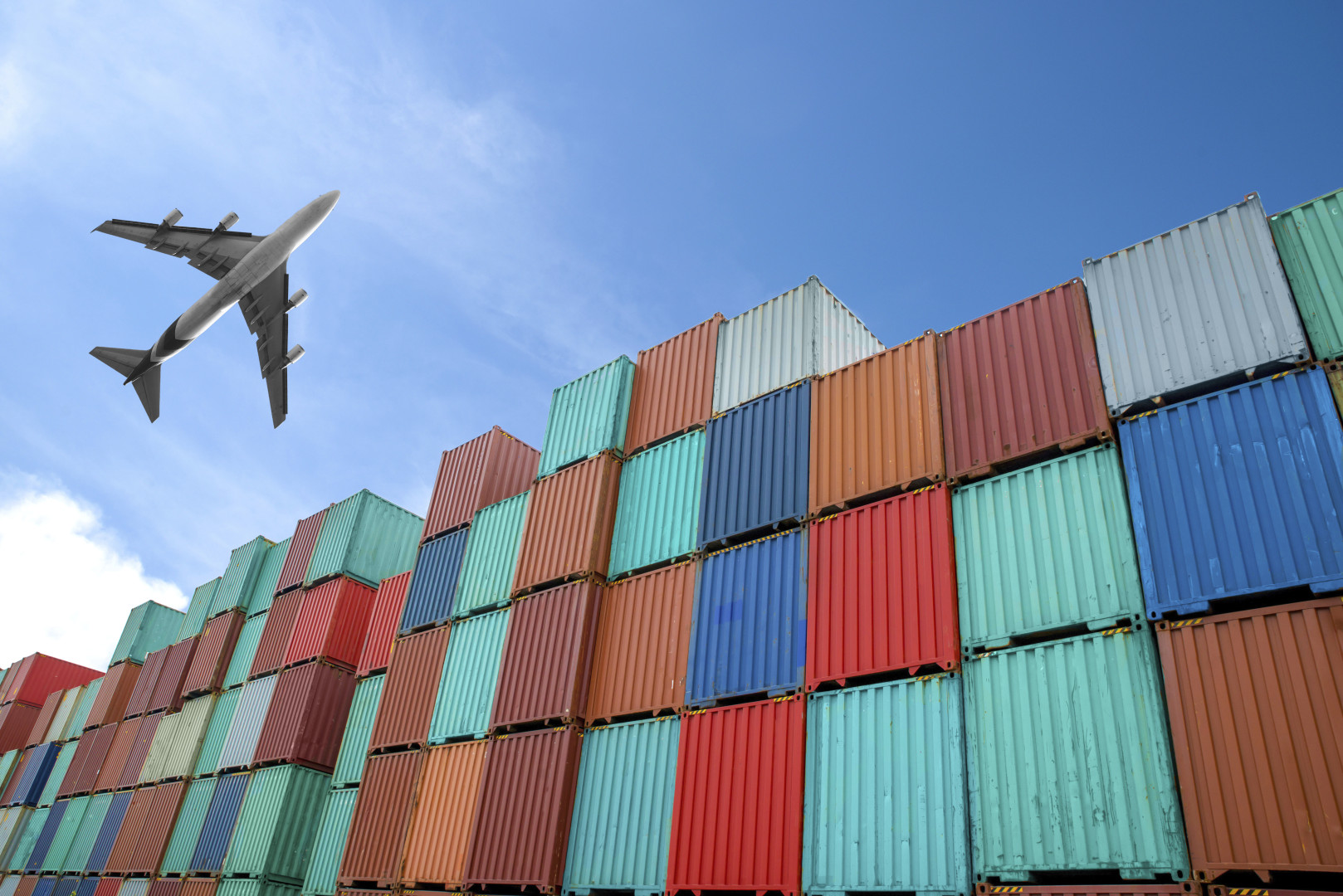 President Donald Trump on Tuesday signs an executive order that changes visa and government procurement policies to place a greater emphasis on "Buy American" and "Hire American" practices — two principles that have bipartisan support among U.S. voters, according to recent polling.
Sixty-one percent of registered voters in a Morning Consult poll conducted Jan. 20 through Jan. 22 said the federal government should follow Buy American and Hire American rules, while 22 percent didn't support that approach. Along party lines, 48 percent of Democrats said they support Buy and Hire American practices, compared to 59 percent of independents and 79 percent of Republicans.
However, Americans are more divided on the question of visas for highly skilled immigrant workers, which also would be affected by Trump's executive order. A plurality (38 percent) of voters said the number of H-1B visas for high-skilled foreigner workers should be kept the same, according to a Morning Consult/POLITICO poll conducted Feb. 24 through Feb. 26. Twenty-three percent said the amount of visas should be increased, while 22 percent said they wanted a decrease.
Forty-five percent of respondents said H-1B visa holders help the U.S. economy, while 23 percent said they hurt the economy.
The United States issues around 85,000 visas through the program each year.
Despite the public's warm attitude toward Buy and Hire American principles, lawmakers and officials in Washington are at odds over how to best implement the rules.
Tuesday's executive order affects hiring and procurement policies in two key ways. To meet the goal of hiring more U.S. citizens, the decree orders a study of fraud and abuse of the H-1B visa program. A senior administration official, speaking to reporters on a Monday conference call, characterized the action as a "transitional step to get to a more skills based and merit based immigration system." For government procurement, the order will require federal agencies to comply with Buy American requirements, another senior administration official said on the call.
Congressional Democrats who support Buy American rules said the executive order simply pays lip service to what they labeled a key promise of his campaign. On a Tuesday phone call with reporters, Senate Minority Leader Chuck Schumer (N.Y.), said "the reality hasn't matched his rhetoric" because of what he characterized as Trump's unwillingness to work with Democrats on imposing rules that would require the procurement of U.S. content for federally funded projects.
Schumer pointed to Trump's decision not to challenge congressional GOP leaders who removed from a water infrastructure bill a provision that would have required the procurement of U.S.-made iron and steel for local water projects funded by the measure. Congress passed the legislation during Trump's transition period, and the bill was signed into law before he took office.
AFL-CIO President Richard Trumka took a softer tone in a Tuesday statement, saying the executive order is "short on specifics" but "addresses critically important issues."
Despite their popularity in Washington and in the public, such requirements are a controversial issue in the trade world. Canada's government, for example, has been a frequent critic of the rules, saying they discriminate against non-U.S. manufacturers.
The executive order also requires the U.S. trade representative to review existing trade agreements to see if changes should be made to government procurement provisions. That could affect ongoing conversations with trading partners like Canada.
Eli Yokley contributed.