Club for Growth Hits Four Republicans Over Border Adjustment Tax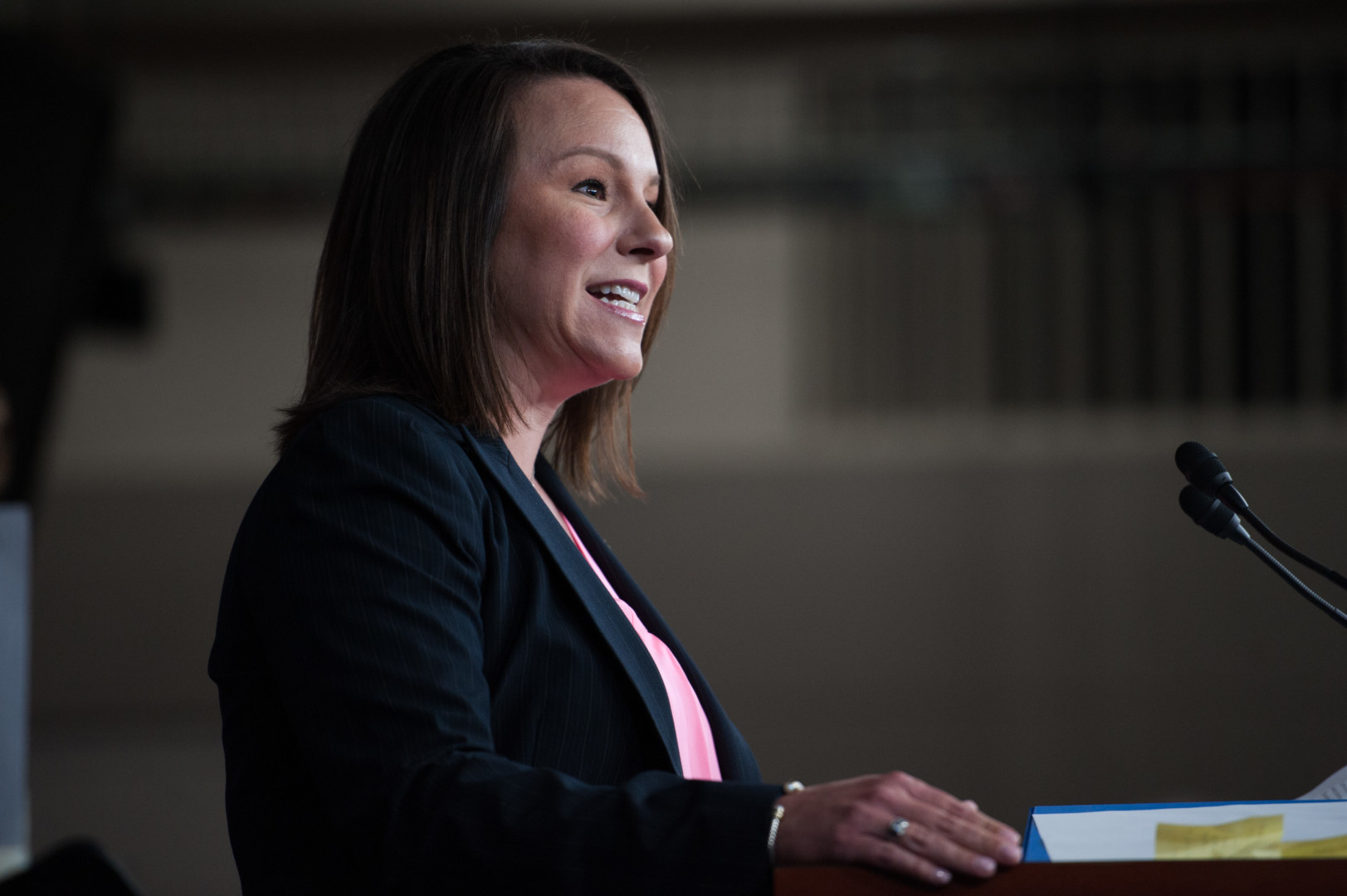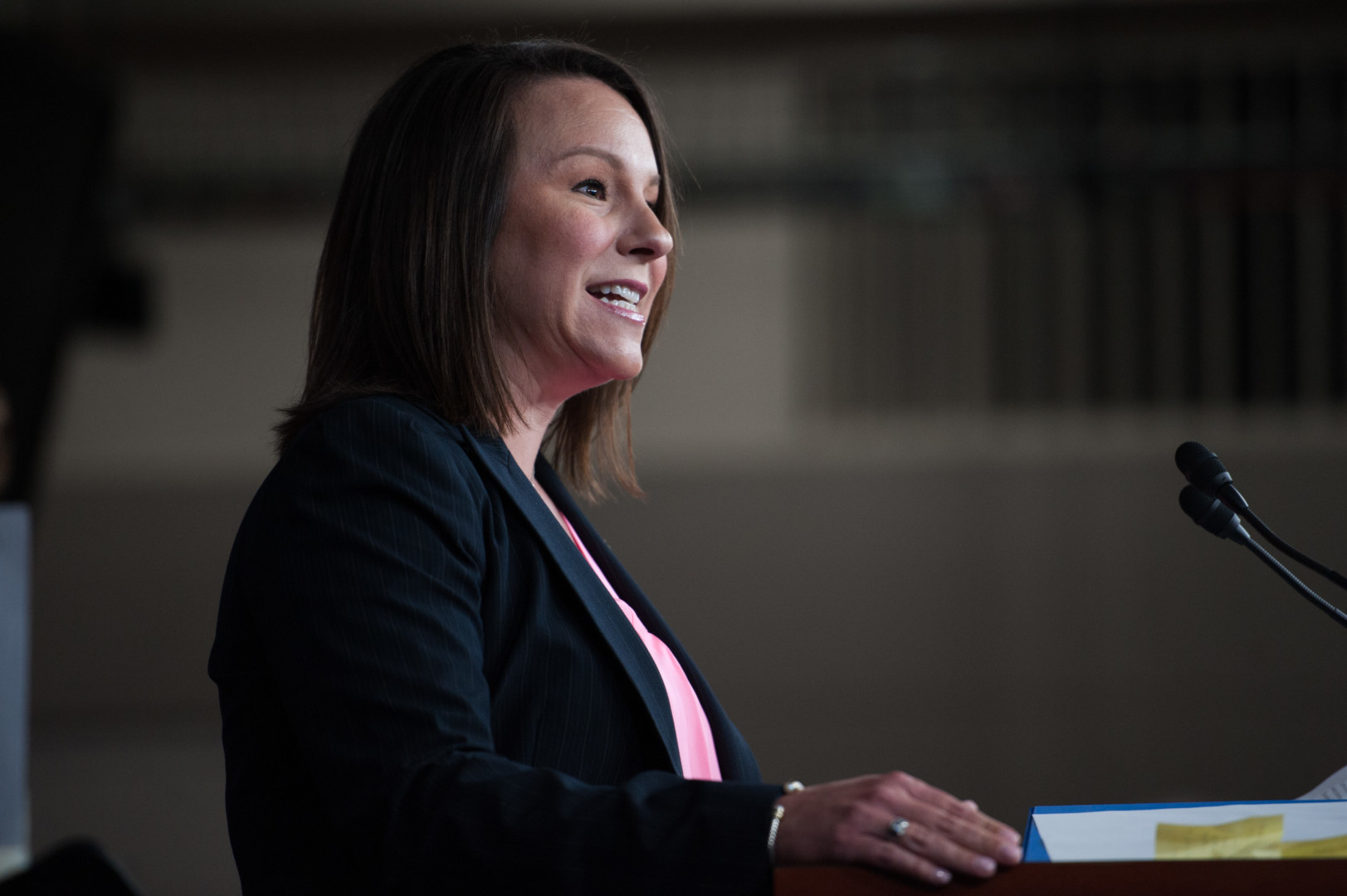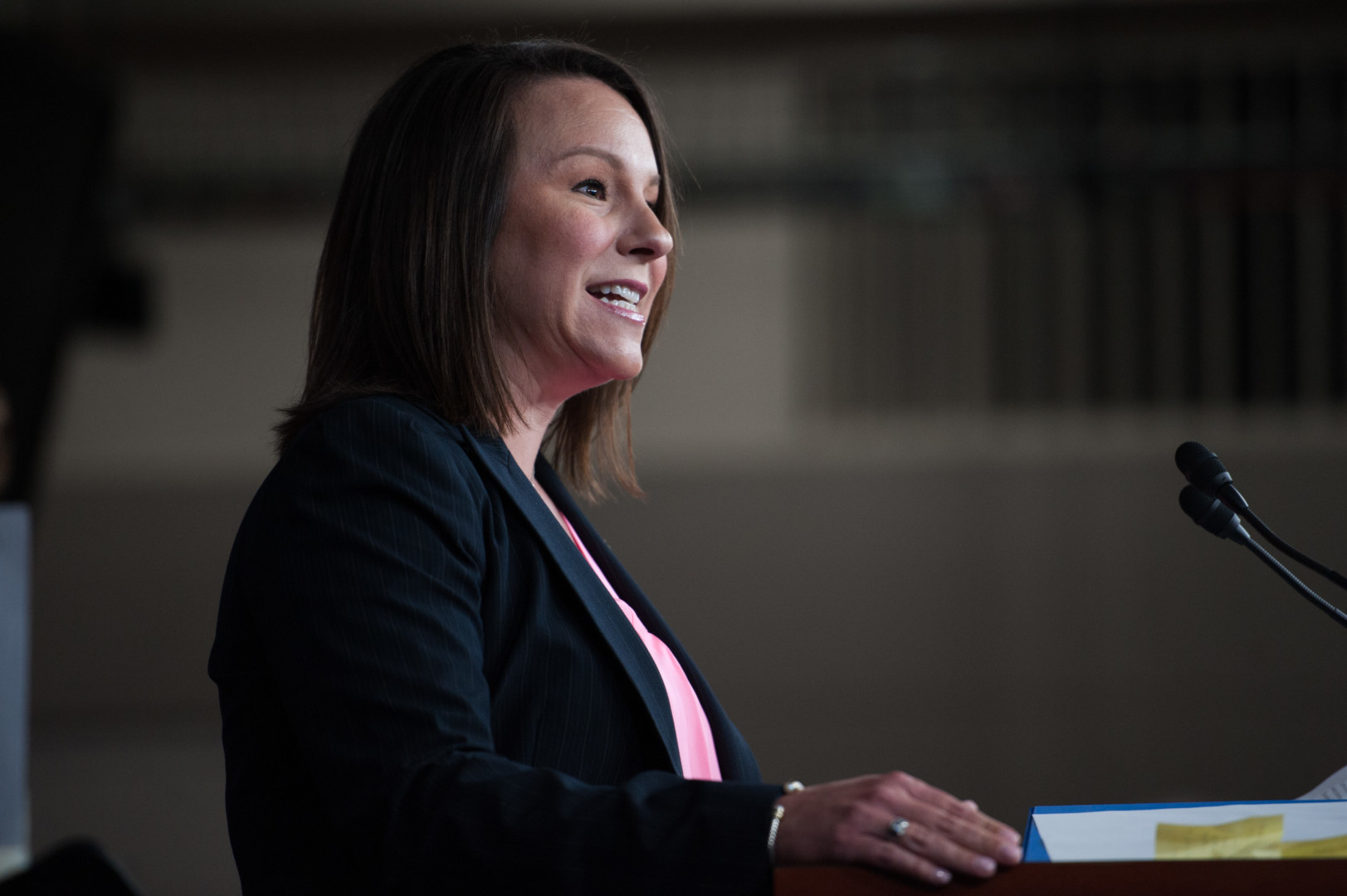 The Club for Growth is putting pressure on four House Republican lawmakers, warning them not to support a key portion of the House GOP leaders' tax reform plan.
On Tuesday, the conservative group launched ads against lawmakers such as House Budget Committee Chairman Diane Black (Tenn.) and Rep. John Culberson (Texas), an appropriations subcommittee chairman. The ads accuse them of staying quiet on the border adjustment tax, a plan backed by Speaker Paul Ryan (R-Wis.) and Ways and Means Committee Chairman Kevin Brady (R-Texas) that would tax imports while allowing an exemption for exports – a protectionist move aimed at bolstering American businesses.
Related: Tax Reform Will Be Next Test for Ryan's 'Better Way'
The group calls the proposal a "trillion-dollar consumer tax" in the digital and television ads, part of a $500,000 campaign. The ads point to potential rising costs for gas, food and retail items such as school supplies.
"All of the good progress Congress is poised to make on tax reform could be sunk if Republicans persist in creating a new trillion-dollar consumer tax," Club for Growth President David McIntosh said in a statement.
Along with Culberson and Black, Club for Growth is also attacking Reps. Martha Roby of Alabama and Tom Rice of South Carolina. All four lawmakers are from districts viewed as safe for Republicans, meaning the incumbents would be most vulnerable to a conservative primary opponent for 2018.