Energy Regulator: 'World Isn't Sitting Still' While Commission Is Hamstrung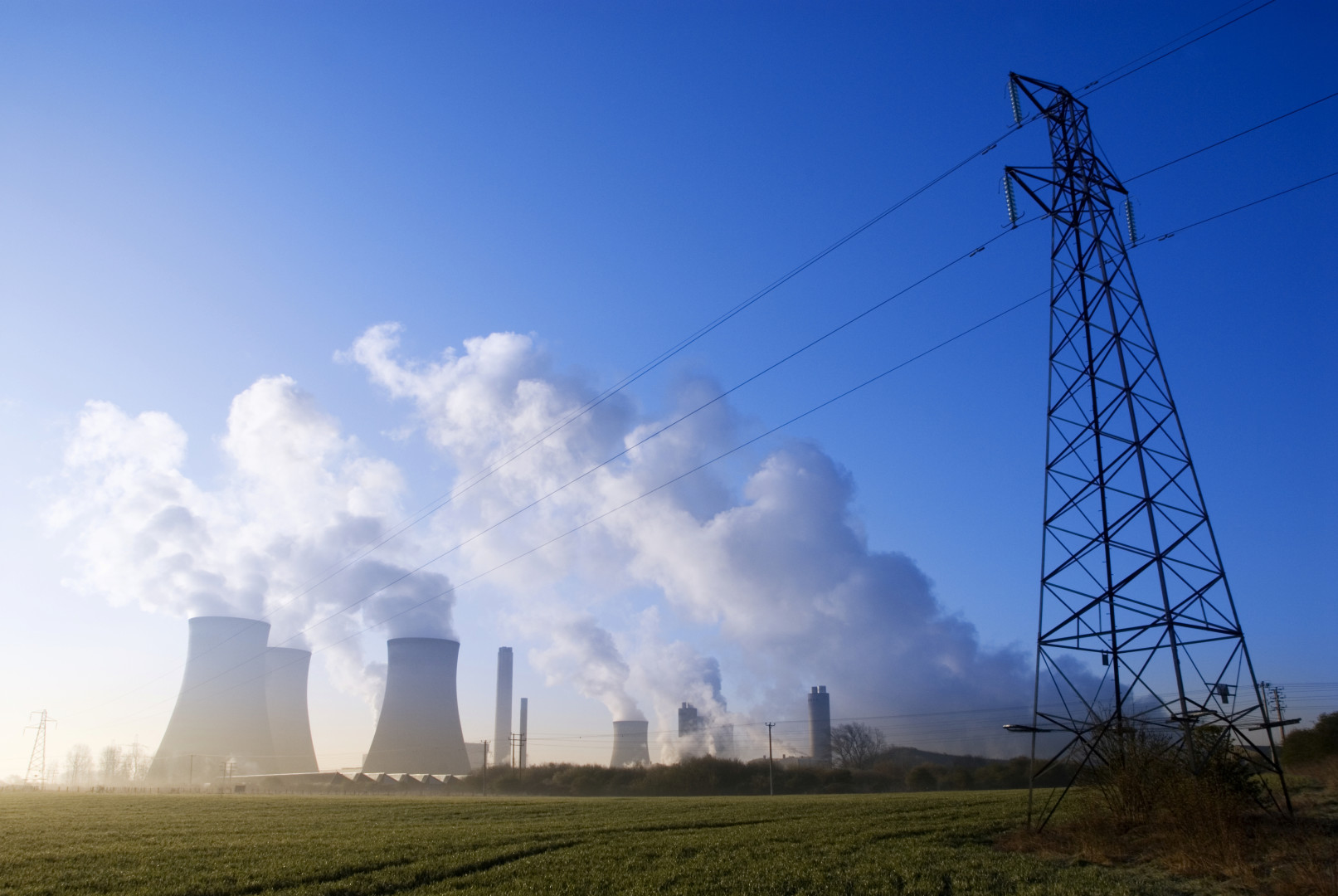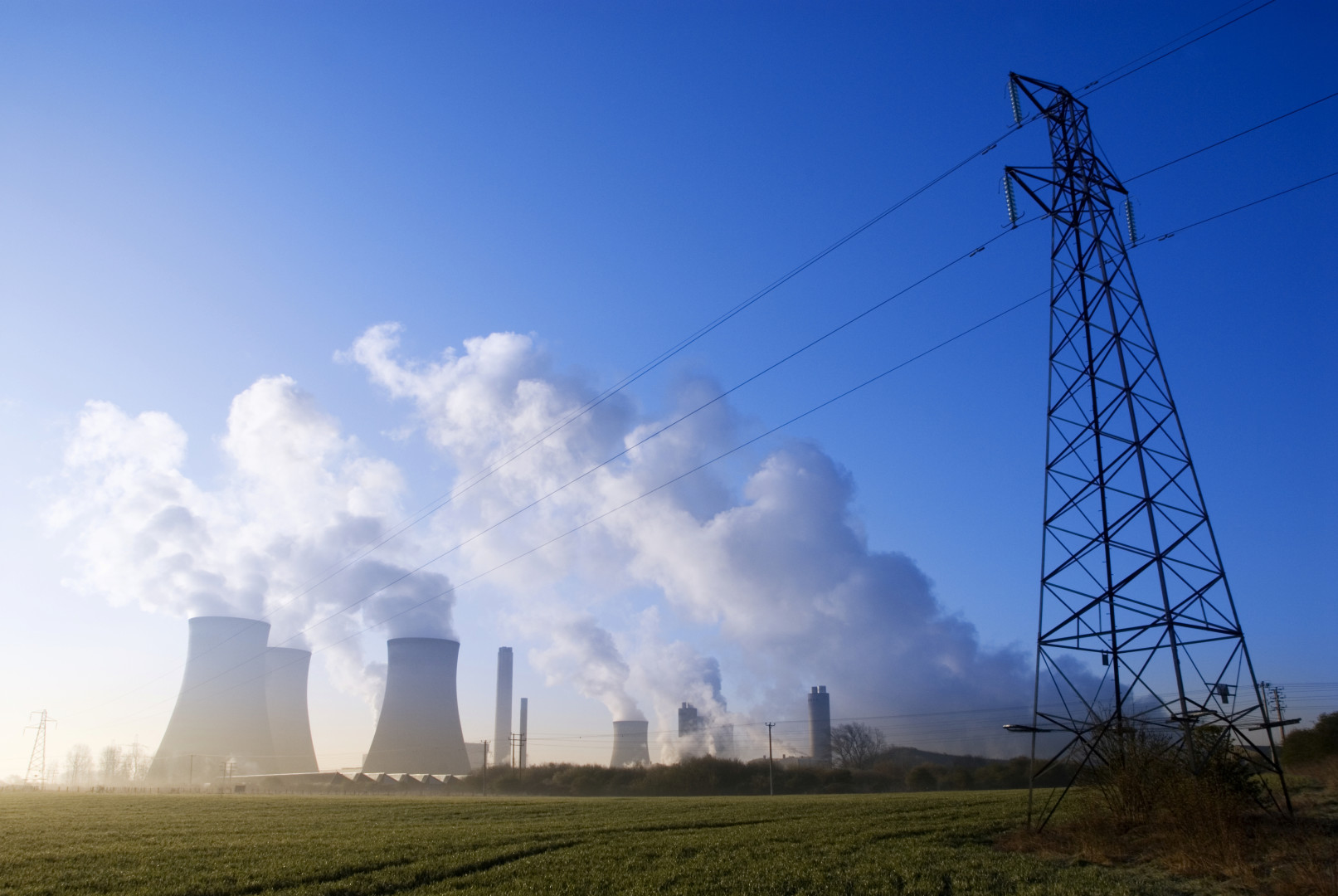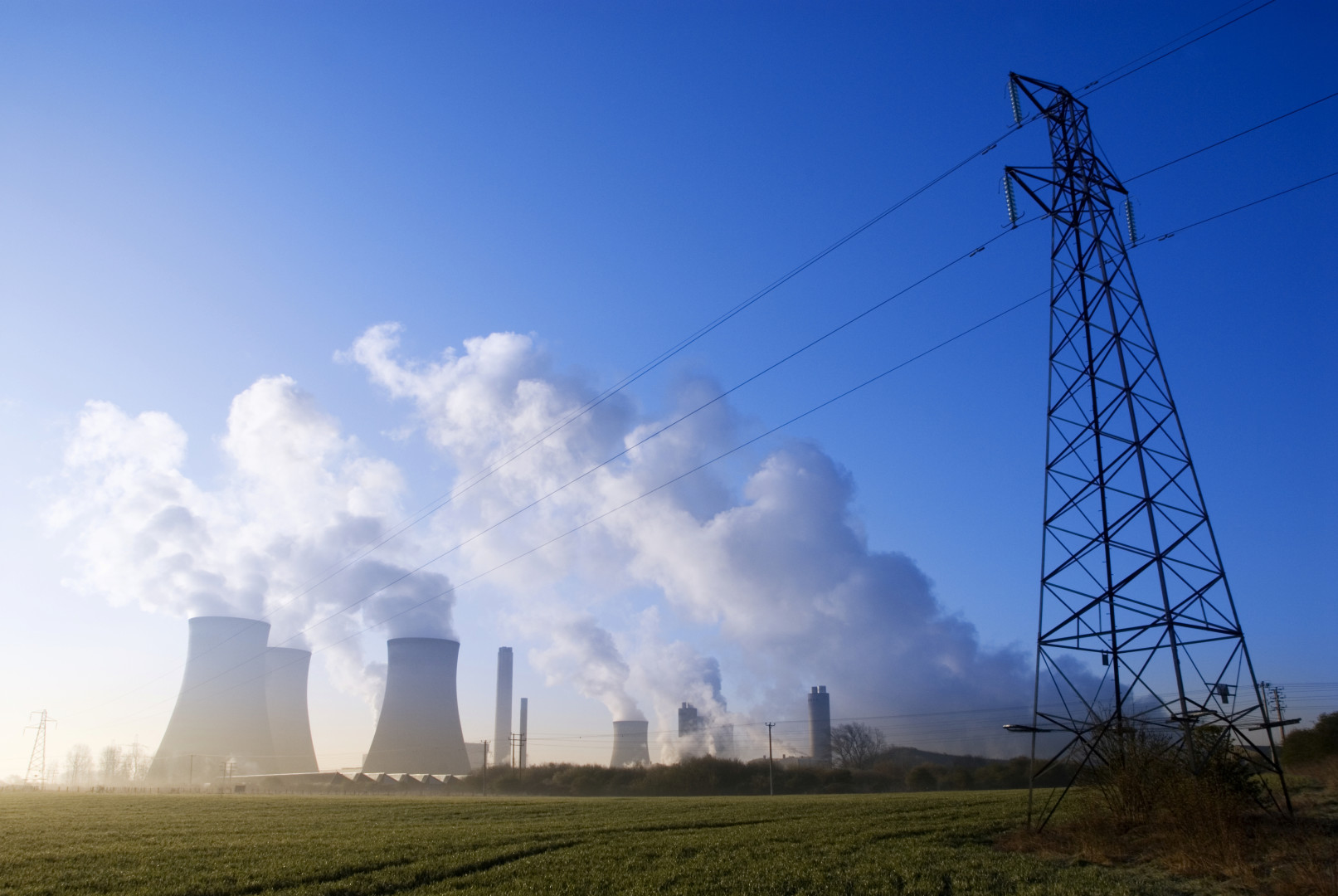 A key energy regulator wants to address the problems that some state energy policies have created for grid operators, but can't actually take action until more commissioners are chosen by President Donald Trump, a senior official said Tuesday.
The Federal Energy Regulatory Commission faces vacancies at a pivotal time, when it is trying to address conflicting priorities between states and regional organizations.
In the absence of formal action, the commission is holding a May 1-2 conference focused on the conflict between state policies that emphasize clean energy and regional organizations that must prioritize the affordability and reliability of generation sources.
Acting Chairman Cheryl LaFleur said the commission can't take action until Trump nominates commissioners and the Senate approves them. The conference will be a way to prepare for when the commission can eventually act, LaFleur said.
"The world isn't sitting still while we don't have a quorum," she said at an event on electricity markets hosted by the Federalist Society at the National Press Club in Washington, D.C.
LaFleur is one of only two FERC commissioners right now, along with Colette Honorable. The commission, which regulates the interstate movement of electricity, natural gas, and oil, can't hold a quorum until at least three of its five seats are filled. Former chairman Norman Bay announced his resignation in January after Trump picked LaFleur, a Democrat who previously worked for National Grid USA, as acting chairman.
Liberal states such as Massachusetts have passed legislation promoting the acquisition of electricity from renewable energy sources, particularly to cut greenhouse gas emissions. But these policies conflict with the legal mandate for Regional Transmission Organizations and Independent System Operators to prioritize affordable and reliable electricity.
LaFleur said the commission is working with stakeholders on how to reconcile the two conflicting approaches. The commission can't issue an order with only two commissioners, but the May conference will help it record everyone's priorities, LaFleur said.
"We cannot impose a solution on the situation, assuming we're smart enough to come up with one and agree to it," LaFleur said. "But we can, in this and in other dockets, build a record so we have the maximum amount before us, to make a decision and help shape options for the new commission."
Bloomberg News and the Wall Street Journal both reported in March that Trump is expected to nominate energy lawyer Kevin McIntyre and Senate aide Neil Chatterjee to fill the commission's openings. The Journal also reported Pennsylvania utility regulator Robert Powelson would fill the third slot.
But no one has been nominated yet. LaFleur said on Tuesday that she has only spoken to the three in passing and is not in a position to get them up to speed on the commission's work.
"You really can't jump over the White House and the Senate, which has the say on this," LaFleur said. "I don't get to pick commissioners."
Correction: A previous version of this story included an incorrect reference to LaFleur's title as acting chairman. It also incorrectly stated when former chairman Bay resigned.