Banking Regulator Admits to Flaws in Supervision of Wells Fargo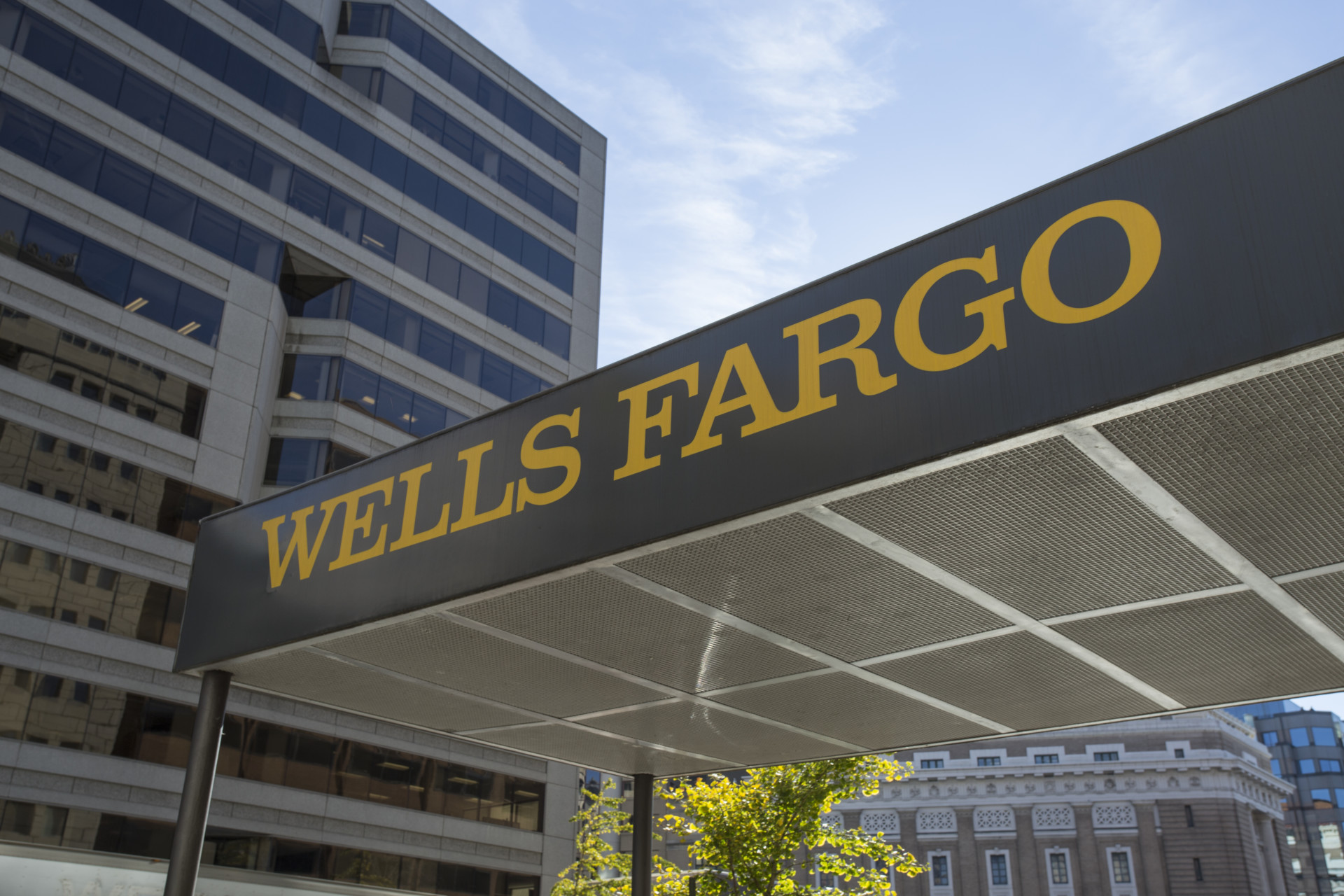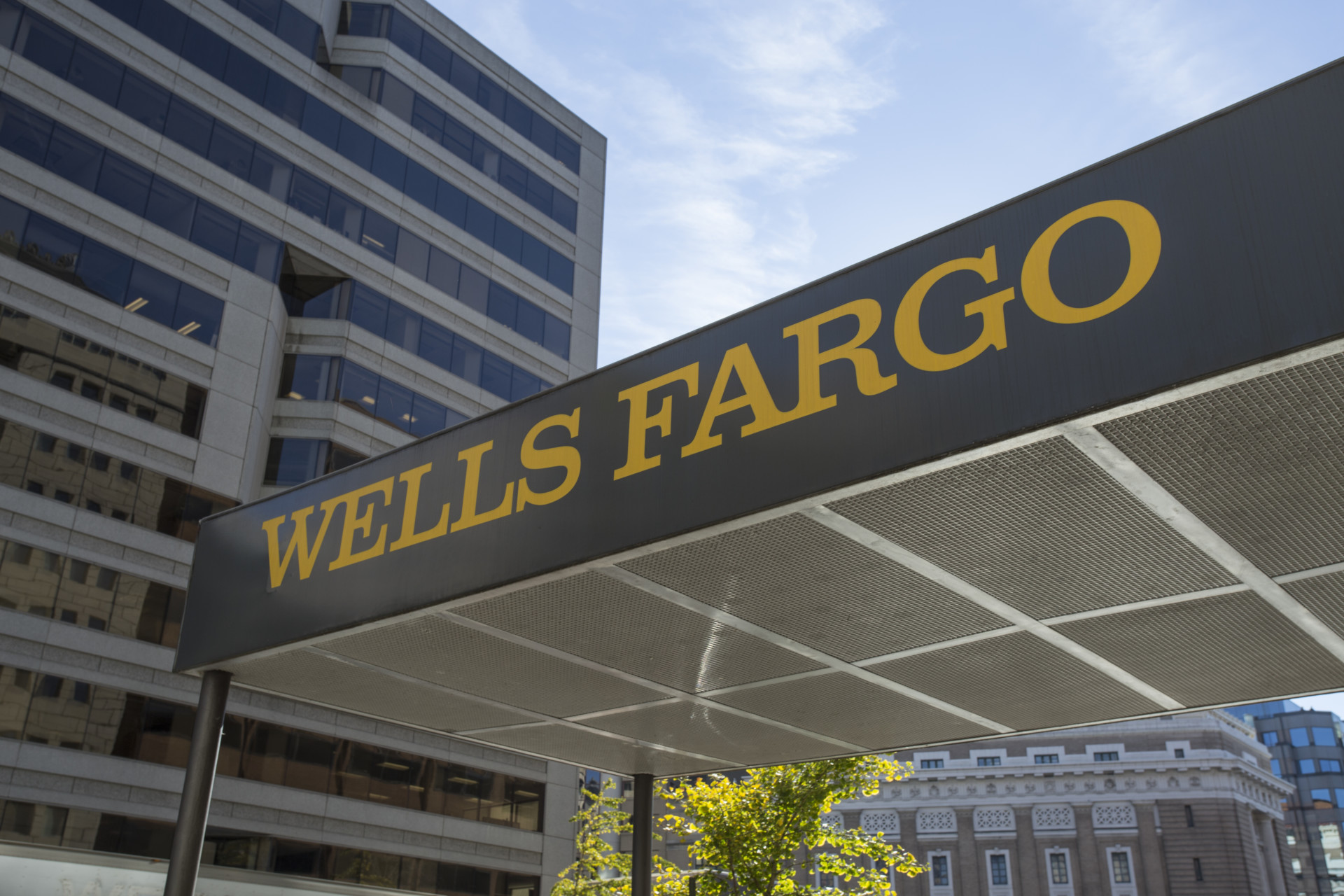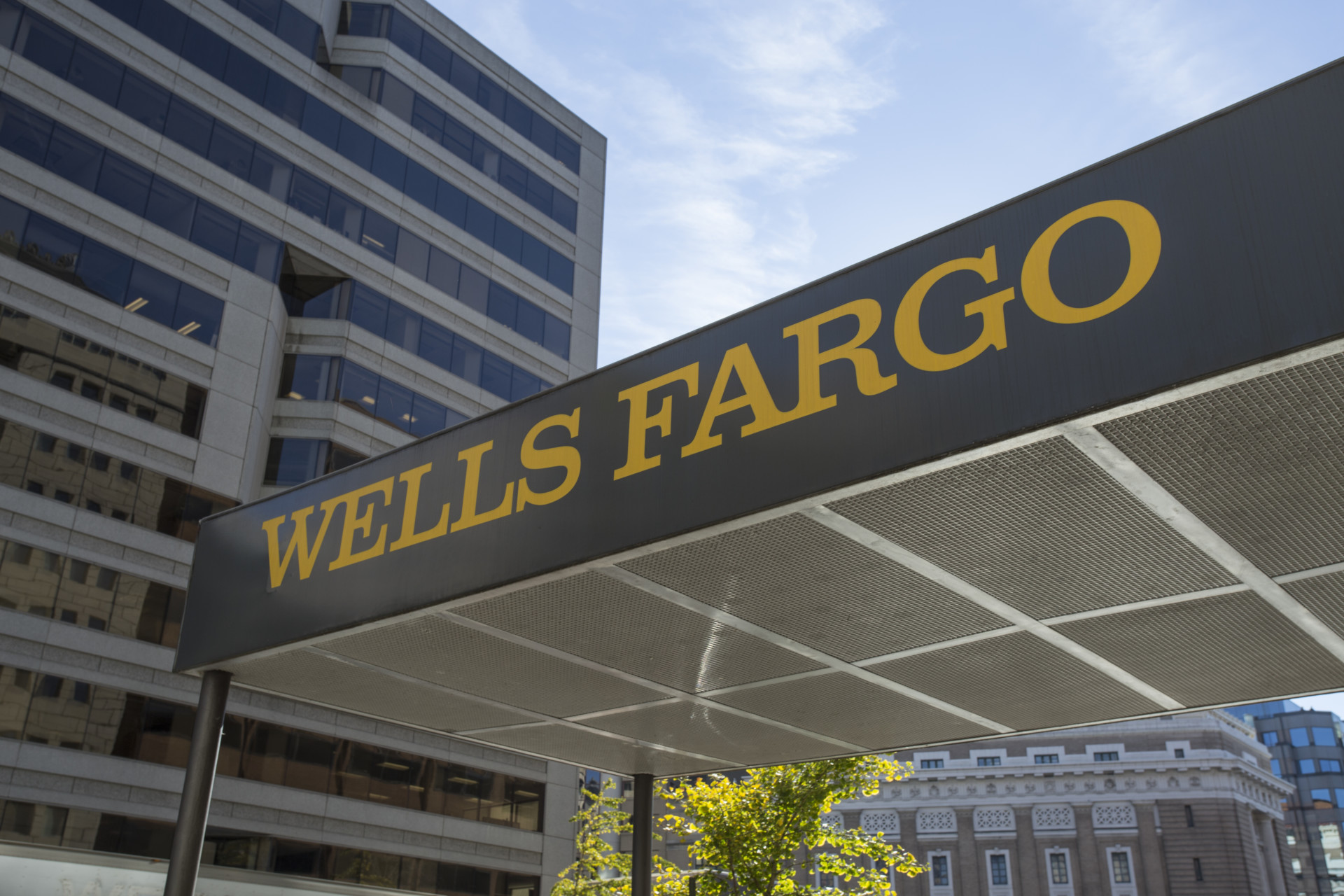 The Office of the Comptroller of the Currency failed to effectively monitor and investigate the sales practices at Wells Fargo & Co. that eventually led to the bank's cross-selling scandal, according to an internal OCC watchdog report released publicly on Wednesday.
The April 19 report by the OCC's Office of Enterprise Governance and the Ombudsman found that banking regulators failed to spot possible problems with sales practices at Wells Fargo's community banking division dating back to early 2010. The watchdog recommended nine general steps the OCC's large bank supervision division should take to improve their practices in the wake of one of the most prominent banking scandals in recent history.
The report detailed several instances in which OCC supervisors didn't address "ongoing red flags" about the bank's sales incentives program, which tried to encourage retail bankers to sell up to eight accounts per customer. The watchdog "found no evidence that supervisory activities included in-depth review and testing of monitoring systems and controls" over incentives-based sales compensation or sales integrity, according to the report.
OCC watchdogs also identified "missed opportunities" in which supervisors could have addressed the cross-selling problems. For example, OCC officials only conducted a "high level" review of Wells Fargo's compensation in 2013 and 2014, despite having access to a bank presentation with details on the incentive-based sales program. Even after receiving that information, examiners stated in a January 2014 paper that their review "did not identify any program features that would encourage bankers to engage in aggressive or egregious sales practices to maximize incentive compensation."
To remedy some of these shortcomings in the future, Wednesday's report recommended changes to the OCC's large bank supervision division by improving responsiveness to whistleblower complaints and creating a new process to "evaluate the need for a horizontal survey or analysis of other large banks to determine if the issue is systemic" when future supervisory problems are uncovered.
The OCC is "in the process of implementing actions" related to the recommendations, OCC spokesman Bryan Hubbard wrote in a statement. Hubbard noted the report is "consistent" with Comptroller of the Currency Thomas Curry's previous comments that the OCC "can and must do better" when supervising sales activities at banks.