Chevron Not Interested in Access to Arctic Drilling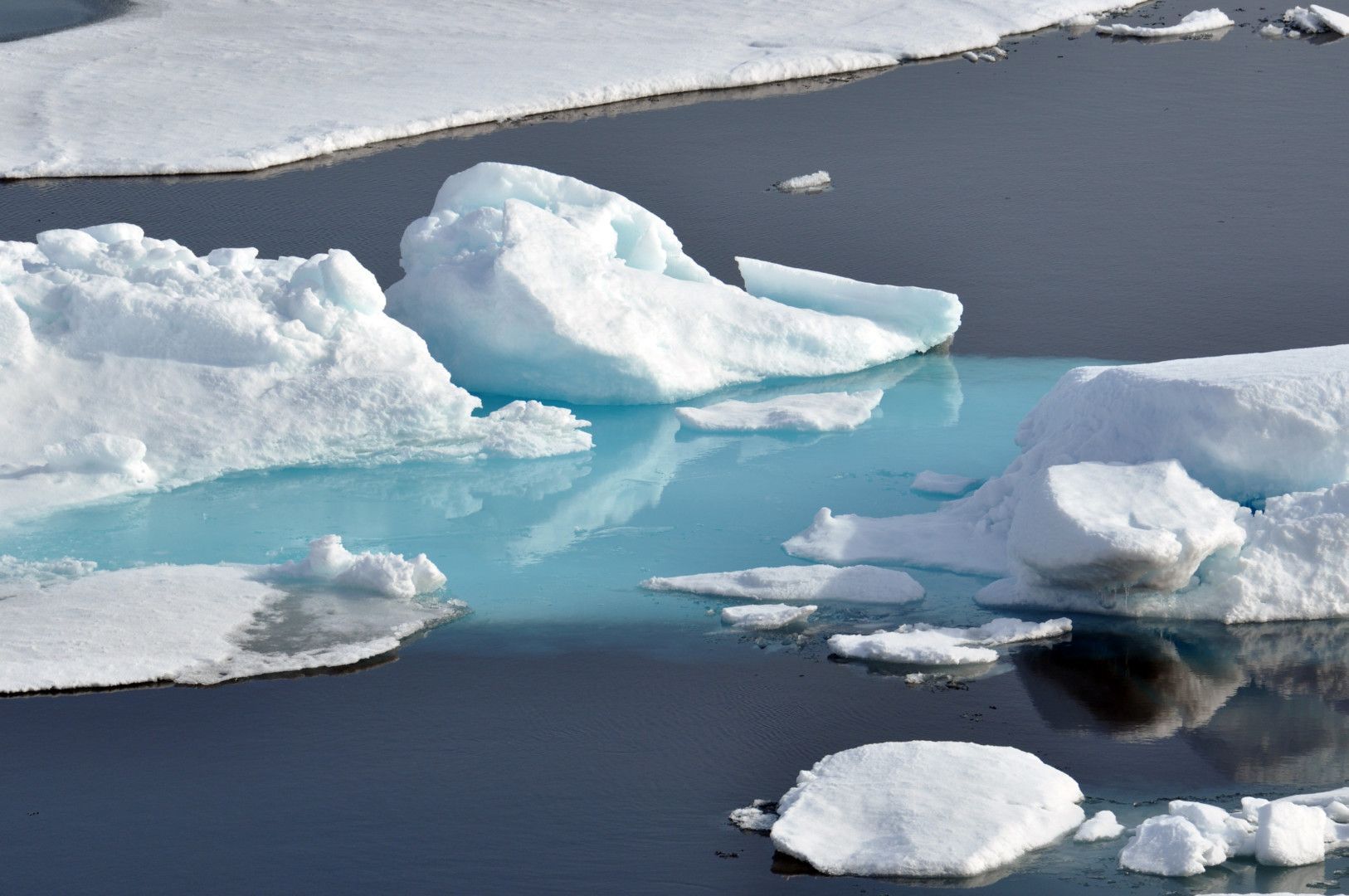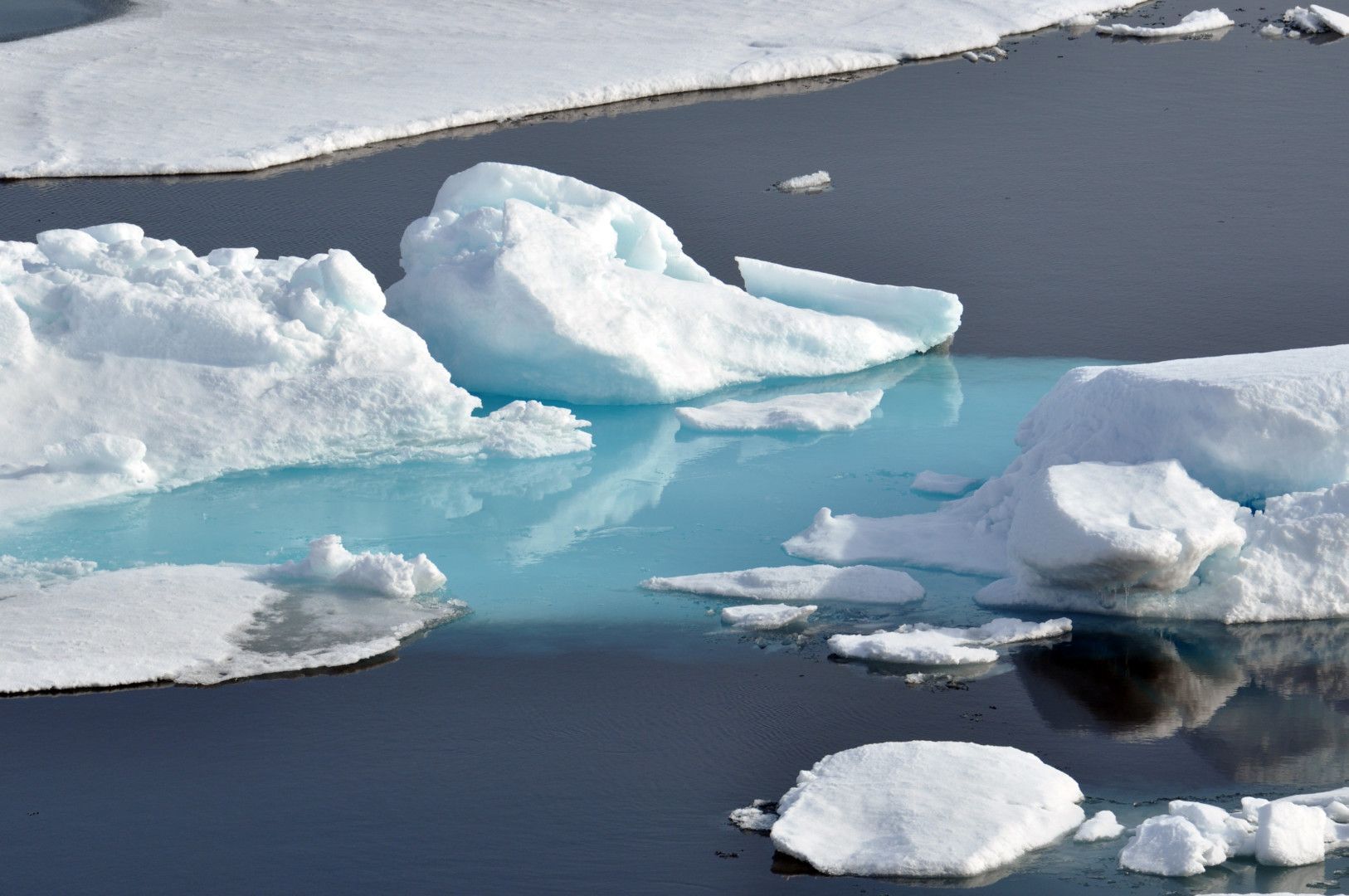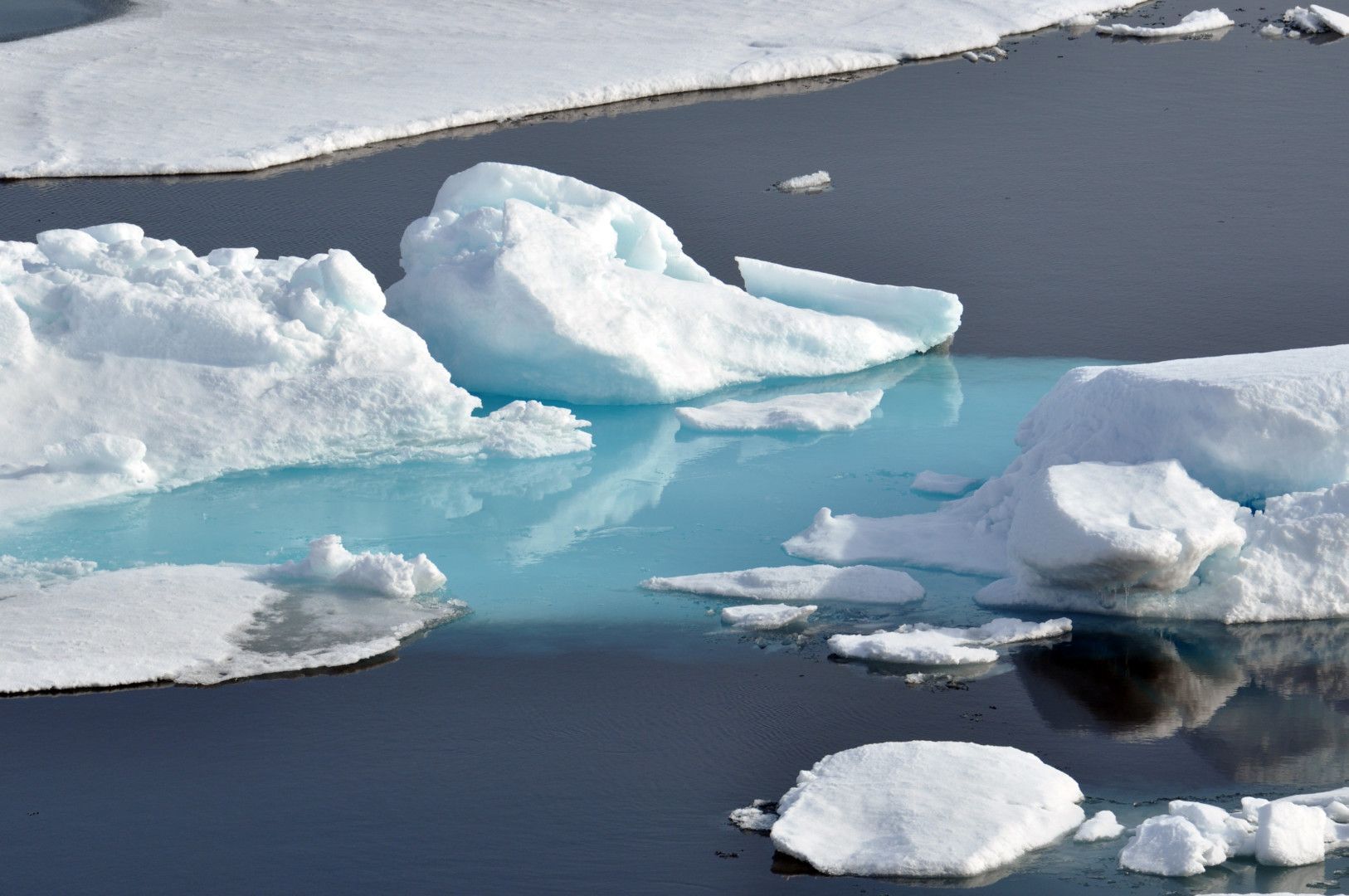 Supporters of Arctic offshore drilling are hopeful President Donald Trump will undo a ban on oil production in U.S. waters there, but a change in regulation may not revive interest among companies.
Chevron dropped its plans to drill in Canadian waters in the Arctic Ocean in 2014, amid a steep fall in crude oil prices. Now it is ambivalent about the prospect of increased access to offshore drilling there, said Joe Naylor, the company's vice president of policy, government and public affairs.
"How big is it for Chevron? Minuscule," Naylor said in an interview on Wednesday.
Former President Barack Obama imposed an indefinite ban on offshore drilling in much of the Arctic Ocean and portions of the Atlantic in December. The move prompted a debate about whether successive presidents can legally undo the ban. His administration also excluded Arctic offshore lease sales for its drilling plan for 2017-2022.
Sen. Lisa Murkowski (R-Alaska) introduced a bill earlier this month requiring the Department of the Interior to hold at least three lease sales in the Beaufort and Chukchi seas and the Cook Inlet during each five-year planning period.
Naylor said the company has high hopes for Trump administration policies that increase access to energy resources across the country more broadly, but the company is not taking a position on Arctic drilling because it has "zero activity" there.
Instead, Chevron's top priorities for the government include a repeal of the Obama-era regulations on ozone pollution and methane emissions. The resolution blocking the Bureau of Land Management methane regulation, which has stalled in the Senate, is a high priority, he said.
"More broadly for the U.S., the U.S. is just blessed with natural resource, whether it's oil, natural gas, coal, wind, solar," he said. "And the more access we have to developing that energy, the better it is for the United States. Now, Chevron doesn't have a position in the Arctic, so that really is not an impact to us."
As the Trump administration debates whether it should withdraw from the Paris climate agreement, Naylor said Chevron supports staying, but would not say whether the company wants the U.S. to renegotiate its commitments to cut greenhouse gases.
The agreement is "a good first step" because it got developing nations such as China and India to make commitments, but the company has not pushed for or against a change to the U.S.'s promises, he said.
"It's a global problem. We need a global solution," Naylor said. "Paris, by its very nature, by bringing all the countries to the table, is a step toward a global solution. So that's one of the reasons why we say, yes, we think Paris was a step toward whatever the end goal is."