Americans Supported Axing O'Reilly's Show Before It Happened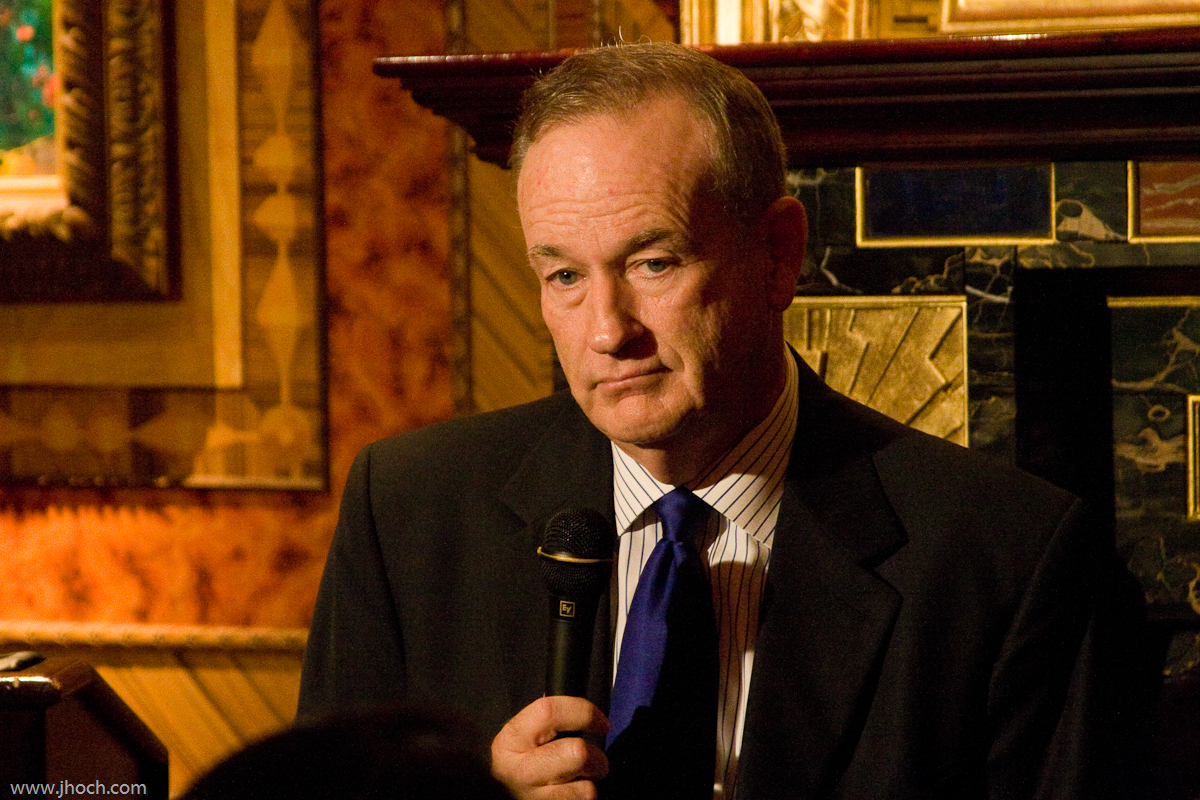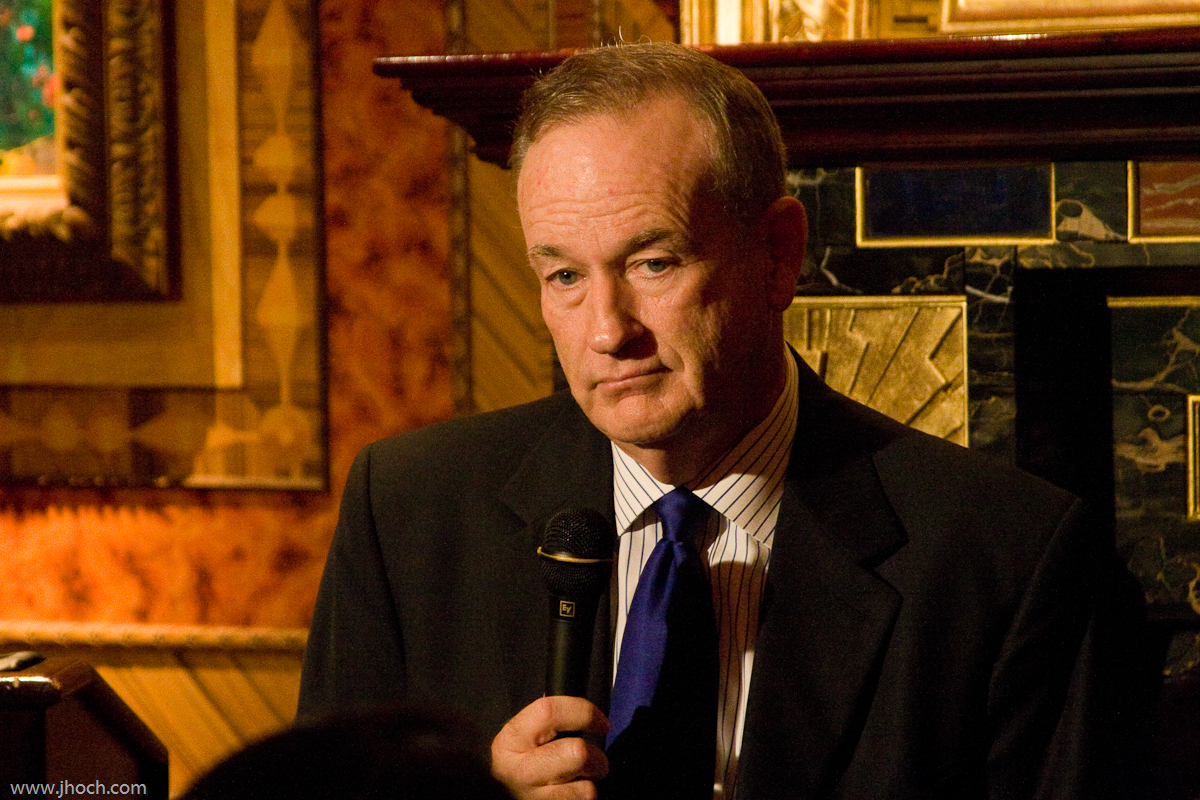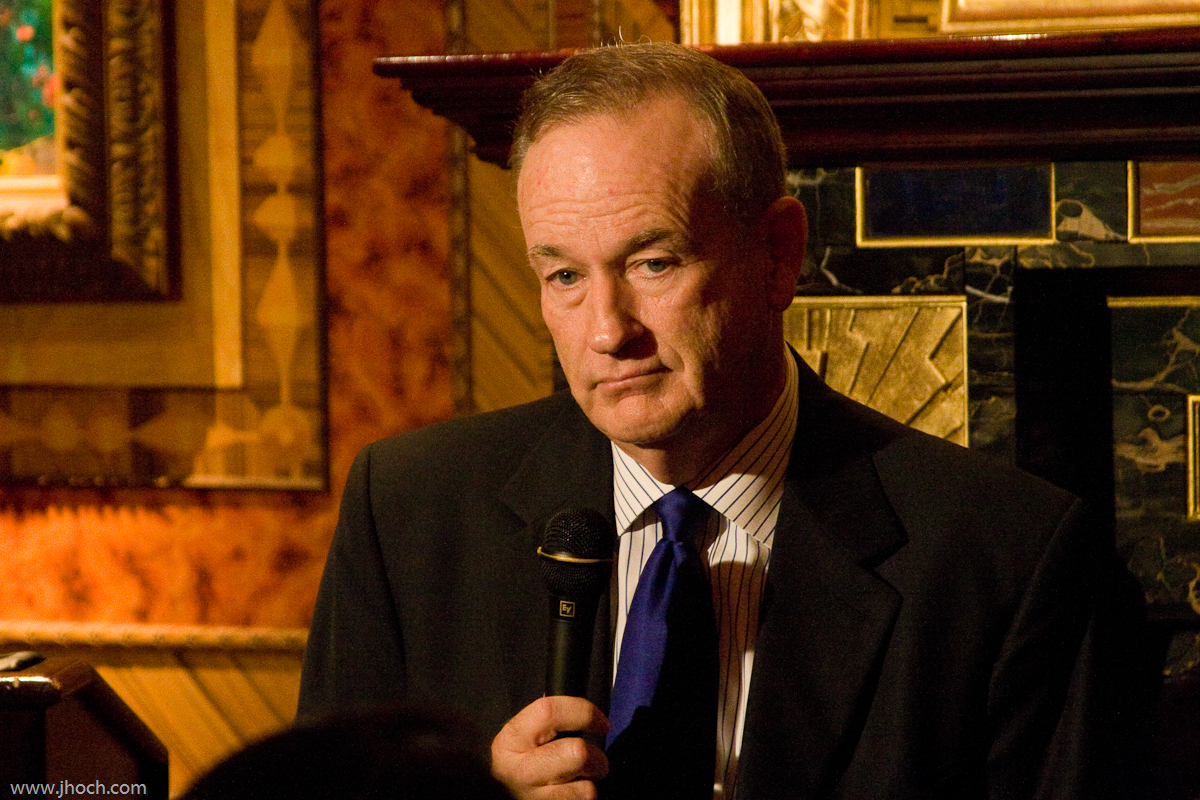 Americans were increasingly critical of Bill O'Reilly and less inclined to watch his show before the now-former Fox News host was dismissed amid claims he sexually harassed at least half a dozen women.
The need for Fox to act may have intensified as public pressure grew to drop O'Reilly, who faced a growing number of accusers. A Morning Consult poll conducted last week showed an increasing plurality were in favor of axing "The O'Reilly Factor."
And on Wednesday, 21st Century Fox, Fox News' parent company, did just that, saying the decision was made that O'Reilly would not come back to the channel.
Nearly half (46 percent) of those polled last week thought Fox News should cancel the show, compared to just 22 percent who said the network should keep it on the air. A poll conducted earlier this month showed over a third (41 percent) of people said Fox News should cancel "The O'Reilly Factor."
Those figures rose even among self-described viewers of the show, with 23 percent of them saying it should be canceled, up from 19 percent April 6-9. And fewer people admitted to watching the show compared to that earlier polling: Among all respondents, there was a 6-point drop in people who said they watch "The O'Reilly Factor."
Speaking before O'Reilly's dismissal, Barry Lowenthal, president of The Media Kitchen, a media planning agency, said there's "a crisis of conscience at Fox News right now. They have to decide what kind of a network they want to be." He said keeping the show on the air puts the network in danger of projecting an image of tolerating sexual assault.
Among women, nearly half (48 percent) of those polled thought the show should be canceled, including 35 percent of Republican women, up 4 points from the previous week. (Another third of Republican women said Fox News should keep "The O'Reilly Factor" on the air.) Sixty-five percent of Democratic women and more than one-third (44 percent) of women who identify as independent also said the show should be canceled.
Laura Martin, an equity analyst who specializes in the internet, entertainment and consumer sectors at Needham & Company who spoke ahead of O'Reilly's dismissal, said he is "a tarnished brand" that poses a litigation and commercial financial risk which Fox News and its parent company, 21st Century Fox, can't afford.
"Brands have become more sensitive and demanding about the context in which their ads appear," said Martin, who believes the trend will grow. "These brands are sick of spending money next to things that make people not buy their product."
A lack of support for the show spanned generations, as a plurality of each age group — from millennials to baby boomers — said Fox News should cancel O'Reilly's show. Those figures increased across each demographic, with the exception of a 2-point decline among people aged 65 years or older.
Polling was conducted among 2,201 adults between April 13-15. See full results here and April 6-9's results here.
Update: This story has been updated to reflect 21st Century Fox's statement on O'Reilly.