Jason Chaffetz Won't Seek Re-Election in 2018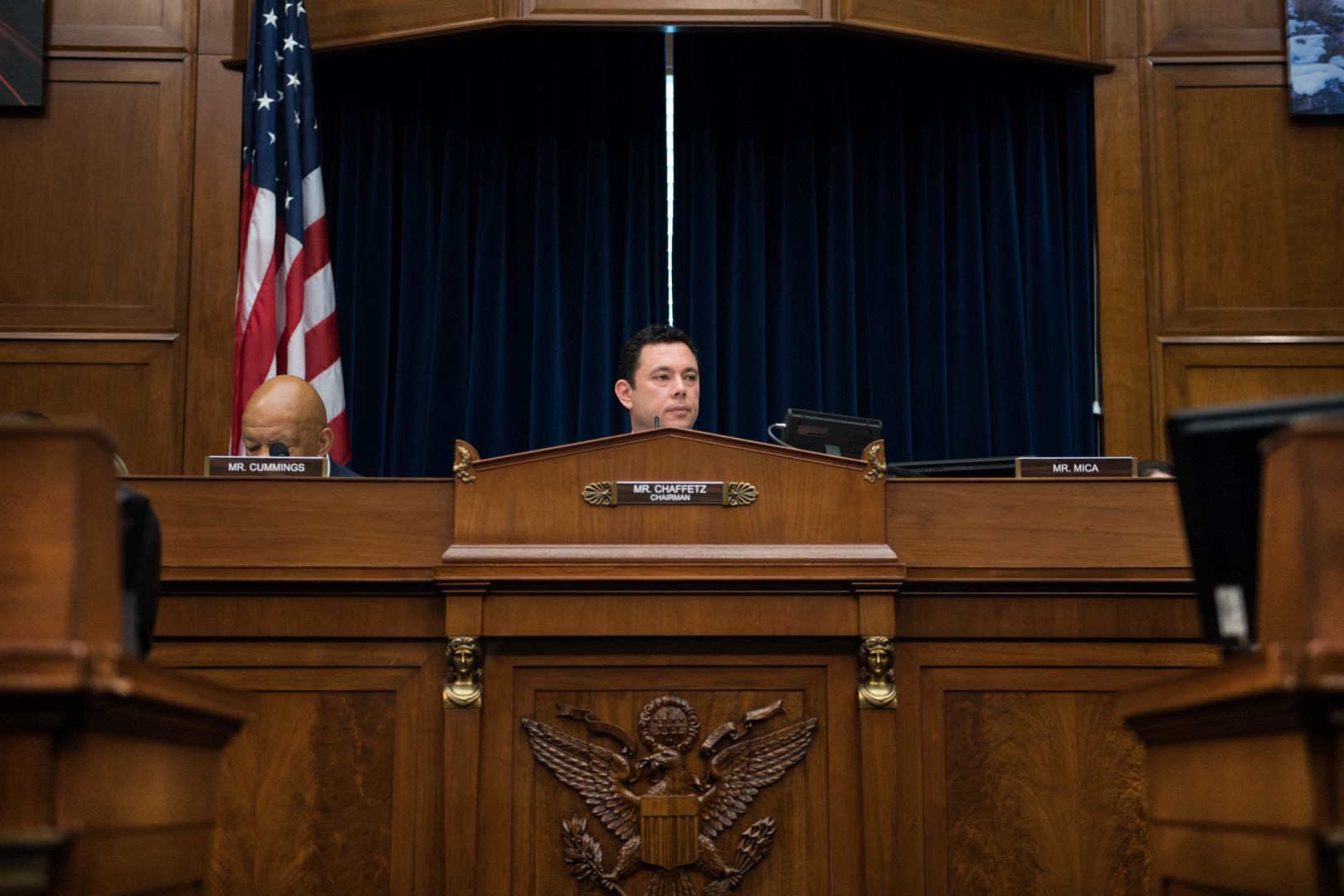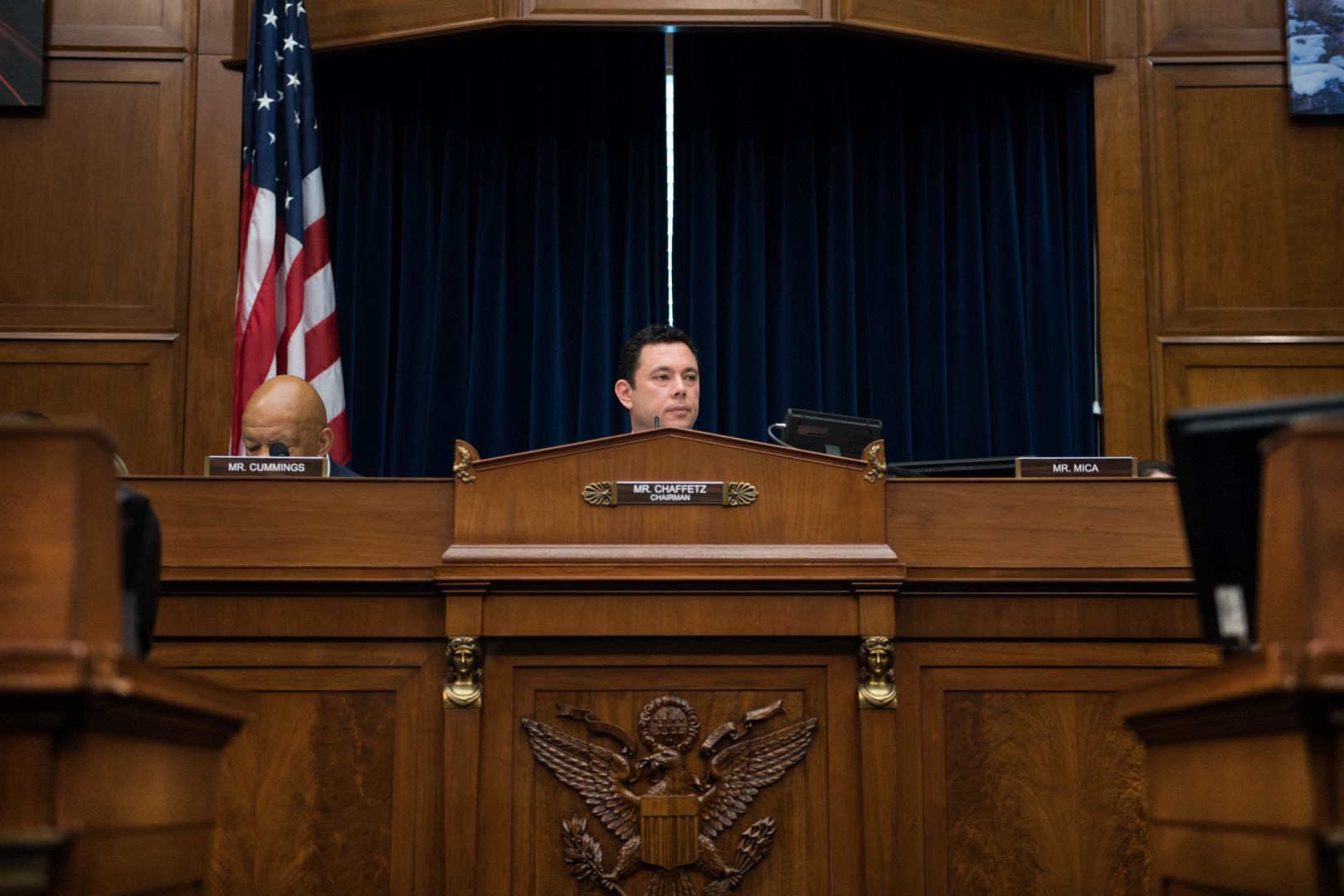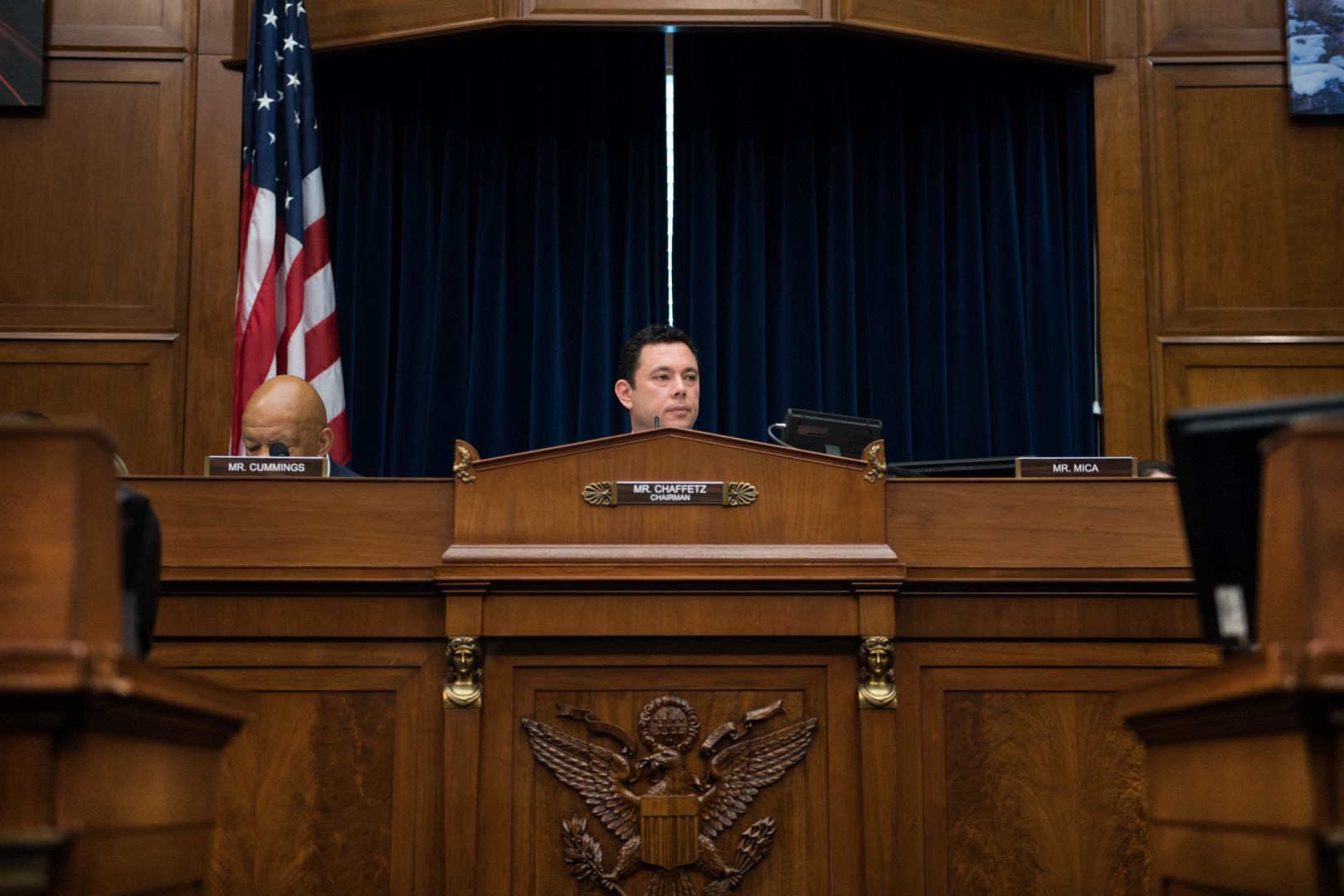 Rep. Jason Chaffetz (R-Utah) said Wednesday he will not be on the ballot in 2018, forgoing a re-election bid and writing off a run for U.S. Senate.
In a statement posted on Facebook, the chairman of the powerful House Oversight and Government Reform Committee said, "I may run again for public office, but not in 2018."
On the horizon beyond 2018 is the 2020 gubernatorial race, a contest that will not feature Gov. Gary Herbert, who has said he would not seek another term, according to The Salt Lake Tribune. In January 2016, Chaffetz told the Deseret News he "would take a serious, serious look at running for governor."
For now, Chaffetz said, "I have made a personal decision to return to the private sector."
Chaffetz, who used his oversight position to take on Democratic presidential candidate Hillary Clinton, hails from a staunchly Republican state with little affection for President Donald Trump, who got just 45 percent of the vote in 2016 — far less than Mitt Romney's 73 percent in 2012.
Since Trump took office, Chaffez has faced fractious town halls packed with angry voters who accuse him of providing comparatively lax oversight of the sitting Republican president.
While Chaffetz's decision removes a high-profile foe of House Democrats, the seat he will vacate does not appear ripe for pickup. Utah's 3rd District has long been reliable for Republicans: Chaffetz was elected with 66 percent of the vote in 2008; in his subsequent re-elections, he has easily garnered over 70 percent.
"Republicans have a deep bench of talented candidates in Utah who are more than up to this challenge," National Republican Congressional Committee Chairman Steve Stivers (R-Ohio) said Wednesday.
Correction: A previous version of this story misstated when Chaffetz made his remarks to the Deseret News.