Despite Campaign Rhetoric, Trump Mostly Silent on Vaccine Policy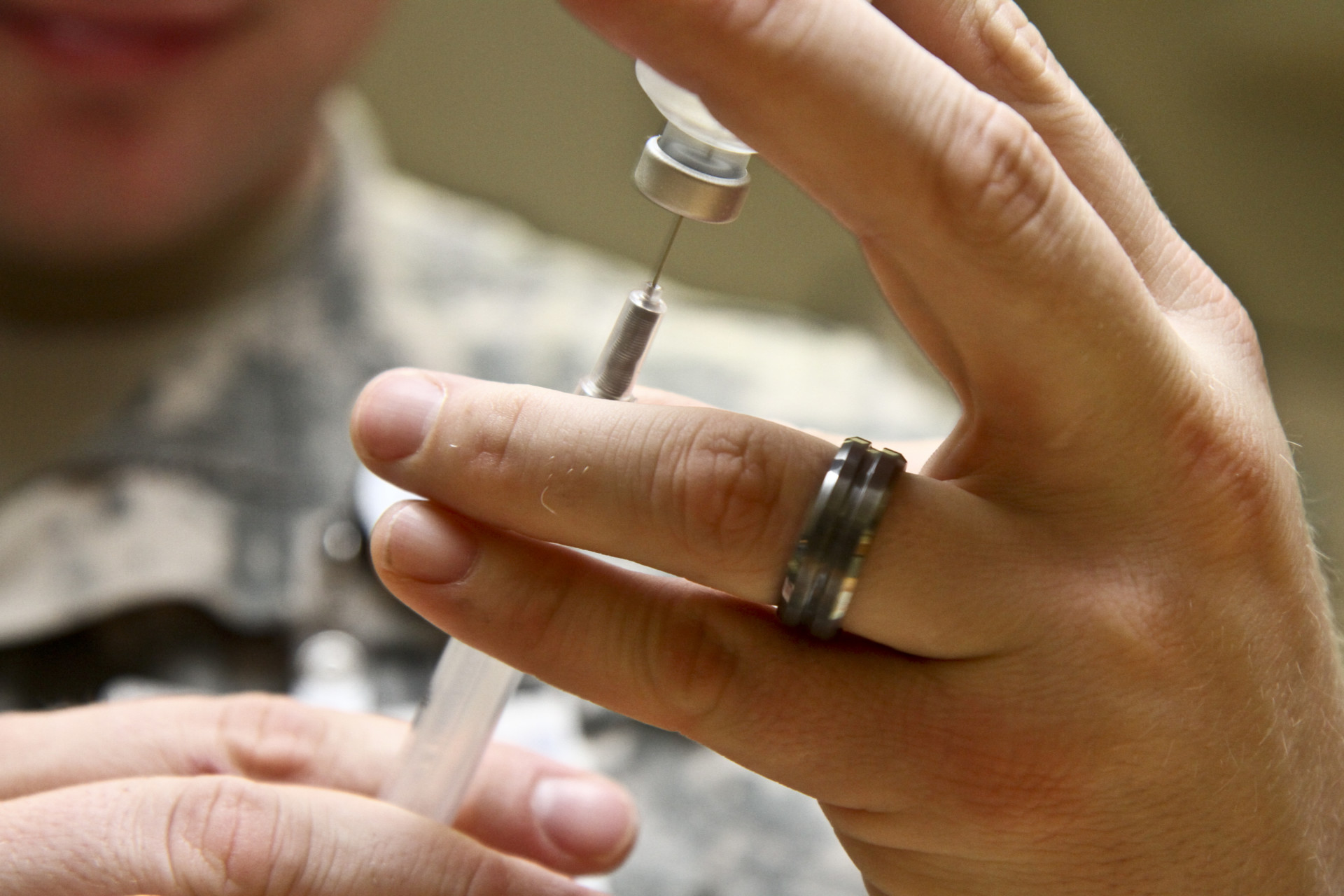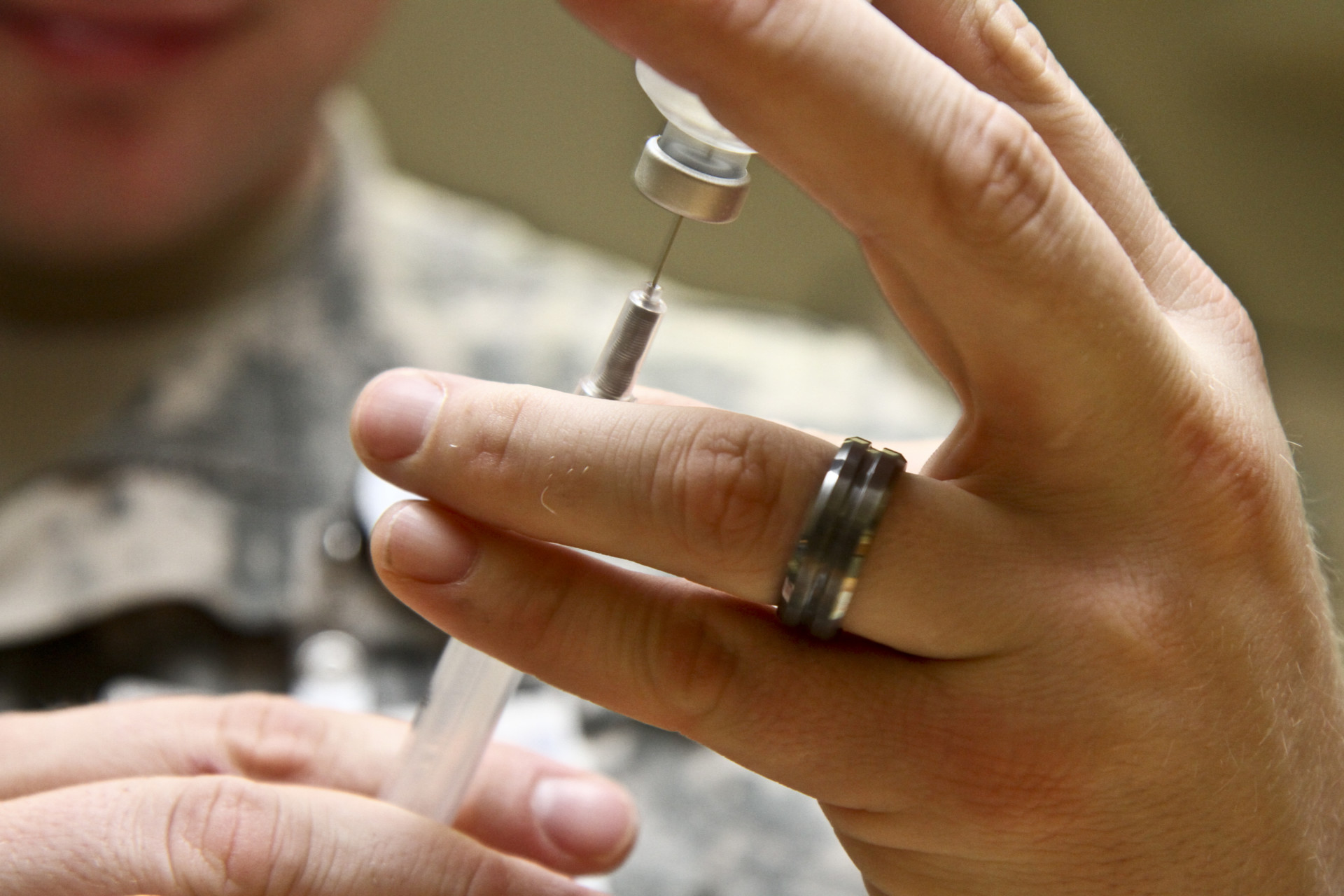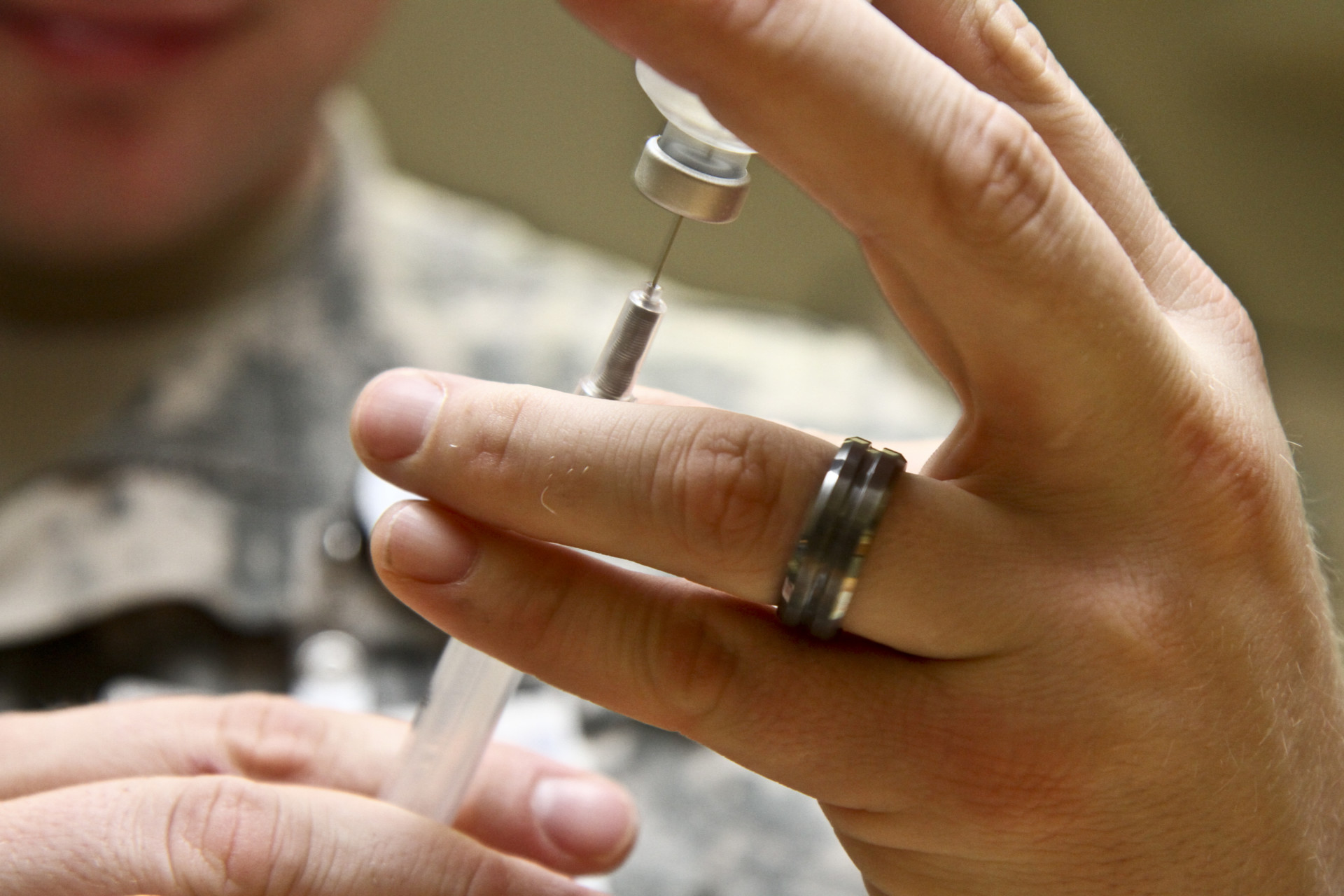 On the campaign trail, President Donald Trump met with prominent vaccine skeptics and ranted about the debunked theory that vaccines cause autism. But as the administration approaches its 100-day mark, the White House has given few indications about the direction of its vaccine policy.
That vacuum has left experts drawing their own conclusions, fueling the hopes of vaccine skeptics and the fears of advocates.
Changing vaccination and immunization policies appears to be a low priority for the administration. Trump hasn't named his pick to lead the Centers for Disease Control and Prevention, which sets the childhood immunization schedule, and his first budget blueprint didn't include details on vaccination funding.
For now, the CDC continues to promote immunizations as it did under the Obama administration.
The CDC "is working as part of the new administration to protect and advance the health of Americans through immunizations," spokeswoman Kristen Nordlund said in an email.
Despite Trump's inaction, anti-vaccine activists feel emboldened. Vaccine skeptics held a rally in Washington last month, when they also lobbied lawmakers on Capitol Hill.
Andrew Wakefield, the author of a since-discredited study linking vaccines to autism who met with Trump during the 2016 campaign, remains optimistic that the White House will act on his cause, though he said he hasn't had contact with Trump since their meeting last summer.
"I truly hope that President Trump will follow through on this," Wakefield said in a phone interview.
The uptick in anti-vaccine activism worries public health advocates, who fear Trump's skepticism could affect immunization rates. Trump has said he doesn't oppose vaccinations altogether, but also suggested that administering them over a period of time would lead to lower rates of autism.
There have already been 28 reported cases of measles this year, as of March 25, putting 2017 on pace to exceed the 70 cases from last year. While the United States declared the disease eradicated in 2000, its return could stem from states such as California where there is growing skepticism of vaccines.
"We cured polio, we had eradicated measles, we had eradicated mumps," Kevin Campbell, a physician and health care consultant, said in a phone interview. "Now these things are reoccurring, and I'm concerned when the commander-in-chief is kind of waffling on these issues that it will help these unsubstantiated movements continue to grow."
The White House hasn't ruled out forming a special commission to investigate vaccine safety, though administration officials have rejected claims by vaccine skeptic Robert F. Kennedy Jr. that he would lead such a panel. Kennedy, who met with Trump during the transition, was unavailable for comment.
The White House has no announcements to make about vaccine policies at this time, according to a spokesman who noted that Trump has discussed science related to vaccine safety with drug makers and National Institutes of Health Director Francis Collins.
So far, the people Trump has tapped to lead federal health agencies reject the link between vaccines and autism.
Scott Gottlieb, Trump's pick to head the Food and Drug Administration, which approves vaccines, has won praise from vaccine advocates for his efforts to counter the theory that vaccines cause autism. Some are also encouraged by Trump's secretary of health and human services: Tom Price, a physician.
"To have someone who understands the science, who supports the science and uses the science to make decisions is what we want," said L.J. Tan, chief strategy officer at the vaccine advocacy group Immunization Action Coalition.
Trump's funding for the CDC's 317 program, which funds vital immunization infrastructure nationwide, may provide more insight on his position. The program receives about $600 million annually, and advocates are pressing Congress to at least maintain existing levels.
"It's about as low as it can go," Tan said.
The White House is expected to send its final budget proposal to Congress in May. Complicating matters is the fact that about 45 percent of the program's funding comes from the Prevention and Public Health Fund in the Affordable Care Act, which Republicans in Congress are trying to repeal.