EPA Unions to Hold Talks on Stress, Free Speech Amid Possible Job Cuts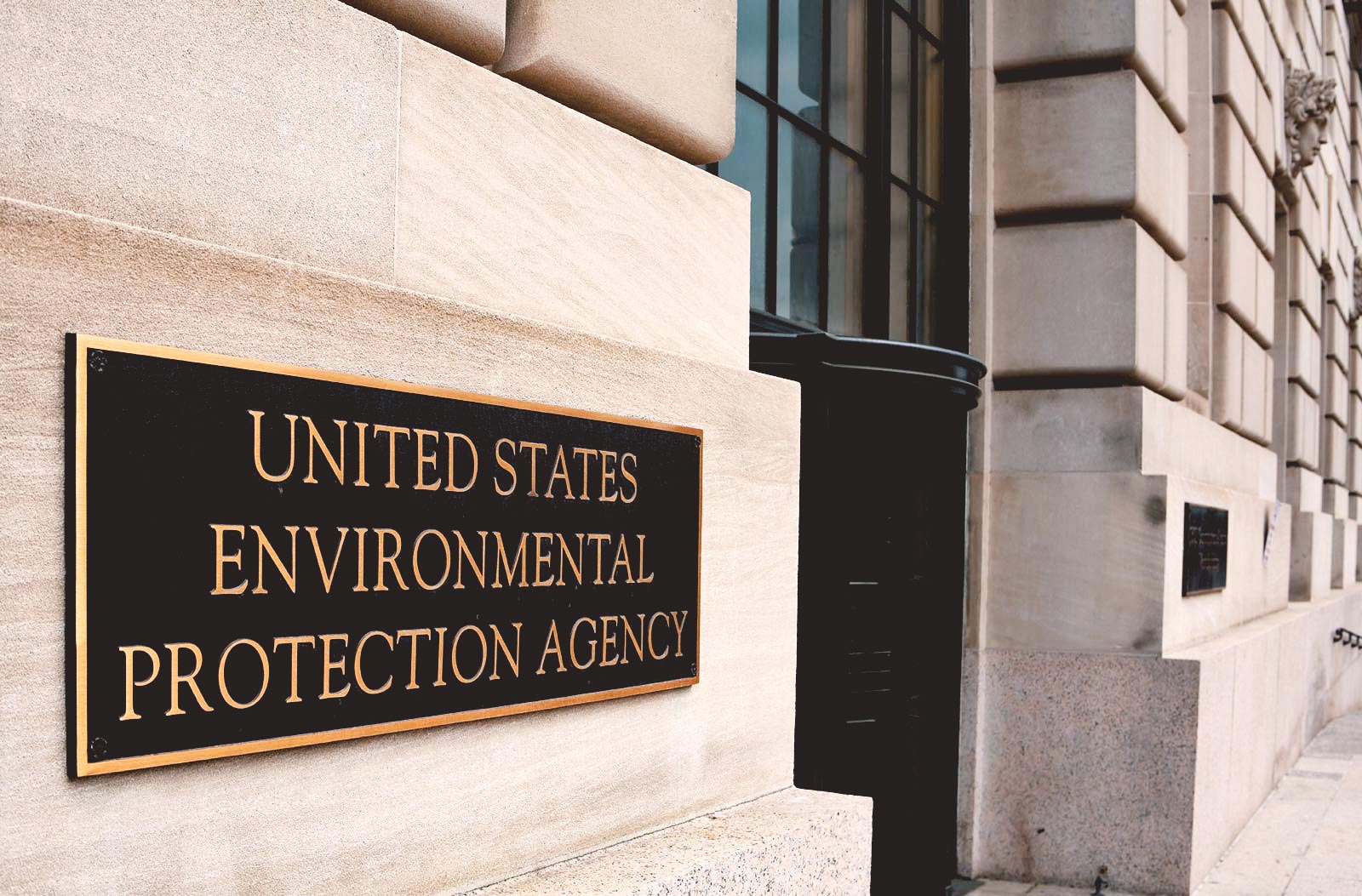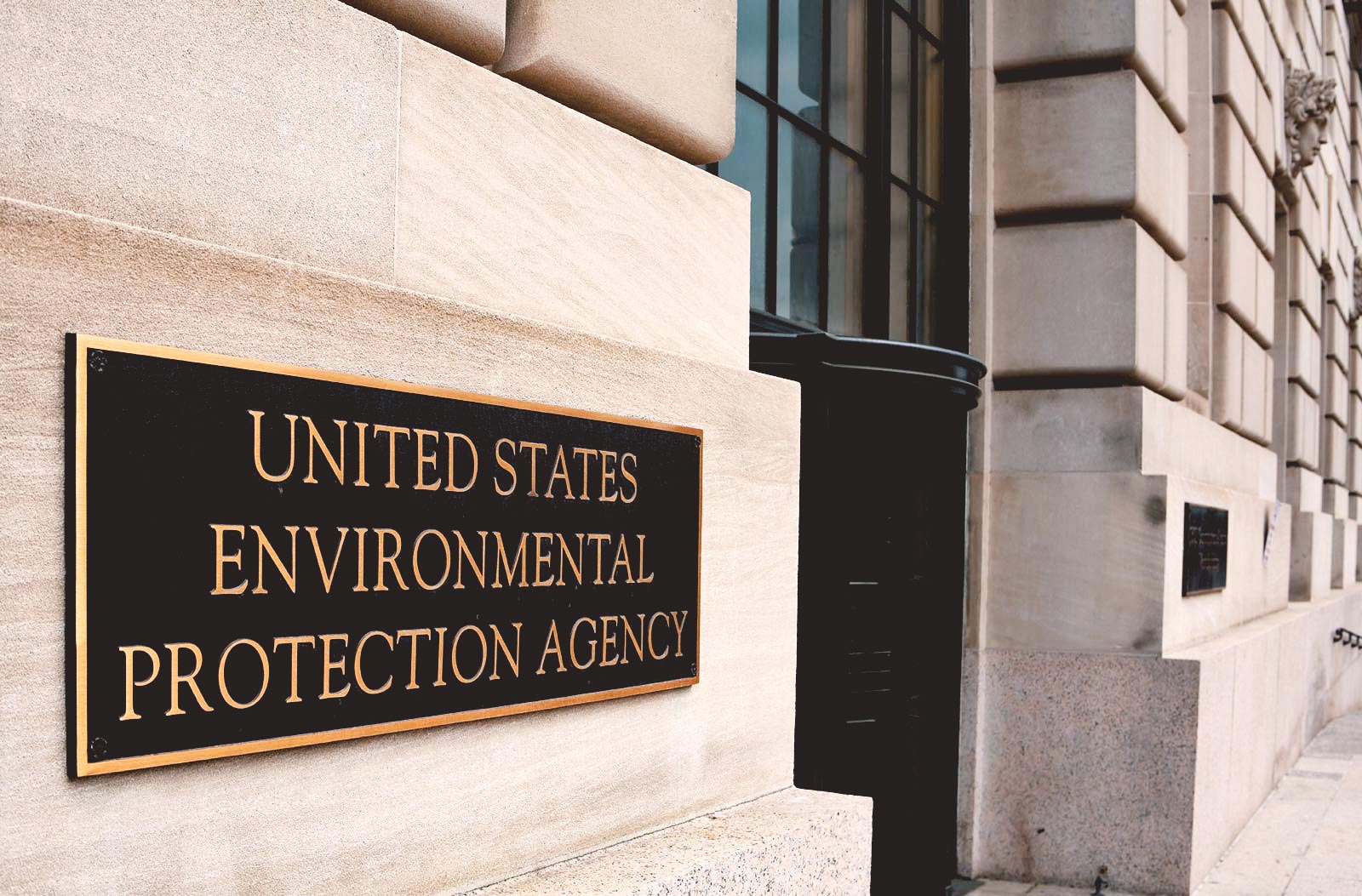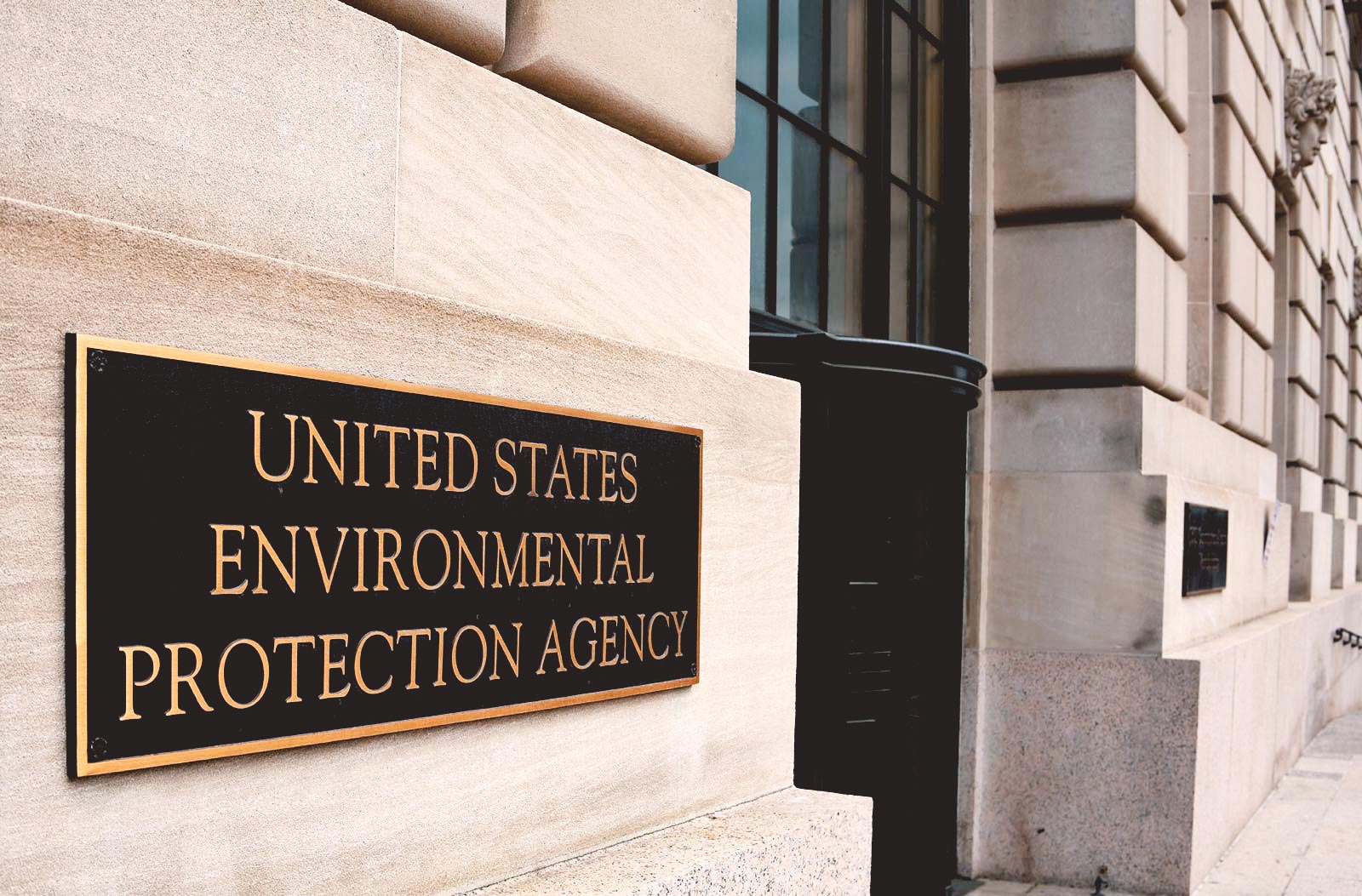 Two major unions representing Environmental Protection Agency employees will hold seminars next week on stress management and First Amendment rights in reaction to news about possible staffing cuts and controversies over federal agencies' social media pages.
The events will be held by local chapters of the American Federation of Government Employees and National Treasury Employees Union, which represent thousands of EPA employees.
The seminars are a response to the actions of the Trump administration, said Nate James, president of AFGE Local 3331, which represents employees at EPA headquarters whose jobs do not require a college degree.
The White House's budget proposal released in March called for the EPA to cut about a fifth of its workforce, and the agency circulated a memo to employees regarding an early retirement and buyout program on Monday.
"We're hopeful that employees will begin to speak up about what is happening, but we want to ensure they don't cross a line because of the Hatch Act," James said in a phone interview Thursday, referring to the law that bans federal employees from using their positions to influence elections.
The unions announced the stress reduction seminar on Thursday, while the speech and social media event was announced in late March.
Spokesmen for the EPA did not respond to a request for comment.
James said the speech event was partly inspired by the controversy in January over posts to government agency Twitter accounts, including unauthorized posts to the account for Badlands National Park, as well as several anonymous "rogue" Twitter accounts from people who claimed they were federal employees.
The unions hope to educate staff about what they're allowed to do in order to "get the word out about what EPA's mission is," James said.
Conservatives who believe the EPA has been too aggressive, particularly in regulating greenhouse gases, may not have much sympathy for employees under stress.
Myron Ebell, who led the Trump administration's transition team for the EPA and has been critical of the agency, said the federal government as a whole is "sort of soft and lazy," in a phone interview Thursday.
"I think the federal workforce needs to have some reality therapy," said Ebell, director of the conservative Competitive Enterprise Institute's Center for Energy and Environment.
"When companies are as dysfunctional as large parts of the federal bureaucracy, they have massive restructuring," he added. "And it might not be just a fifth of employees who lose their jobs, it's half, so the company can survive."