Senate Democrats to Trump: Disclose Visitor Logs, Ethics Waivers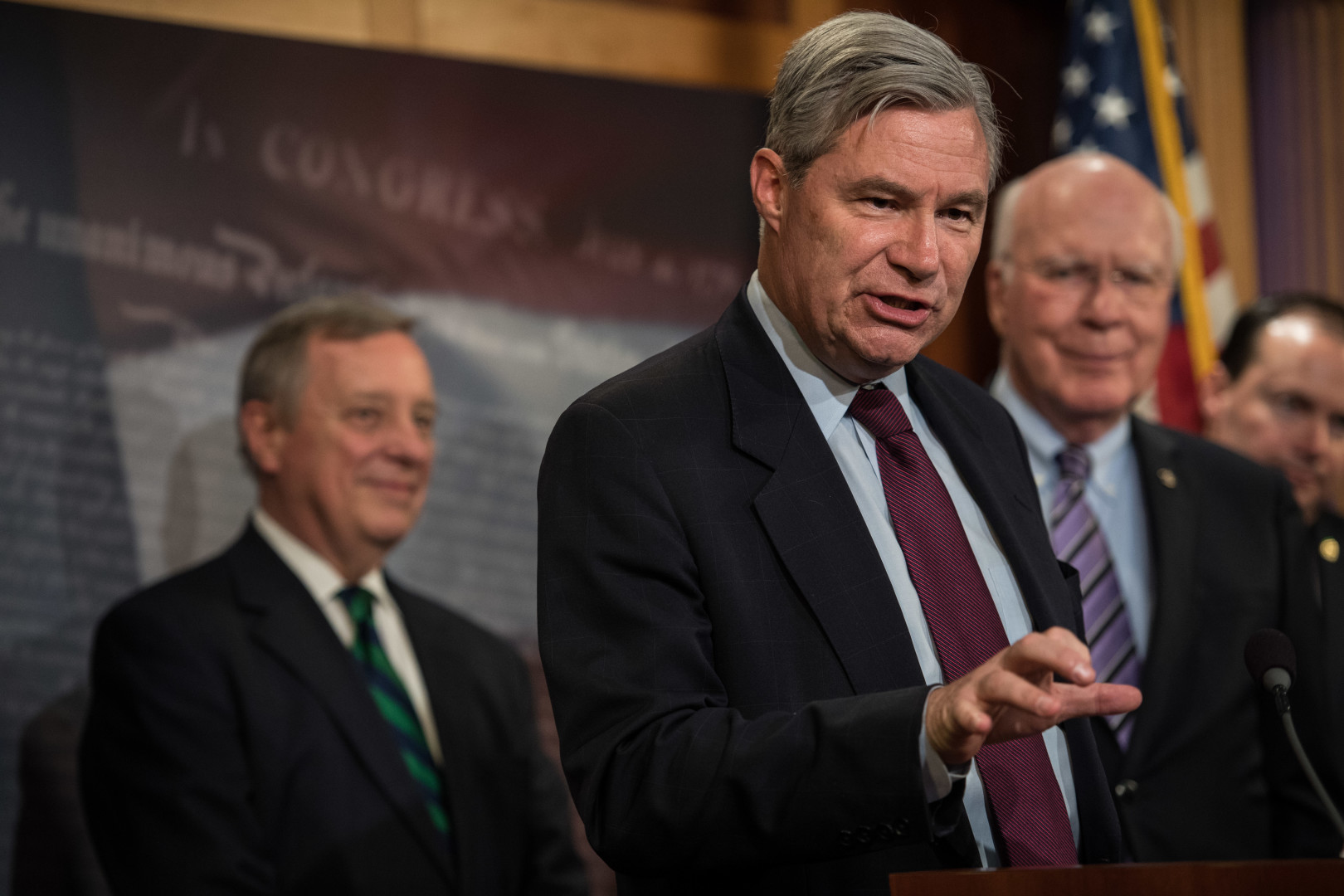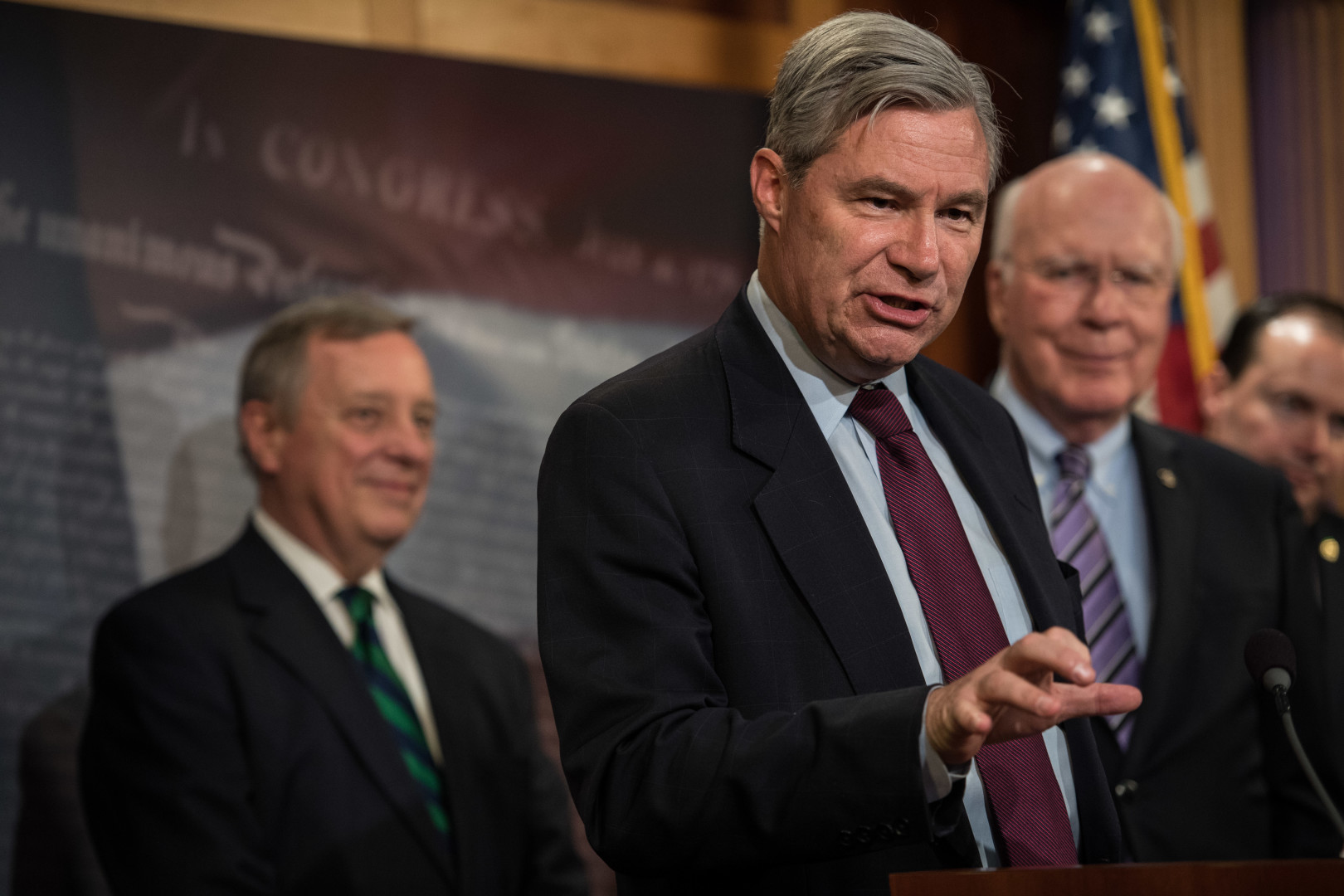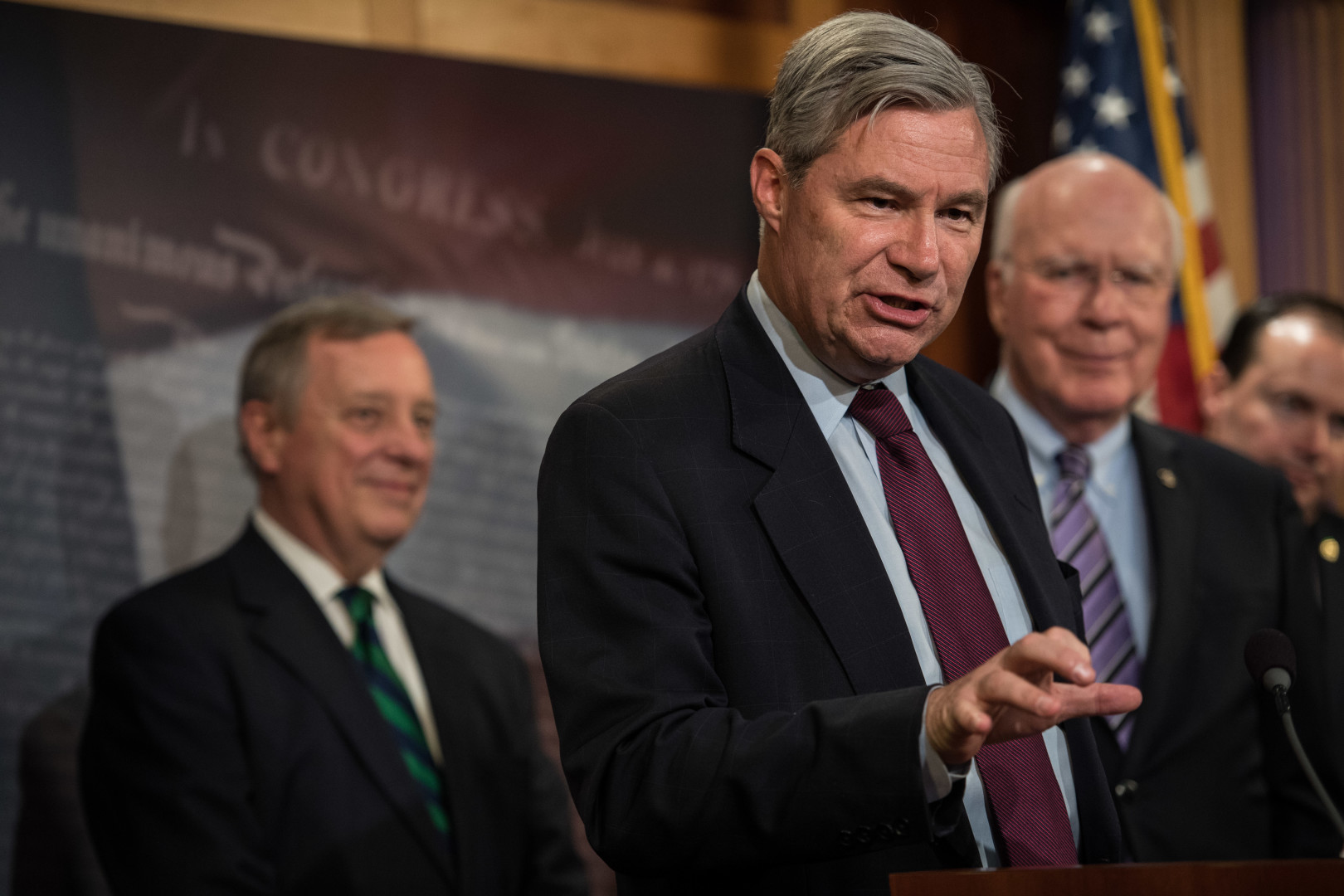 A group of seven Democratic senators on Thursday penned a letter to President Donald Trump calling on the White House to disclose its ethics waivers and release its visitor logs, saying his administration's decision to keep them private runs contrary to his campaign pledge to "drain the swamp."
The lawmakers – including Sen. Elizabeth Warren (Mass.) and Sen. Sheldon Whitehouse (R.I.) – said Trump is undermining his own executive order on ethics by "freely and secretly issuing waivers" to administration officials and making secrecy "the hallmark" of his administration by withholding the logs.
"Ultimately, no one benefits from a government riddled with conflict, scandal, and corruption," the senators wrote. "Should you take these initial steps, we stand ready to work with your administration to ensure the federal government meets the highest ethical standards. We are prepared to press for legislation to address these issues if you do not."
The New York Times and ProPublica last week reported that the administration has installed former lobbyists across the federal government, many of whom are now tasked with regulating issues they used to work on in the private sector.
In a statement to the news outlets, the administration said it "requires all of its employees to work closely with ethics counsel to ensure compliance and has aggressively required employees to recuse or divest where the law requires." And of the visitor's logs, the administration cited "grave national security risks and privacy concerns" in explaining why it would forgo a practice employed by the Obama administration.
Democrats have pointed to cases where they say Trump is violating his pledge to "drain the swamp" of corruption in Washington, and it may be working. A Morning Consult/POLITICO poll asking voters to grade Trump's first 100 days in office found more than 1 in 4 voters gave him an "F" on fulfilling his pledge to "drain the swamp."
Correction: A previous version of this story said the White House did not immediately respond to a request for comment. Morning Consult did not request comment from the White House.