Most Voters Back Legal Weed, Say It's Less Harmful Than Alcohol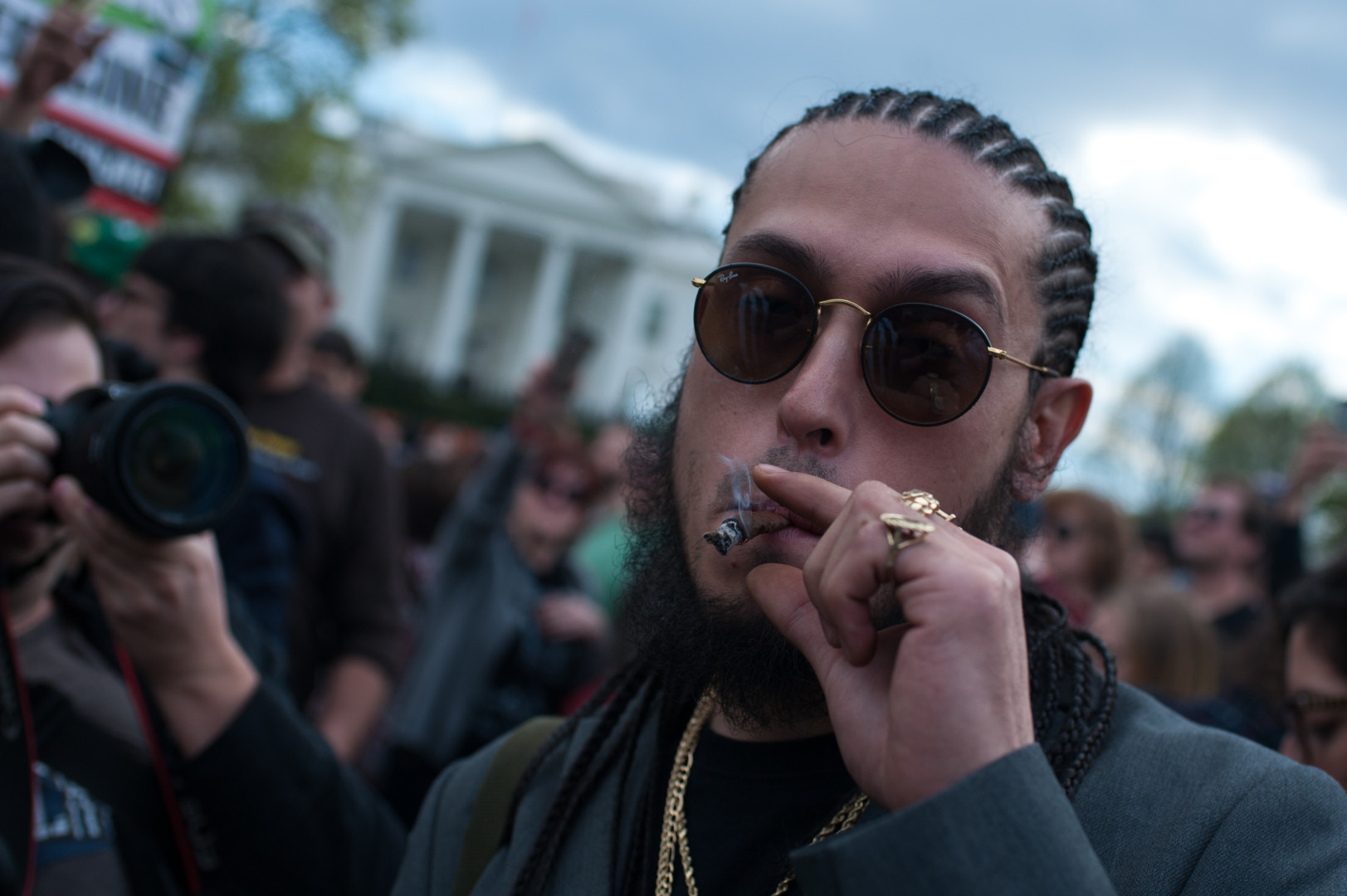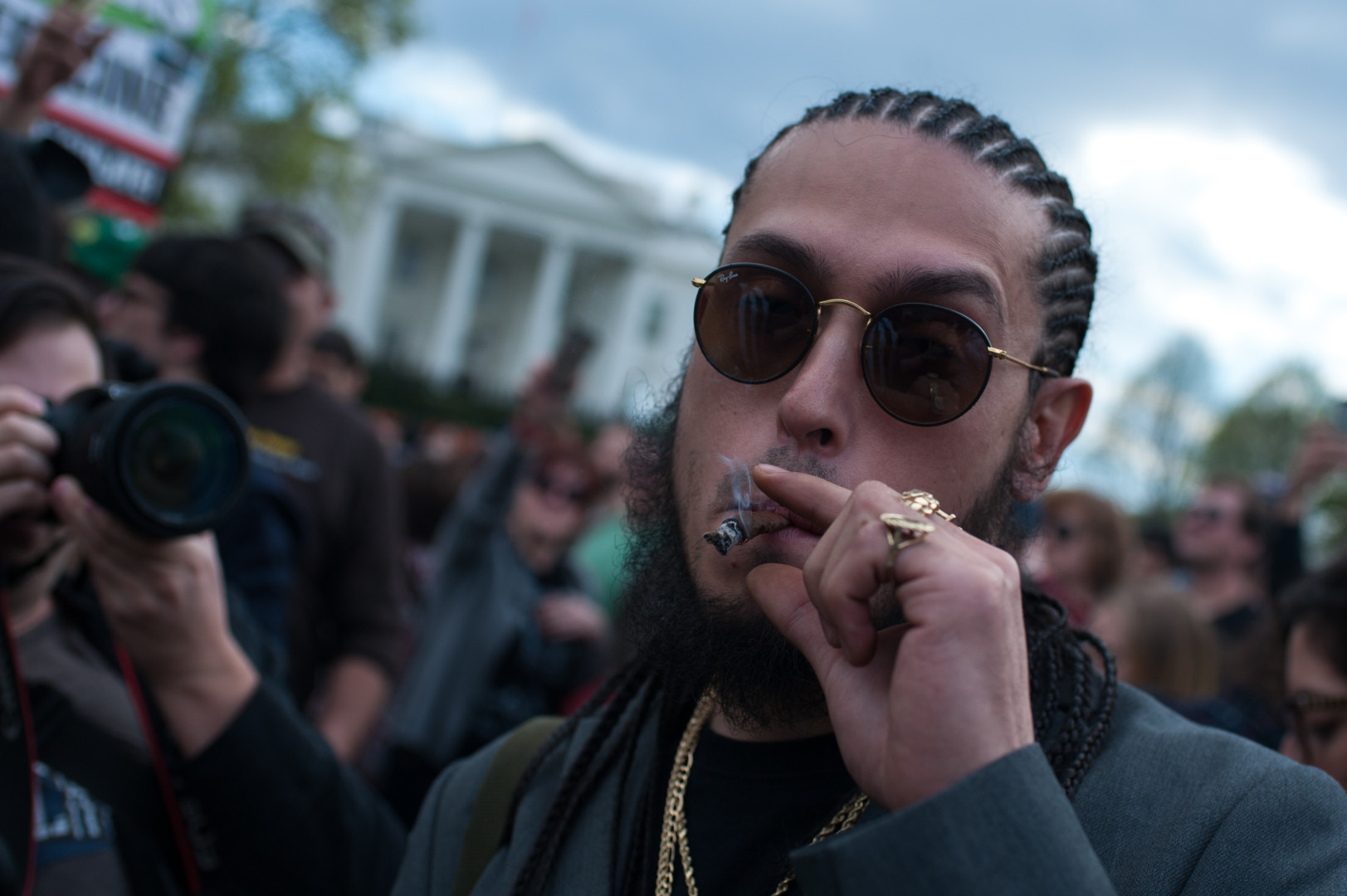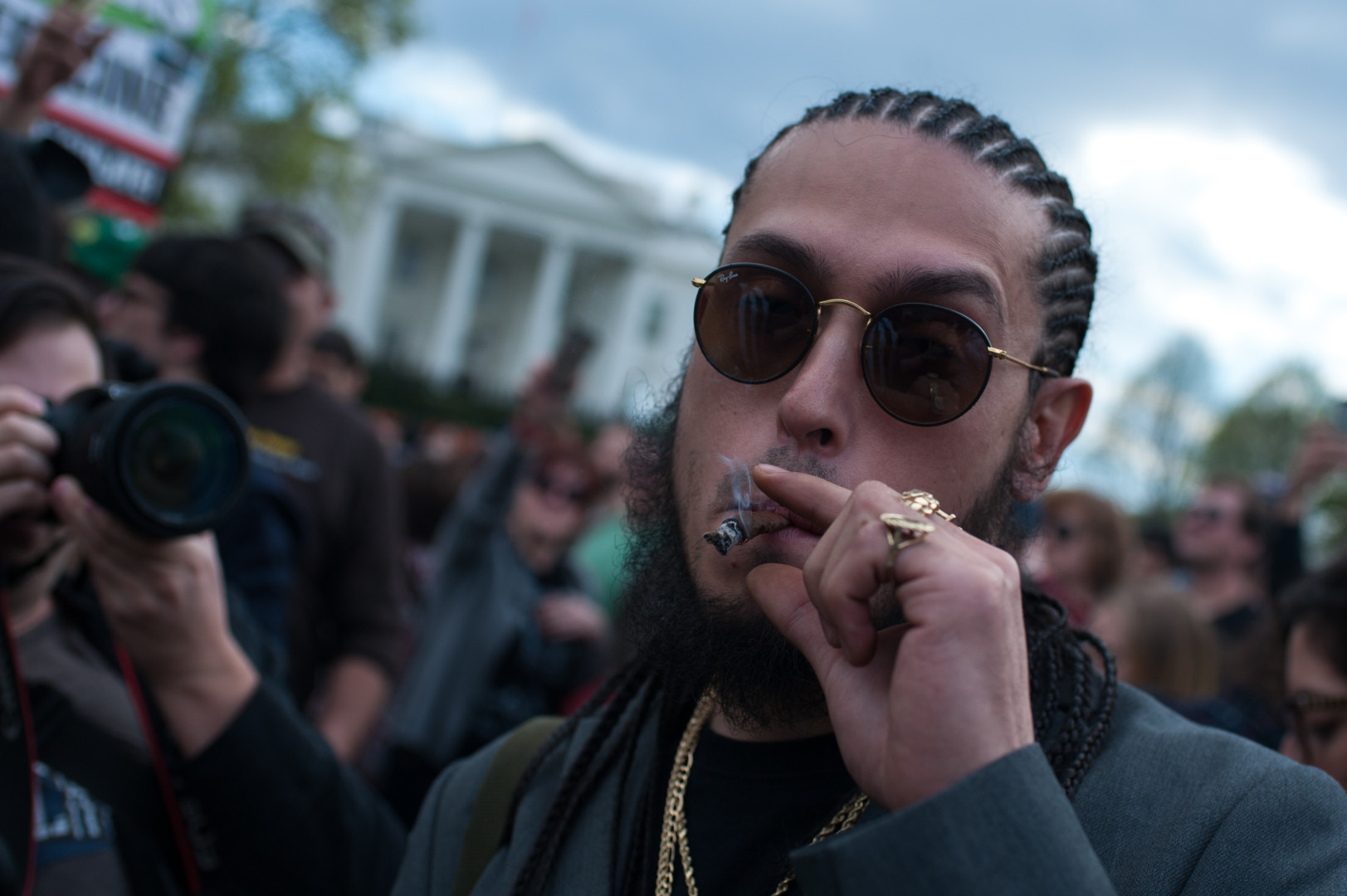 The Trump administration has hinted at cracking down on states that have legalized recreational marijuana use, but according to a new Morning Consult poll, a majority of registered voters think it should be legal across the country.
In the new survey, conducted April 18 through April 20, 59 percent of registered voters said the use of marijuana should be legal in the U.S., compared with 31 percent who said it should not be. Along partisan lines, Democrats (66 percent) were the most likely to back legal pot, followed by 60 percent of independents and half of Republicans. Voters who opted to cast their ballots for a third party in 2016, at 68 percent, were also slightly more likely than Hillary Clinton voters (65 percent) to back legalization.
Younger voters voiced a stronger preference for legalization: 64 percent of voters aged 18-29 and 69 percent of voters aged 30-44 said it should be legal. But there was substantial support for legalization among older groups as well. Almost 6 in 10 (58 percent) voters aged 45-64 said it should be legal, and voters aged 65 or older were split, with 45 percent in favor of legal weed and 44 percent against it.
Along lines of income, 60 percent of voters earning less than $50,000 annually said it should be legal, compared with 52 percent of voters with annual incomes exceeding $100,000.
Voters from military households (65 percent) were also more likely to prefer legalizing pot than members of civilian households (57 percent).
And in terms of location, voters who live in the Midwest (63 percent) were the most likely to be for legal weed, followed by 58 percent of Southerners and 56 percent of voters who live in the Northeast or West.
Support for medical marijuana, which Attorney General Jeff Sessions has called "hyped," has more widespread support among the public. More than 8 in 10 (82 percent) support the use of marijuana prescribed by a physician, compared to just 13 percent who oppose it.
The biggest area of consensus among voters on the question of marijuana was how it compares to alcohol. A large majority (72 percent) said it's less harmful than alcohol, while 2 in 10 voters said the opposite. Eight percent of voters said neither booze nor bud was harmful to a person's health.
The national, online survey polled 1,801 registered voters. It has a margin of error of plus or minus 2 percentage points. See more here.