Trump Signs Executive Actions on Tax Rules, Dodd-Frank Powers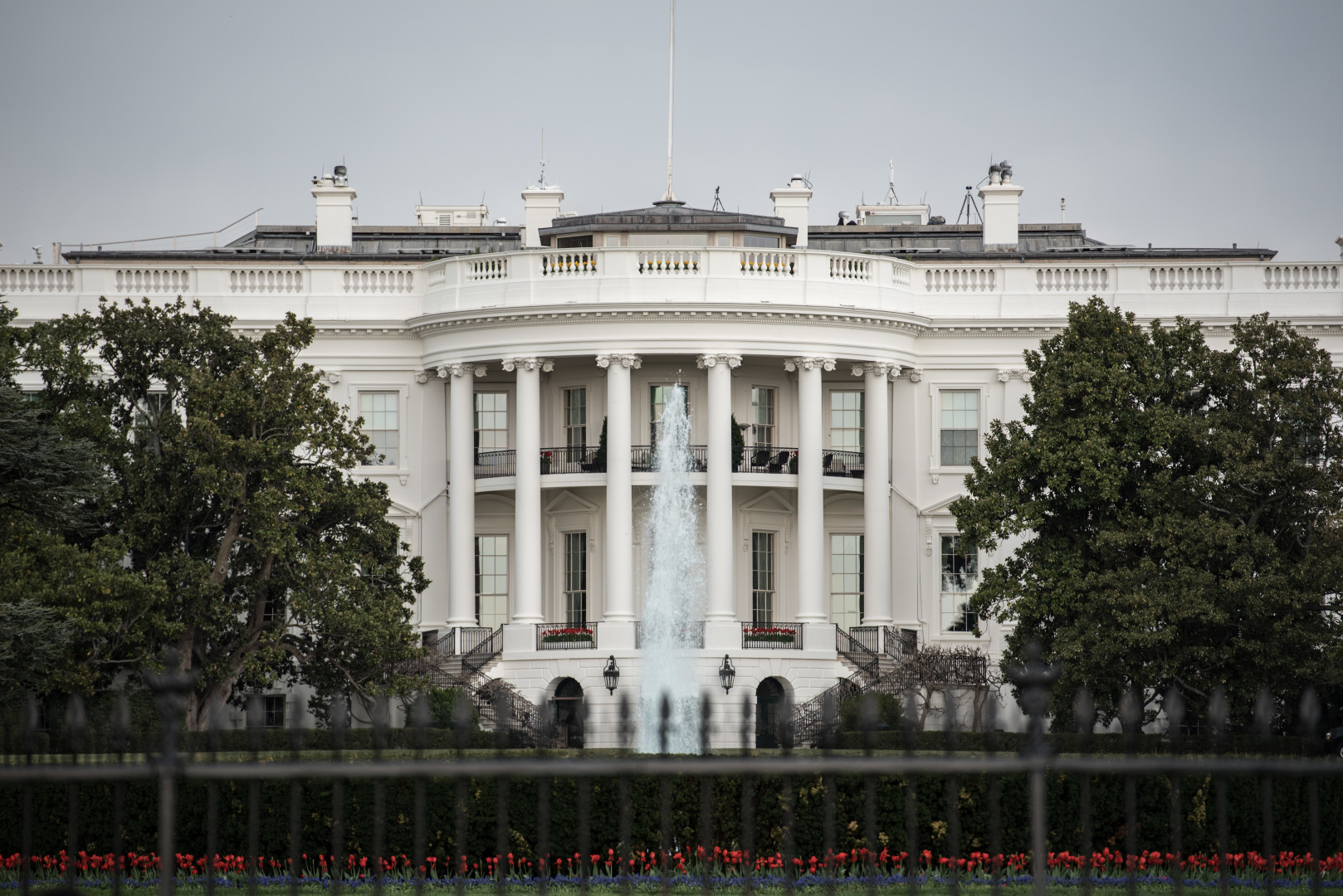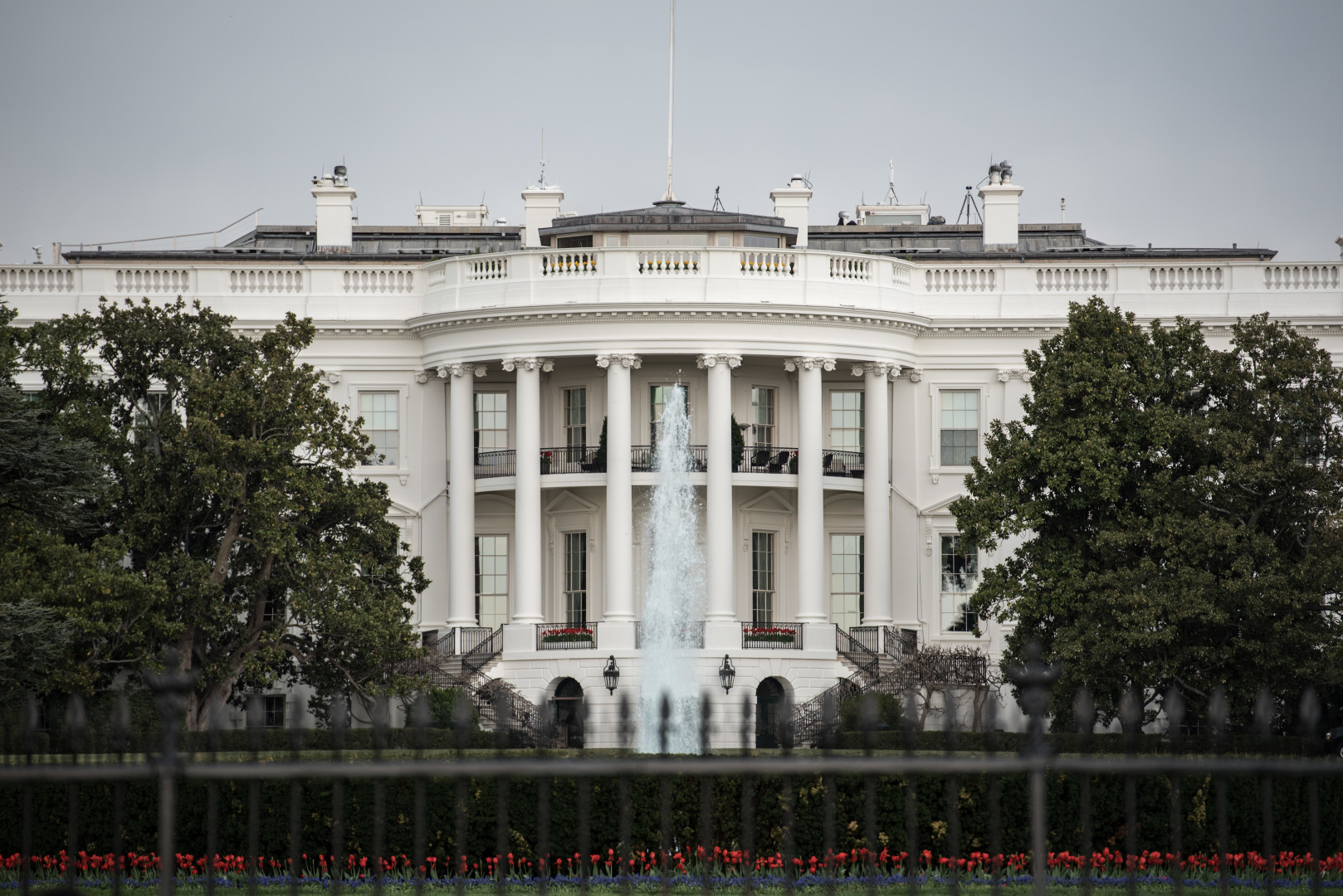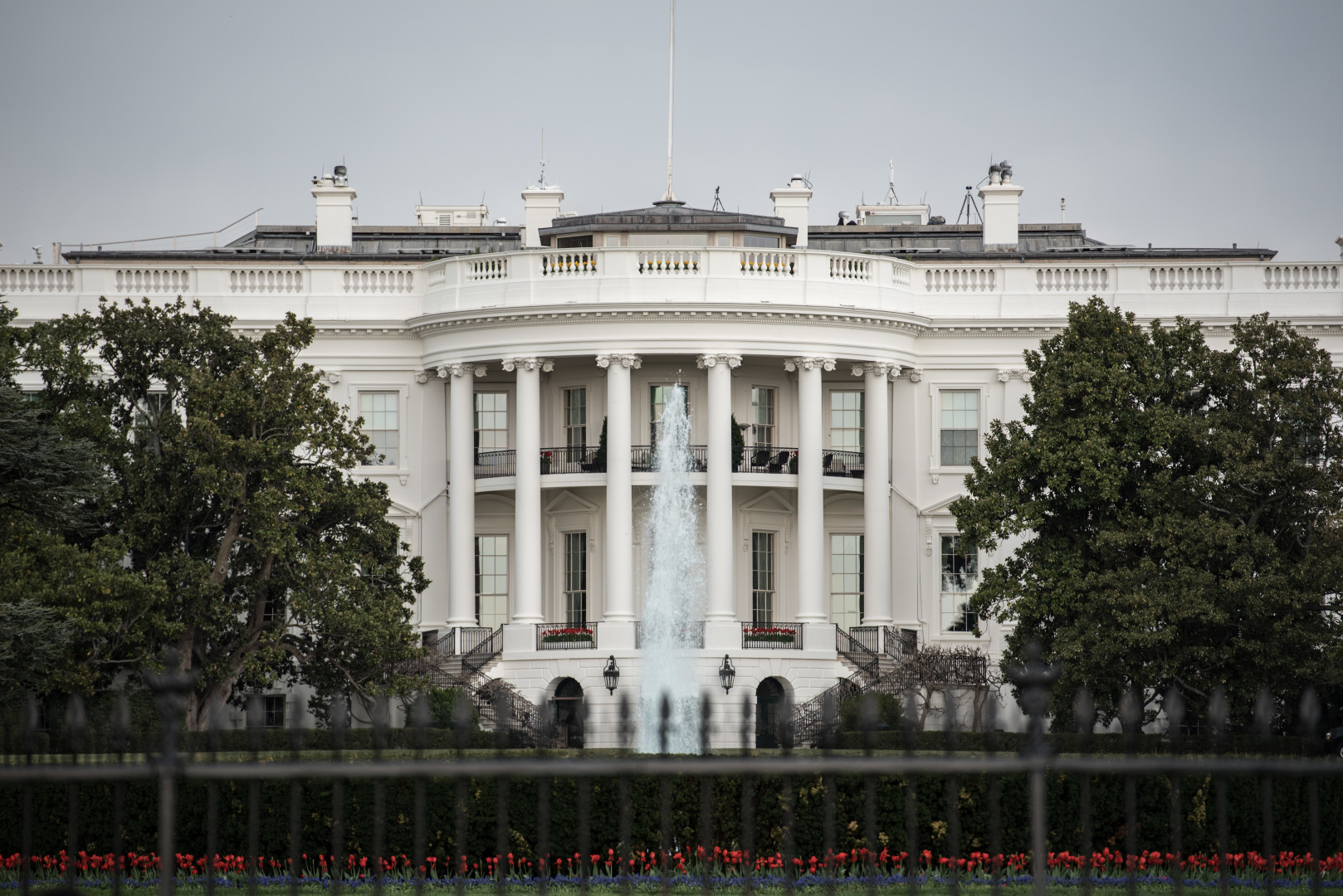 President Donald Trump on Friday signed executive actions directing the Treasury Department to review two key Dodd-Frank powers and identify burdensome or unnecessarily complex tax rules. He also said there will be an announcement next week regarding plans for tax reform.
The executive actions included two presidential memorandums — one directing the Treasury Department to examine the Dodd-Frank process for winding down failing banks, and another directing the agency to review the Financial Stability Oversight Council's authority to designate firms systemically important. The existing designation process will be halted during the 180-day review, Treasury Secretary Steven Mnuchin told reporters Friday at a White House briefing.
Friday's actions are part of broader administration efforts to dismantle the 2010 Dodd-Frank law and come alongside steps by congressional Republicans to do the same. Trump issued an executive order in February calling for a review of potential Dodd-Frank changes, which will culminate in an FSOC report in June.
House Financial Services Committee Chairman Jeb Hensarling (R-Texas) will discuss the revised version of his Dodd-Frank replacement bill, the Financial CHOICE Act, at a congressional hearing on April 26. Mnuchin on Friday said the administration has been "working closely with Chairman Hensarling" on overall financial regulation reforms, but he did not comment on specific provisions.
"I will say we are supportive of him bringing forth this legislation," Mnuchin said.
Trump on Friday also signed an executive order directing the Treasury Department to analyze tax rules adopted in the last 18 months and identify any regulations deemed convoluted or onerous.
"Under the previous administration, the tax code has become extremely expensive and burdensome," Mnuchin said. An Obama-era regulation finalized last year, aimed at preventing corporations from stashing cash overseas in a tactic known as "earnings stripping," may fall under the review, but Mnuchin said that rule is not specifically targeted by Friday's presidential memo.
At the signing ceremony, Trump hinted at forthcoming details regarding his administration's plans for overhauling the U.S. tax code.
"We'll be having a big announcement on Wednesday having to do with tax reform," Trump said. "The process has begun, long ago, but it really formally begins on Wednesday."
Speaking to reporters earlier on Friday, Mnuchin disputed the notion that his agency's review under the executive order would slow the administration's tax overhaul efforts.
"Although the report takes a period of time, that doesn't mean that we can't start on the more important things right away," Mnuchin said. "This has to do with the complexity of tax regulations. Some of those issues may be addressed in tax reform; some of those things have nothing to do with tax reform."
Ryan Rainey contributed.
This article has been updated to include remarks from Trump.