Voters Give Congress Middling Grades on First 100 Days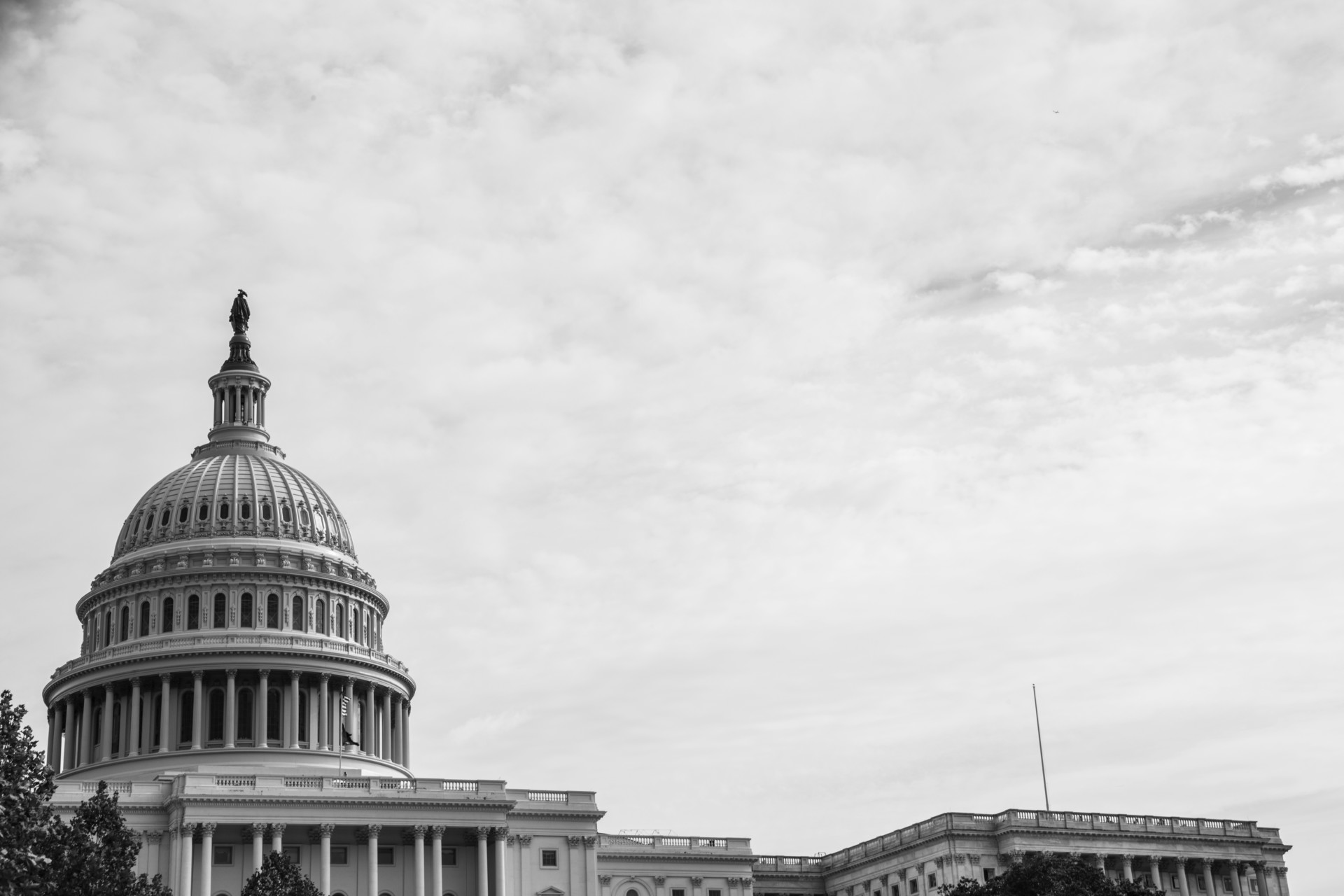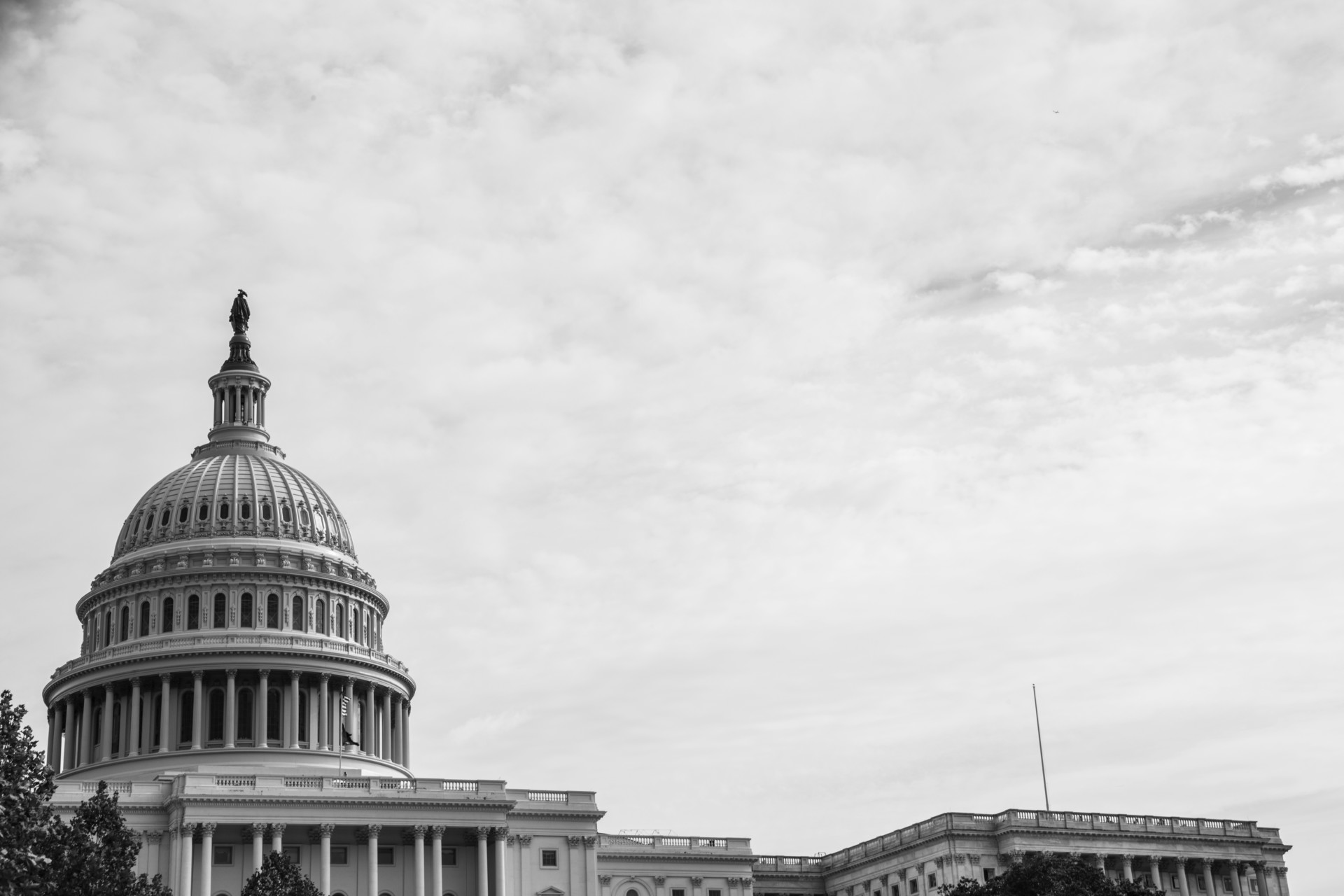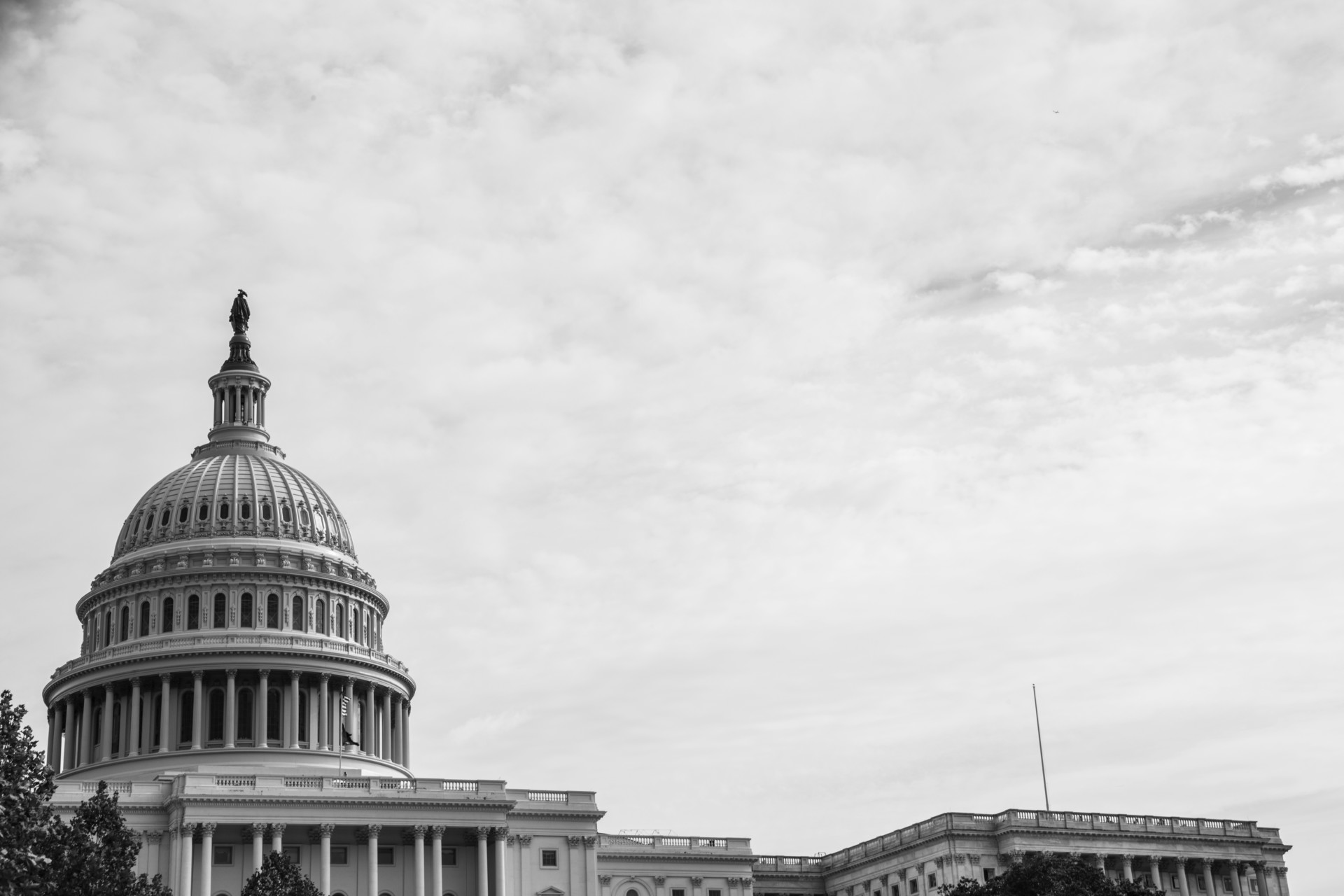 It's been a fractious start to the 115th Congress, with the first 100 days marked by a new low in Senate bipartisan relations and the failure of House Republicans to pass their first big-ticket item under a GOP-controlled government. Voters, in turn, are lukewarm on the performance of both parties, according to a new Morning Consult/POLITICO poll.
The national survey was conducted April 13 through April 15 and began a day after the 100th day of the new Congress. Voters were asked to grade Democrats and Republicans on an "A" through "F" scale, with "A" meaning "excellent" and "F" meaning "failing."
A quarter of registered voters took the middle ground and gave congressional Democrats a "C," while 23 percent gave an "F" to their Republican counterparts, who have been unable to unite behind the party's main objective: repealing and replacing key portions of Obamacare.
When the grades are combined – "A," "B" and "C" seen as generally good or average, and "D" and "F" meaning generally bad  – neither party has the advantage.
Fifty-one percent of respondents view the performance of congressional Democrats as good or average, while 50 percent said the same of GOP lawmakers. Four in 10 voters rated congressional Republicans as generally bad, with 38 percent saying the same of Democrats in Congress.
President Donald Trump fared better, with 57 percent grading his first 100 days as average or better, while 37 percent said he's done poorly.
Related: Grading Trump's First 100 Days in Office
Voters on both sides viewed the other as failing, but Republicans were not as hard on the opposing party as Democrats were. While 57 percent of Republican voters gave congressional Democrats a "D" or an "F," 67 percent of Democrats gave those same grades to GOP lawmakers.
Among Democratic voters, 44 percent gave congressional Republicans an "F." That compares with 37 percent of Republicans who gave Democratic lawmakers a failing grade.
As Republicans face raucous town hall meetings in their home districts and fight an energized Democratic base in a series of special elections, Americans are split — 40 percent to 40 percent — when asked if they would be more likely to vote for a Democratic or Republican candidate.
Overall, voters trust Republicans more than Democrats to handle issues such as the economy, jobs and immigration. On national security, 51 percent of voters trust Republicans and 30 percent trust Democrats.
But Democrats have the upper hand when it comes to health care, energy and education. On the environment, 49 percent of voters trust Democrats, while 30 percent trust Republicans.
The online survey of 1,992 registered voters has a margin of error of plus or minus 2 percentage points. See full results here.