Cuts to EPA Staff Would Entail Political Battle Over Regional Offices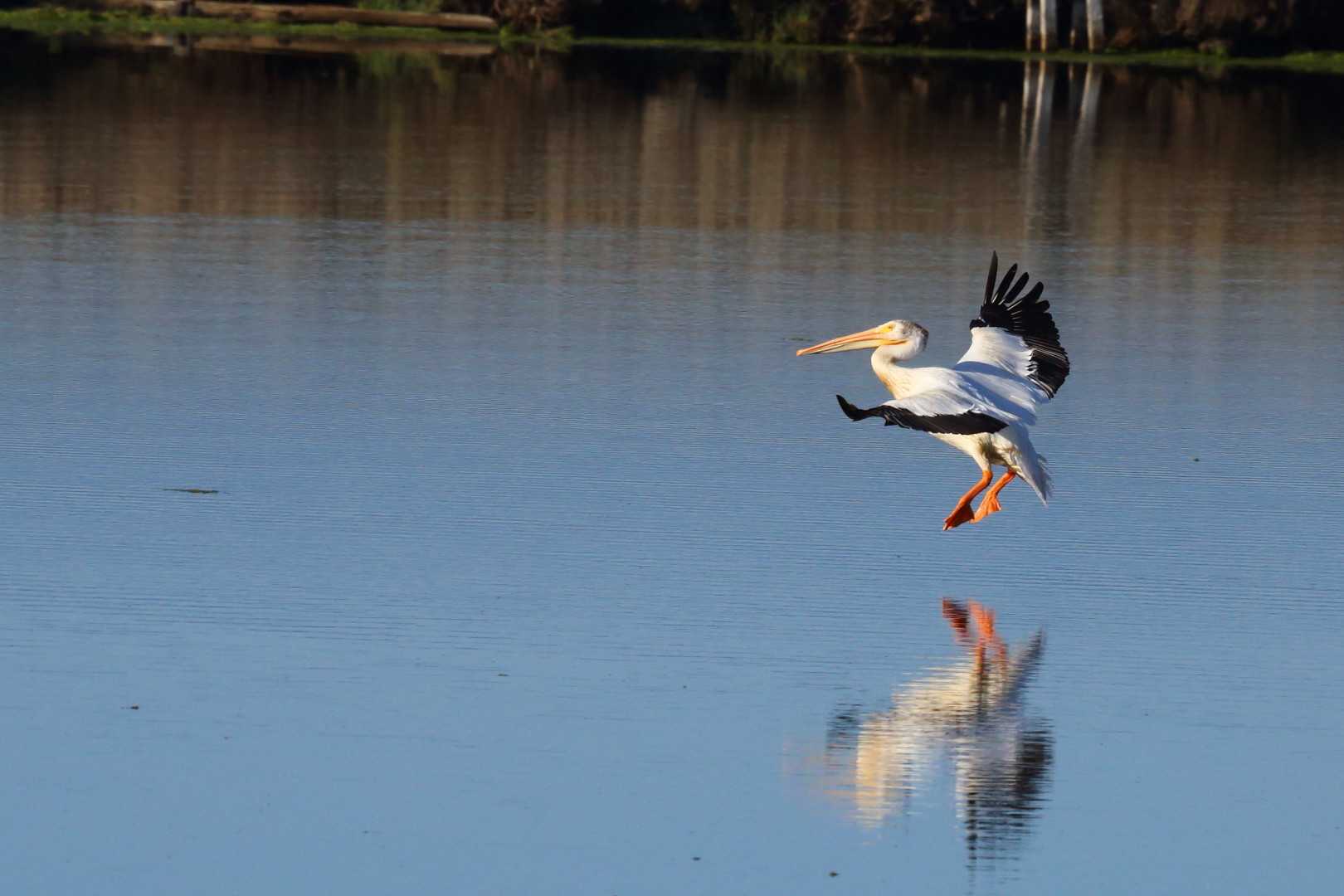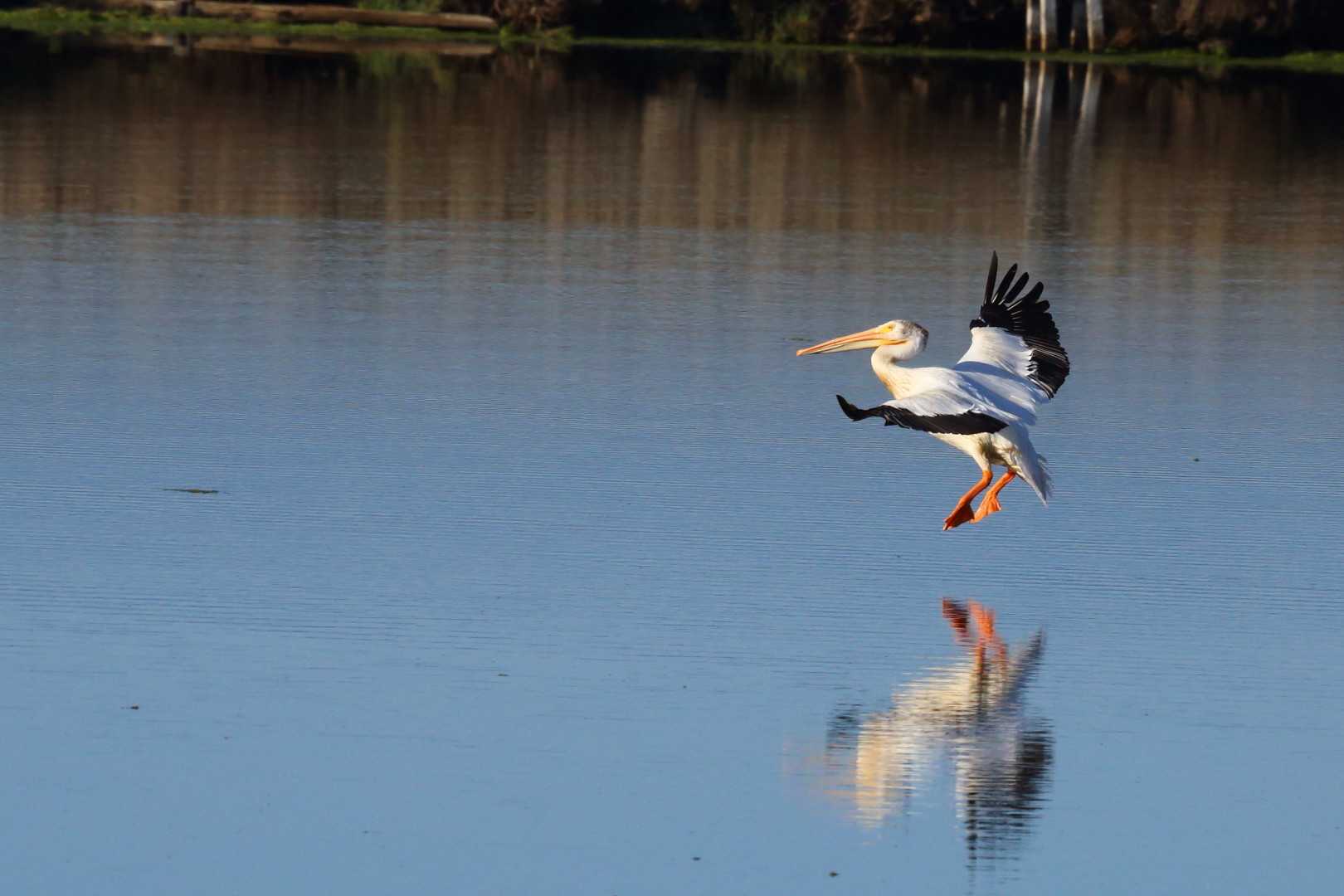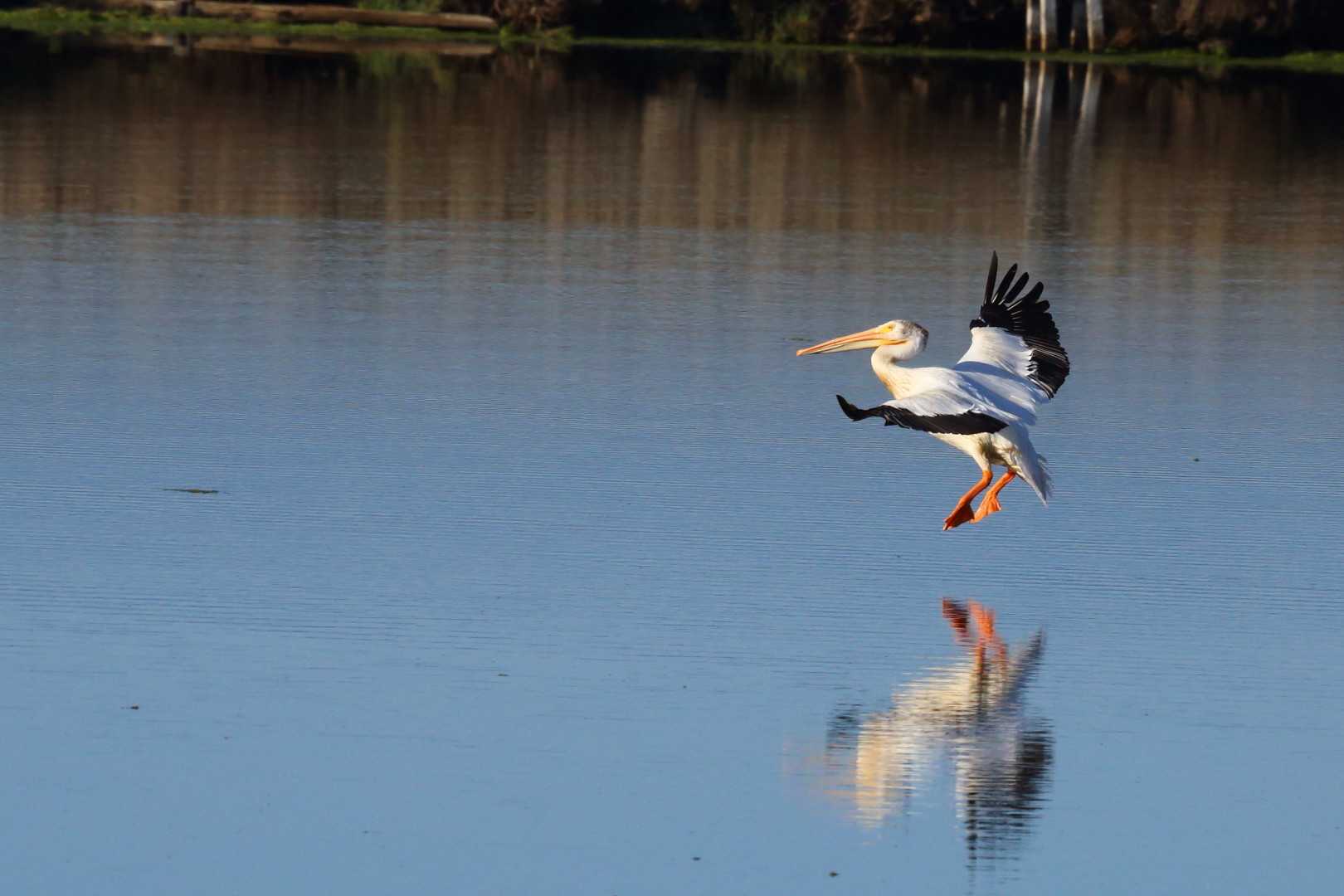 The Trump administration will have to balance its desire to slash staffing levels at the Environmental Protection Agency with the political challenge of cutting resources at regional offices.
Calling for cuts at any of the EPA's 10 offices scattered around the country will inevitably garner some resistance from lawmakers who would rather see the contraction come from someone else's backyard, said Myron Ebell, who led the agency's transition team, and Tracy Mehan, a former EPA assistant administrator.
Lawmakers in the Great Lakes region quickly reacted a Chicago Sun-Times report from earlier this month that said the EPA may close its Chicago office — which covers Illinois, Indiana, Michigan, Minnesota, Ohio and Wisconsin — and consolidate its Great Lakes region with the one covering Iowa, Kansas, Missouri and Nebraska.
Illinois Sens. Dick Durbin (D) and Tammy Duckworth (D) released statements vowing to fight the rumored plan, and a spokeswoman for Sen. Rob Portman (R-Ohio) said he "would be very concerned about the potential impact this may have on our efforts to protect the Great Lakes."
The EPA denied the Sun-Times report, but has not specifically ruled out the possibility of consolidating offices.
"There has been no conversation whatsoever about shutting down any of the offices at EPA," spokesman J.P. Freire said Monday. Acting Regional Administrator Robert Kaplan also circulated an internal memo to employees calling rumors of the Chicago office's closure "pure speculation."
The Trump administration has made it clear it hopes to shrink the EPA's workforce. The White House's budget proposal released in March called for the elimination of 3,200 positions, about one-fifth of the EPA's total staff.
Ebell said meeting that target could be difficult without significant cuts to the regional offices, which make up nearly half the agency's staff.
"The members from those areas will no doubt oppose it," Ebell said in a phone interview last week. "So I don't know how easy it is to get it through. But my first comment would be if the EPA is going to be shrunk down to a better, more efficient size, significant cuts have to come at the regional level."
While pushing for EPA staffing cuts, Ebell said he does not care whether the agency cuts regional offices or consolidates them instead.
If the agency does look to combine regional offices, the Chicago office does not appear to be a logical target, Mehan said in an email last week. The region's bipartisan group of lawmakers would likely oppose any cuts to EPA resources there, said Mehan, who is now executive director for government affairs at the American Water Works Association.
The smaller, four-state region in the Midwest would make more sense for consolidation, as its responsibilities could be divided among several other neighboring regions, Mehan said. But even that smaller region is represented by eight senators and 18 House members who may rather see the EPA's resources cut elsewhere, he said.
None of the senators representing the states in that region responded to a request for comment, except for a spokeswoman for Sen. Chuck Grassley (R-Iowa), who declined to comment.
Headquartered in Kansas City, Mo., the region in question had a combined population of 14 million as of 2016, making it the third least populous of the EPA's 10 regions, after the regions headquartered in Denver and Seattle, according to the U.S. Census Bureau. By comparison, the Great Lakes region has a population of 52.3 million, making it the second largest.