Legislation Could Follow Executive Order on Failing Bank Provision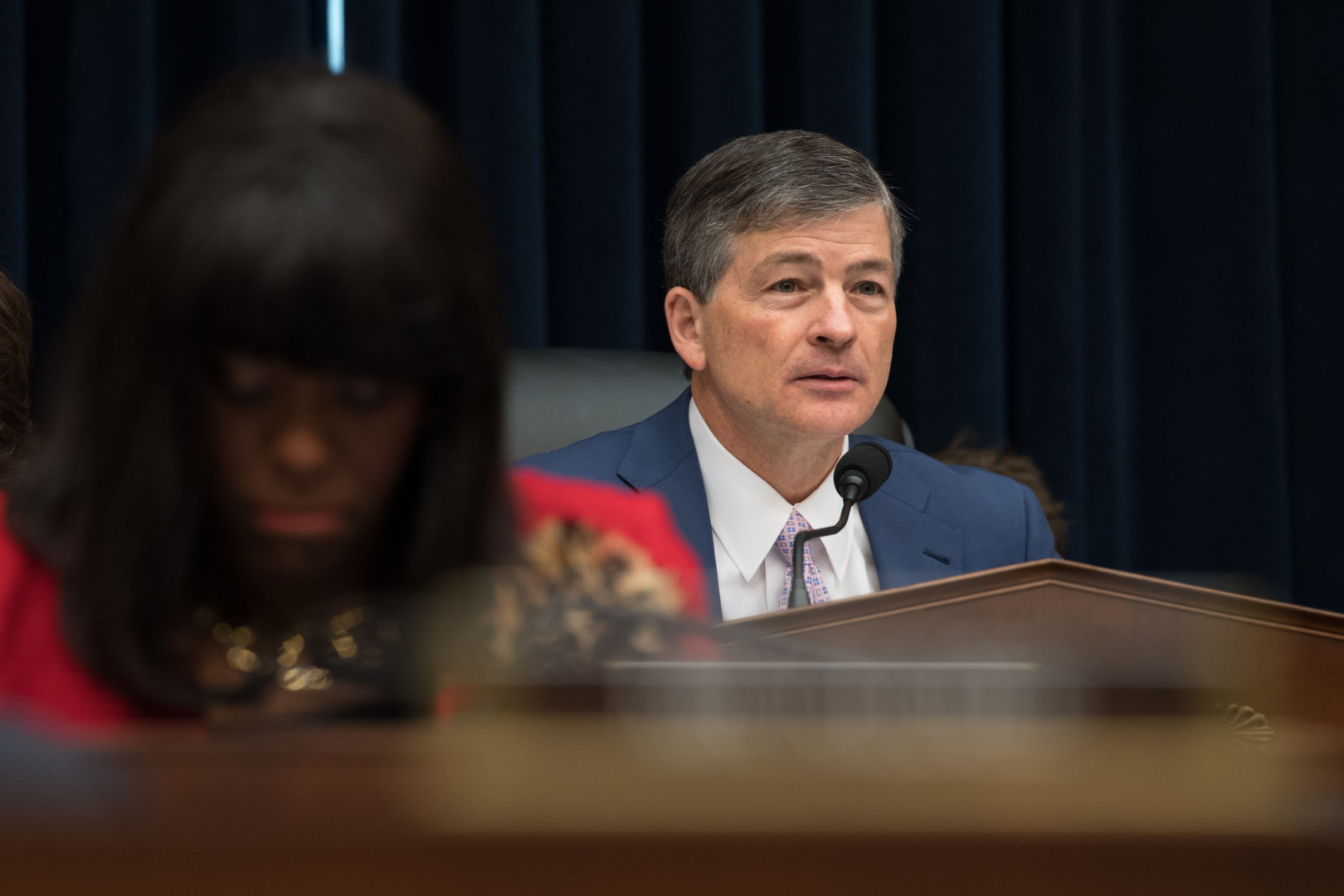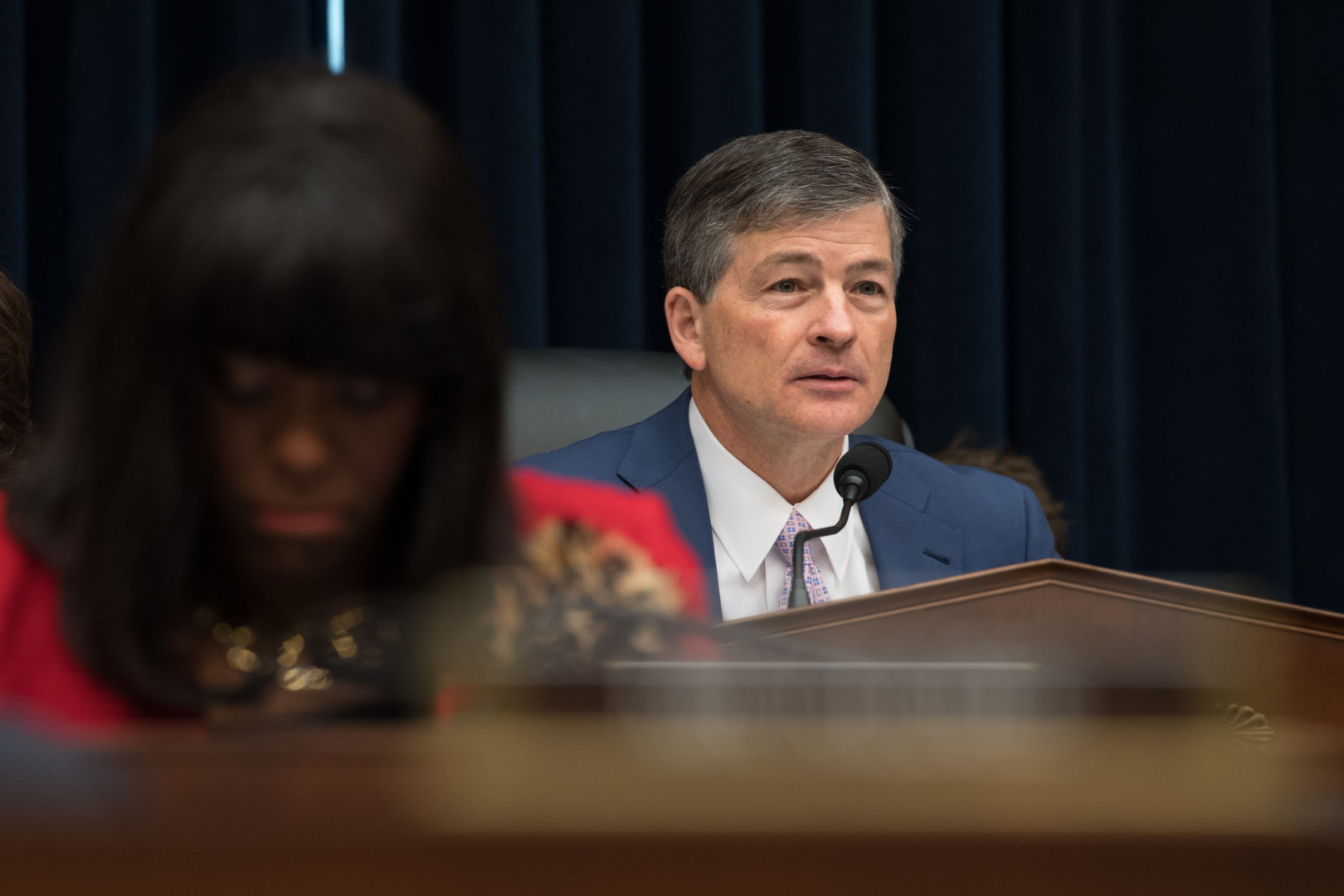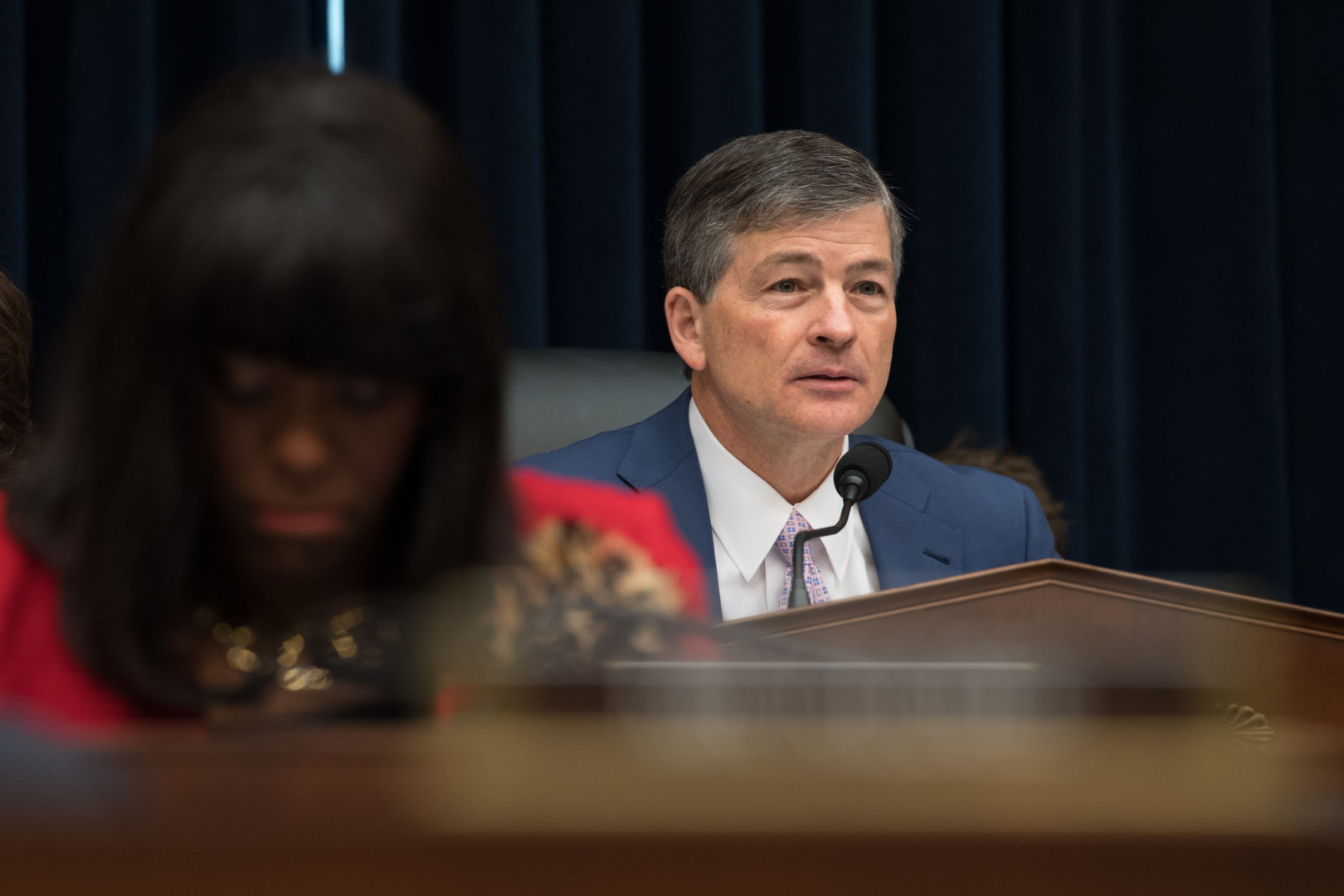 President Donald Trump's recent memorandum ordering the Treasury Department to examine the process for winding down failing banks — embedded in a landmark 2010 law — is reigniting questions on what could replace it.
GOP critics of Dodd-Frank's Title II provision, known as orderly liquidation authority, say it leaves the door open to taxpayer bailouts of big banks — the very thing the law aims to guard against. The OLA provision is meant to be a last-resort government backstop, allow a more stable wind-down process for failing banks. But Republicans say legitimizes the concept of "too big to fail" institutions and motivates them to take on more risks.
If Trump's executive memo and its subsequent report lead to dismantling the wind-down process, enacted in the wake of the 2008 financial crisis, GOP lawmakers are armed with their own replacement plans.
House Financial Services Committee Chairman Jeb Hensarling wants to take taxpayer dollars out of the equation entirely and put failing banks under the purview of the bankruptcy code. The Texas Republican on Friday praised the president's executive memo, saying it aligns with his Dodd-Frank replacement legislation, the Financial CHOICE Act.
"I am especially pleased that the president's actions reflect the principles of the Financial CHOICE Act, our plan to end bailouts, make Wall Street and Washington accountable, and build a healthier economy for all," Hensarling said in a statement. His bill, set to premiere in revised form Wednesday, would replace the process "with a new chapter of the bankruptcy code designed to handle the failure of a large, complex financial institution without picking the taxpayer's pocket."
The administration has been working closely with Hensarling on general financial regulation priorities, Treasury Secretary Steven Mnuchin told reporters Friday at a White House briefing. Senators have made administration officials aware of their criticisms of the orderly liquidation authority provision, according to a GOP aide.
Sen. Pat Toomey (R-Pa.), chairman of the Senate Banking Committee's financial institutions and consumer protection subcommittee, also praised Trump's move and tied it to his own efforts to replace orderly liquidation authority. His bill, co-sponsored by Senate Majority Whip John Cornyn (R-Texas), "establishes a new 'Chapter 14' of the bankruptcy code so troubled banks are dealt with fairly through the justice system rather than getting special political treatment via a taxpayer bailout," Toomey said in a statement Friday.
Bankruptcy would give creditors and markets more certainty, GOP critics of the Dodd-Frank process argue. Defenders of the current law contend chaos would reign without a government backstop to help wind down failing banks. However, they also support a provision of the law requiring banks to submit "living wills" detailing their plans under the bankruptcy code in the event of failure. GOP critics say support for the "living will" provision shows that failing banks could be addressed by the bankruptcy code.
Not everybody's convinced that's the right approach.
"If the government doesn't have the powers it needs to liquidate and wind down a failing mega-bank, we will just see banks holding up the taxpayer again during the next crisis," Marcus Stanley, policy director at Americans for Financial Reform, said in a statement Friday.
Federal Deposit Insurance Corp. Vice Chairman Thomas Hoenig last week also expressed some hesitation over the idea.
"I would be very supportive of getting rid of Title II if I had confidence that you could go through a bankruptcy, but I am not confident," Hoenig said last week at a New York economic conference, before Trump released his memo.
Ian Katz, a financial policy analyst and director at Capital Alpha Partners in Washington, D.C., said the Trump administration, in issuing the executive order, took measure of the trudging, gradual legislative process likely ahead.
"It's going to take a long time to get things through Congress, and they may not get what they want from Congress," Katz said. "It shows that they're interested, and it shows that they're taking some initiative."
Update: This story has been updated to clarify supporting arguments for eliminating the Title II Dodd-Frank provision.