U.S. Sanctions 271 Syrian Government Employees Over Chemical Attack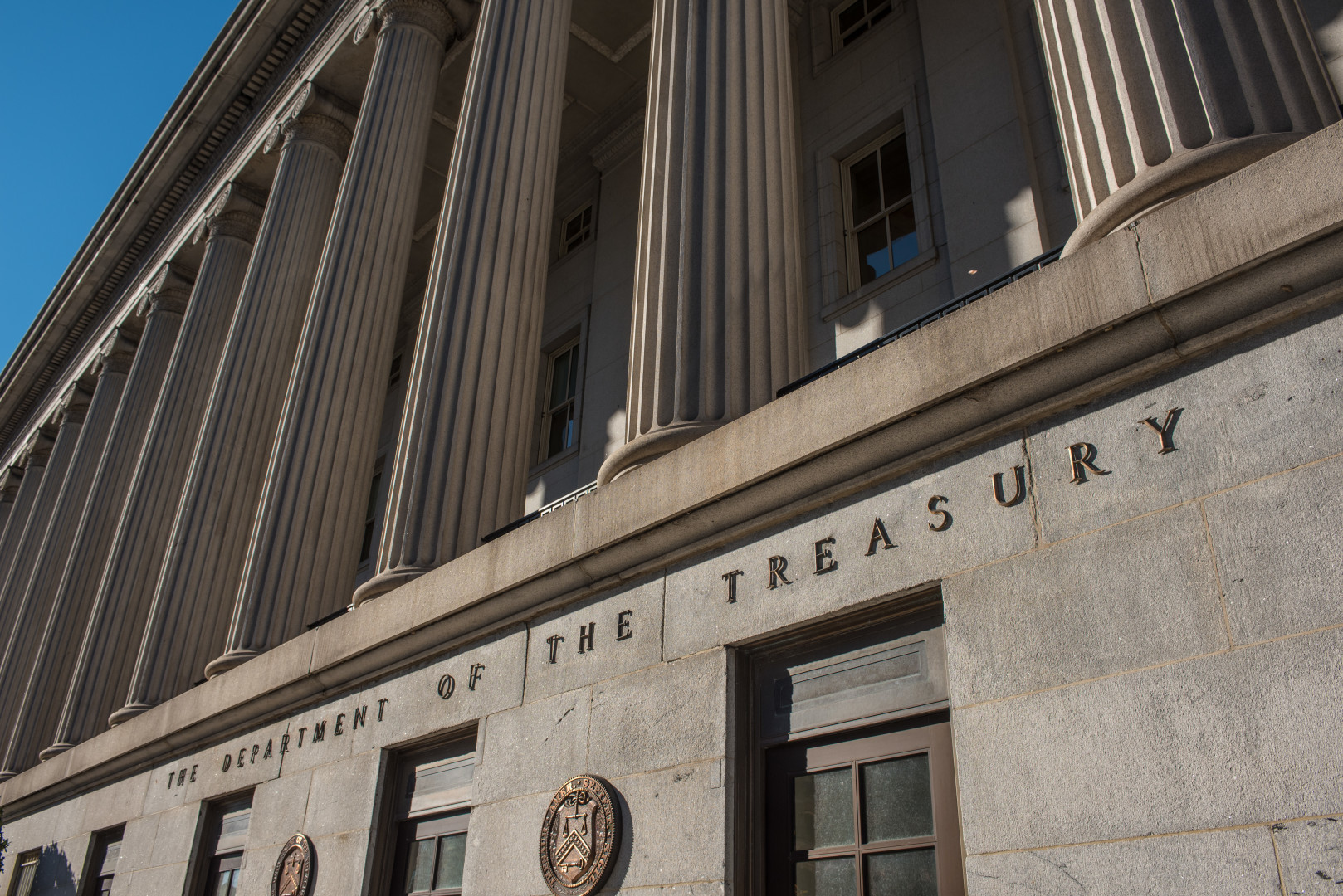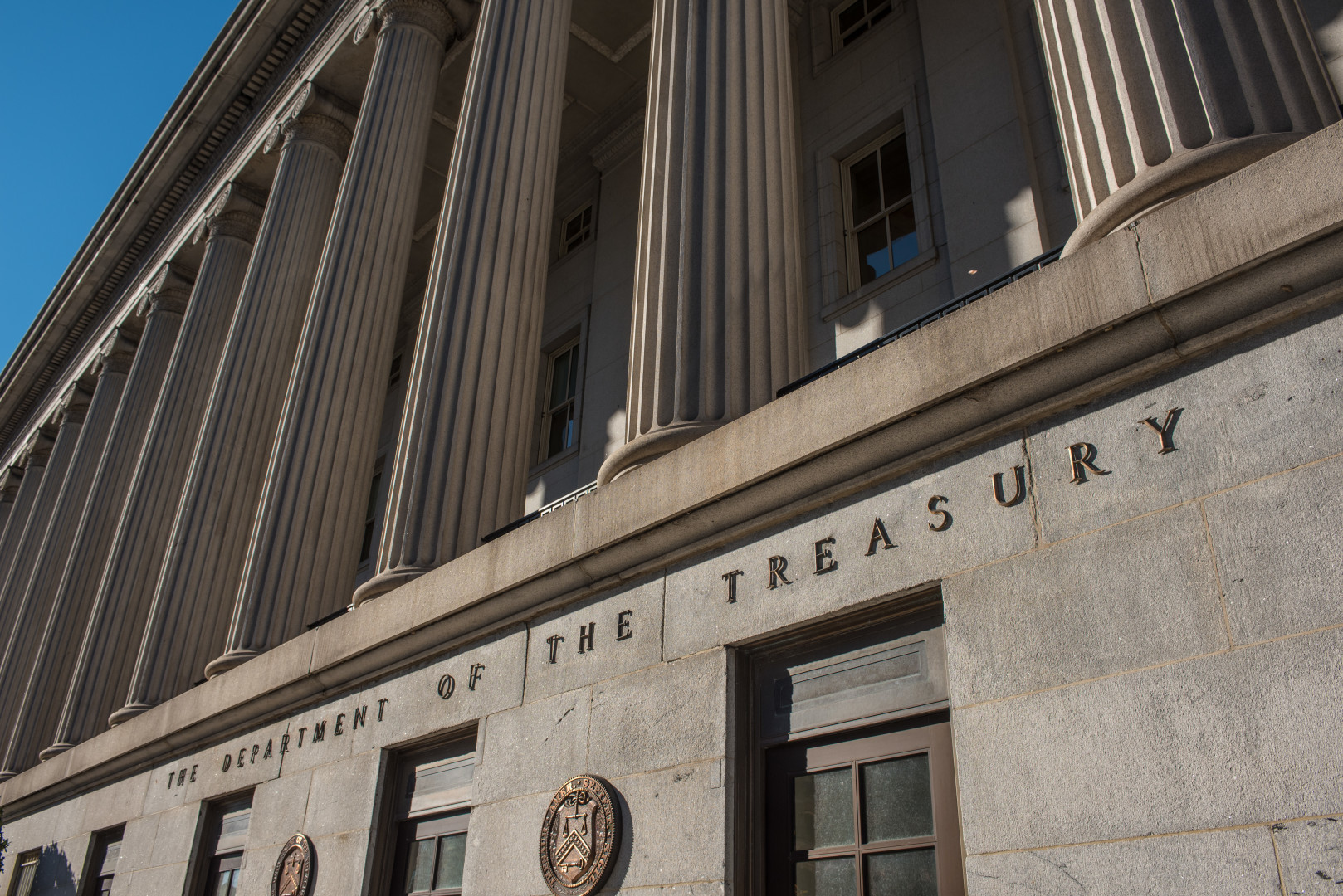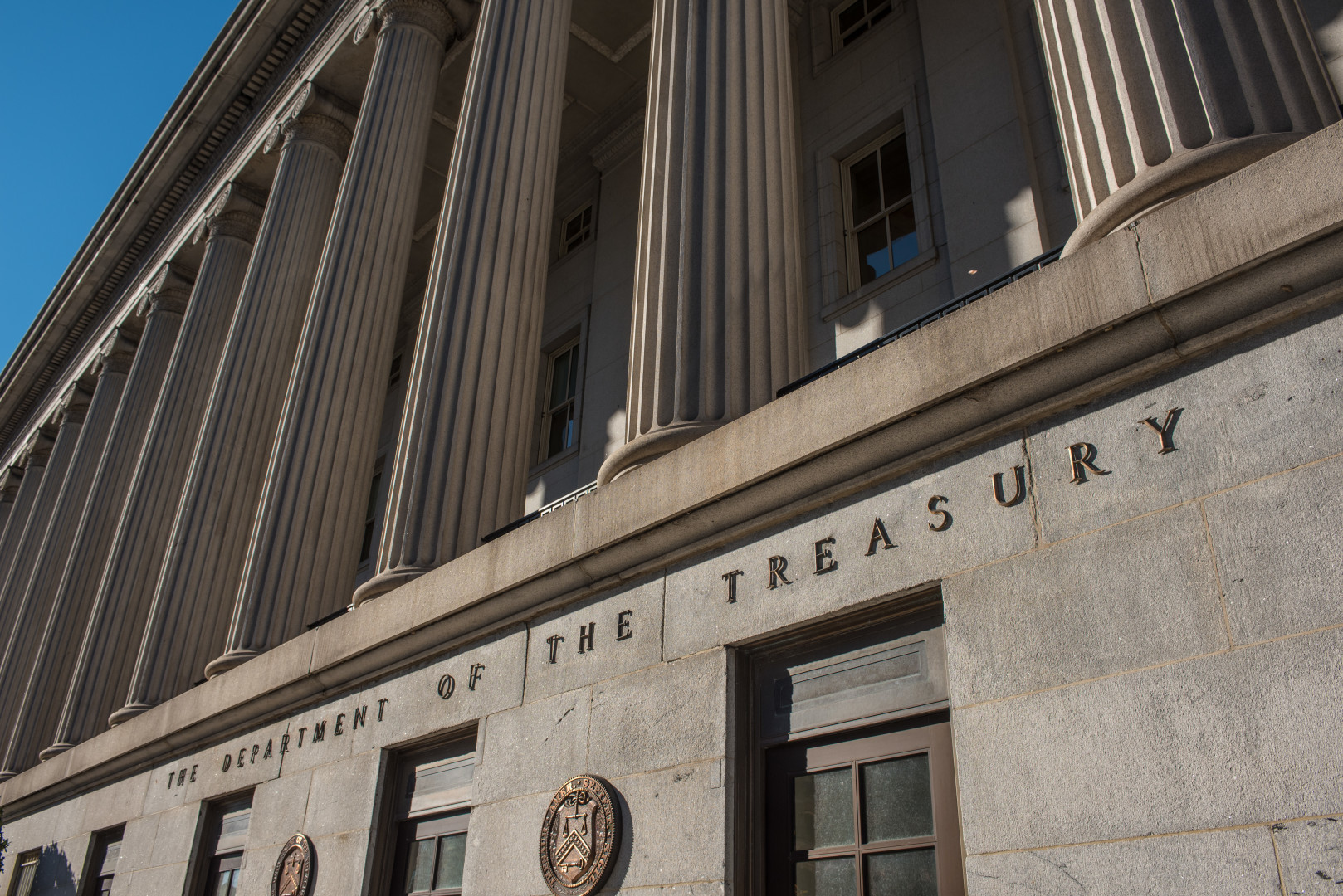 The United States on Monday sanctioned hundreds of Syrian government employees with ties to an agency that U.S. Treasury Secretary Steve Mnuchin said was responsible for producing chemical weapons believed to be deployed by President Bashar al-Assad's regime this month against his citizens.
Speaking to reporters at the White House, Mnuchin said the sanctions imposed by the Treasury Department's Office of Foreign Assets Control target 271 employees of Syria's Scientific Studies and Research Center with chemical expertise or who have worked in support of chemical weapons programs since 2012.
"Today's action, less than three weeks after the attack on Khan Sheikhoun, is one of the largest ever executed by OFAC," Mnuchin said. "In a single action, we are more than doubling the number of individuals and entities sanctioned since the start of the Syrian conflict."
The sanctions – meant to hold Syria accountable for the chemical attack, Mnuchin said – block individuals on the list from accessing money held in the United States. Mnuchin did not specify how many of the sanctioned Syrian nationals hold U.S. assets affected by today's actions.
In January, the Obama administration blacklisted 18 Syrian government officials believed to be connected with the Assad regime's weapons program.