Fate of ACA Payments Unclear in Government Spending Bill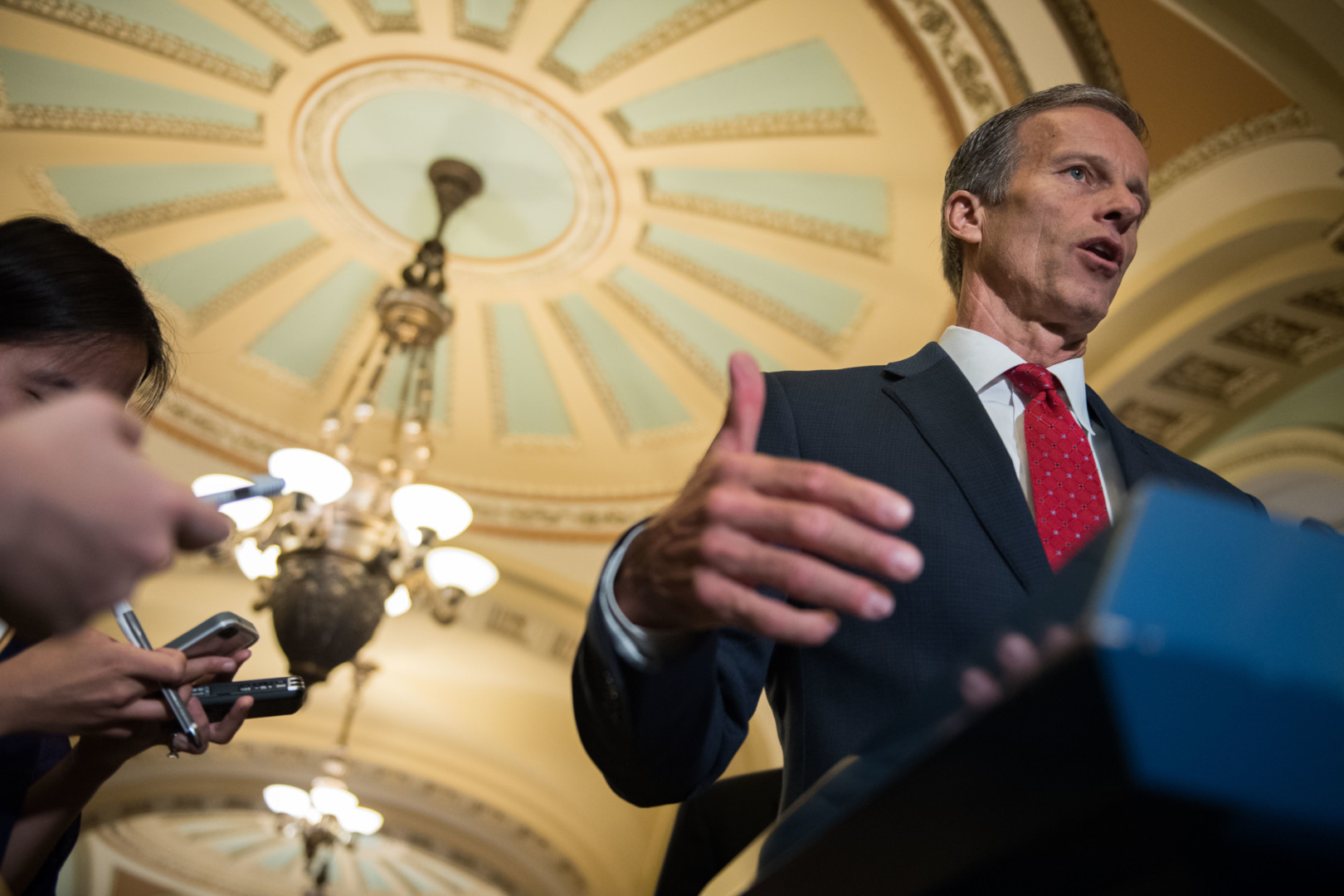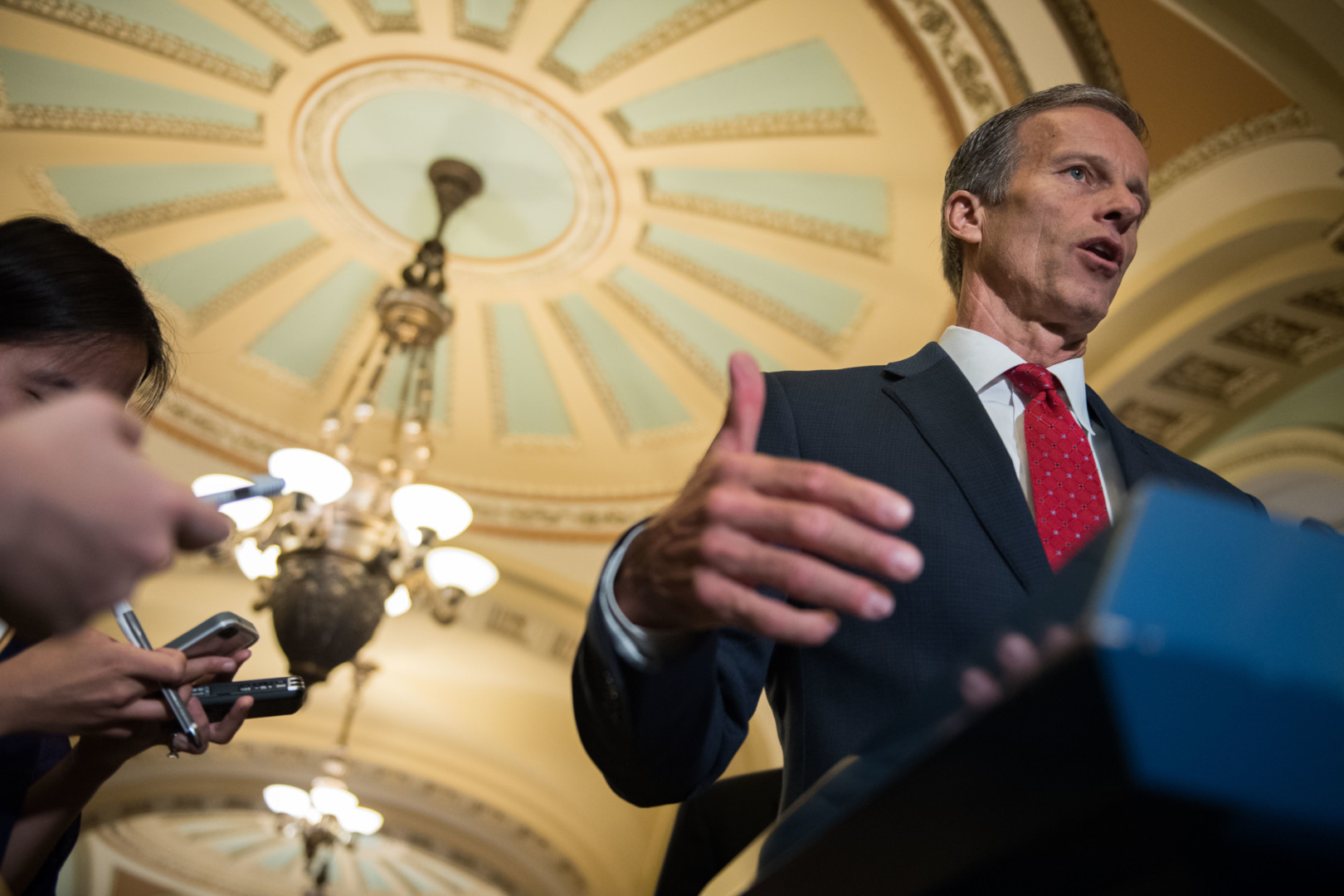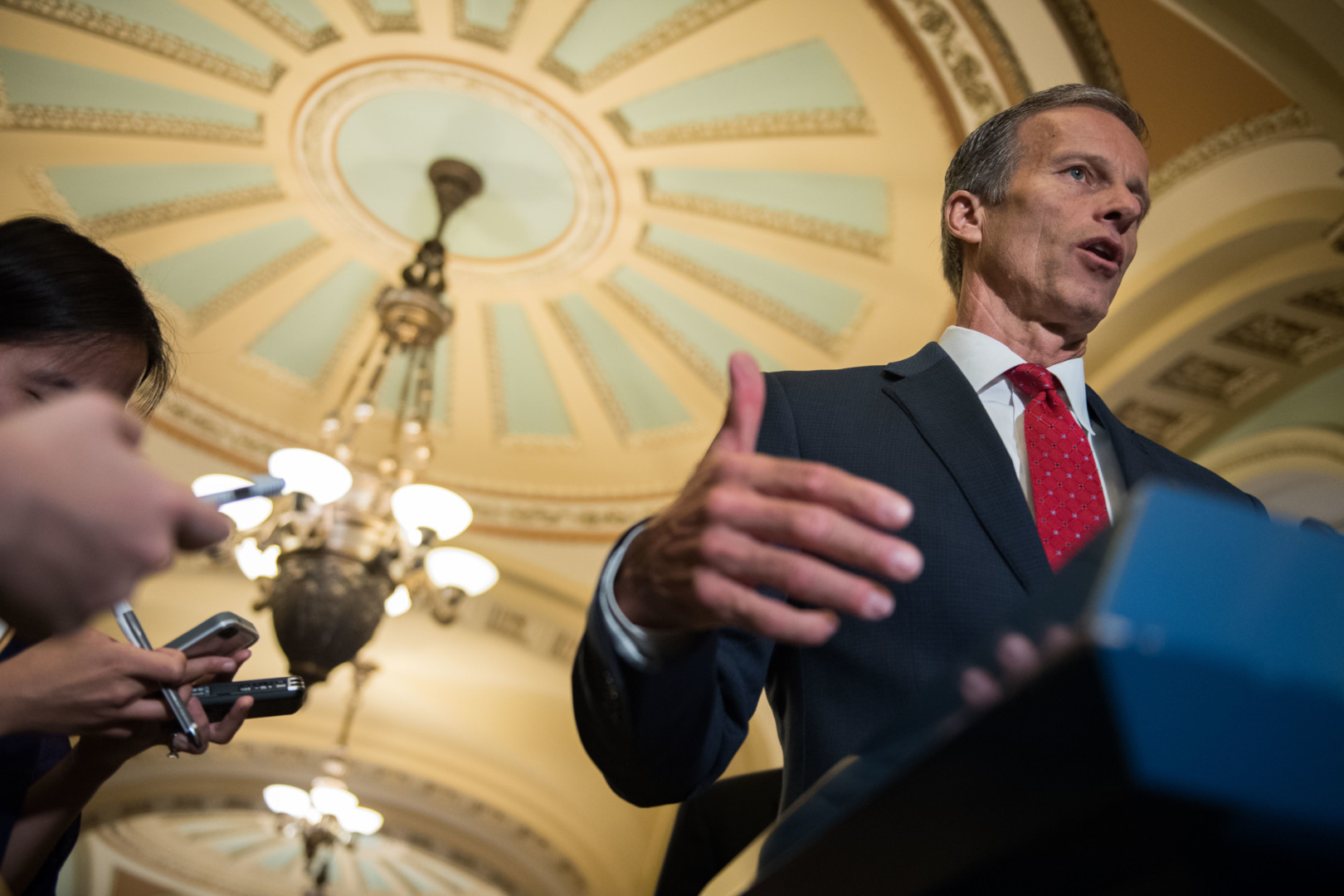 Extending the border wall with Mexico may not force the government to shut down at midnight on Friday, but one more contentious issue still could: What to do about payments to insurance companies.
The White House has wobbled on its demands to include funding for the border wall in a must-pass spending bill this week, but lawmakers still disagree about whether funding for cost-sharing reduction payments to insurance companies should be included.
House Republicans sued the White House over its authority to make these payments under the Affordable Care Act. But now Congress is facing a massive lobbying push by health care groups, who argue the payments are indispensable to ensure the ACA's individual health exchanges remain stable. Insurers want clear answers on the subsidies as they decide whether and where to participate in exchanges next year.
"I think it's important to stabilize the individual market. That's one way to do it," said Sen. Lamar Alexander (R-Tenn.), chair of the Health, Education, Labor and Pensions Committee, in reference to the payments. Other steps include "giving states more flexibility to offer different kinds of insurance policies."
Sen. John Thune (R-S.D.), the Senate's third-ranking Republican, told reporters Tuesday that he didn't think the subsidy payments would end up in a spending bill this week, though it was still important to fund them to ensure stability in the insurance marketplace until the GOP can repeal and replace Obamacare.
"I think we want to keep the market stable, and it's probably going to require that the existing mechanism for doing that is cost-sharing subsidies," Thune said.
But Sen. Patrick Leahy (D-Vt.), the top Democrat on the Senate Appropriations Committee, said the payments were still part of discussions.
But not funding the payments could actually cost the federal government 23 percent more than simply scrapping them, the Kaiser Family Foundation said in a Tuesday analysis. That's because while the government would save money on the payments, it would have to give more in tax credits to low-income Americans who would face higher health insurance premiums.
In the House, Democratic Whip Steny Hoyer said payments to insurers should not be tied to border wall funding or anything else. 
"It's not part of some quid pro quo from them to us. It is the law, it ought to be done," the Maryland Democrat told reporters.
Senate Minority Leader Chuck Schumer (D-N.Y.) and other Democrats took the same approach to Trump's border wall, accusing the president of blowing up spending negotiations that had otherwise gone well.
The White House has not been clear about where it is on including wall funding. On Tuesday, Press Secretary Sean Spicer signaled that funding for the physical construction of the wall was not a must-have in the bill to keep the government running through the rest of fiscal year 2017, but he would not say directly that the administration had dropped that demand. He didn't deny it either.
Instead, Spicer said there would be money "for both border security and national security and national defense" in the package being negotiated by congressional leaders.
The White House's position was seen as welcome news by Schumer, who said "all the signals" Democrats are getting is that there would not be funding for Trump's border wall tucked into the spending package.
Schumer said other issues beyond health care and the border wall are still on the table, including money related to Puerto Rico as well as coal miners' health care — a priority for a number of Coal Country lawmakers that nearly toppled talks over a stopgap funding measure passed late last year.
Just three days before Friday's deadline to pass spending legislation, McConnell expressed hope this week's debate will not end in a short-term extension.
"We're hoping to reach an agreement in the next few days on how to process the entire bill through Sept. 30," he said. But, he refused to "speculate" on whether such a plan could clear Congress this week.
Cameron Easley, Amir Nasr and Jon Reid contributed to this article.